Mexico's New Climate Goals Involve Doubling Its Renewable Energy Capacity
During COP27, Foreign Minister Marcelo Ebrard met with climate envoy John Kerry to discuss Mexico's renewable energy goals.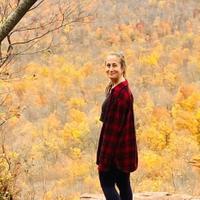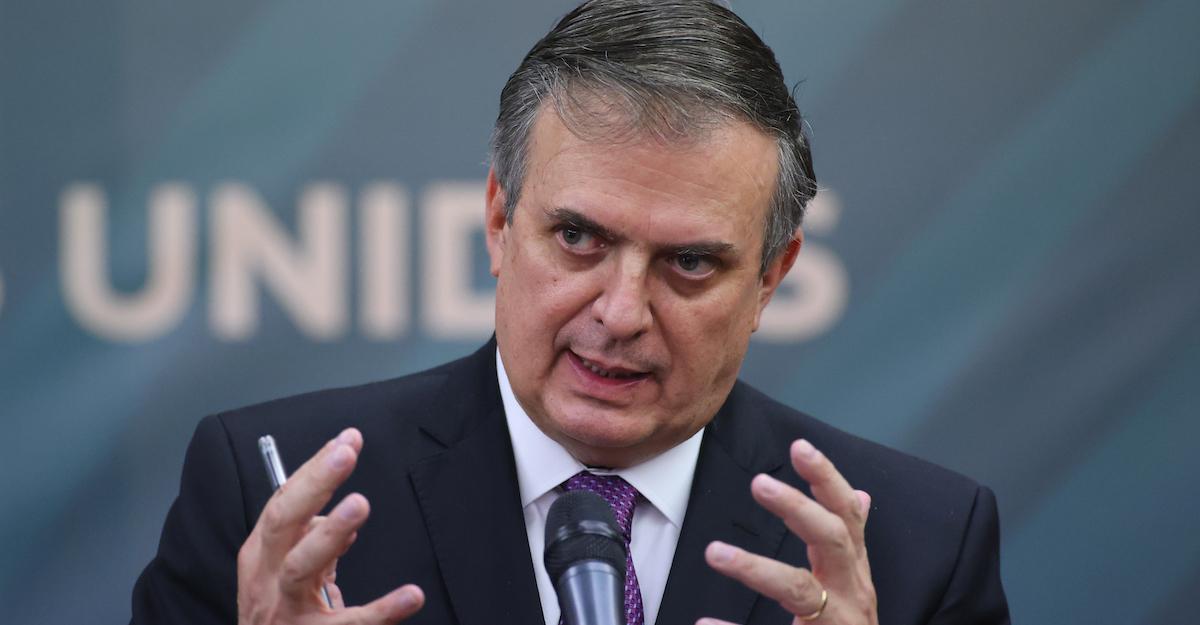 It seems as though COP27 is really getting countries into that much-needed low-impact spirit.
The Foreign Minister of Mexico, Marcelo Ebrard, traveled to Egypt to attend the annual UN climate event this past weekend. There, he reportedly set new standards for Mexico's climate goals. This includes doubling Mexico's renewable energy capacity, and raising greenhouse gas emission reduction targets for the first time in six years.
Article continues below advertisement
On Nov. 14, Reuters reported that Mexico pledged to deploy 30 more gigawatts in renewable energy capacity by 2030. With $48 billion in investments, this should be doable.
"This new national renewable goal will be a foundation for achieving Mexico's updated nationally determined contribution," the ministry stated via Reuters, which comes only a year after 30 gigawatts of solar, geothermal, wind, and hydroelectric energy capacity was installed.
"The United States looks forward to further cooperation with Mexico," the embassy stated Monday, as per Reuters. This refers to the fact that the U.S. EPA is working with Mexico to develop specific emission reduction plans.
So, what exactly do both countries have in mind?
Article continues below advertisement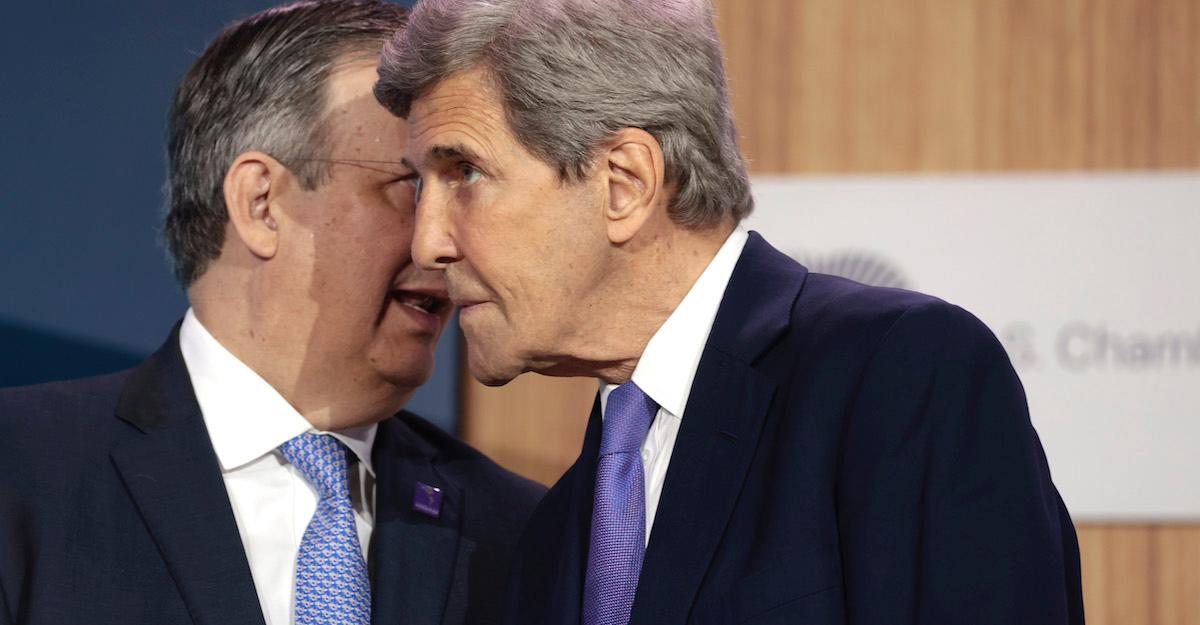 What to know about Mexico's planned uptick in renewable energy production:
Working alongside the U.S. EPA, Mexico has big plans to ramp up its renewable energy game.
According to Mexico News Daily, the U.S. and Mexico will be collaborating to expand Mexico's renewable energy capacity drastically. Mexico has decided to invest $48 billion to produce more wind, solar, geothermal, and hydroelectric energy. With that, the southernmost North American country expects clean energy production to be doubled by the end of the decade.
Article continues below advertisement
"Secretary Kerry indicated his support for Mexico's new renewable goal, and the United States intends to work closely with Mexico to achieve these ambitious goals, including through U.S. efforts to mobilize financial support and joint efforts to catalyze and incentivize investments into new Mexican renewable energy deployment and transmission," the U.S. Embassy in Mexico stated Monday.
This comes only a few months after it was reported that 17 U.S. energy companies invested in Mexican projects.
Climate envoy John Kerry reportedly feels that both countries have similar "visions" for a clean energy future in North America, Mexico News Daily reported. A majority of the work is expected to take place in the Mexican state of Sonora, with a giant solar farm already in the works there.
But in addition to increasing clean energy production, Mexico is also raising its emission reduction targets.
Article continues below advertisement
Mexico also now has higher emissions reduction targets.
In addition to increased renewable production, Mexico also intends to lower its emission targets.
According to the U.S. Embassy, the southernmost North American country is aiming to reduce emissions by 35 percent by 2030. Previously, the target had been 22 percent. But President López Obrador reportedly decided to increase the reduction target "in order to accelerate the energy transition in North America," Ebrard stated, per Discovers MA.