Is There Really an Underpopulation Crisis? Elon Musk Tweets About "Collapsing Birth Rate"
Recent rumblings of a purported underpopulation crisis have led many to wonder if underpopulation is actually a problem.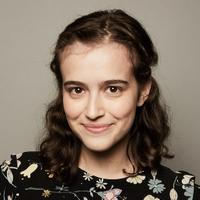 Many environmentalists believe so deeply that we are in an overpopulation crisis, and that putting more people on this planet will only further drain its resources, that they have pledged to never have children.
On the flip side, recent rumblings of a purported underpopulation crisis (in large part thanks to Elon Musk, disgraced father of 10) have led many to wonder if underpopulation is actually a problem.
Article continues below advertisement
Here's the lowdown on the two terms, and how overpopulation and underpopulation could affect humanity and planet Earth.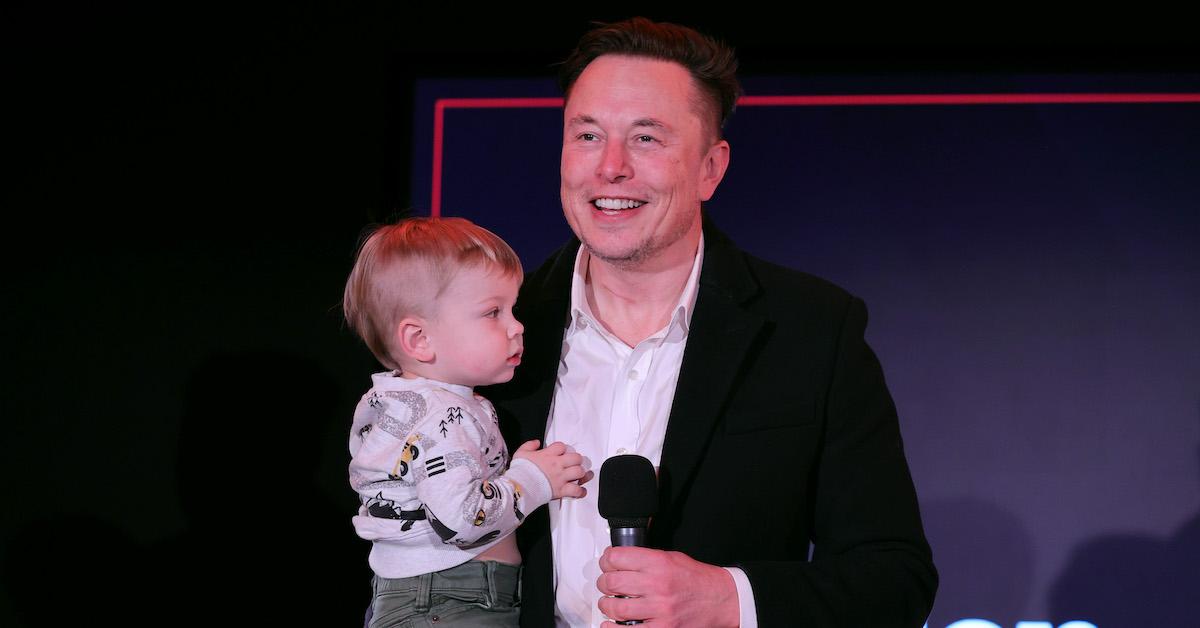 Article continues below advertisement
Elon Musk tweeted about an underpopulation crisis — is he serious?
On July 6, 2022, Insider reported that Elon Musk secretly had twins in November of 2021 with Tesla executive Shivon Zilis, just weeks before Grimes and Musk had their second child, via surrogate. That brings Musk's grand total of children to nine (his first child passed away as a baby).
One day later, on July 7, Musk took to Twitter to — sort of — comment on the situation. "Doing my best to help the underpopulation crisis," he tweeted, seemingly confirming that the children were his. "A collapsing birth rate is the biggest danger civilization faces by far."
Article continues below advertisement
The tweet got people talking, with many wondering if Musk was being serious or not. Five minutes after posting his initial tweet, he followed up by writing: "Mark my words, they are sadly true." And a few minutes later, he wrote: "Population of Mars is still zero people!"
Article continues below advertisement
But is Musk serious about thinking humanity is underpopulated? And is it really a problem?
Is underpopulation really a problem? Overpopulation is far more pressing.
A CDC report published in May 5 of 2021 found that the U.S. birth rate fell 4 percent in 2020 — this was the most significant decrease in almost five decades, as reported by AP News. However, the CDC found that the country's birth rate did increase once again in 2021.
Article continues below advertisement
And according to Fortune, several other countries have seen birth rates go down recently, including China, Japan, and South Korea.
Additionally, recent research has shown that global fertility rates have dropped as of late, in large part due to "everywhere chemicals," such as phthalates, parabens, and bisphenol-A, which can affect the endocrine system.
Article continues below advertisement
That said, just because birth rates and fertility rates may be decreasing in some areas doesn't mean we need to populate the Earth with more humans. In fact, we need to do the opposite.
According to the Center for Biological Diversity, every day, 227,000 people are born; not to mention, the UN predicts there will be a global population of over 11 billion by the year 2100.
And overall, the human population is rising; the Harvard International Review reports that the last five decades have marked an "extreme population boom," and an official overpopulation. Harvard defines overpopulation as a "condition in which the amount of humans currently existing on Earth outstrips future resource availability and earth's carrying capacity."
Not to mention, human activity is a major driver of climate change — so the more humans we have, the more emissions and higher temperatures we'll have, too.
So while there may be certain pockets of underpopulation, we certainly do not need to grow the human population. In order to reduce human-caused climate change, we should be supporting efforts to curb population growth — among many other things.