We Could All Use Some Good News About Climate Change — Here Are Some Uplifting Stories
After spending a minute or two reading headlines, it's easy to spiral into complete climate-doom mode. So, if you need it, here's some good news about climate change.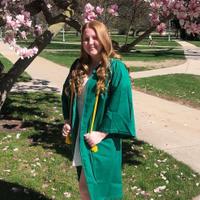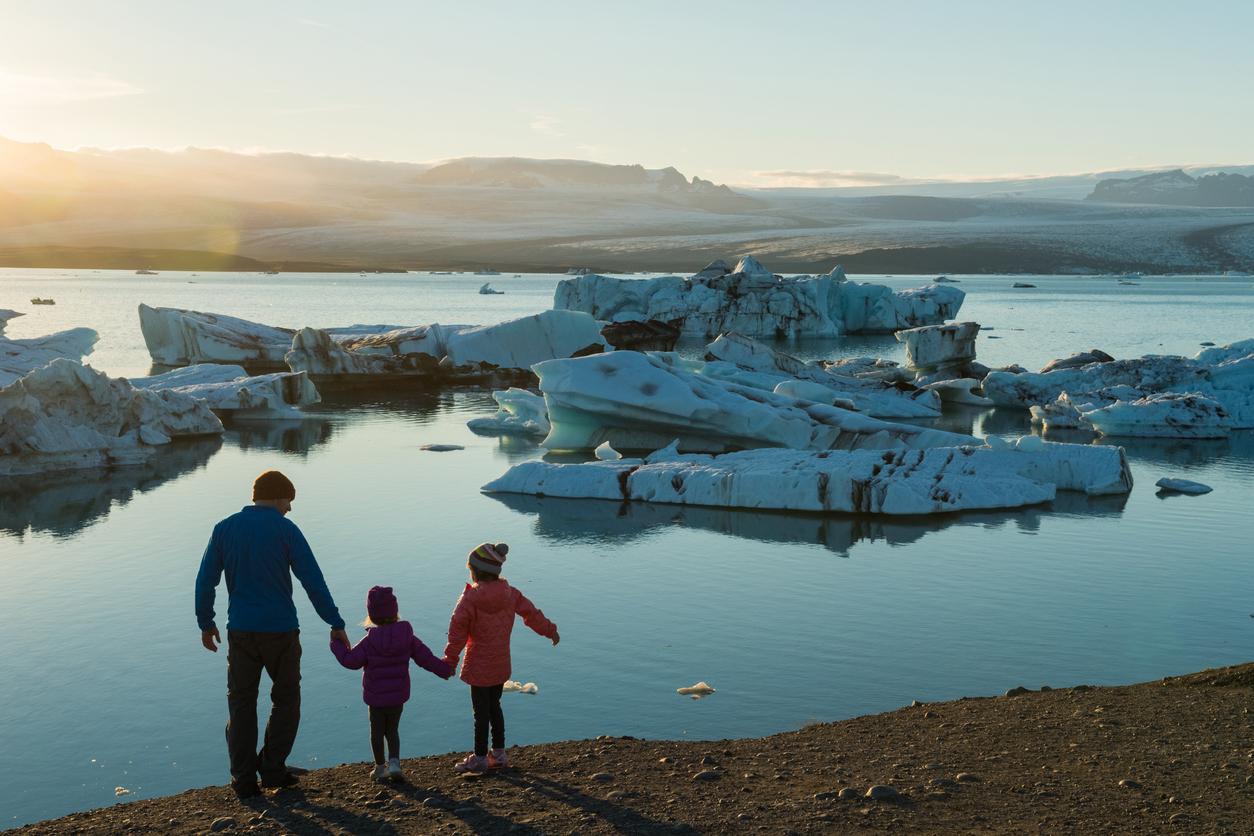 In the world of the internet, it's easy to see headline after headline expressing bad climate news. Not only is this depressing, but it can cause a lot of eco-anxiety and climate doom.
It's easy to feel like everything is completely out of our control and it can become overwhelming. That being said, here's some good news about climate change to inspire some hopeful feelings about the present and future.
Article continues below advertisement
Japan is turning food waste into fuel.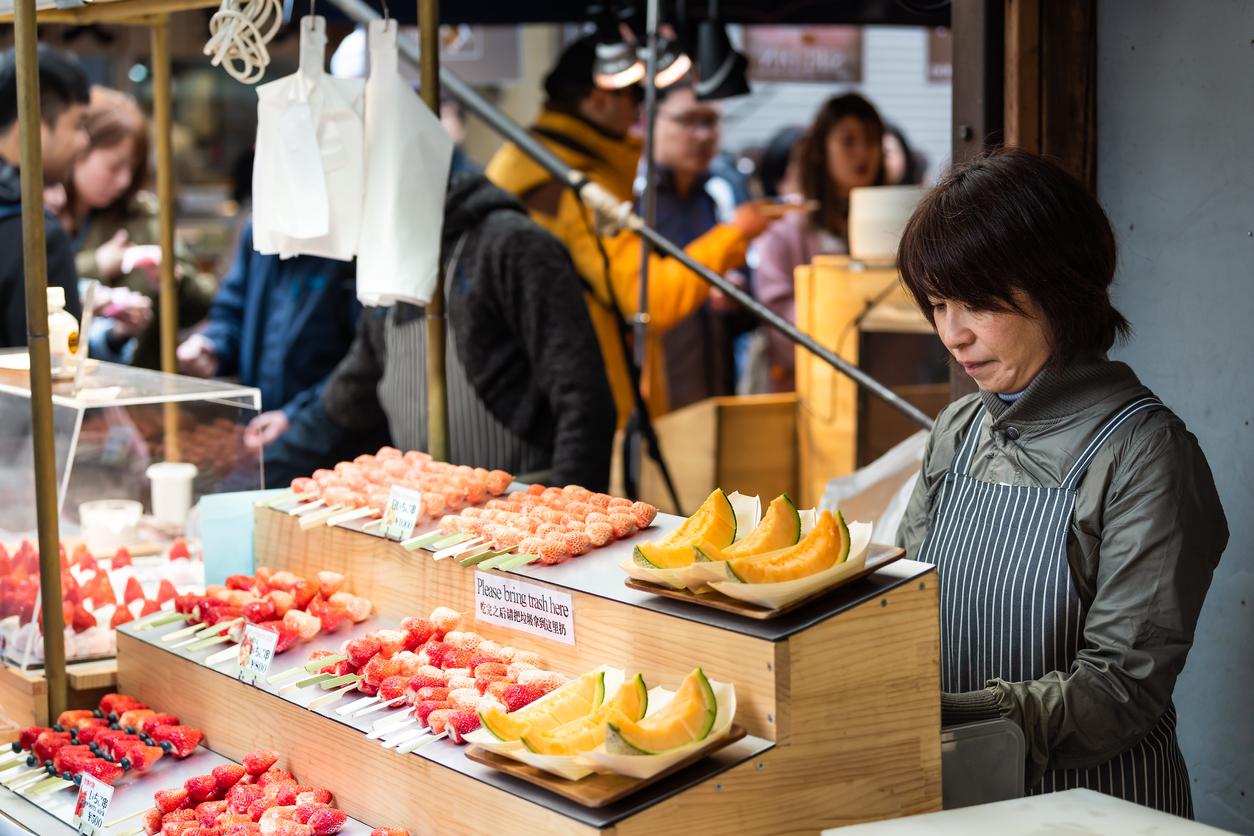 Japan might not be the world's biggest food waster, but that doesn't mean the country is taking the issue lightly, according to The Washington Post. In 2005, a typhoon destroyed a railway and it was too expensive to restore all operations right away — in fact, repairs are still occurring. But Japan ended up with a great alternative in the meantime.
The Washington Post Reported:
A two-car, open-air train that offers tourists breathtaking countryside views now runs daily — its fuel processed from leftover lard from tonkotsu ramen soup and cooking oil waste from tempura, which is gathered from about 2,000 restaurants in Japan.
A train running on leftovers? Incredible!
Article continues below advertisement
E-bikes are helping park rangers catch poachers.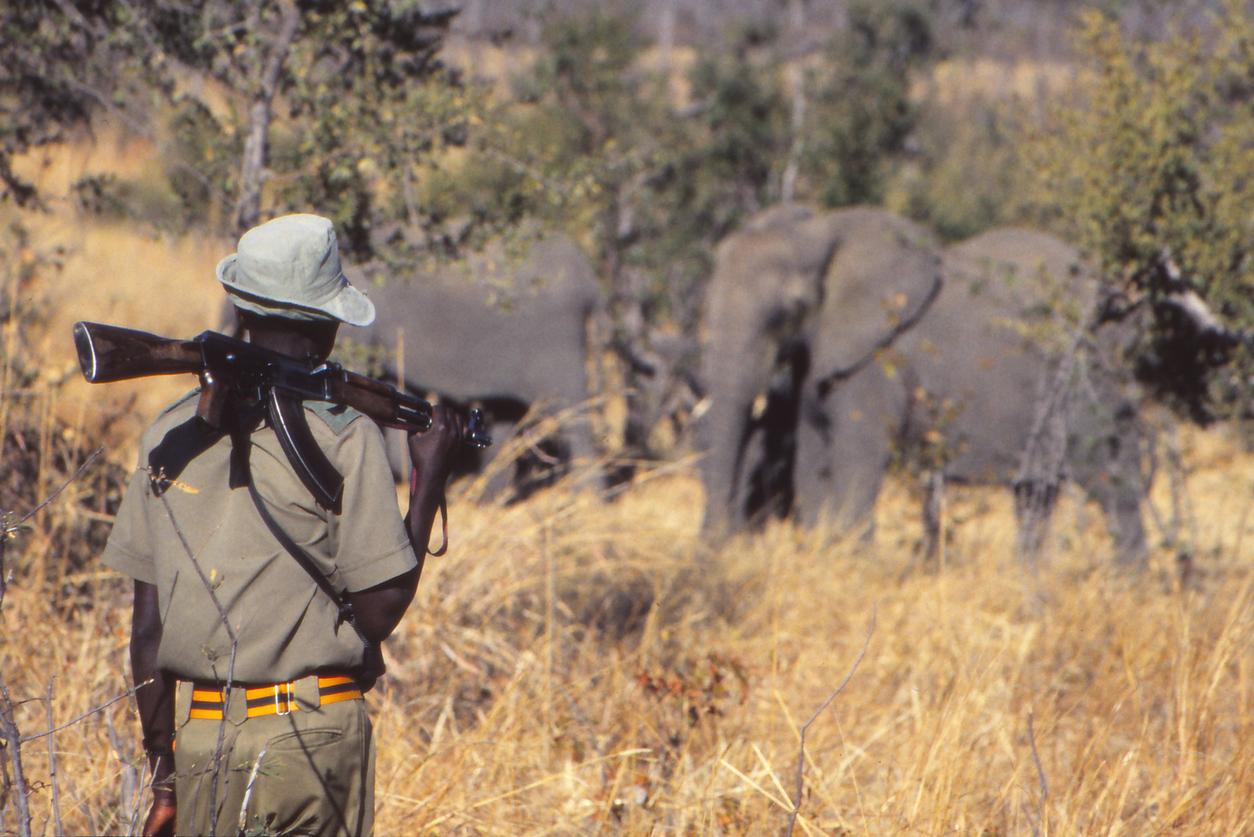 Poaching is a serious issue that has led to the endangerment of many beloved animals. Both tigers and elephants are targets because their body parts are used as status symbols and in traditional medicine, according to the World Wildlife Fund (WWF).
The problem is that protecting animals and stopping poachers can be a huge challenge for park rangers — but e-bikes might be able to help.
Article continues below advertisement
Wired described a situation in Mozambique national park: "They move with confidence because they can hear the noisy petrol motorbikes of the overstretched rangers from more than a mile away, enabling them not only to escape, but also to know where the park's guardians are and hunt around them."
Article continues below advertisement
This is where the e-bikes come into the story — these silent bikes give park rangers a huge advantage when it comes to catching poachers. Wired describes the e-bikes as "the surprise secret weapon for saving the world's most endangered species."
Article continues below advertisement
MIT developed an innovative cooling system.
As we witnessed in 2021 with the Pacific Northwest heat wave, rising temperatures are a huge problem because of the climate crisis. Many different areas are experiencing weather that's not exactly considered average, which means they are usually unprepared.
Article continues below advertisement
Researchers at MIT might have a solution for these emergencies. They created a passive cooling system using evaporative cooling, radiative cooling, and thermal insulation, which can provide cooler temperatures without using power, according to the MIT press release.
Air conditioning uses a large amount of energy, so developing a possible alternative would be a big win for us and the environment!
Article continues below advertisement
France plans to replace short flights with train rides.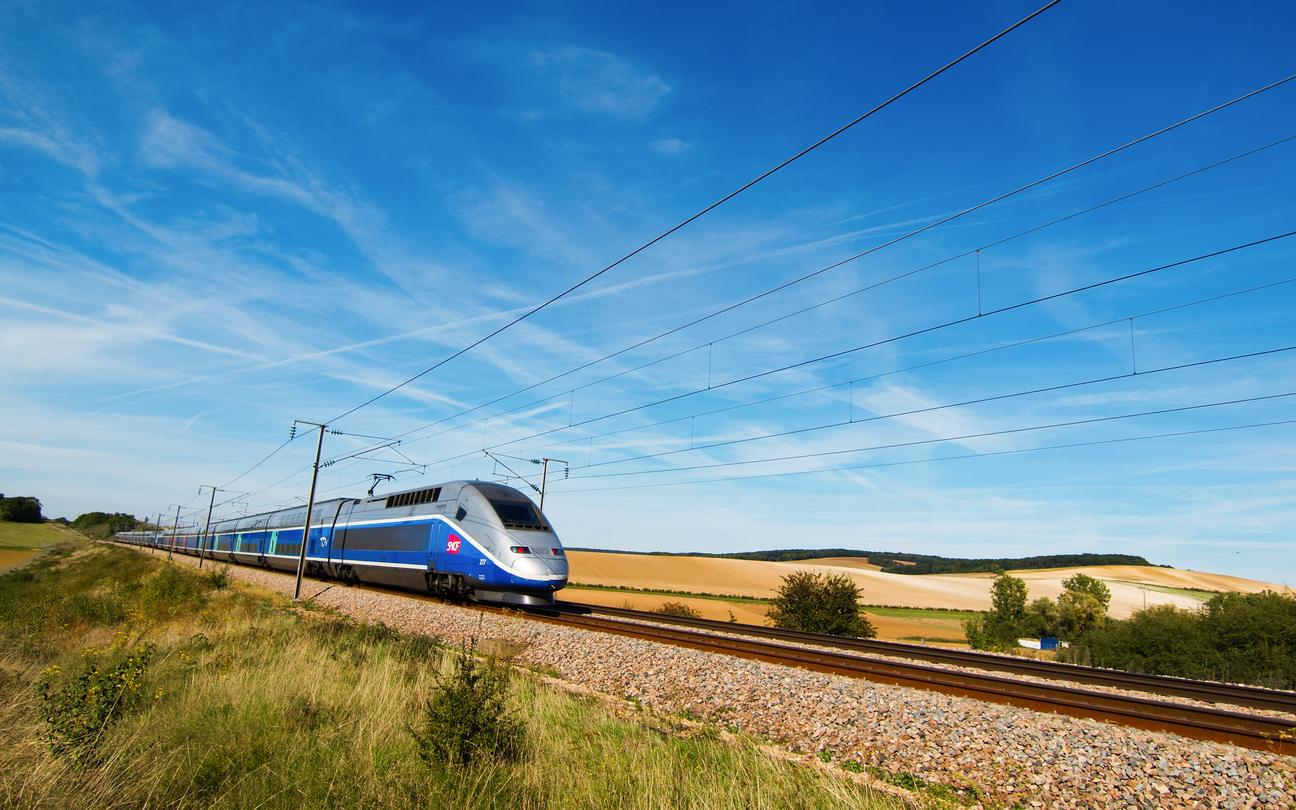 Planes aren't the best thing for climate change, we can probably deduce that much. Luckily, France has been given permission to ban short flights, according to Forbes. This mode of transportation will be replaced by high-speed trains.
Article continues below advertisement
"According to EU statistics, 17 of the 20 busiest air routes in Europe cover distances of less than 434 miles, the sort of distances where intercity trains can offer faster, cleaner and more sustainable journeys," Forbes reported.
This is a great progressive move on France's part — maybe the rest of the world will follow suit.
Article continues below advertisement
Mussels have the ability to filter microplastics out of water.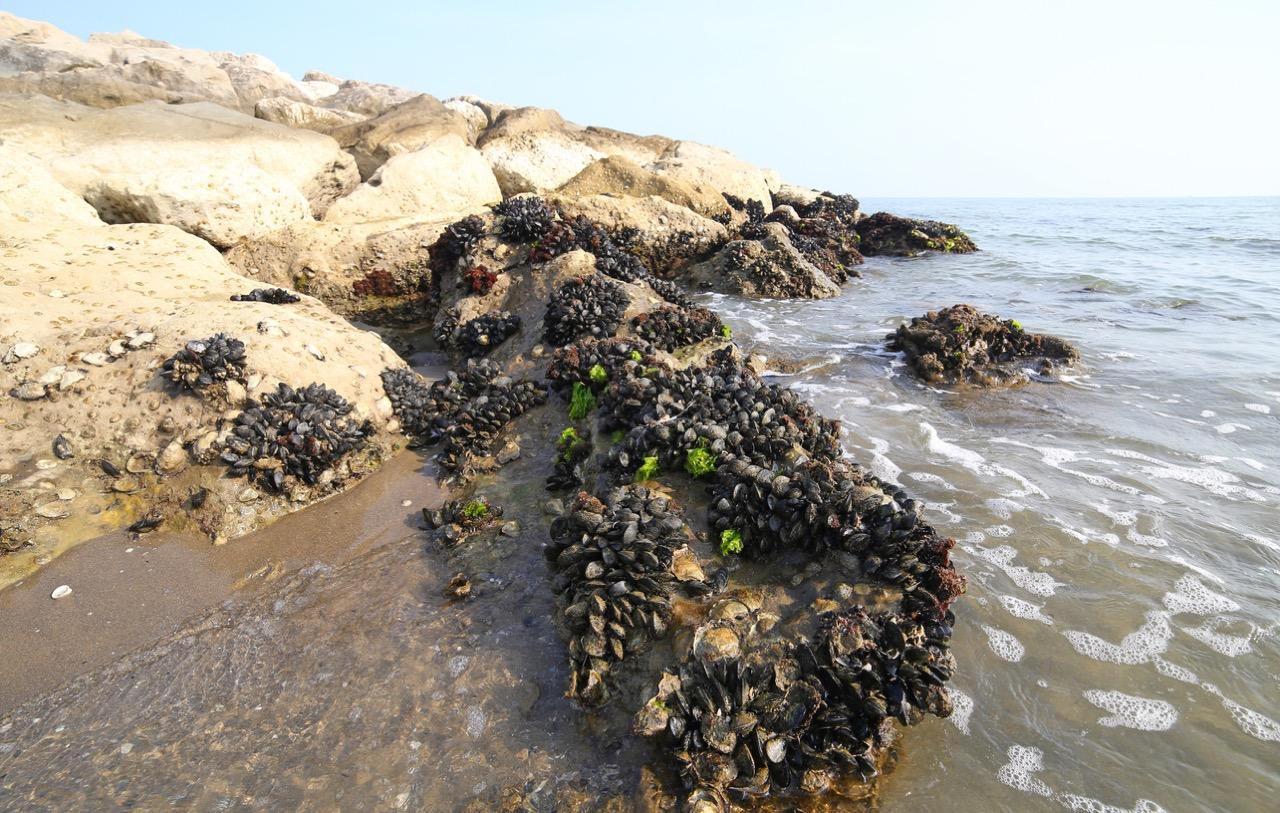 Not only are microplastics bad for human health, but they are extremely detrimental to the environment in many ways. According to the United Nations Environment Programme, microplastic pollution negatively impacts our water supplies, soils, and sediments. Understanding microplastics can be complicated, but there's hope — thanks to mussels.
Article continues below advertisement
The Plymouth Marine Laboratory might have discovered a nature-based solution to getting microplastics out of our oceans. After doing some experiments, the scientists found that more than 250,000 microplastics could be filtered out each hour by 300 mussels. Pretty impressive!