Big Bend National Park Is Expanding by Almost 4,000 Acres, in the Name of Conservancy
In the name of conservancy, Texas' Big Bend National Park is expanding by at least 4,000 acres, thanks to the work of conservancy groups.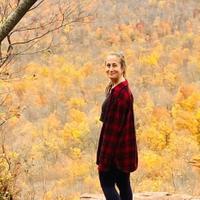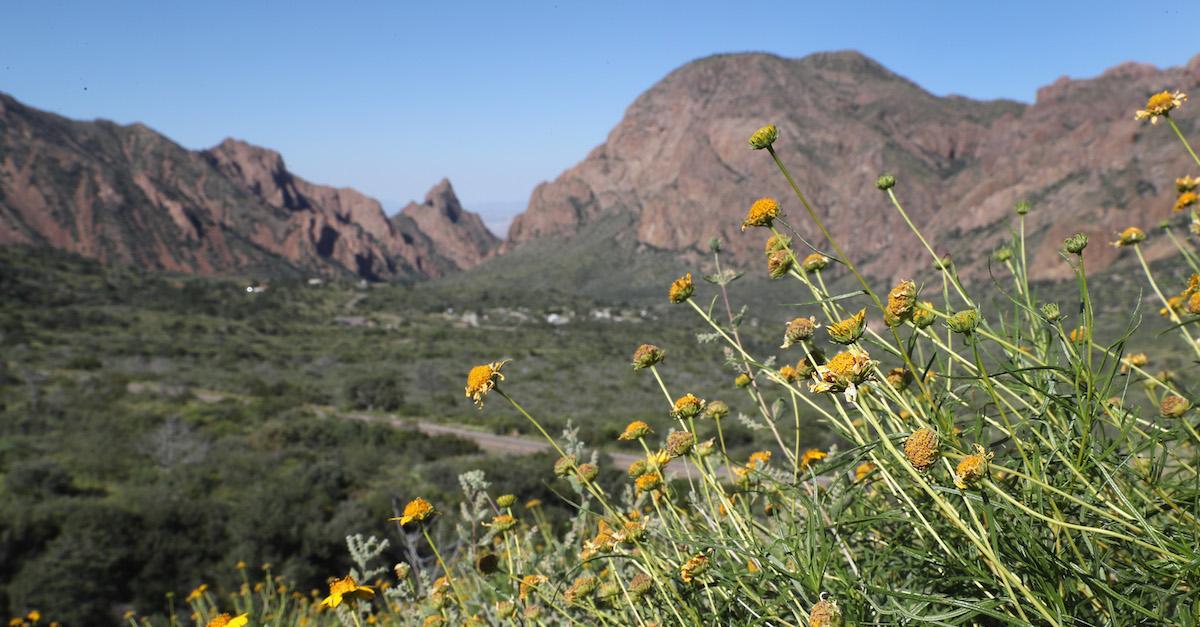 It's a great day for outdoorsy Texans and national park enthusiasts alike — Big Bend National Park announced its expansion after buying a nearby plot of unused land. For the purchase to be official, new legislation will have to pass to change the park's perimeters, but the park worked with U.S. Congressman Will Hurd, U.S. Congressman Tony Gonzales, and Big Bend Conservancy to raise money to buy it, and to ultimately pass the bill.
Article continues below advertisement
The Fulcher family previously owned those 4,000 acres, and sold them to the park in the name of conservation.
"I can't say enough about the Fulcher family and their commitment to ensuring that this space became indefinitely preserved because there's so many development opportunities in the area — they very easily could have handed over the land to any number of developers," executive director and CEO of the Big Bend Conservancy, Loren Riemer, stated via Outside.
But this is just the beginning of Big Bend's expansion project. They hope to acquire 6,000 acres total, which can be done by buying more unused private land in the area.
"All of the precious resources included in that space, I think, create a very important addition to the park," Reimer continued. "Especially being on that western boundary, where you see ever increasing development on that Terlingua, Study Butte side."
Article continues below advertisement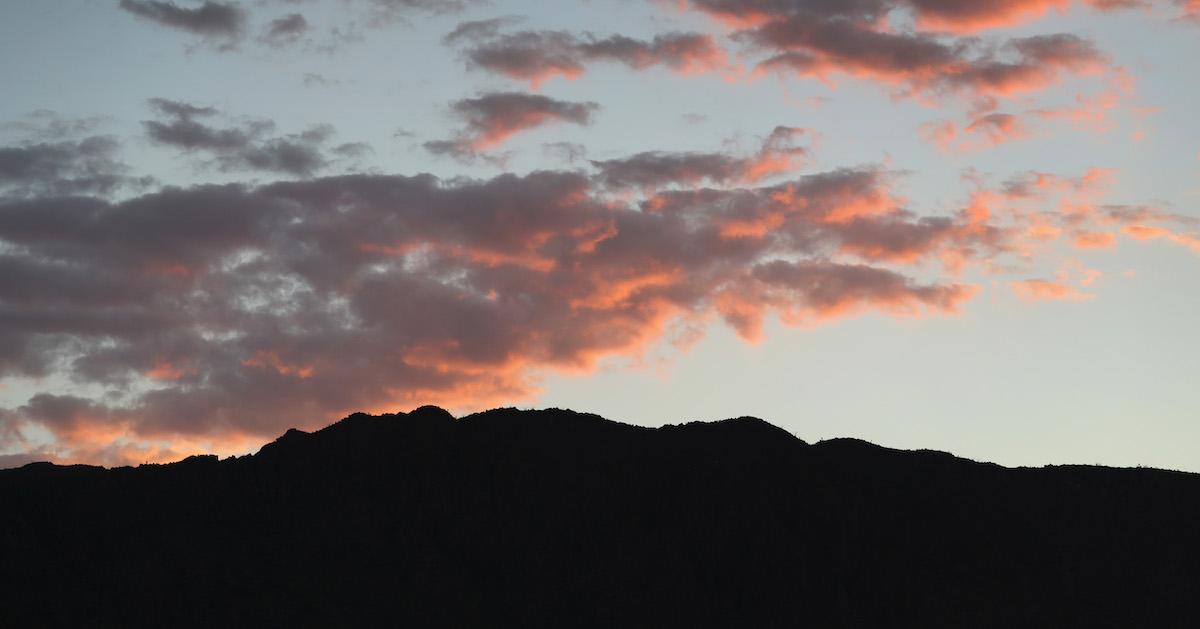 Acquiring 4,000 more acres for Big Bend will benefit conservancy.
It's an exciting week for the NPS.
Nonprofit Big Bend Conservancy has been working with government officials on behalf of Big Bend National Park, to acquire 3,815 acres of land by early 2023. According to Big Bend Sentinel, the Fulcher family, who owned the almost 4,000 acres, had wanted to sell it to the park, and the nonprofit raised $780,000 to buy it. The park still needs permission from the government to expand its borders, but this is major, amidst their journey to expand by 6,000 acres.
Article continues below advertisement
The park already spans more than 800,000 acres, so this may seem insignificant, but it could do wonders for conservancy in the area.
The 4,000 acres were previously used for ranching. Part of it still features a poorly maintained road, but most of it is inaccessible. The NPS plans to possibly establish a cottonwood restoration project, which would benefit native gray hawks and yellow-billed cuckoos. It would also protect more of Terlingua Creek, which is home to an endangered minnow.
"It protects 4 miles of Terlingua Creek, which is a critical watershed that then flows into the park and into the Rio Grande. Protecting that ecosystem for four more miles is really, really important," Park Superintendent Bob Krumenaker stated via Big Bend Sentinel. "There's some really significant geologic formations that are known to contain paleontological resources — in other words, fossils —and the park boundary currently runs right through that geologic formation."
Article continues below advertisement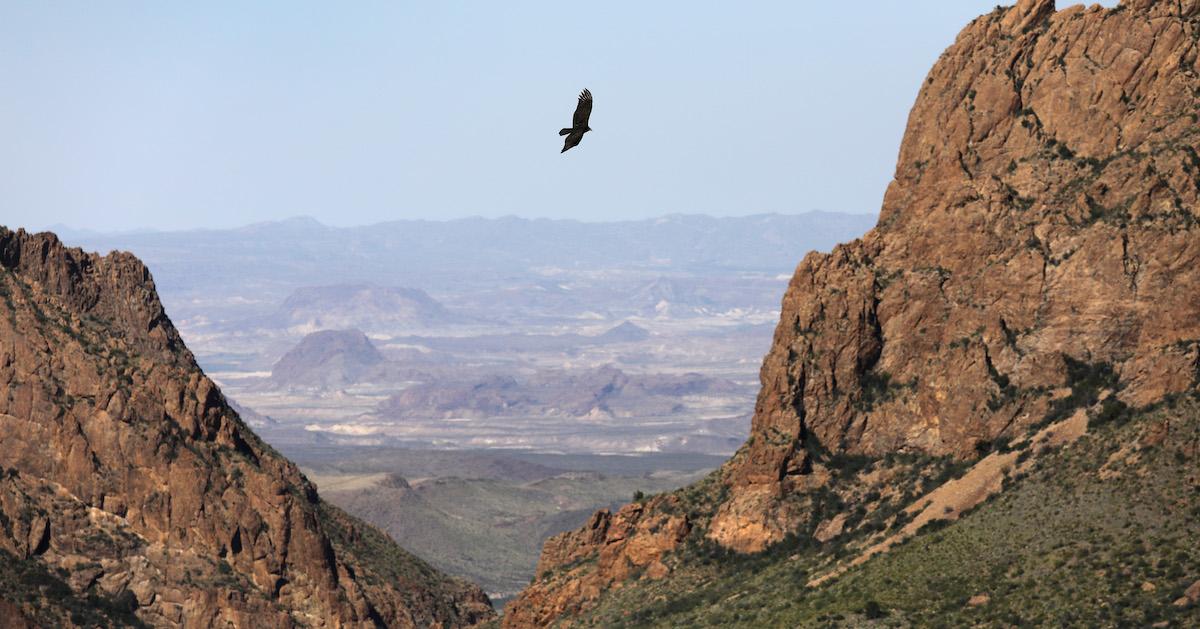 Until you can visit for yourself, consider watching 'Our Great National Parks' on Netflix.
Obviously, visiting national parks IRL is expensive. And with the holidays coming up, money might be pretty tight right now.
So until you can see Big Bend's expansion in person, we strongly suggest watching Our Great National Parks on Netflix. The series is narrated by former POTUS Barack Obama, giving viewers an inside look at some of our country's most gorgeous natural lands.
When you do get a chance to go, though, it goes without saying you'll be blown away by Big Bend's beauty! Just be prepared, and be safe.