What to Know About the Relentless Pacific Northwest Heat Waves
What is causing the heat waves in the Pacific Northwest? Washington and Oregon's latest heat waves are connected to the effects of global warming.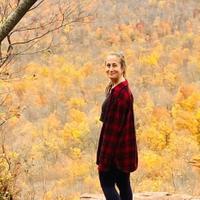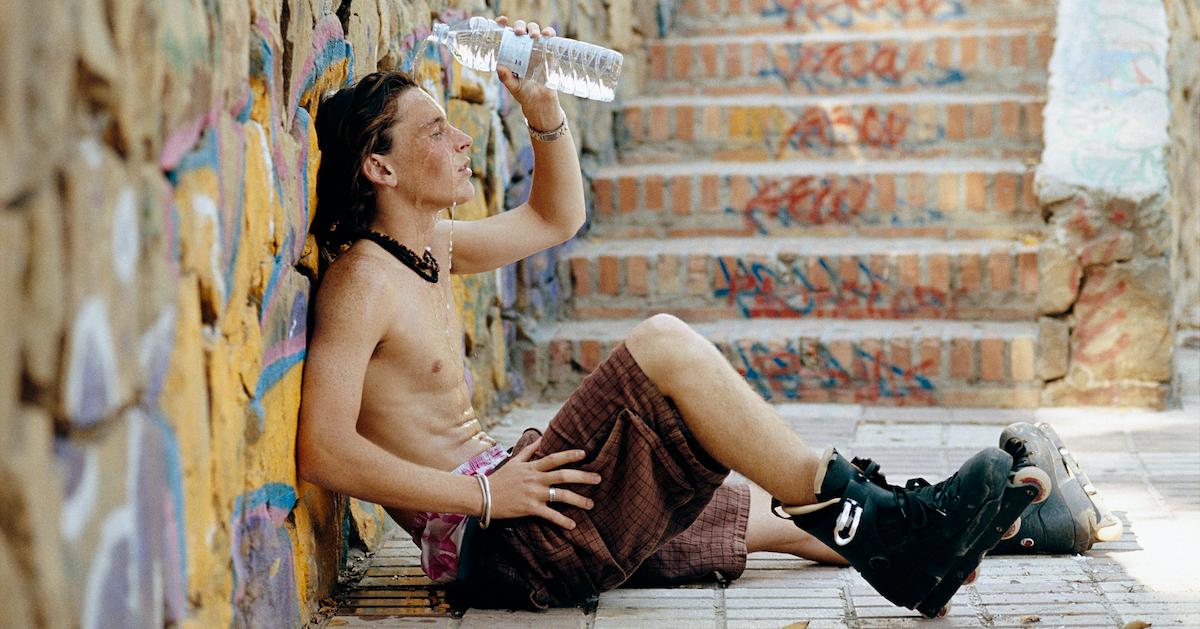 When the U.S. Pacific Northwest comes to mind, you likely think of vast landscapes, beautiful mountains, and temperate, cloudy weather. And although the scenery is as gorgeous as ever, the weather is certainly far from mild right now. In fact, Washington and Oregon are currently experiencing relentless heat waves and historically hot temperatures — but what exactly is causing this deadly Pacific Northwest heat wave?
Article continues below advertisement
"Unfortunately, we're starting to see this year after year," Seattle resident, Sarah O'Sell, told HuffPost while waiting in line to buy an AC unit at a local hardware store. "We're going to be like California, and that's going to be desert down there. It's only going to get hotter."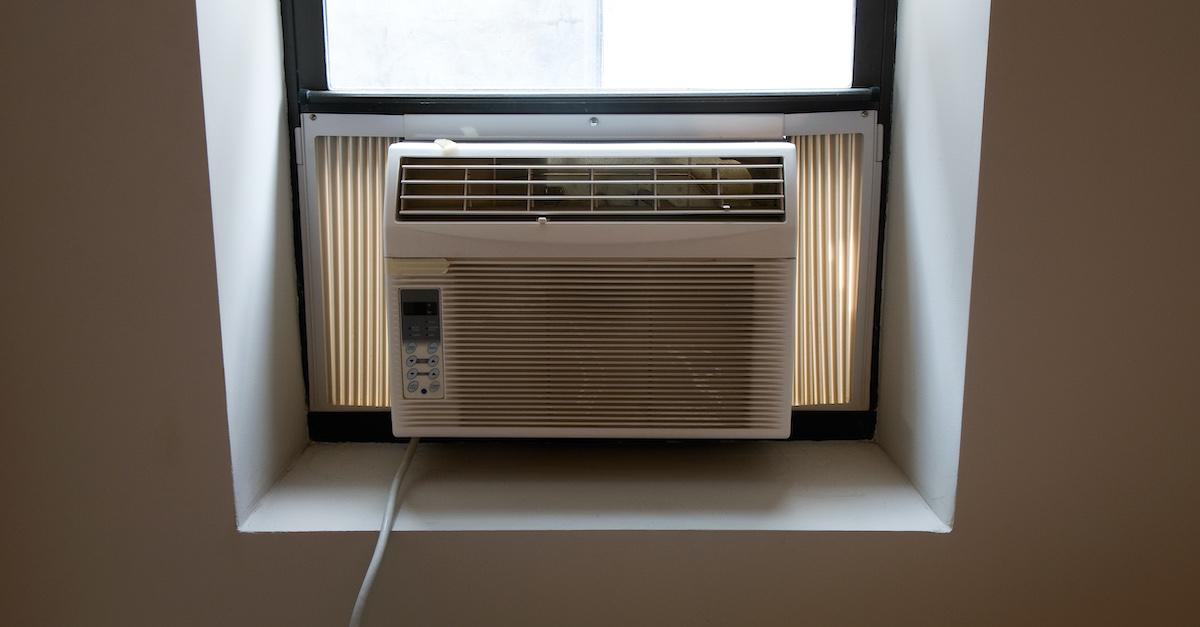 Article continues below advertisement
What is causing heat waves in the PNW?
The weekend of June 25, 2021 was an exceptionally hot one for residents of the Pacific Northwest and British Columbia, Canada. Temperatures soared into the triple digits from Friday through Sunday, according to USA Today, which is beyond unusual for the area. And unfortunately, Monday, June 28 will be the hottest day on record for both Seattle and Portland, with heat warnings throughout both cities throughout the end of the day.
Currently, the PNW is locked into what's known as a "heat dome," which CBS explains is a rare phenomenon that could happen once every thousand years or less. However, it seems as though this could become the "new normal," University of Washington professor Kristie Ebi, who studies global warming, told HuffPost:
"We know from evidence around the world that climate change is increasing the frequency, intensity and duration of heatwaves. We're going to have to get used to this going forward."
Article continues below advertisement
What to do during a heat wave:
If you're a PNW resident enduring the heat wave, beware: between 2004 and 2018, there were approximately 700 heat-related casualties, per The Chronicle Online. Whether you're exercising, or doing yard work, your body may have trouble regulating its temperature,
"There are signs to watch for, and preventive measures you can take to avoid heat-related illnesses," Dr. Caroline King-Widdall, family medicine physician with Kaiser Permanente Northwest, told The Chronicle Online.
Article continues below advertisement
"Heat exhaustion happens when your body isn't able to regulate its own temperature, and it begins to rise. This can happen when you're working out rigorously or when you're doing yard work outside on a hot day. When temperatures get hotter, the risk of heat exhaustion goes up. If heat exhaustion isn't addressed it can lead to heat stroke, which is more serious," Dr. King-Widdall continued.
To avoid succumbing to heat exhaustion or other heat-related illnesses, the weather service released an advisory reminding folks to drink water, stay indoors (if it's air-conditioned), and check in on older family members or neighbors. It also reminded locals to avoid keeping their dogs or babies unattended in cars, to prevent them from overheating.
Article continues below advertisement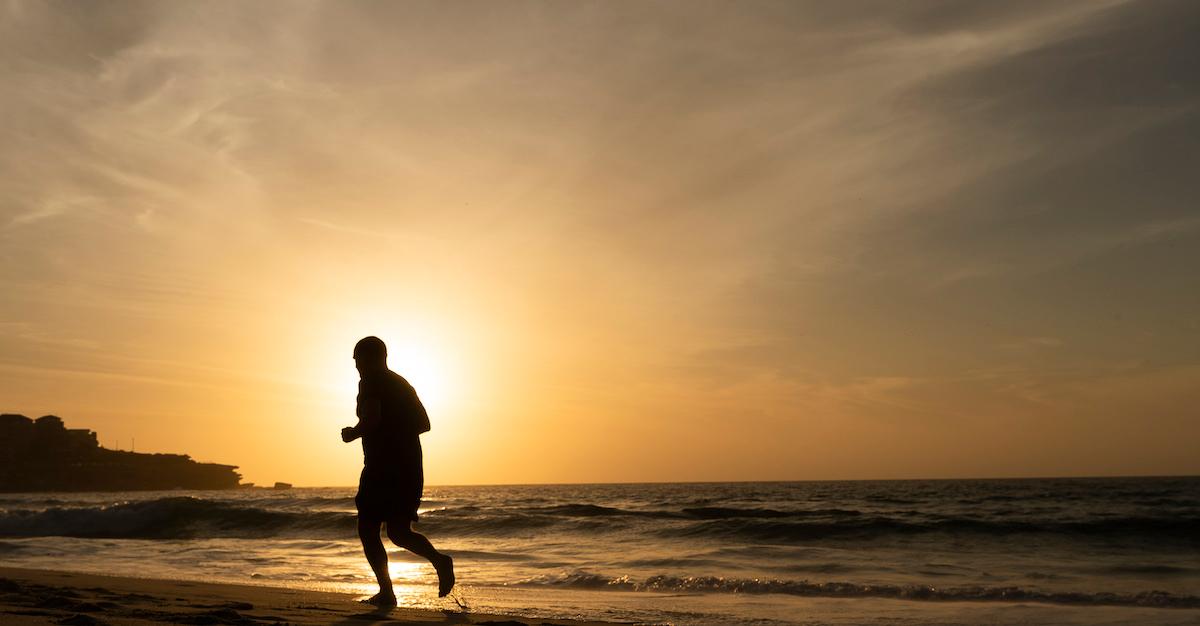 How are heat waves related to climate change?
It makes total sense that there is reportedly a strong connection between heat waves and climate change. In the 1950s, there were equal amounts of daily temperature record highs and record lows, with a 1:1 ratio. But due to global warming, daily temperature records have doubled over the last 10 years alone, while daily record lows have stayed the same, according to Center for Climate and Energy Solutions. This is because greenhouse gas emissions trap heat in the Earth's atmosphere which raises air temperature significantly.
In recent years, heatwaves have become much more prevalent in the PNW and U.S. West in general. That said, the PNW is going to face many more "heat domes" in their future if something isn't done to curb climate change noticeably before next summer.