A Black Hole Is Facing Earth — Are We in Any Danger?
Astronomers have discovered a black hole coming towards Earth.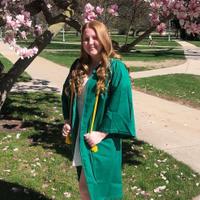 Astronomers have discovered a black hole coming towards Earth. Before you get too alarmed, just know that we aren't actually in danger — however, that doesn't make the news any less unsettling.
Instead of freaking out, we can learn more about what it even means to have a black hole in space and how it affects us (or why it doesn't).
Article continues below advertisement
What is a black hole in space?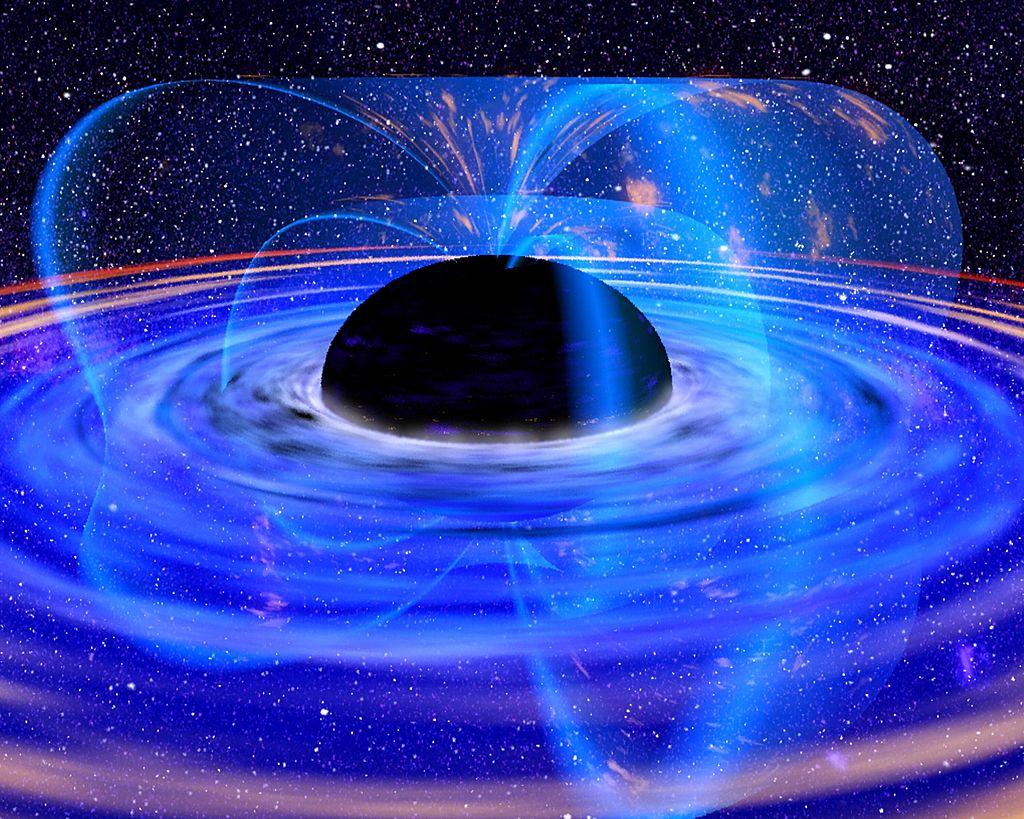 For the majority of us, most of our ideas about black holes originate from sci-fi movies or books. It's not very typical to know everything there is to know about the mysterious phenomena — in fact, even scientists still have a lot to uncover.
Nothing can escape a black hole. Its gravitational pull is so strong that even the brightest of light can't survive, which is exactly how the interesting spectacle earned its name, according to NASA.
When in space, it's said that these black holes form when a large star collapses and its life comes to an end. Most of the time, scientists can't even see them, despite the fact that millions (literally) exist.
Article continues below advertisement
However, when astronomers decided to borrow a few techniques from exoplanet hunters, they ended up making a huge discovery. After observing shifting light frequencies — a sign that there's gravity nearby from an invisible companion — they found a black hole incredibly close to Earth, according to Science.
This invisible force had a mass that was four times larger than the sun, which ruled out any idea that it was a star. To confirm that this area was in fact a black hole, the astronomers had to find a star that was orbiting something invisible, which is exactly what they found.
Its closeness — only 1,000 light years away — offers scientists the opportunity to learn more about binary systems and how they function.
Article continues below advertisement
Do black holes affect Earth?
So, a large black hole is facing Earth and nothing can escape it. Those two facts together might sound a little bit scary, but there's actually nothing to worry about.
As mentioned earlier, there are millions of black holes out there, and they don't just run around swallowing worlds. "They follow the laws of gravity just like other objects in space. The orbit of a black hole would have to be very close to the solar system to affect Earth, which is not likely," NASA explained.
Article continues below advertisement
Even the most massive black holes that are directly facing Earth aren't a threat, even though they are much larger than the sun and extremely powerful. An expert in the field — an astrophysicist and black hole researcher — even told Mashable that humans are "unbelievably safe" from these black holes.
We aren't in any danger, luckily, but black holes could still affect us in a different, perhaps unexpected, way. Elizabeth Landau, a senior storyteller for NASA's Jet Propulsion Laboratory, told The Independent that the merging of these black holes and stellar explosions could cause new solar systems and stars to form.
This could create an excellent opportunity to study something new and to learn more about our universe. But in the mean time, let's just focus on everything that's happening here on Earth.