What Is Eco Fiction? These Books Imagine The Scary Future Of Climate Change
Eco fiction books imagine how the future could look with climate change's effects.
The scene is future Los Angeles, and it's a bit of a nightmare. Water is a precious commodity, more expensive than gas. Violence and fire are widespread. Society has devolved into all-out class warfare, where the rich live in gated communities, hoarding the precious few resources left on Earth. Life on another planet seems to be humanity's last hope.
Article continues below advertisement
That's the premise of Parable of the Sower, a 1993 book by Octavia Butler that imagined the consequences of mass tornadoes, blizzards, and drought. Parable of the Sower falls under the niche category of "eco fiction," a literary genre that's developed quite the canon in the past few decades.
Eco-fiction, also called environmental fiction or "cli-fi," has many definitions, but one of the most popular ones is attributed to Mike Vasey. He described eco fiction as, "stories set in fictional landscapes that capture the essence of natural ecosystems… [They] can build around human relationships to these ecosystems or leave out humans altogether. The story itself, however, takes the reader into the natural world and brings it alive…. Ideally, the landscape and ecosystems — whether fantasy or real — should be as 'realistic' as possible and plot constraints should accord with ecological principles."
Article continues below advertisement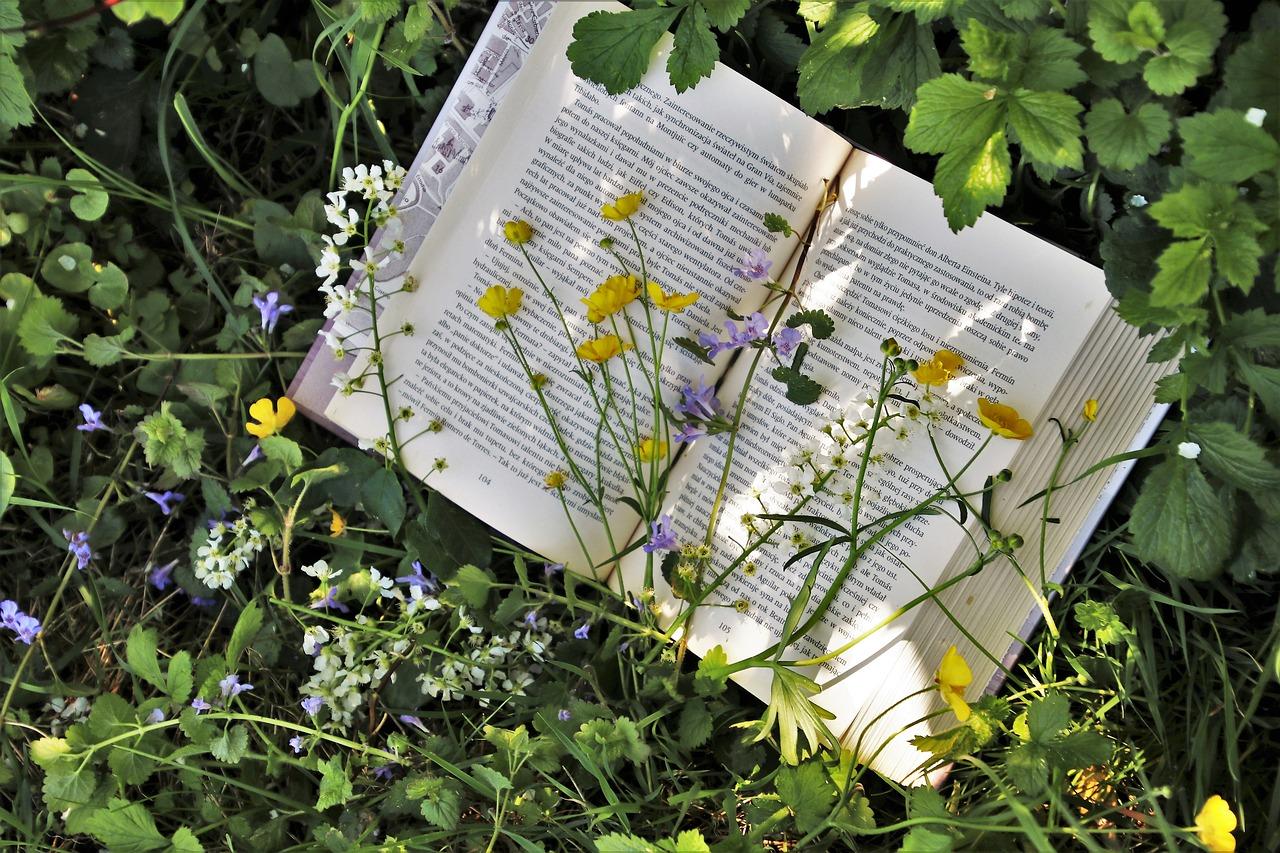 Eco fiction often borrows from science fiction and fantasy, presenting future dystopias created by climate disasters. But it's not all bio horror, and it's not all futuristic. In fact, this category of books has existed in various forms for centuries.
Article continues below advertisement
In Where the Wild Books Are: A Field Guide to Eco Fiction, Jim Dwyer cites legends from Native American, Aboriginal, and Celtic traditions as formative texts. The Bard also got in on the act, as plays like The Tempest and A Midsummer Night's Dream are considered "green Shakespeare" works. Herman Melville's man vs. wild epic Moby Dick is another influence, as is H.G. Wells's cautionary tale about meddling with nature, The Island of Dr. Moreau.
But eco fiction as we know it didn't truly take off until the 1900s. It started with texts from socially and environmentally conscious writers, including The Jungle by Upton Sinclair and The Call of the Wild by Jack London. As the century progressed, science fiction writers like George R. Stewart and Ray Bradbury imagined Earth on the brink of collapse after plagues and natural disasters. Eco fiction got perhaps its biggest boost after Silent Spring was published in 1962.
Article continues below advertisement
Rachel Carson's bestselling nonfiction book warned of a looming environmental crisis, and riled readers up so effectively that it led to a nationwide ban on DDT and the creation of the EPA. As these environmentalists organized, Edward Abbey wrote The Monkey Wrench Gang, a defining example of the genre which sees four eco-minded activists blow up dams and wage war on those threatening the natural environment. Abbey labeled it a "comic extravaganza."
Eco fiction has since continued and evolved, finding inventive ways to insert itself into the ongoing climate change conversation. Want to add some books to your shelf? Here are a few semi-recent entries to start your collection:
Article continues below advertisement
Oryx and Crake: In Margaret Atwood's novel, a pandemic has wiped out most humans, save for our protagonist "Snowman," or Jimmy, as he was once known. He spends his days scavenging for food with a group of not-quite-human creatures called the Crakers. Flashbacks reveal how he got into this mess, and it involves both environmental disaster and genetic engineering. Oryx and Crake is the first in a trilogy exploring this hypothetical world, one that may be coming to television soon.
Article continues below advertisement
The Water Knife: Paolo Bacigalupi focuses his futuristic dystopia along the Colorado River, which has virtually dried up. The Southwest has devolved into a dust bowl, where residents fight over the remaining water supply. Angel Velasquez is a "water knife," a mercenary who "cuts" water for his rich clients. He gets a tip on a new water source in Phoenix, so he heads into the depleted city, making uneasy alliances along the way. If you like The Water Knife, go back and read Bacigalupi's debut novel The Windup Girl, another work of eco fiction.
Article continues below advertisement
Flight Behavior: Barbara Kingsolver's book takes place in a rural community in Tennessee. Dellarobia Turnbow lives on a farm with her husband and young kids, and the family is struggling. One day, Dellarobia treks into the woods and witnesses a bizarre phenomenon she cannot explain. She thinks it's a valley on fire, but it's actually a sea of butterflies. They've migrated way off course due to pollution plaguing their winter home. No one knows if they can survive, but everyone has ideas on what to do with the butterflies, and it turns the town upside down.
Article continues below advertisement
Borne: In this sci-fi novel, Jeff VanderMeer imagines another desolate city, one that's ravaged by drought and a giant, flying (!) bear. Borne follows Rachel, a scavenger who stumbles upon a small creature she adopts as a pet. But as this cute little companion grows, he becomes a huge liability for Rachel, whose fragile existence is put at risk.
Article continues below advertisement
Gold Fame Citrus: California is an arid wasteland in Claire Vaye Watkins's dystopian nightmare. Most of the population lives in internment camps, but Luz and Ray have evaded that fate. They squat in an abandoned L.A. mansion, surviving off rations and loot. The couple is doing fairly well, all things considered, until they meet a strange child. Inspired by this freak encounter, Luz and Ray travel east in search of a mythical colony that could be their salvation.