Cities Across the Country Are Gearing Up for Winter Storm Elliott's Wrath
Because Winter Storm Elliott is bringing blizzard-like conditions to cities nationwide, understanding its path is important.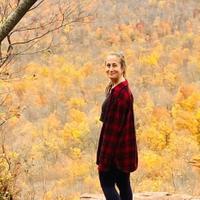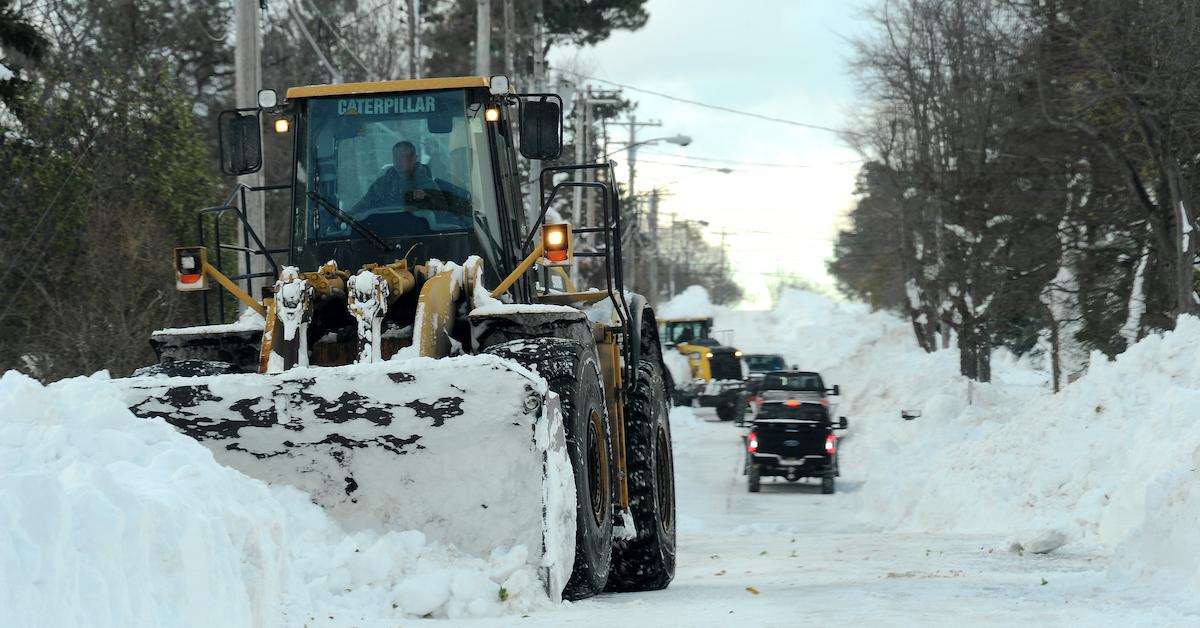 Winter Storm Elliott is up to snow good.
Frigid winter weather is rolling in through much of the U.S., bringing high gusts of wind, blizzard-like conditions, and ice to cities nationwide. And even though a white Christmas is undeniably magical, it could seriously mess with holiday travel plans. It's likely to make for unsafe conditions, so understanding Winter Storm Elliott's path is absolutely crucial.
Article continues below advertisement
"W​inter storm alerts, including watches, warnings and advisories, have already been issued by the National Weather Service ahead of this storm," Weather.com meteorologists report. "Among the cities included are Buffalo, Chicago, Cleveland, Detroit, Indianapolis, Kansas City, Milwaukee, Minneapolis-St. Paul, Omaha and St. Louis."
"B​lizzard warnings have been issued for parts of the upper Midwest, as well... Additional blizzard warnings could be issued later Wednesday or Thursday," the report continues. "T​ravel should be avoided in many of these areas since it could become difficult or impossible. That's not just because of the snow, but also strong winds and extreme cold."
Article continues below advertisement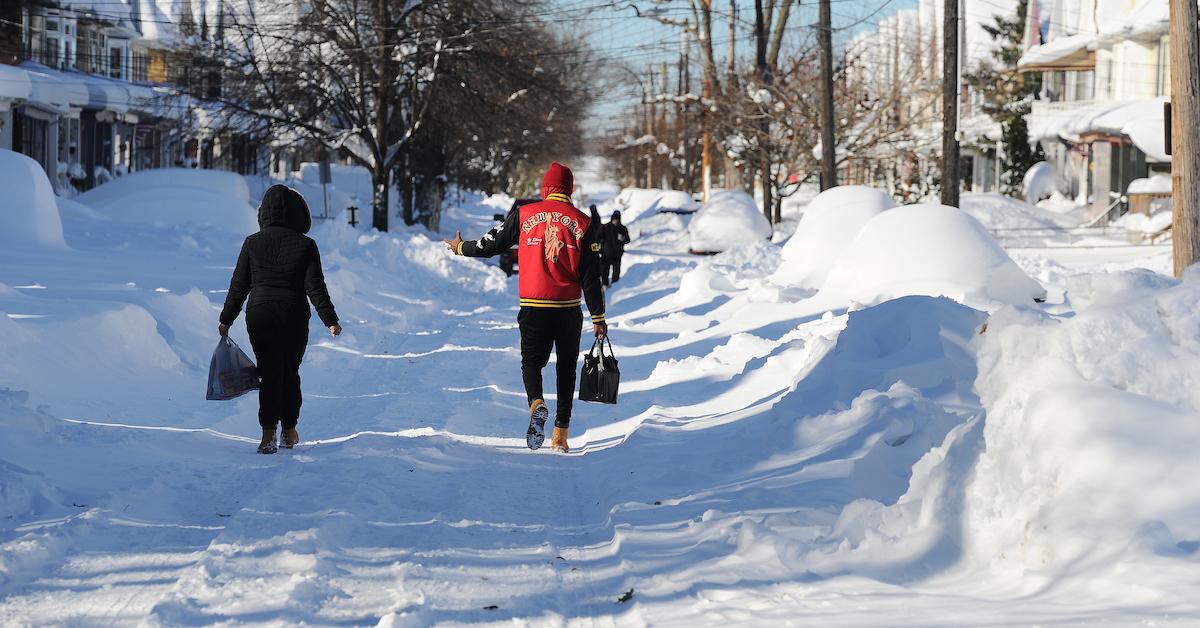 What to know about Winter Storm Elliott's path:
The Midwest and Great Lakes region is in for a real holiday treat — in fact, it could result in many getting snowed in.
According to Newsweek, Winter Storm Elliott's path is dragging a bomb cyclone through cities across the country. After forming in the PNW and Northern Rocky Mountains on Tuesday, Dec. 20, according to Newsweek, Elliott is now making its way to the Plains and northern Midwest. By Friday, it should peak with a snow squall in the Midwest and in some East Coast states.
Article continues below advertisement
The Great Lakes region is currently expecting the most snow — Michigan, Ohio, and Pennsylvania are likely going to be hit the hardest, with up to 2 inches per hour in some areas, and more than a foot in some cities. Winds could go up to 50 miles per hour.
But inclement weather is predicted to hit unsuspecting parts of the U.S., too. States as far south as Texas, for example, are expecting freezing temperatures and some possible snow. Hopefully, the faulty Texas grid doesn't fail residents.
But temperatures are expected to drop the most across the Dakotas as well as Minnesota. As of publication, locals are seeing sub-zero temperatures in the forecast. For some, it could be the coldest Christmas on record.
That said, holiday travel is expected to be a mess this year, so planning accordingly is imperative.
Article continues below advertisement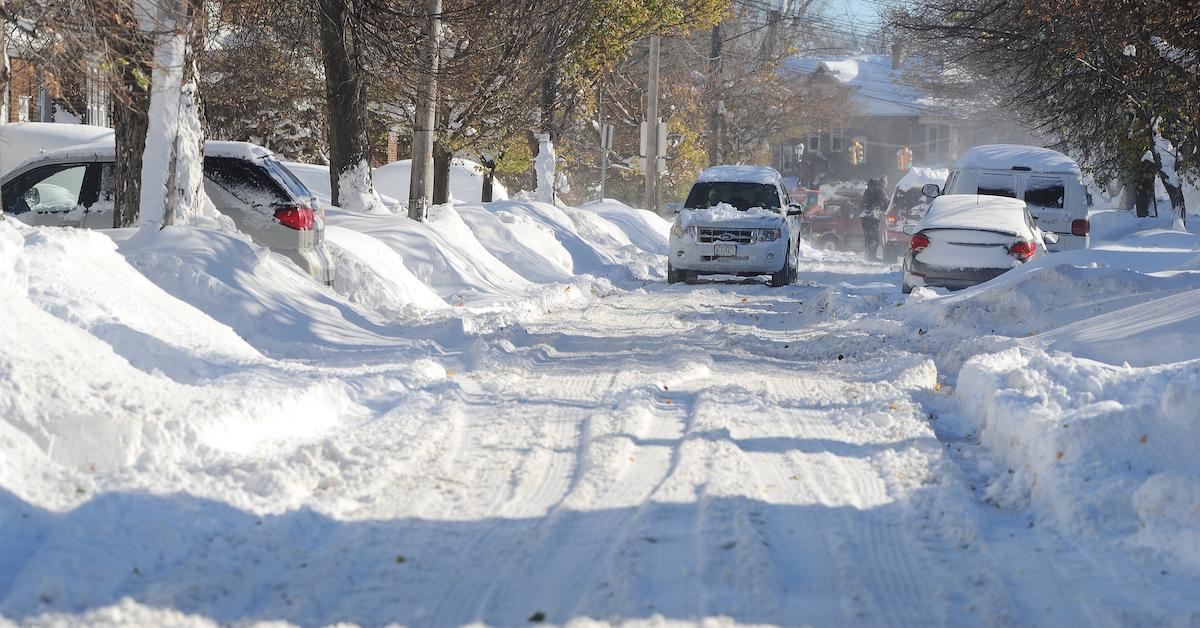 Winter Storm Elliott is messing with holiday travel plans.
Winter Storm Elliott is expected to not only affect road conditions, but also flying visibility. Therefore, it's likely to change your travel plans, if you're commuting for the holidays. According to The Washington Post, many commercial airlines are preparing to reschedule flights.
"American Airlines continues to monitor Winter Storm Elliott, which is expected to impact airports in the midwestern and northeastern U.S. this week," American stated Tuesday, per The Washington Post.
"We'll continue monitoring Winter Storm Elliott and make any adjustments to ensure the safety of our customers and team members," American continued.
If you're driving instead of flying, use your judgement — a Christmas gathering via Zoom is better than getting into an ice-induced car collision.