With Wind Droughts, Comes No Wind Power
The wind is a renewable energy source, but it fails to remain constant.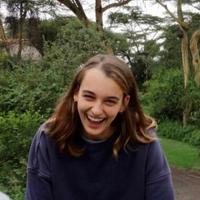 By
Eva Hagan
Dec. 20 2022, Published 12:20 p.m. ET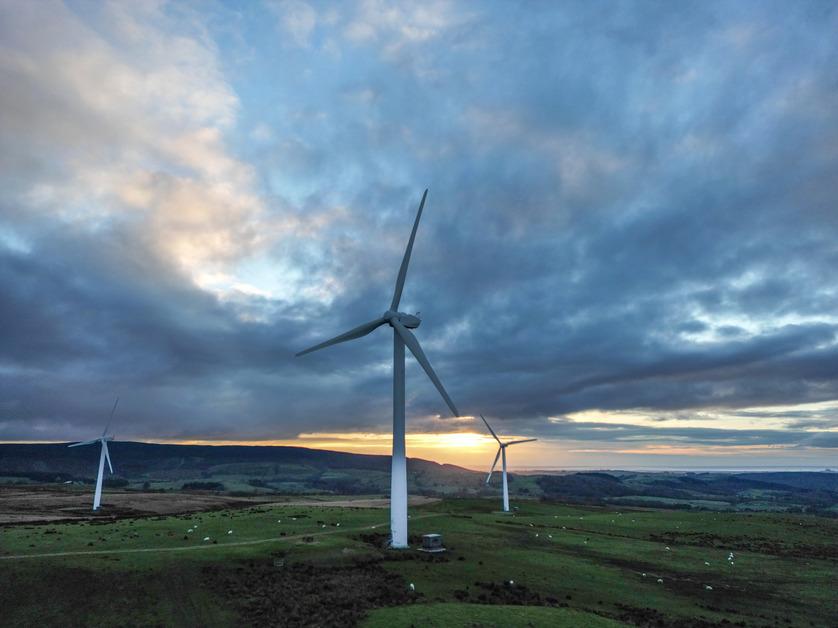 The recent wind droughts in Europe have not only had negative impacts on ecosystems across the continent, but they have also made wind turbines stand still.
Understandably, many are wondering, can you generate wind power without wind?
Article continues below advertisement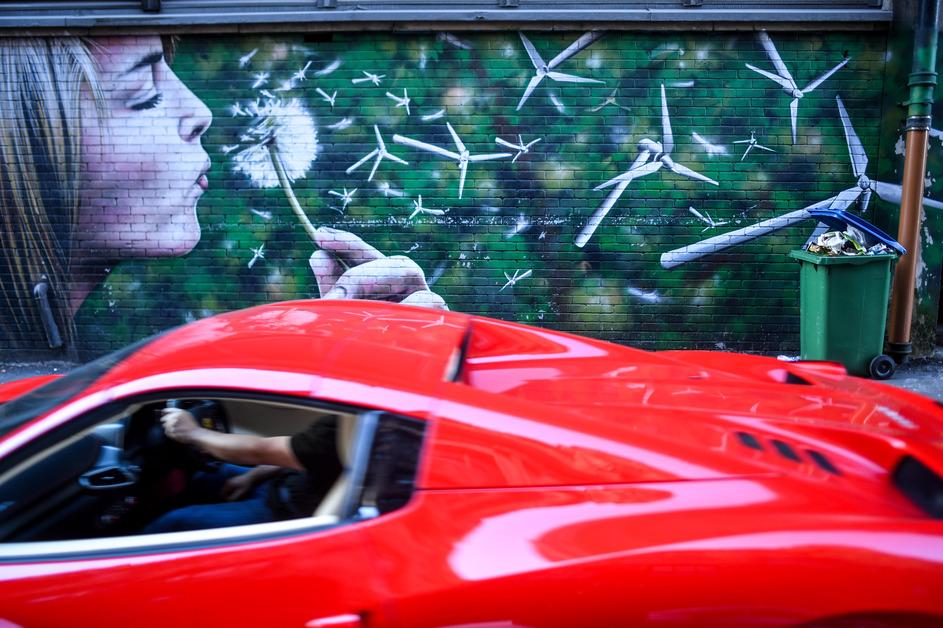 Can you generate wind power without wind?
Unfortunately but understandably so, wind power can't happen without wind.
Wind turbines only require a small amount of wind for the blades to turn and electricity to be generated, and they can gather enough momentum to continue spinning even after the wind stops, per the Office of Energy Efficiency & Renewable Energy.
Article continues below advertisement
And with wind droughts sweeping through certain areas in Europe, wind power rates have significantly gone down.
Wind is currently slowing down in some places, leading to wind droughts.
A wind drought is classified as an extended period of time without wind or slower wind speeds, per Yale Environment 360. In Europe, wind droughts in late 2022 have left many countries seeing 15 percent below-average wind speeds, with a steady 2.3 percent drop per decade. This is especially concerning in Europe, where wind power as a renewable energy source has taken hold.
Wind speeds in the U.K. were especially slow, decreasing from 18 percent wind energy in 2020 to just 2 percent in 2021.
Article continues below advertisement
Wind slowing can be traced to climate change.
The wind is generated by uneven temperatures, per National Geographic. Near-surface wind speeds are determined by temperatures, which have been altered with climate change.
Article continues below advertisement
According to The Conversation, over 90 percent of Greenland's surface ice has melted, and the air temperatures in the Arctic are rising twice as fast as the rest of the globe. Even just a small temperature increase in these colder areas changes the terrain and can cause major fluctuations. With less ice to absorb heat, warming can increase exponentially.
When the temperatures increase in these colder areas, there is less difference in temperature to drive the wind speeds, which eventually leads to a phenomenon called "global stilling."
This "stilling" interferes with wind power. Put simply, it makes it a lot harder to generate wind power when there is little to no wind.
Article continues below advertisement
Wind slowing and wind droughts can cause problems.
According to The Conversation, SSE, a U.K.-based power company, said because of the low wind, its renewable capital plummeted 32 percent. In fact, from the period of April to September 2021, the U.K. and parts of Ireland experienced the least windy conditions in the past 60 years.
This causes great concern about the feasibility of wind energy when there is a necessary push for renewables. However, per research by the University of Reading, yearly wind variability is something we can account for. This meaning, wind power can still be in use in the coming years, but may have to be combined with other forms of renewable energy instead of being the sole source.
Article continues below advertisement
Solutions are being made. Back in 2013, MIT released an article about new technologies to help offshore turbines store power for later use so that during periods of low wind power was still accessible. In addition to this, a grid storage system with other renewables, such as solar arrays, could be the future, so when one is not operating as efficiently, the other is a backup.