The Southwest Pacific Ocean Is Enduring the Wrath of the "Southern Blob"
Currently, a region in the southwest Pacific Ocean is being referred to as the "Southern Blob," and it may be causing Chile's ongoing megadrought.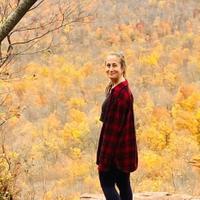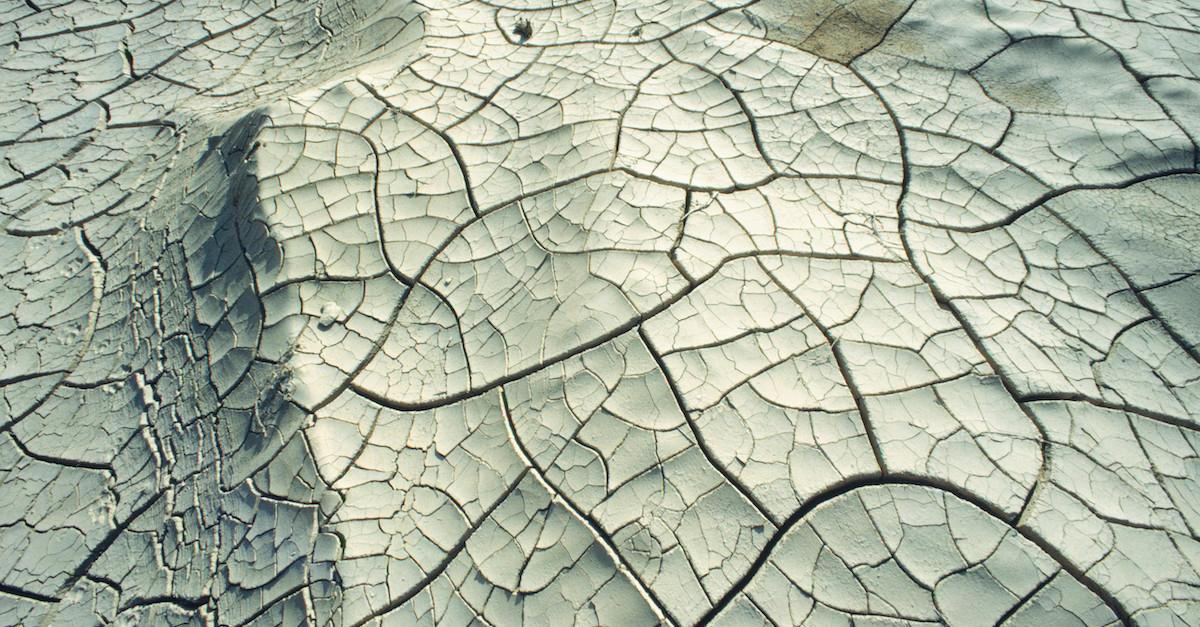 While the 1958 classic, The Blob, is likely long before your time, you've probably seen clips of people frantically running from a ravenous alien that eats everything in its path. And although it's merely a fictitious sci-fi movie, it turns out there's a real-life blob in the southwest Pacific Ocean. Known as the "Southern Blob," it's an unusually warm patch of water that experts believe is triggering ongoing droughts worldwide.
Article continues below advertisement
"So this thing started in the central tropical Pacific, get some warming, the pattern continues for 40 years — then you just have added heat being pumped into it from increasing greenhouse gases," Victoria University of Wellington's climate scientist, Kyle Clem, told CNN. "That's what has allowed the Blob to reach such extreme rates of warming ... which is why we're seeing a drought that is so unprecedented."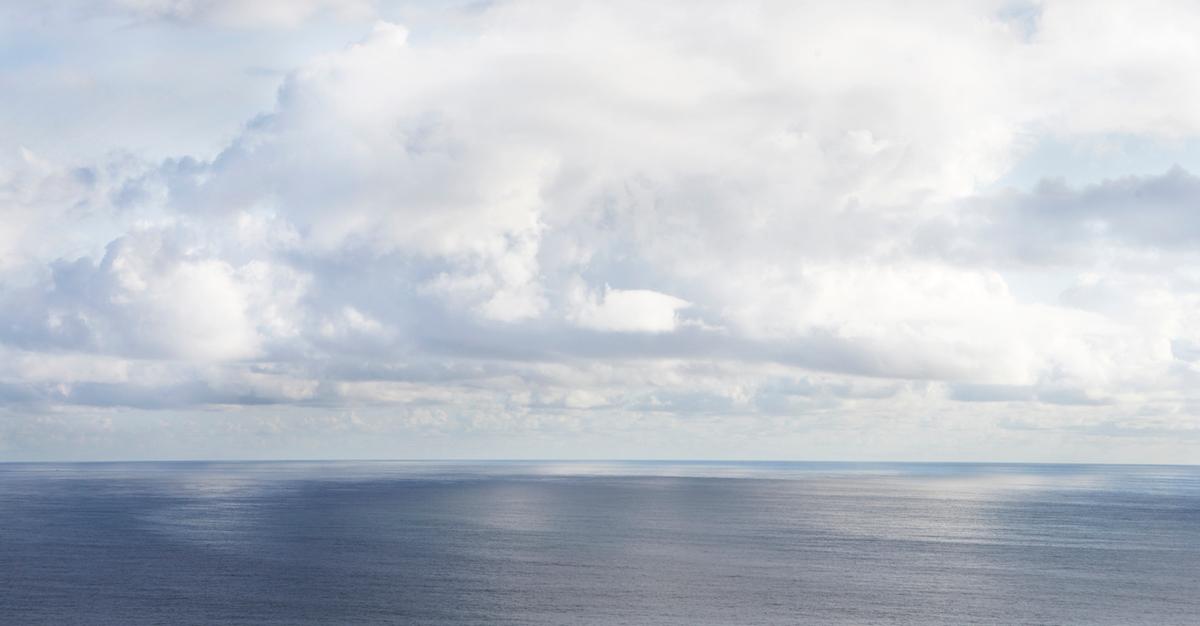 Article continues below advertisement
What caused the Southern Blob?
The Southern Blob has absolutely no relation to the famous cinematic character, though it's almost just as daunting. It's an unusually warm patch of water, situated east of Australia and New Zealand. It's believed to have emerged in the southwestern Pacific Ocean about 40 years ago, according to KPTV, taking up about 3 percent of the South Pacific It's no coincidence that around the time it supposedly formed, more and more climate scientists started noticing the harrowing effects global warming.
That said, climate scientists are now looking at human activity, and therefore, climate change as the cause of the Southern Blob — supposedly, it formed due to a significant drop in precipitation over the middle of the Pacific Ocean. Drought and decreased precipitation are common side effects of climate change — especially in notoriously hotter and dryer areas. And while the blob was caused by hot temperatures and drought, it's exacerbating droughts in countries thousands of miles away.
Article continues below advertisement
How is the Southern Blob causing megadroughts all the way in South America?
As previously mentioned, the Southern Blob was caused by decreased precipitation, and it's triggering massive droughts worldwide. According to Reuters, the warm surface temperature of the blob heats the surrounding air, creating an influx of pressure. The area, now called "pressure ridge," changes the way storms move, sending more inclement weather to Antartica and driving it away from South America. Scientists think that's why parts of South America have been suffering from relentless droughts.
Article continues below advertisement
For decades now, Chile has been hotter and dryer than ever, putting them in a brutal megadrought. Although the Southern Blob is much closer to Australia than South America, a new study from Thursday, Aug. 26, which was posted in the Journal of Climate, shows it's happening because the Southern Blob is diverting storms from passing over much of South America.
"I find it very concerning to see that human-caused climate change is amplifying the severity of megadroughts," National Center for Atmospheric Research's climate scientist, Andreas Prein, told Reuters. "Such (extreme) droughts are responsible for the collapse of historic civilizations such as the Mayas or the Ming Dynasty, and can destabilize modern cultures such as recently seen in Syria."
It's unclear how this will be tackled, aside from tackling the root cause: greenhouse gas emissions and irresponsible human activities.