How Lake Oroville's Tanking Water Levels Have Halted Hydropower Generation
Amid one of California's worst droughts in history, Lake Oroville's water levels have hit an all-time low, halting hydropower generation.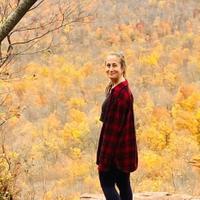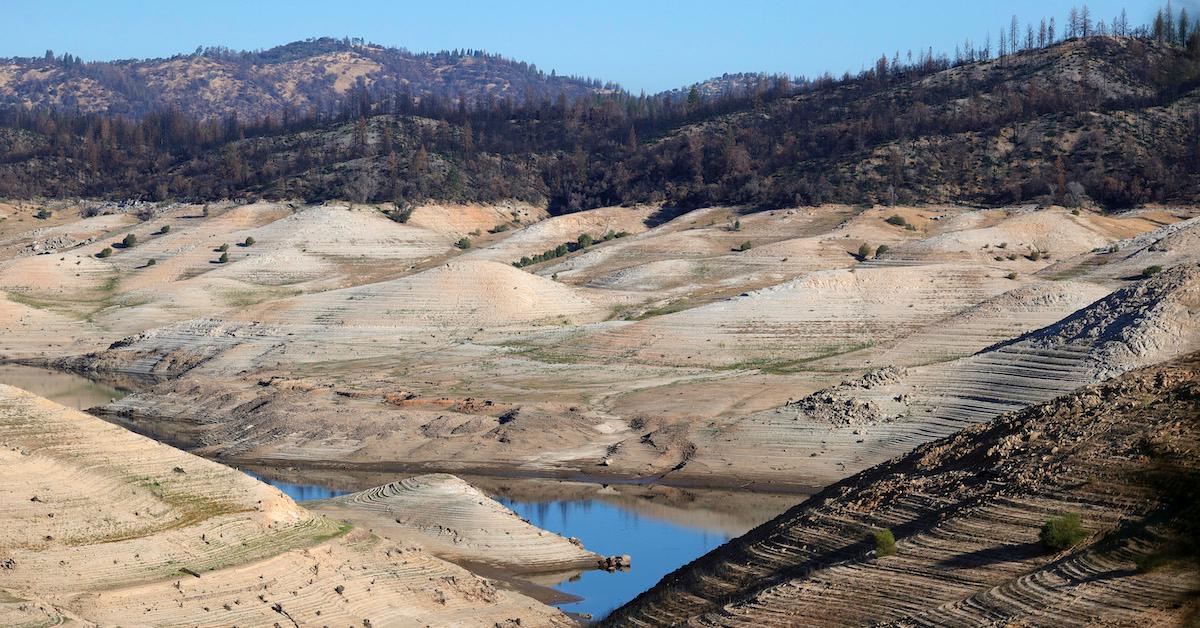 California is enduring one of its worst droughts on record, cutting off communities' access to freshwater statewide. In fact, one of the state's most iconic bodies of water, Lake Oroville, has hit historically low water levels — to the point where its hydropower plant was forced to shut down for the first time in several decades. The 800,000 residents that rely on Hyatt for hydropower must now defer to other power sources, resulting in pushback from environmentalists and other politicians alike.
Article continues below advertisement
As per Politico, California State assembly member, James Gallagher, said Governor Gavin Newsom could be doing more to have prevented this from happening.
"Californians should reject the Governor's cop outs and excuses," he stated. "Draining the lake to a historic low was preventable. And the forced shutdown of Hyatt Powerplant was preventable. With proper forest management, catastrophic wildfires are preventable."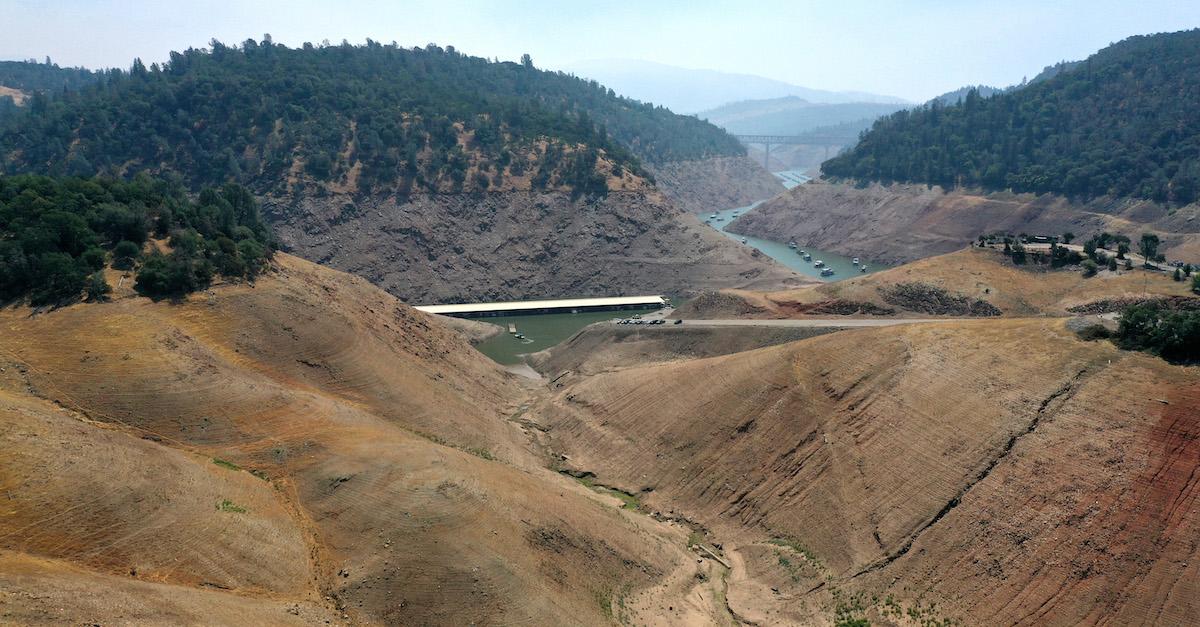 Article continues below advertisement
Lake Oroville is experiencing historically low water levels.
Lake Oroville's water levels have fluctuated extensively. Four years ago, Oroville made headlines when its water levels had filled to the top of Oroville Dam, the tallest in the U.S., due to ongoing winter storms. At the time, per Mercury News, almost 200,000 people had to evacuate their homes. But things have changed tremendously — over the last few years, Oroville's water levels have plummeted by 250 feet, and have tanked to about 24 percent capacity.
According to KQED, Lake Oroville — which is actually a reservoir — flows into the Feather and Sacramento Rivers, supplying about 27 million people and over 700,000 acres of farmland with freshwater. It's also home to a hydropower plant, Hyatt, which generates electricity by shooting water through its turbines. Earlier this summer, the water agency teased its potential shutdown, if levels sunk to around 640 feet — and they did on Thursday, leading to its first shutdown in almost 55 years — yikes.
Article continues below advertisement
Here's how halting the hydropower plant is affecting California.
As previously mentioned, Hyatt reps had predicted a potential shutdown as water levels started to dwindle in July 2021, and a month later on Thursday, Aug. 5, it ultimately halted operations. Grid operators across the state worried this would result in blackouts, it usually supplies up to 400 megawatts of electricity and about 800,000 homes, according to Politico. Many are blaming lawmakers for mismanaging water supplies, which has resulted in droughts, wildfires, and beyond, according to KRCRTV.
Article continues below advertisement
Others believe our country's climate approach may be the larger problem. "This is just one of many unprecedented impacts we are experiencing in California as a result of our climate-induced drought," California's Department of Water Resources director, Karla Nemeth, told Politico.
Even though the shutdown won't cause a blackout, reservoir water levels are depleting statewide. With hydroelectricity being the state's second largest power resource, this could be seriously catastrophic.
"Falling reservoir levels are another example of why it is so critical that all Californians conserve water. We are calling on everyone to take action now to reduce water use by 15 percent, to preserve as much water supply in storage as possible should we experience another dry year. We are all in this together," Nemeth told CBS Sacremento.
Hopefully California's water thieves are listening — it's now a more crucial time than ever to use water wisely.