California's Drought Is Ongoing — And It's Taking a Major Toll on the State's Economy
California's ongoing megadrought has led to economic turmoil, as lakes and reservoirs dry up, wildfires have ignited, and as entire crop fields have died.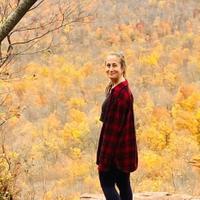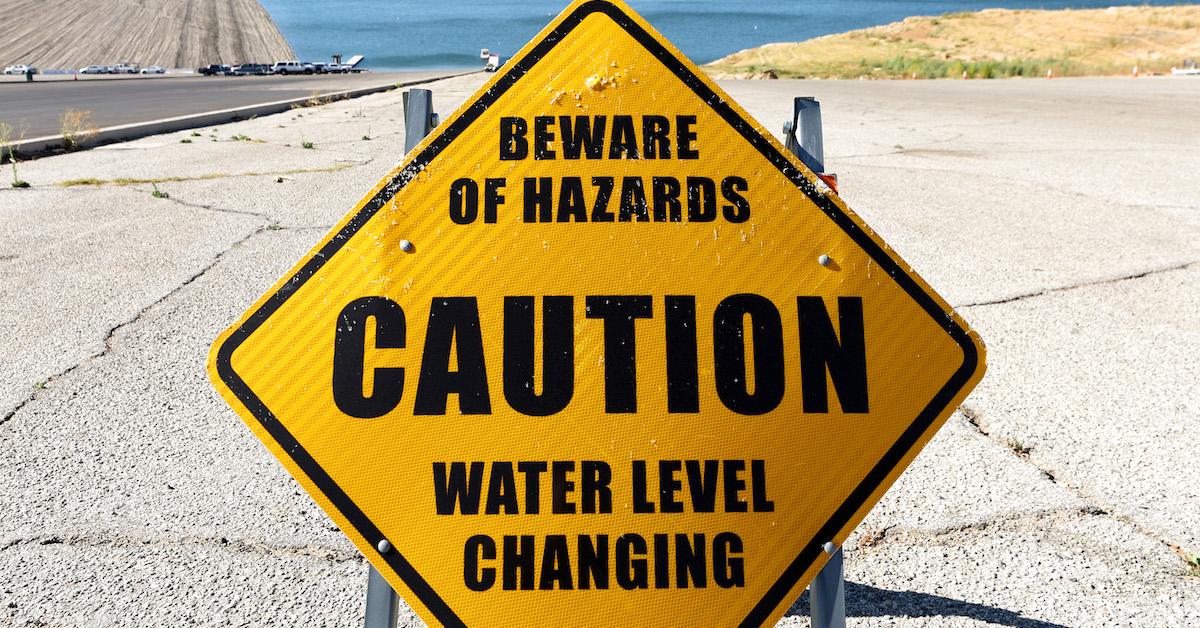 California's economy is literally bone dry after an ongoing drought has sucked up entire bodies of water, and killed off thousands of acres of crops. The Golden State is currently facing the driest three-year period on record since the 19th century.
And if things with the ongoing climate crisis continue as is, the economic impact of California's drought could be devastating.
Article continues below advertisement
This year alone, the state lost about $3.5 billion for crops that were lost to the drought.
"Everything from the milk industry around to almonds has been affected," UC Davis Agricultural Economics Professor Daniel Sumner stated via Yahoo!. "That has effects on the rest of the economy as well, it's not just the farmers or the farm workers. It's the grocery stores, all the way to the economy."
"I don't know that I've ever seen this, it's unprecedented," rice farmer Sean Doherty also stated via Yahoo!, after only being able to harvest about 14 percent of his crops this year. "You hope for the best, and plan for the worst... I don't know what's going to happen, I don't know that anybody does, obviously mother nature does, but she's not talking."
Article continues below advertisement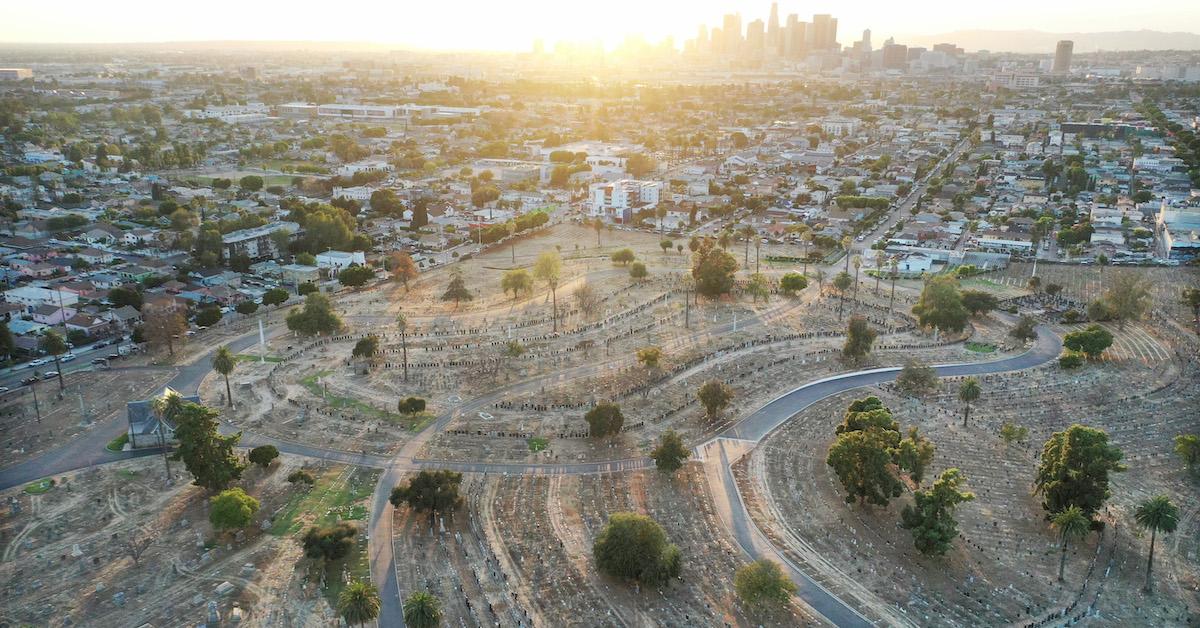 California's drought has led to billions of dollars in agricultural losses, alone.
As previously mentioned, this was the third consecutive year of California's drought — and as you'd imagine, farmers were disproportionately affected by it.
Per a press release from the UC Merced, the agricultural industry suffered from approximately $1.2 billion in crop losses this year, and $810 million in 2021. As a result, food processing industries as well as the dairy and beef industries were affected too. In total, this turmoil also resulted in almost 20,000 job losses.
Article continues below advertisement
Even though California is no stranger to drought, this has truly rocked almost every community in the state.
"Findings from our study indicate drought impact mitigation actions such as land idling and increased groundwater pumping were the most common. More extensive fallowing in the Sacramento Valley, along with water trading, decreased the economic losses of a drought of this magnitude," Professor Josue Medellín-Azuara stated in the press release.
Outside of agriculture, other California sects have been affected by the drought, as well. According to SCL, the energy sector heavily relies on water for oil, gas, and hydroelectric power.
Even California's tourism has been greatly affected. California's economy heavily relies on its natural beauty — fishing, water sports, and winter sports depend on water and a regulated climate, which the state is currently lacking.
Article continues below advertisement
Vulrenable communities are at highest risk.
As we already know, the climate crisis disproportionately affects vulnerable communities — especially amid ongoing droughts like the one in California.
For example, about 40 percent of Central Valley's population is Latinx, and nearly 25 percent experience poverty. That said, according to Prism Reports, many of these low-income residents have been slammed by droughts California, with many of them having lost access to safe drinking water. Many families rely on bottled water shipments.
Article continues below advertisement
Droughts produce high levels of toxins in the water, such as fertilizer runoff and arsenic, which is what makes the water unsafe to drink. And of course, many of these communities are overlooked, so the problem continues plaguing said communities for years on end.
And what's more, it's taking a nasty toll on tribal communities living along the San Joaquin, Sacramento, and Klamath river basins. Many of them rely on salmon for food. However, the drought is continuously killing off salmon.
Parasites become increasingly common in decreased water levels and warming temperatures, which can kill the fish. It goes without saying the drought is truly draining — devastating entire sects of the economy, as well as California's people.