Tornado Slams Houston, Leaving Buildings Decimated and at Least One Injured
What was the damage from Houston's latest tornado? Unfortunately, a tornado blew through Texas on Tuesday night, which damaged buildings and injured at least one.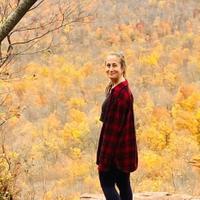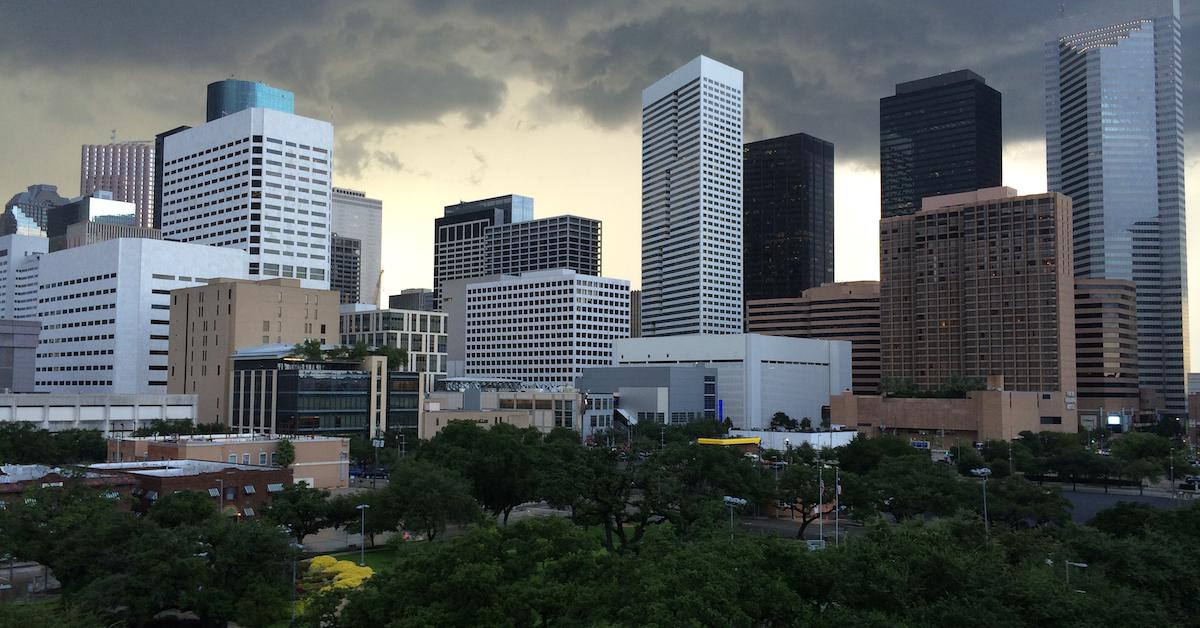 The Lone Star State has endured a few very rough years regarding weather. From unprompted snow storms to ongoing droughts, it's been a wild ride, to say the least.
But most recently, on Tuesday, Jan. 24, Houston and its surrounding suburbs were slammed with a massive tornado, resulting in quite a bit of damage. At least one person has been reported injured as of publication, but damage from the Houston tornado is still being assessed.
Article continues below advertisement
Once the tornado passed and people could safely emerge from their shelters, residents were absolutely shocked to see how much damage was sustained. Roads were inundated with debris that flew off from buildings, entire tractor trailers were flipped over, and trees had been uprooted.
"In my 25 years here, this is probably the worst damage I've seen," a police official stated via the New York Post. "Just catastrophic."
The fire department was at a loss for words, as well.
"I haven't seen anything like this before, especially in our area. And, you know, you got to remember, we're used to hurricanes down here," Houston Fire Department Captain, Ryan Lee also stated, per New York Post. "So, yeah, the houses are built for hurricanes. Obviously, you can't build much for tornadoes when it comes to the house."
Article continues below advertisement
Damage from Houston's tornado has been widespread.
It's been a tumultuous time for residents of Houston and the surrounding areas such as Deer Park and Pasadena, after a tornado slammed the region on Tuesday afternoon. And unfortunately, it had no mercy. According to AccuWeather, several homes and businesses sustained acute damage — one of which was an assisted living facility in Deer Park, though everyone was evacuated safely. Roads were cluttered and completely shut down with down power lines.
Article continues below advertisement
According to Houston Public Media, schools were shut down the following day, to allow the community to reconvene afterwards. A Red Cross shelter has been opened in Deer Park, to house those affected by the tornado, and as of right now, no deaths have been reported. According to the New York Post, though, at least one was reported injured, and more than 120,000 were initially reported to be without power. As of Wednesday morning, however, it was reported that only 20,000 were without power.
On Wednesday, the National Weather Service (NWS) was also able to confirm the strength of the tornado. Generally, the strength of tornadoes can't be measured until after they pass, based on the damage they leave behind.
According to the NWS, the recent Houston tornado resulted in E2F damage. The Enhanced Fujita scale, per the NWS, is what's used to rate the intensity of a tornado intensity based on the gravity of the damage. E2F is considered to be quite high.
Article continues below advertisement
What causes tornadoes?
Two things are needed for a tornado to form: humid Gulf of Mexico air and cool, arid Canada air. When they collide, they create a change in wind direction and speed, creating a spinning effect within the lower atmosphere. Air rises within the updraft, and the rotating air is tilted from horizontal to vertical, measuring up to 6 miles wide.
There isn't a direct correlation between twisters and climate change, but climate change can result in more inclement weather of the like. It's still something to consider when natural disasters like this happen again... and again... and again.