Scientists Discover a New Year-Round Ozone Hole — What Could It Mean for Life on Earth?
University of Waterloo scientists discovered a new year-round ozone hole, detailing vague implications for what it could mean for life on Earth.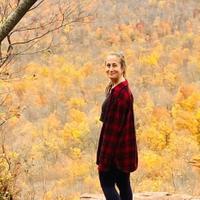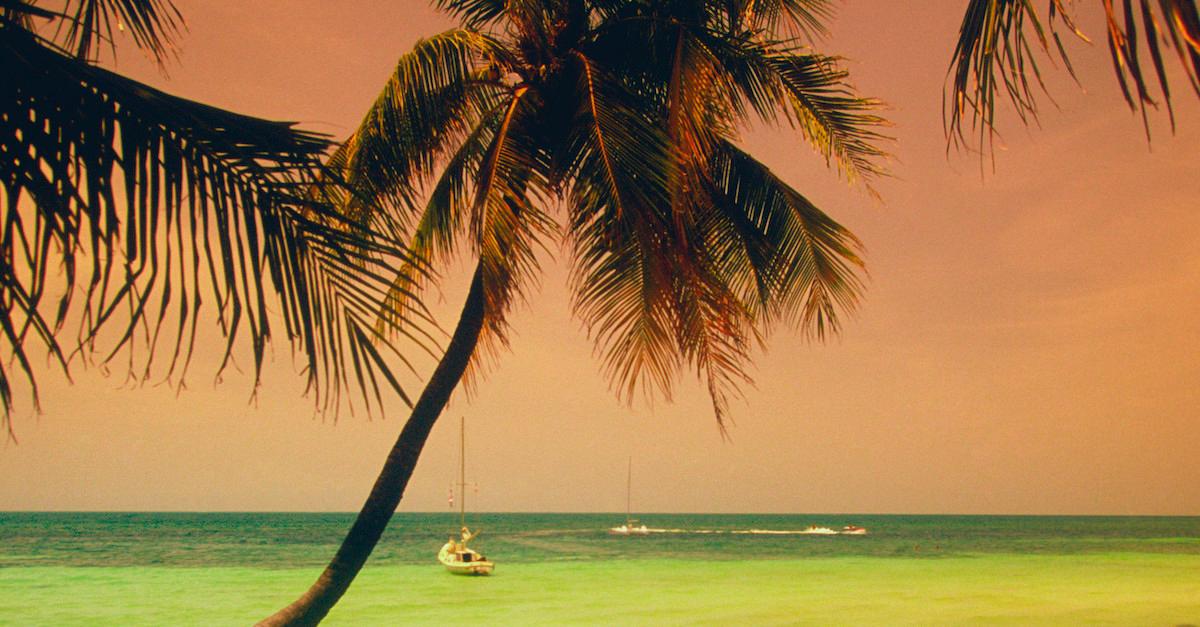 Sadly, climate change and greenhouse gases are constantly depleting our atmosphere's beloved ozone layer. In addition to raising the global temperature, this could affect the agricultural industry, as well as life for humans and animals on planet Earth.
That's why scientists are vaguely concerned about a new year-round ozone hole that was discovered above the tropics. Researchers are now trying to figure out what this could possibly mean
Article continues below advertisement
One of the authors of the AIP Advances paper, University of Waterloo scientist Qing-Bin Lu, said that it's unclear what this could possibly mean for life on Earth.
"The tropics constitute half the planet's surface area and are home to about half the world's population," Lu stated in a press release. "The present discovery calls for further careful studies of ozone depletion."
Many worry it will negatively affect both the ecosystem and humankind — Lu continued, explaining the possible risks we might face.
"The depletion of the ozone layer can lead to increased ground-level UV radiation, which can increase risk of skin cancer and cataracts in humans, as well as weaken human immune systems, decrease agricultural productivity, and negatively affect sensitive aquatic organisms and ecosystems," he said.
Article continues below advertisement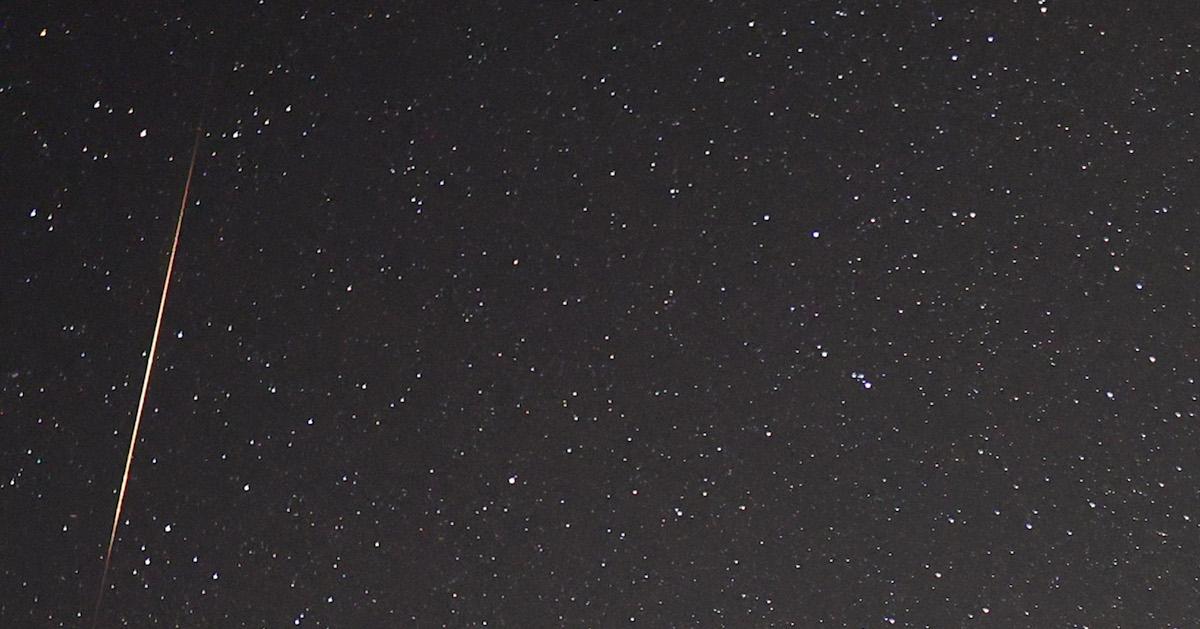 Researchers recently found a new massive hole in the ozone layer.
Unfortunately, a giant ozone hole that measures in at seven times bigger than the infamous Antarctic ozone hole was recently discovered in the tropics.
According to the press release, the hole is pretty comparable in depth to the Antarctic hole, but it contributes to about 25 percent of ozone loss in that region, because of its unbelievably massive size. It's also believed to be present year-round, whereas the Antarctic hole is merely seasonal, revealing itself in the springtime.
Article continues below advertisement
Even though it wasn't discovered until 2022, researchers think the tropics ozone hole formed sometime in the 1980s within the lower stratosphere. The discovery was relatively unexpected, because conventional photochemical models didn't pick up on its presence. But while examining temperature data in the tropic's ozone, Lu and his team stumbled across this shocking discovery.
"The existence of the tropical ozone hole may cause a great global concern," Lu stated, following the shocking discovery.
And while scientists don't definitively know how ozone holes affect life on Earth, researchers are looking into possibilities — and unfortunately, many of their predictions err on the side of negativity.
Article continues below advertisement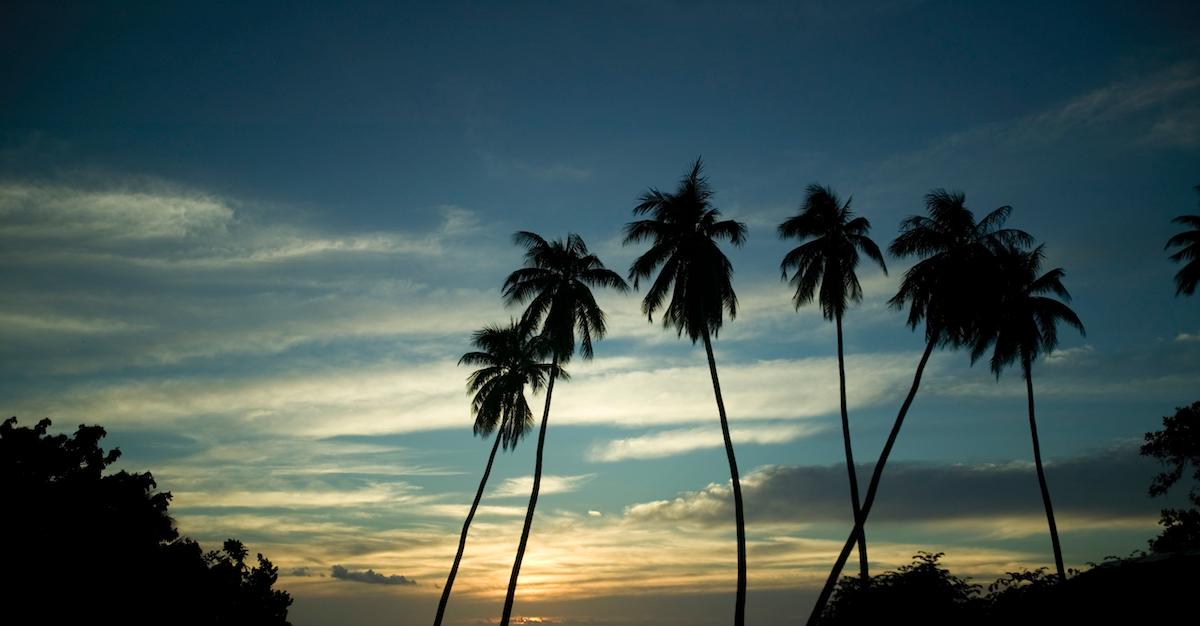 What does a hole in the ozone layer actually mean?
It's unclear if the tropics ozone hole is something we should be actively be worrying about, but Li said it definitely isn't a good thing.
According to the press release, large populations over the equator are already endangered by the depleting ozone layer, because of how much UV radiation is being let in. The tropical and polar ozone layers are also crucial to maintaining livable temperatures within tropical and polar regions.
And, as previously mentioned, the depleting ozone letting in increased UV radiation can mean an increased risk of skin cancer and cataracts in humans, as well as a lowered immune system. It can also impact agricultural productivity.
For other life on Earth, it can take a toll on marine life, and entire ecosystems. Needless to say, it's something we should keep in mind while taking action for the planet.