When Hail Goes Wild: Everything You Need to Know About Gorilla Hail
If gorilla hail doesn't sound familiar, that's probably because it's not all that common.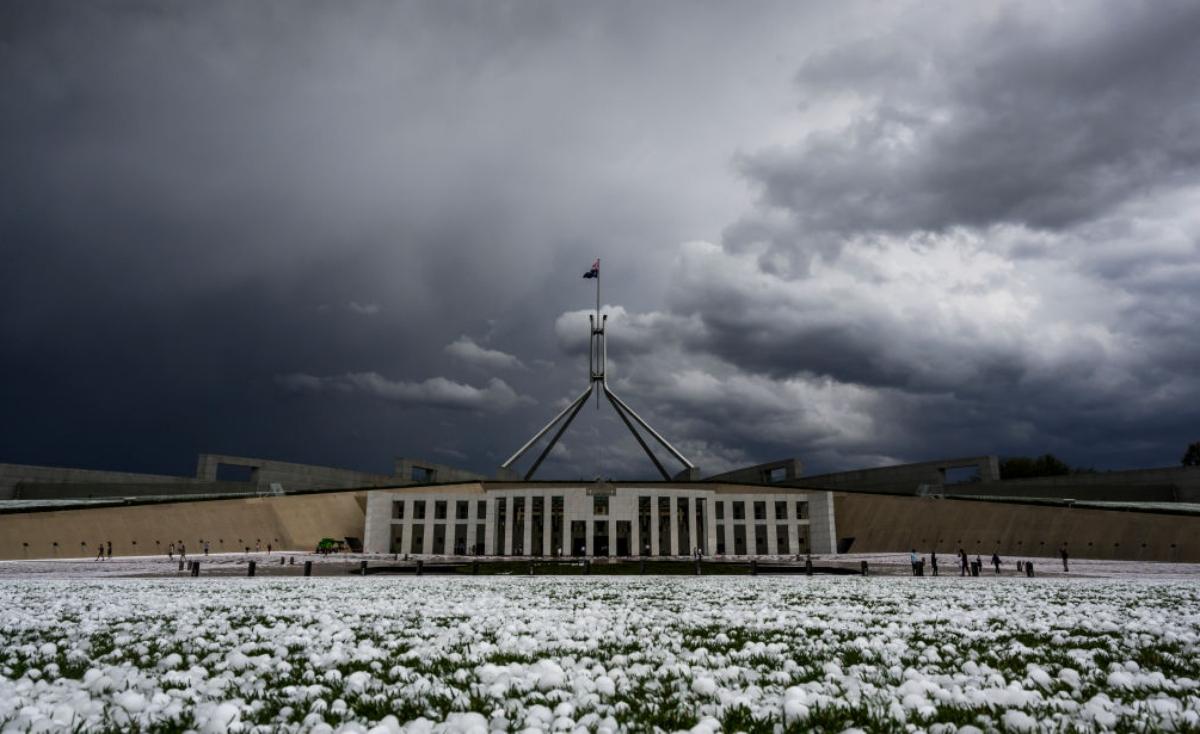 Article continues below advertisement
Hail stones are often described in terms of their size relative to objects such as a pea, a golf ball, or a nickel. Gorilla hail is much bigger, believe it or not.
What is gorilla hail?
Despite the name, gorilla hail doesn't mean hail stones the size of an actual gorilla. But the term does indicate a larger-than-usual diameter for a hail stone. Reed Timmer, a meteorologist and storm chaser with a YouTube channel documenting his extreme-weather adventures, came up with the term "gorilla hail".
Article continues below advertisement
According to the National Environmental Satellite, Data, and Information Service (NESDIS), gorilla hail has appeared in parts of Texas on multiple occasions. Severe thunderstorms produced hailstones "up to the size of a grapefruit." Others have described gorilla hail as being approximately the size of a baseball.
NESDIS reported that a number of vehicles had dents and cracked windshields thanks to gorilla hail. Along with the huge size of the hailstones, the hail even formed accumulations of up to 3 inches on the ground in Llano, Texas in 2021.
Article continues below advertisement
FOX Weather reported on another gorilla hailstorm in Texas, where resident Christine Cashen exclaimed on camera, "Holy hail!" She followed that up with "That was a baseball!" when observing the size of one of the hailstones hitting her backyard pool. Someone eventually grabbed one of the hailstones so people could see what it looked like compared to their hand. These gorilla hailstones appeared during threats of severe thunderstorms in the area.
Article continues below advertisement
Who is Reed Timmer?
Reed Timmer is the weather enthusiast responsible for giving gorilla hail its name. According to his YouTube channel, Timmer chases storms, putting himself in the path of some of the most severe possible storms. But he's not just some random storm chaser; he is a meteorologist who launches "trackable meteorological sensors" into storms like tornadoes and hurricanes.
Article continues below advertisement
Timmer and his team track all types of extreme weather and show the extent of damage to property (for example, windshields badly dented by gorilla hail).
How does hail form?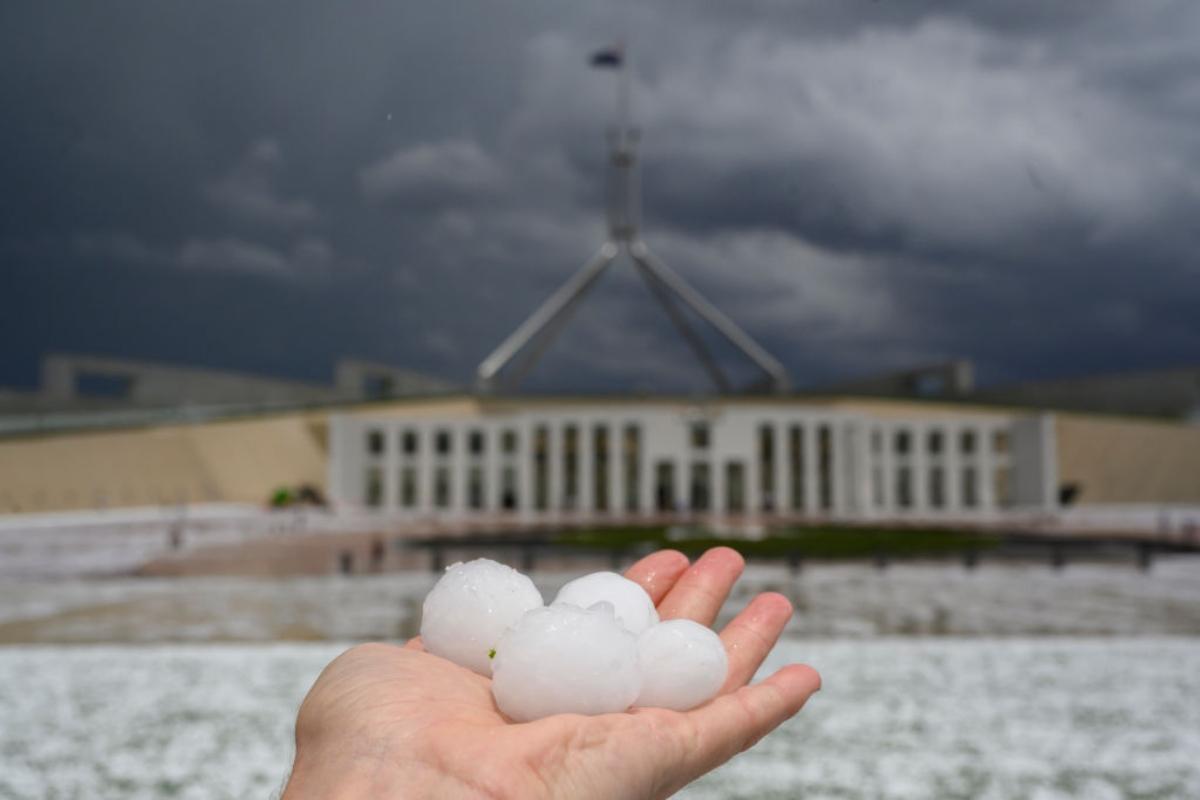 According to the National Severe Storms Laboratory, hail forms during thunderstorms. Raindrops are carried upward by storm updrafts into colder parts of the atmosphere, where they freeze. The stones grow in size when more water drops land on the surface and freeze.
The largest recorded hailstone was recorded in South Dakota, measuring at an 8-inch diameter and weighing 1 pound, 15 ounces.
Article continues below advertisement
Hail can vary in texture as well, with some hailstones very smooth and others spikey. According to WFAA News, the appearance of hail depends on factors like the conditions during the storm while hailstones form. Turbulent conditions can lead to a spikier appearance.
How clear a hailstone looks can vary also. If the water freezes instantly on a hailstone, the stone can look hazy or opaque due to air bubbles trapped underneath. Slower freezing leads to a clearer, more transparent look because those air bubbles escape.