East Coast Hurricane Season Is Starting Earlier, Thanks to Climate Change
Why is the East Coast's hurricane season starting earlier? The climate crisis is causing the North Atlantic's stormy season to change.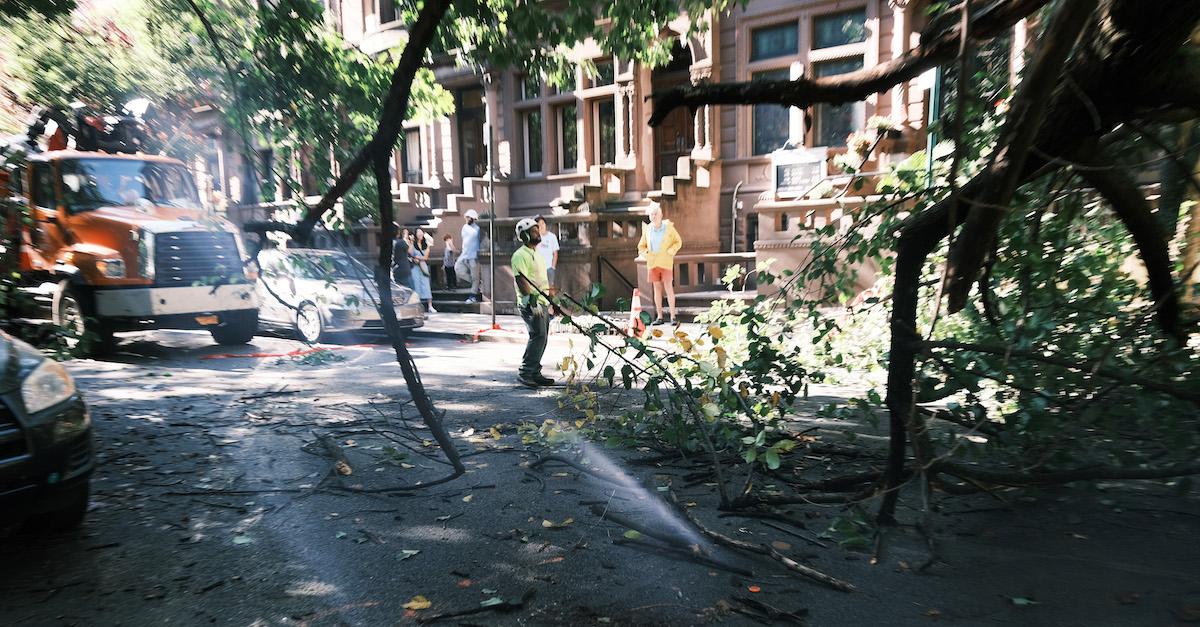 The climate crisis is completely changing planet Earth as we know it. The ice caps are slowly but surely melting, sea levels are rising at an alarming rate, weather patterns are totally transforming, and even hurricane season is changing. In fact, a recent study conducted by a Florida-based consulting and risk management firm shows the East Coast's hurricane season has drastically shifted — all thanks to global warming, of course.
Article continues below advertisement
For eight years now, hurricane season has started long before it's supposed to, which is June 1. So a group of researchers took it upon themselves to study the phenomenon, to get a better idea of why it's been happening.
"The concern here is that this is, you know, historically very unusual," Ryan Truchelut, Weather Tiger's chief meteorologist, told ABC News, after the study was published in Nature Communications on Tuesday, Aug. 16.
Right now, the NOAA is trying to determine if they should change the official start date of hurricane season, for the sake of East Coast residents.
"I think that that's going to be an important signal to coastal residents and people living well inland who are at risk from tropical storm-driven flooding events," Truchelut added.
Article continues below advertisement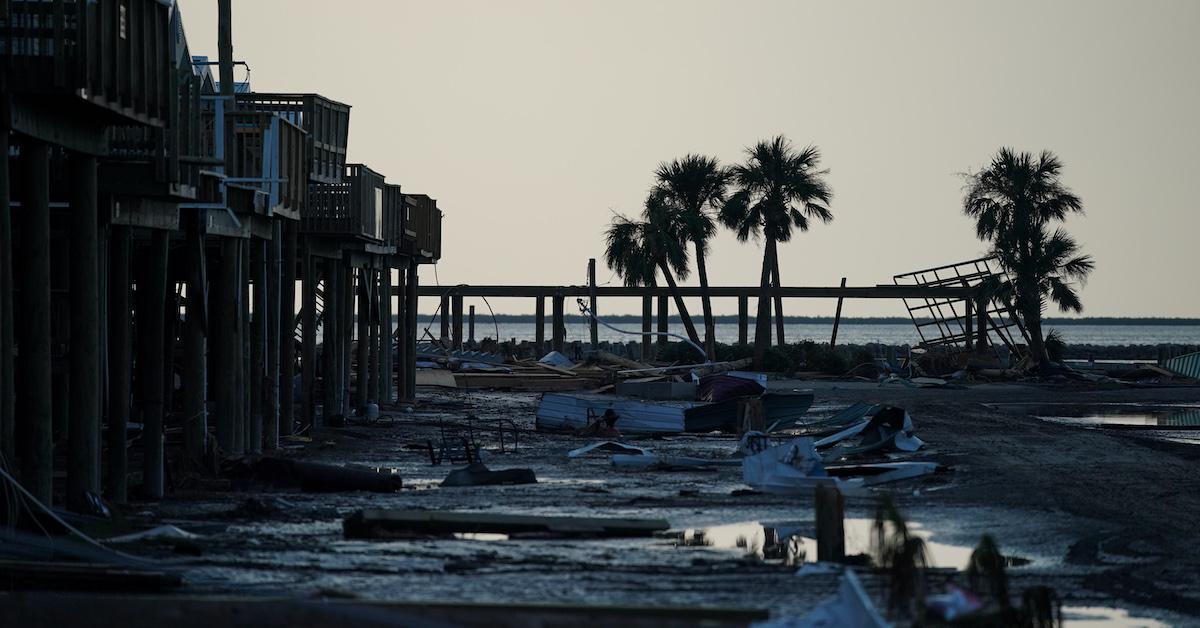 North Atlantic hurricane season is starting earlier, due to global warming.
Though the 2022 North Atlantic hurricane season has been relatively tame thus far, it seems to be starting earlier and earlier on the East Coast. The hurricane season is said to start on June 1, but since 1979, it's been starting five days earlier.
According to USA Today, this has been linked to climate change, because warming sea-surface temperatures in the western Atlantic, Gulf of Mexico, and western Caribbean in late spring — which are more favorable for tropical cyclones.
Article continues below advertisement
"Numerous Atlantic basin tropical cyclones have recently developed prior to the official start of hurricane season, including several pre-season landfalls in the continental United States," the study reads. "Genesis potential index value increases in the western Atlantic basin are primarily driven by warming ocean temperatures."
On average, hurricane season generates seven hurricanes, with peaks from August through October, before it ends Nov. 30.
While May storms used to be few and far between, they've gotten more common, and stronger. And unfortunately, the hurricane season is expected to shift more.
"I think that the rate at which the initial Atlantic tropical cyclone formation is shifting earlier... reasonably may be expected to continue to do so for the next few decades," Truchelut told USA Today.
Article continues below advertisement
Allergy season is changing, too.
While coastal residents are concerned about the shift of hurricane season, those with hay fever are worried about the shift of allergy season. Though it used to start circa St. Patrick's Day, it now starts in the middle of February. Pollen-producing plants start to release their pollen earlier on and in larger loads — especially when exposed to larger amounts of carbon dioxide.
We already knew that global warming would change our quality of life, but many didn't expect it to start doing so this early on.