East Coast Hurricane Season Could Be Worse Than Normal, Thanks to Climate Change
NOAA recently released data revealing that the East Coast hurricane season could be "above normal" — here's what that means.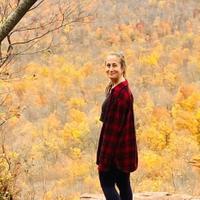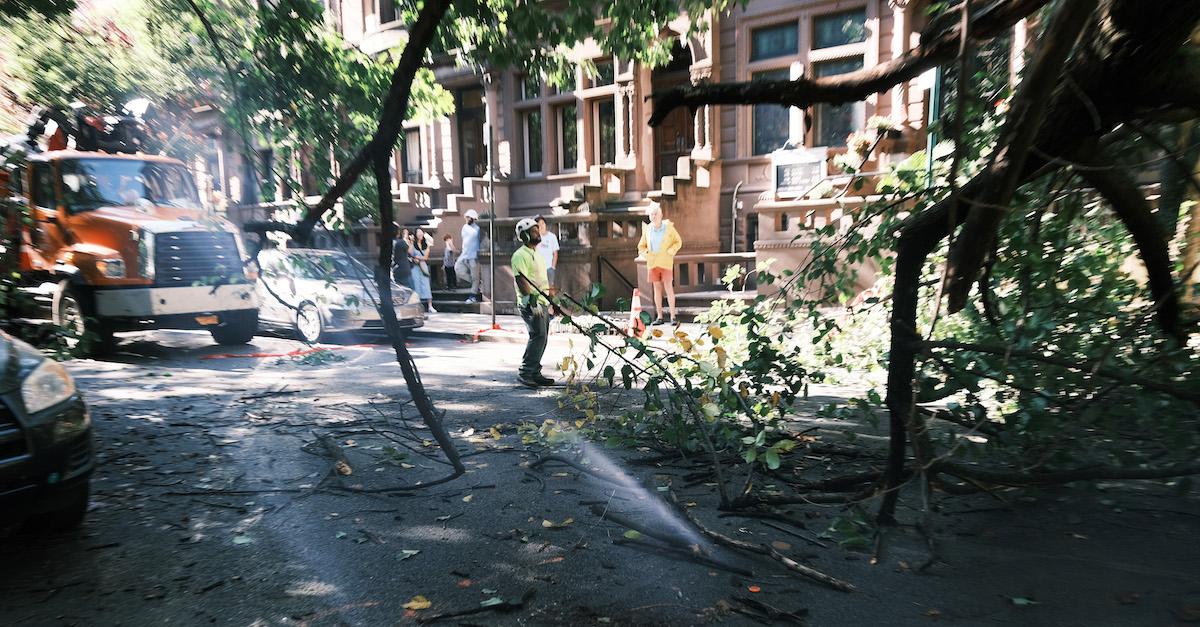 Article continues below advertisement
With an increase in harrowing natural disasters such as monumental floods and scorching wildfires, it's sadly no surprise that hurricanes are on a path to increasing frequency and destructiveness. Here's what you need to know about how hurricane season for the east coast is potentially worsening, explained.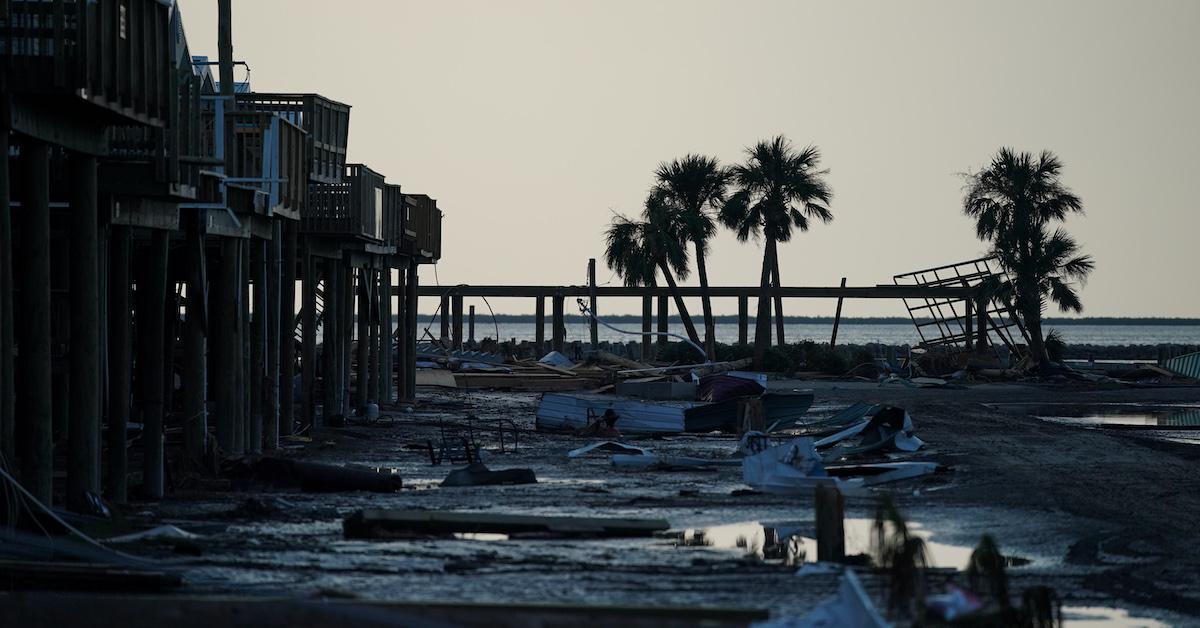 Article continues below advertisement
The North Atlantic hurricane season could be "above normal," due to global warming.
The National Oceanic and Atmospheric Administration (NOAA) released a report on Aug. 10, 2023, warning about the dangers of the North Atlantic hurricane season. The Atlantic hurricane season typically begins on Jun. 1 and lasts until roughly Nov. 30, but since 1979, it's been starting earlier and earlier, according to USA Today.
NOAA now says there is a 60 percent chance the 2023 Atlantic hurricane season will be an "above normal" season, potentially double the chance of hurricanes making landfall. According to the Associated Press, a typical hurricane year has 14 named storms.
Article continues below advertisement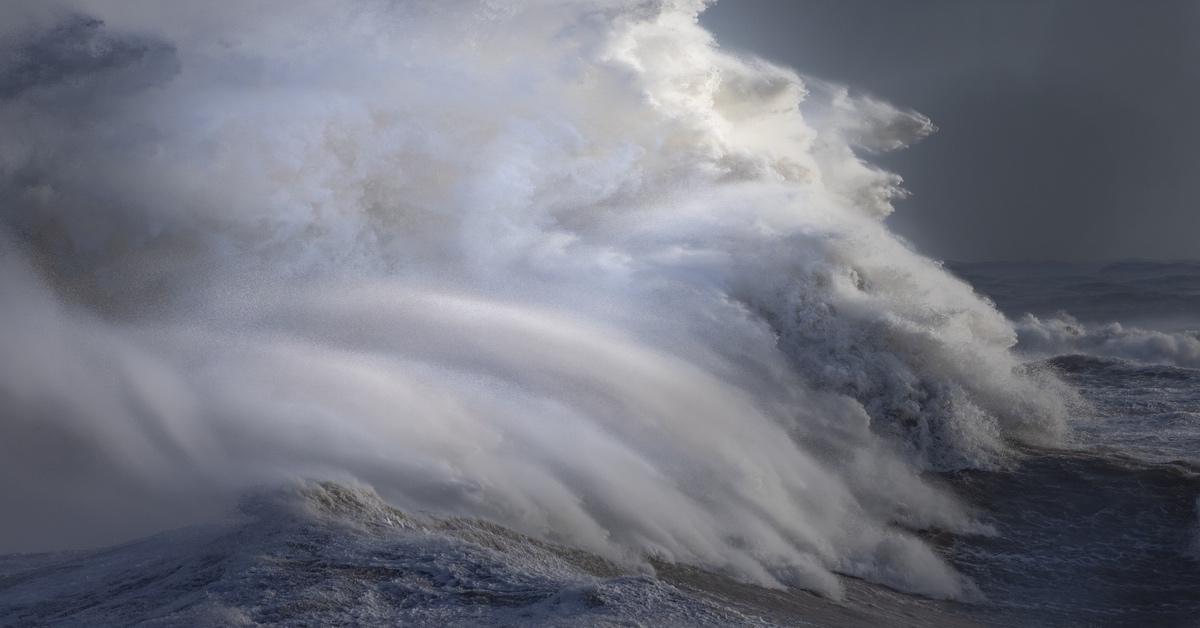 However, for 2023, NOAA predicts "between 14 to 21 named storms," even more than previous estimates in May 2023 of 12 to 17.
What is the reason for this increase in hurricanes? Naturally, it all comes back to climate change.
"Forecasters believe that current ocean and atmospheric conditions, such as record-warm Atlantic sea surface temperatures, are likely to counterbalance the usually limiting atmospheric conditions associated with the ongoing El Nino event," the NOAA report reads.
Article continues below advertisement
In 2022, researchers determined climate change is also causing hurricane season to start earlier.
A group of researchers took it upon themselves to study why the Atlantic hurricane season starts earlier than normal.
"The concern here is that this is, you know, historically very unusual," Ryan Truchelut, Weather Tiger's chief meteorologist, told ABC News after the study was published in Nature Communications on Aug. 16, 2022.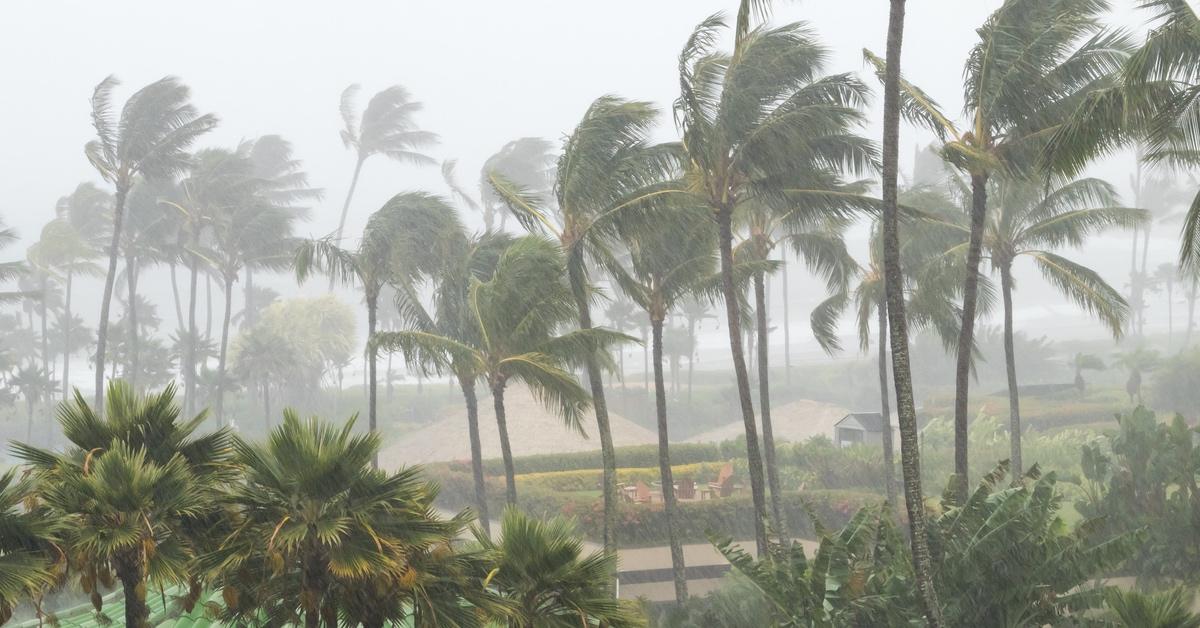 Article continues below advertisement
At the time, NOAA was trying to determine if they should change the official start date of hurricane season, for the sake of East Coast residents.
"Numerous Atlantic basin tropical cyclones have recently developed prior to the official start of hurricane season, including several pre-season landfalls in the continental United States," the study reads. "Genesis potential index value increases in the western Atlantic basin are primarily driven by warming ocean temperatures."
In short: the only way to stop natural disasters is to address climate change head-on and begin working on solutions. Without it, hurricanes could only increase in frequency and severity.
This article, originally published on Aug. 17, 2022, has been updated.