Are the Canadian Fires Under Control? More Wildfires Are Burning in Yellowknife
In 2023, Canada has experienced a record number of wildfires across Central Canada and the Northern Territories. Are they under control now?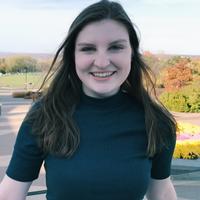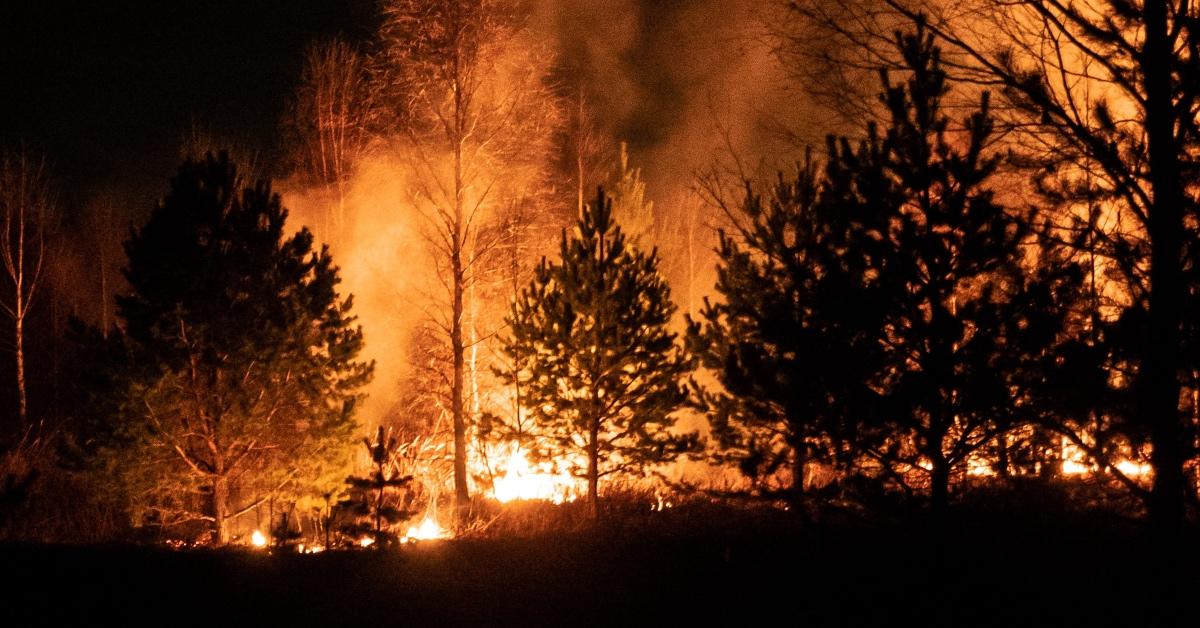 UPDATE, Aug. 17, 2023, 9:53 a.m. ET: The 2023 Central Canada wildfires continue to burn. Additional wildfires have also sparked in the Northern Territories, leading to evacuations in the capital city of Yellowknife, as per CTV News.
The causation and duration of wildfires are directly impacted by climate change, creating drier conditions for wildfires to start more easily. When wildfires start, they often cannot be stopped quickly.
Article continues below advertisement
Are the Canadian wildfires under control now? It's not the first time Canada has battled catastrophic wildfires but one of the most destructive. Keep reading for what you need to know about the serious conditions around this issue.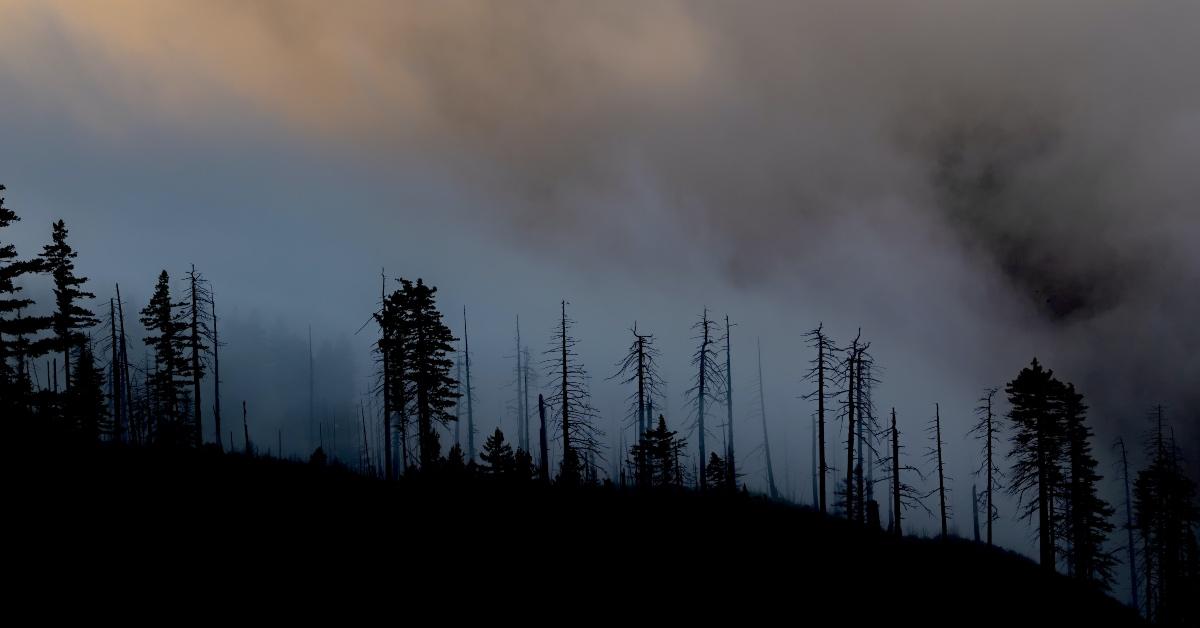 Article continues below advertisement
Are the Canadian wildfires under control?
The Canadian Interagency Forest Fire Centre (CIFFC) reports that as of Aug. 17, 1061 fires are burning across Canada, with at least 671 considered "out of control." In British Columbia, the CIFFC reports there are 365 fires, while there are 236 in the Northwest Territories.
On Aug. 17, CNN reports that the wildfires raging in Canada's Northwest Territories, specifically near the capital city of Yellowknife, have prompted mass evacuation as a state of emergency was declared. The cities of Ndilo, Dettah and Ingram Trail are also under evacuation orders. Per the Northwest Territory government, it's anticipated that the wildfires will reach the outskirts of Yellowknife by the weekend.
It is unclear when all of the fires will be officially "under control."
Article continues below advertisement
Despite the active fight against the flames, firefighters can only attack 20-30 at a time. According to Reuters, Canada has at least 5,500 firefighters on the ground as of June 24, but they have been seeking international help to battle the elements, as they are still short-handed.
Additionally, the CBC reports that it takes at least two months to train new firefighters, but out-of-control wildfires sparked before May, when annual firefighter intakes begin.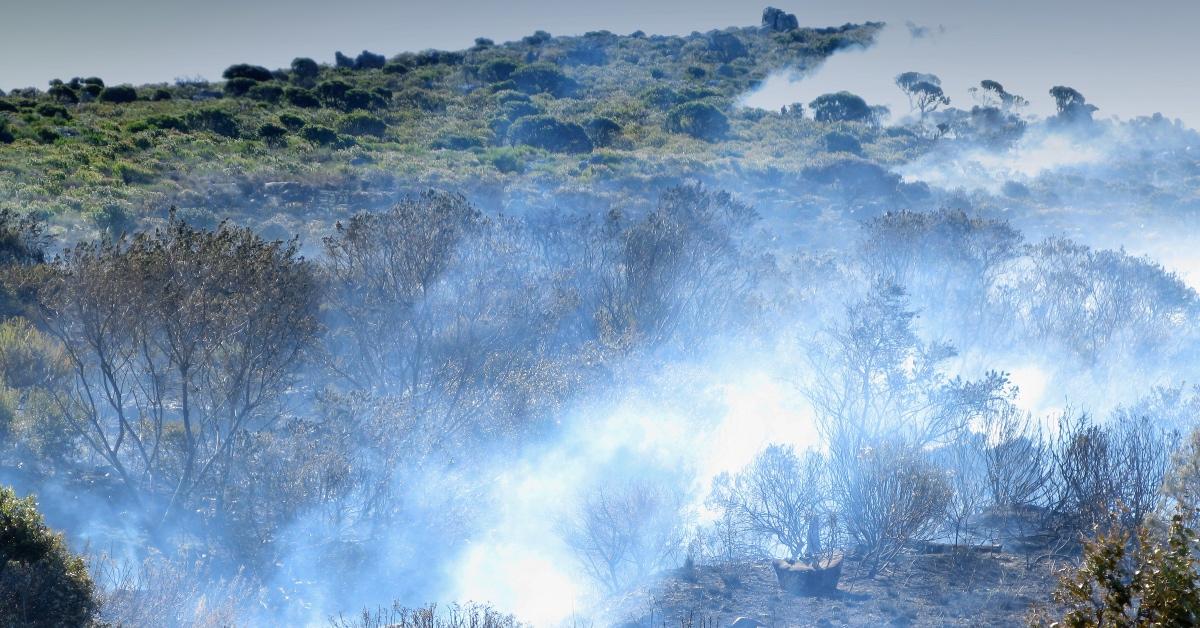 Article continues below advertisement
CIFFC has been doing its best to keep the public updated as more wildfire smoke drifts further away. On June 25, Canada signed an arrangement with the U.S. to provide mutual aid against wildfires, including sharing resources, improving prevention, doing research, and having technical cooperation with one another, according to East Idaho News.
On June 28, air quality warnings were issued for at least 20 states in the U.S., including from Minnesota to Georgia and parts of western New York, according to ABC News. Additionally, CNN reported that the smog from the wildfires reached the U.K. via the jet stream, strong winds in the upper levels of the atmosphere.
Then, on Aug. 17, in response to the Northwest Territories fires, Fox 11 News reports that an air quality alert has been issued for Wisconsin until Aug. 21. Minnesota has received a similar air quality alert.
Article continues below advertisement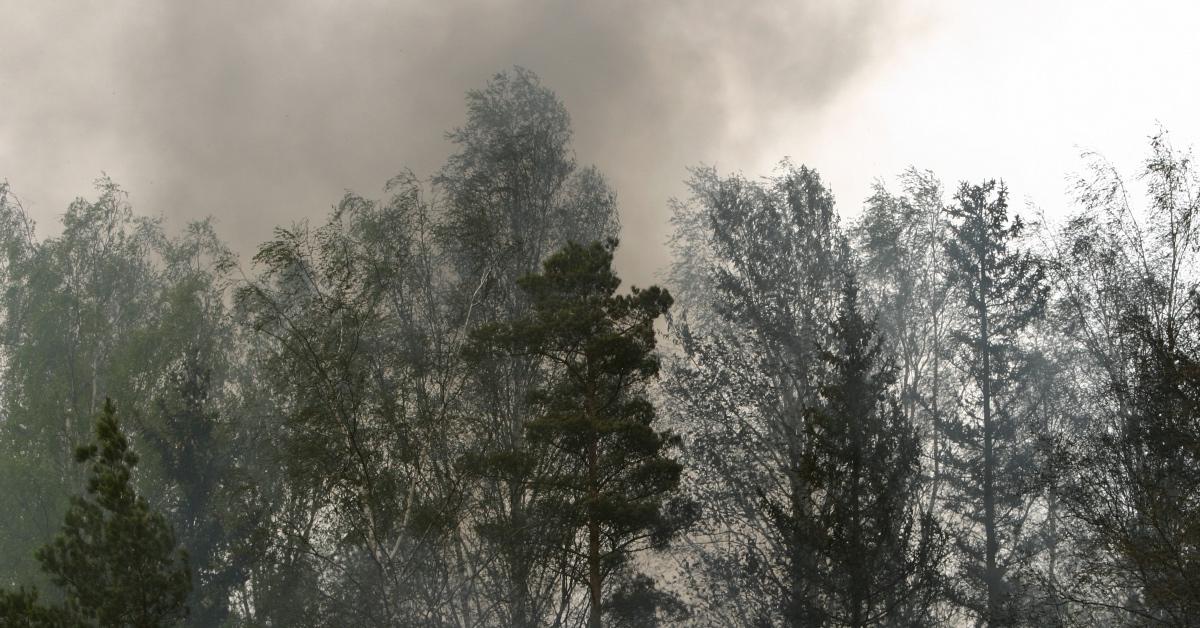 For those outside Canada, the continued wildfires mean decreased air quality and significant health risks associated with spending time outdoors. Those in the U.S. can consult their Air Quality alerts or the government website AirNow, which has an interactive map showing where fire and smoke are heaviest.
This article, originally published on June 7, 2023, has been updated to include information about the Northwest Territories wildfires.