Tropical Storm Bonnie May Be the First Hurricane of Summer 2022
If you live anywhere along the U.S. coast, you're likely aware of the impending Tropical storm Bonnie — here's what you need to know, to be prepared.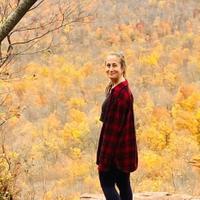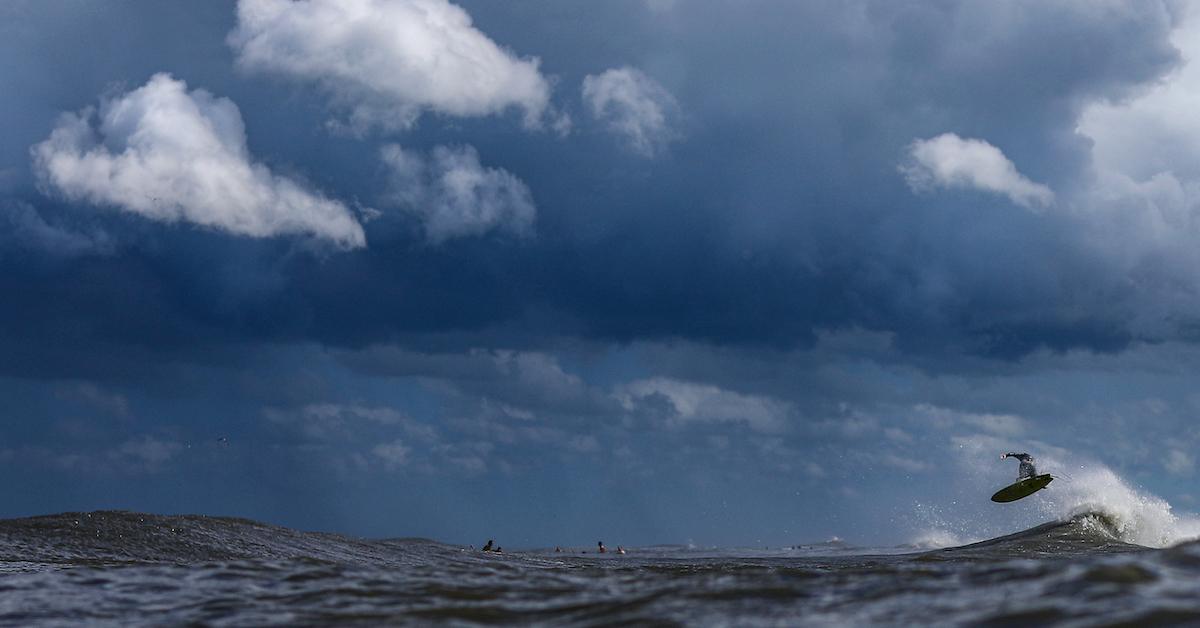 Tropical storms are no laughing matter, especially if you live along the water. In addition to high winds, they can bring torrential rain, and even flash foods. And since hurricane season started earlier this month, coastal U.S. residents in particular are nervous about summer 2022's Tropical Storm Bonnie.
After making its way from the Caribbean, it's headed towards the U.S., and some think it may turn into a full-blown hurricane.
Article continues below advertisement
Though it was producing high winds for a while, meteorologists hadn't named the storm until June 30 because it wasn't organizing itself to develop a closed circulation.
"Since the early week, the system has been behaving like a strong tropical wave and not a tropical storm," meteorologist Alex Sosnowski reported to AccuWeather.
The largest amount of rain is expected to slam Costa Rica and Nicaragua, which leads Sosnowski to expect flash flooding.
"While rainfall is expected to be excessive and the likelihood of flash flooding and mudslides is high, the fast forward motion of the storm should limit the duration of the rainfall and strongest winds to 24 hours or less in Nicaragua and Costa Rica," he continued.
Article continues below advertisement
Knowing Tropical Storm Bonnie's path will help you prepare for it.
Tropical Storm Bonnie is likely going to hit parts of Central America the hardest, it's also bringing wet weather to parts of the U.S., according to CNN, such as Texas.
"Get ready for a wet few days across Southeast Texas," the National Weather Service (NWS) office in Houston reported on Wednesday, June 29. The tropical disturbance in the Gulf of Mexico will drift toward the Texas coast, bringing some much-needed rain plus a threat of flooding to the region.
Article continues below advertisement
The storm is expected to bring thunderstorms to the northwestern Gulf. Although there's a chance it could be the first hurricane of 2022, it may shrink to a tropical depression near the coast, before moving inland. From there, it isn't expected to travel beyond Texas, but meteorologists are having trouble predicting its path.
"Weak, unorganized systems like this can be a real forecasting nightmare," the Houston weather service explained, as per CNN.
"Location errors can be very large, bringing large differences in the forecasted rain amounts for a certain location," the statement continued.
Another tropical cyclone, however, is moving from Curacao towards Venezuela. It isn't yet considered an official tropical system, but hopefully, it will die down within a few days. Until then, though, southern Caribbean countries are warned of heavy rain, localized flash flooding and tropical storm-force wind gusts will threaten the region.
Article continues below advertisement
Although there's a chance of Bonnie being the first hurricane in 2022, it isn't the first tropical storm.
Even though this could be the first hurricane of summer 2022, it isn't the first tropical storm. At the beginning of June, Tropical Storm Alex made its way through Cuba, Bermuda, and even certain parts of the U.S. Residents in southern East Coast states were warned of dangerous rip currents, and small craft advisories were issued from the Delaware-Maryland border to Myrtle Beach, South Carolina.
Luckily, it didn't turn into a full-blown hurricane, but summer 2022 is yet to have its first — fingers crossed it won't be Bonnie.