Weathering the Drought in Oregon: Your Comprehensive Guide to Staying Informed
The ongoing drought in Oregon seems to be improving slightly, but the state isn't in the clear yet.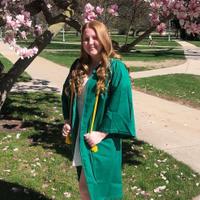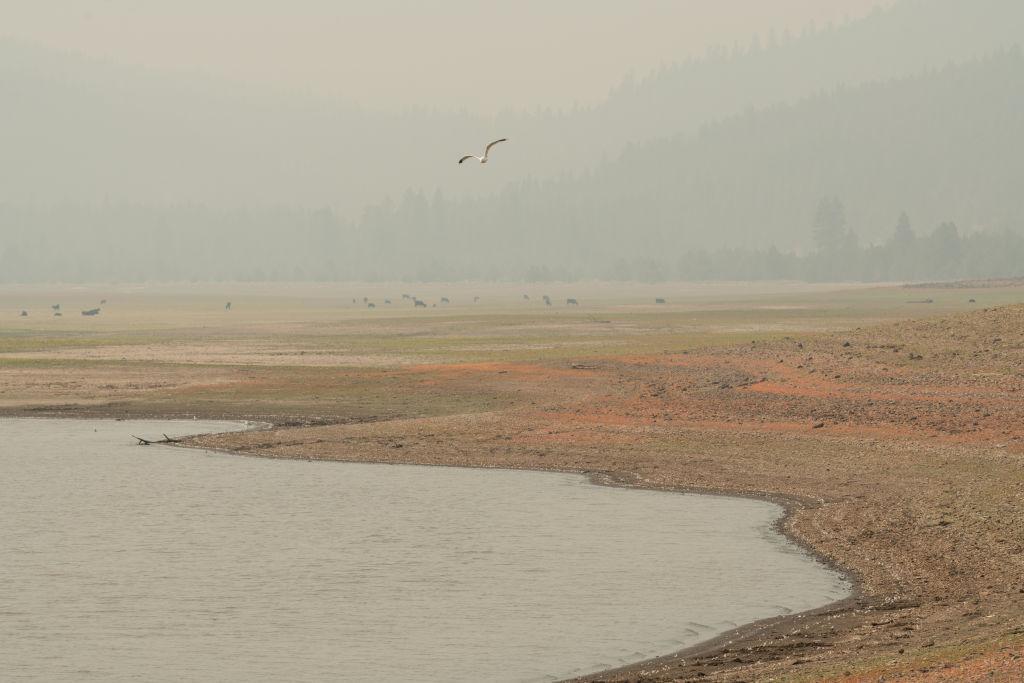 Hundreds of thousands of people have been affected by the ongoing drought in Oregon. Over the years, the state has experienced dry conditions ranging from abnormal to extreme — this largely impacts both residents and the environment.
Continue reading to learn more about the current conditions, causes, and how to stay up to date.
Article continues below advertisement
The drought in Oregon is affecting over 750,000 residents.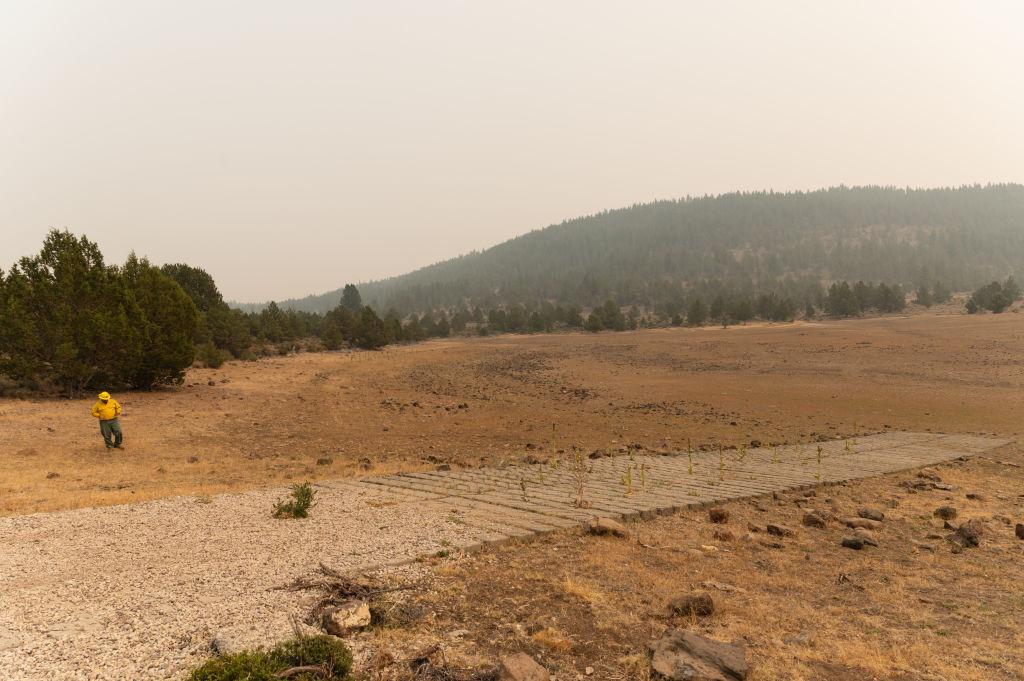 Oregon residents are experiencing drought conditions ranging from abnormally dry to extreme. Seven counties in the state have been designated as disaster areas, meaning that they will receive emergency assistance, according to the National Integrated Drought Information System (NIDIS).
While it's true that the number of people affected has decreased and precipitation has increased since last week, that doesn't mean that the state is in the clear completely.
Between October 2022 and April 2023, precipitation in the state has been average in the west and northeast, below average in the Cascades and most north-central areas, and above average in the southeast and some of the southwest.
Article continues below advertisement
According to the National Weather Service (NWS), this pattern — along with increased snowpack — has allowed many reservoirs and streamflows to recover. However, since drought conditions in Oregon have persisted over multiple years, some watersheds still remain at below-average levels. This means that portions of the state might still face water-supply shortages.
What caused the drought in Oregon?
For more than 20 years, Oregon has experienced its driest time period ever, according to the state's website. Despite the occasional presence of wet and cool weather throughout the years, the extreme dryness has stuck around.
Article continues below advertisement
Oregon's hotter temperatures and decreased precipitation has allowed drought conditions to persist. Warmer weather can put stress on water supplies, as well as change the timing of snowmelt — over the years, these factors can make it incredibly difficult for supplies to fully recover.
As climate change worsens and temperatures continue to increase, droughts will only become more severe. According to Oregon Public Broadcasting, the state might enter a "perpetual drought" if the burning of fossil fuels continues. The idea of Oregon having both a wet season and a dry season might become a thing of the past — a whole season might turn into just a few wet days here and there.
Article continues below advertisement
How to stay up to date on the drought in Oregon:
Residents can check many different platforms and websites to stay updated on the drought conditions in Oregon. The NIDIS is a great resource if you're looking for basic and easily understandable information regarding the number of residents and counties affected. It also provides a simple map that shows the level of drought in each county.
If you're looking for a more detailed report on Oregon's overall drought conditions as well as future outlooks, the NWS has what you need. Here, you can see various types of maps for both the present and the coming weeks.
Article continues below advertisement
The state website is another useful resource when searching for drought-related answers. Oregon's Water Resources Department helps residents understand drought, how it affects the water supply, what actions the state is taking, and what people can do at home. There's also detailed information regarding water supply conditions, drought assistance, and previous droughts.
During a drought, it's important to do your part and conserve water at home whenever possible. Be sure to refer to these resources in order to stay up to date.