The Heat Wave Is Frying Your Fruits, Vegetables, Grains, and Wine
How does the heat wave affect crops? Farmers across many western U.S. states are currently grappling with the unusually high summer temperatures.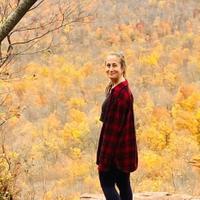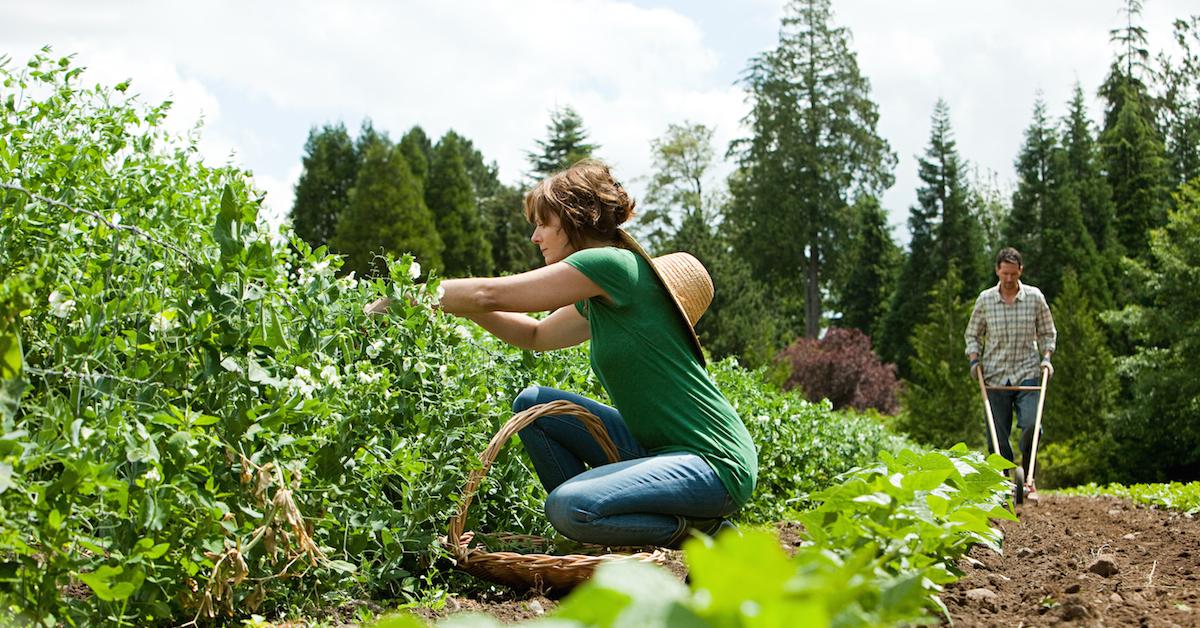 As many western U.S. states are being slammed by the summer 2021 heat waves, humans, animals, and plants alike are simply trying to persist through these unlivable conditions. With that, many farmers are worried about what these unusually high temperatures will do to their crops, and many are already suffering from lack of production. So how does the heat wave affect crops?
Article continues below advertisement
"I think everything just got tired of the sun," Rich Hildner, who owns a Smith Berry Barn, a blackberry farm in Hillsboro, Ore., told Oregon Live. "We did as much as we could... You can't cover everything with an umbrella when you grow as many acres as we do."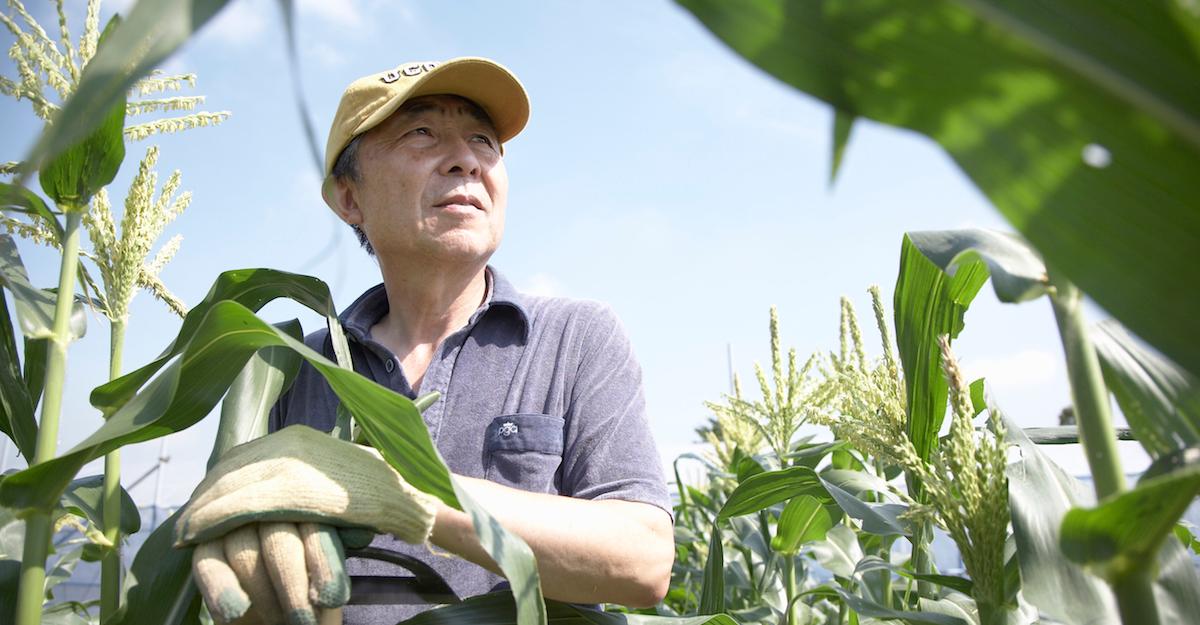 Article continues below advertisement
How does the heat wave affect crops?
Astronomical temperatures are effectively baking farmers' crops nationwide. According to Reuters, western U.S. states are major producers of winter white wheat, a leading export between the U.S. and Asia. However, the heat is shrinking the wheat kernels and raising their protein levels, which means farmers are yielding half of what they normally do. The heat is also damaging canola and safflower oil seed crops, and making most fruits and vegetables too soft to harvest — resulting in major losses.
Farmers are attempting to combat these issues in a myriad of ways — for example, they've started harvesting certain crops in the middle of the night to avoid too much sun exposure, while some growers are netting their orchards, and spraying trees with water vapor. Some growers, such as those who grow apples, have accepted that their crops' growth is totally stunted at the moment, though some speculate their growing seasons may return to normal when temperatures decline.
Article continues below advertisement
"We really don't know what the effects are. We just have to ride it out," Todd Fryhover, the Washington Apple Commission's president, told Reuters.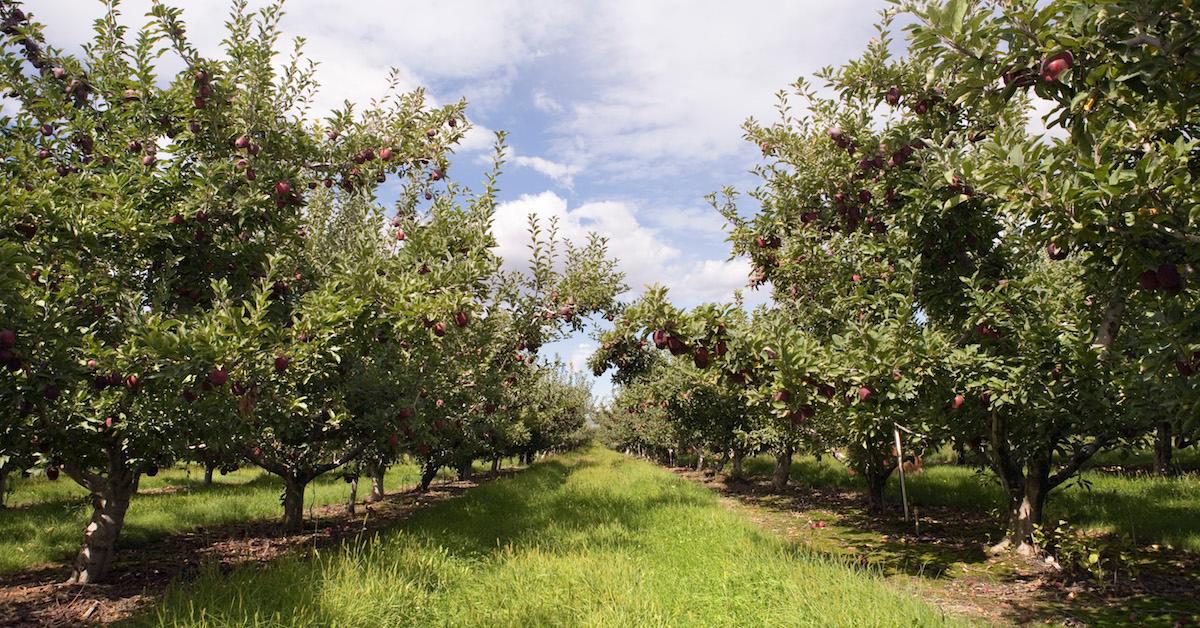 Article continues below advertisement
Vineyards are highly affected, too.
Climate change has been coming for your favorite wines for a while now, but the recent heat waves are wreaking havoc on West Coast grapes. According to HuffPost, vineyards have endured record-breaking temperatures these last few weeks, though experts are relieved it happened early on in the season, so they still have time to recuperate. If the heat wave had taken place later in the season, vineyards could have sustained long-lasting damage.
Certain wineries are combating these problems by trimming less of the leaf canopy to effectively shade the grapes. Workers' hours are also being limited to the early mornings, so they can avoid working in unbearably hot conditions and exposing the fruit to too much sun.
"It is definitely unusual and unprecedented in my career since I've been making wine for 20 years here," Chad Johnson, co-owner of Dusted Valley Vintners in Walla Walla, Wash., told HuffPost.
Article continues below advertisement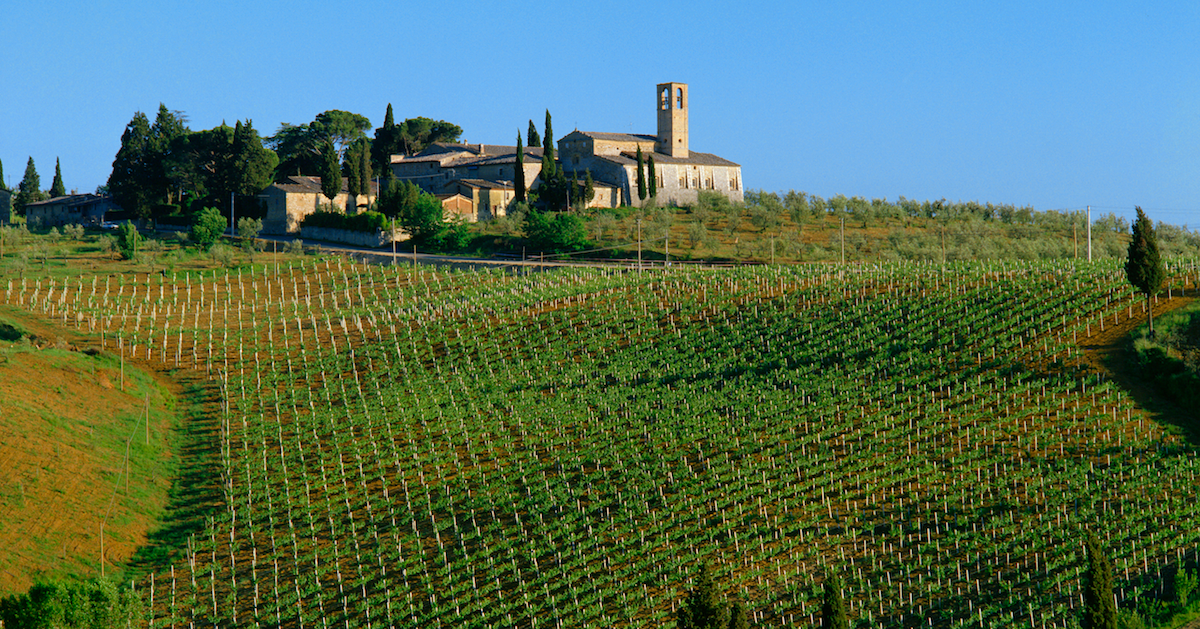 The heat waves also cause droughts and wildfires — which in turn, affect crops, too.
Crops that were able to evade sunburn, or being effectively "cooked" by the unbearable heat, may still be affected by incoming droughts. Extremely dry, hot weather conditions like these often result in droughts because rainfall becomes less and less frequent, and the soil dries out. Droughts and high temperatures also often result in wildfires, because the ground and vegetation dries out, making it easier for wildfires to thrive and spread.
With all of that in mind, farmers are extremely on edge right now. We hope farmers can persist through the ongoing heat wave — and stay hopeful through the ongoing drought, as well as potential future wildfires. Summer 2021 is panning out to be a tougher time than ever to be a part of the ever-unpredictable agricultural industry.