"Water Thieves" Stealing California's Scarce H2O to Irrigate Marijuana Farms
The drought in California, which is largely due to climate change, has been so devastating, that residents are stealing water for marijuana farms.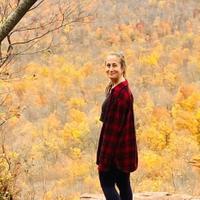 Between the relentless wildfires and seemingly never-ending heatwaves, people living in western U.S. states are seriously struggling right now — and the ongoing droughts certainly aren't making things better. Precipitation has been so rare, and conditions have been so arid, that now, people are actually stealing from California's scare water supplies. And many of these thieves are reportedly doing so to irrigate their marijuana farms.
Article continues below advertisement
Officials are doing as much as they can to crack down on the issue, but it will likely persist as the drought rages on — which could be for the rest of the summer season.
"We are absolutely seeing more aggressive water-stealing by marijuana cultivators," said the head of the Fish and Wildlife's Marijuana Enforcement Team, John Nores, as per Gizmodo. "Water is getting much more limited with the drought."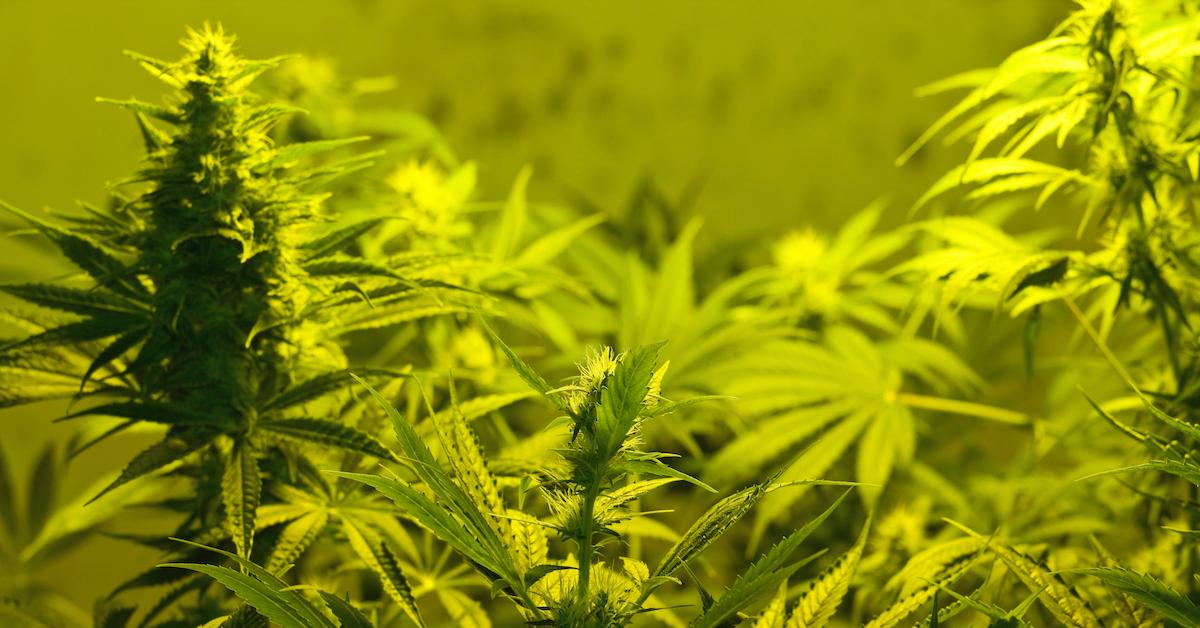 Article continues below advertisement
Here's what you should know about California's water thieves:
The extreme droughts in California have resulted in a serious water scarcity — so it's shocking that people would resort to stealing H2O from communities and families for their unregulated marijuana farms. Per CNN, thieves have snagged billions of gallons of water from fire hydrants, rivers, family homes, and Native American tribes. Stealing water has always been a local problem, as over 12 billion gallons have been stolen across California since 2013, though it's gotten increasingly worse.
"The amount of water that is being stolen to water those (marijuana) plants has a huge impact on our local aquifers," said Sheriff Jeremiah LaRue from Siskiyou County, as per CNN.
Many of the thieves in question have broken into water stations, drilled into water lines, and threatened farmers, driving away with truckloads of water. Officials are cracking down by removing over 400 miles of pipes diverting water from natural streams, removing fire hydrants, and protecting essential water sources.
Article continues below advertisement
However, with climate change causing and exacerbating droughts, these issues are likely to persist if something isn't done to effectively curb global warming. Even so, it could take quite a while for our planet to recover, if serious measures are actually taken.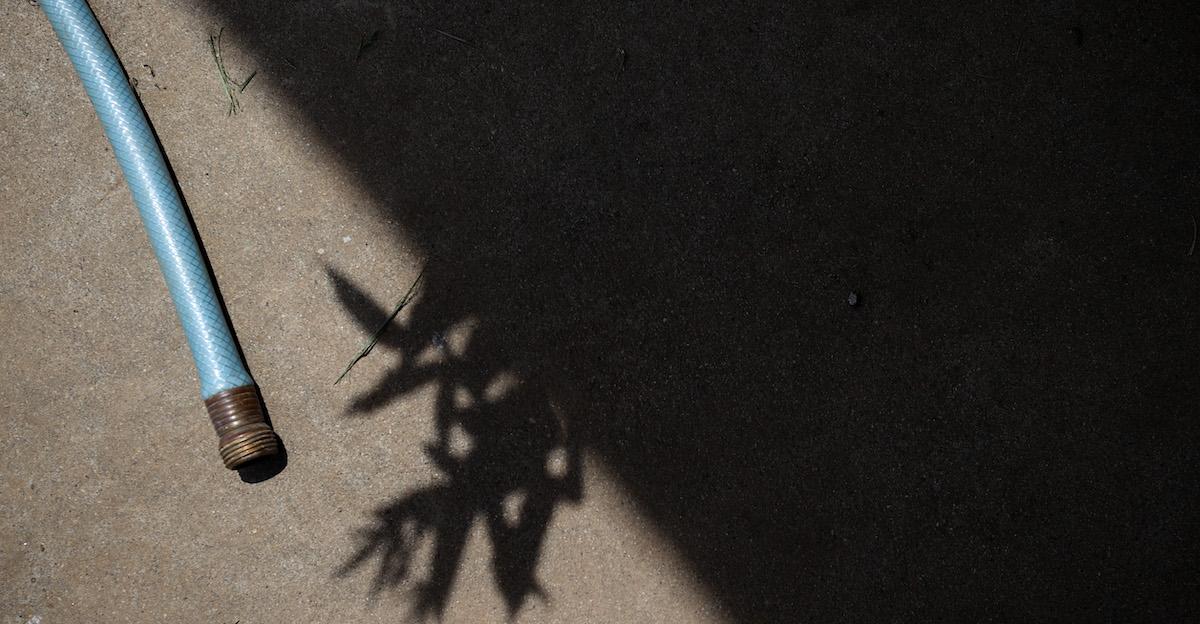 Article continues below advertisement
How it's affecting communities statewide:
The ongoing droughts, which have been labeled "severe" and "exponential" in West Coast states, take a toll on people, businesses, and ecosystems. According to The New York Times, California farmers and ranchers are suffering, with those living along the Rio Grande being urged not to plant at all this year. Colorado, Arizona, and Nevada are also experiencing severe crop failures, while North Dakota is importing water and feed for livestock, as the land is barren of vegetation.
Affected states are being presented with major water cutbacks, and it's increasing the risk of more serious wildfires, which are already ravaging Oregon and B.C., Canada. And, of course, wildlife experts are now particularly worried here won't enough water to sustain endangered species of fish. Will these droughts, which are expected to last for the duration of the summer, be their ultimate demise? It's too early to tell, but with the possibility of a "mega drought" that could last years, this could be our downfall.