A Landscaper's Guide to Saving Water: Ideas For Your Yard and Garden
Water conservation landscaping ideas — check out these useful techniques to help build a greener lawn while reducing your environmental impact.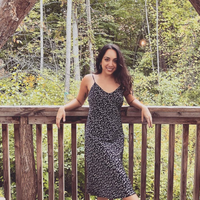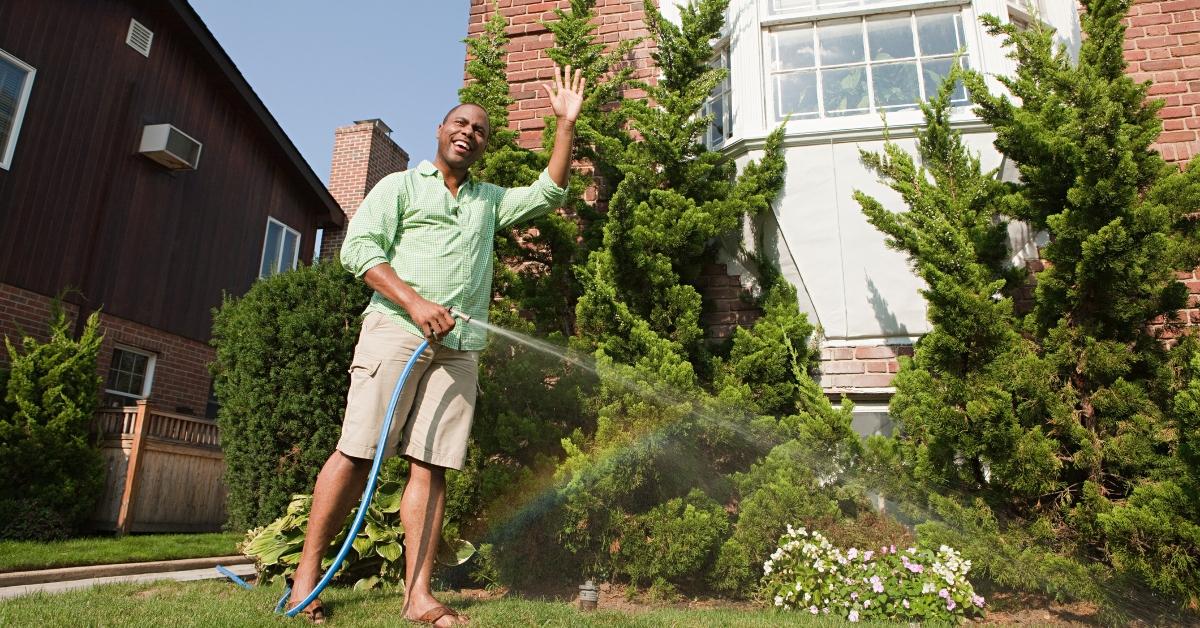 Whether you're looking to upgrade your home's front lawn, or if you're simply vying for a green garden, you may be looking to landscape, sustainably.
To thrive, most plants need a sufficient amount of sunlight and plenty of water. However, when formulating your landscaping plans, you may want to factor in water conservation and techniques you can use to help your environmental impact.
Article continues below advertisement
Though 71 percent of the Earth is covered in water, only 3 percent is freshwater, and just 0.5 percent is readily available for consumption, while the other 2.5 percent is locked in glaciers, the atmosphere, soil, etc.
Therefore, finding ways to conserve water has become vital for our survival. With some states suffering from drought, water conservation is incredibly useful.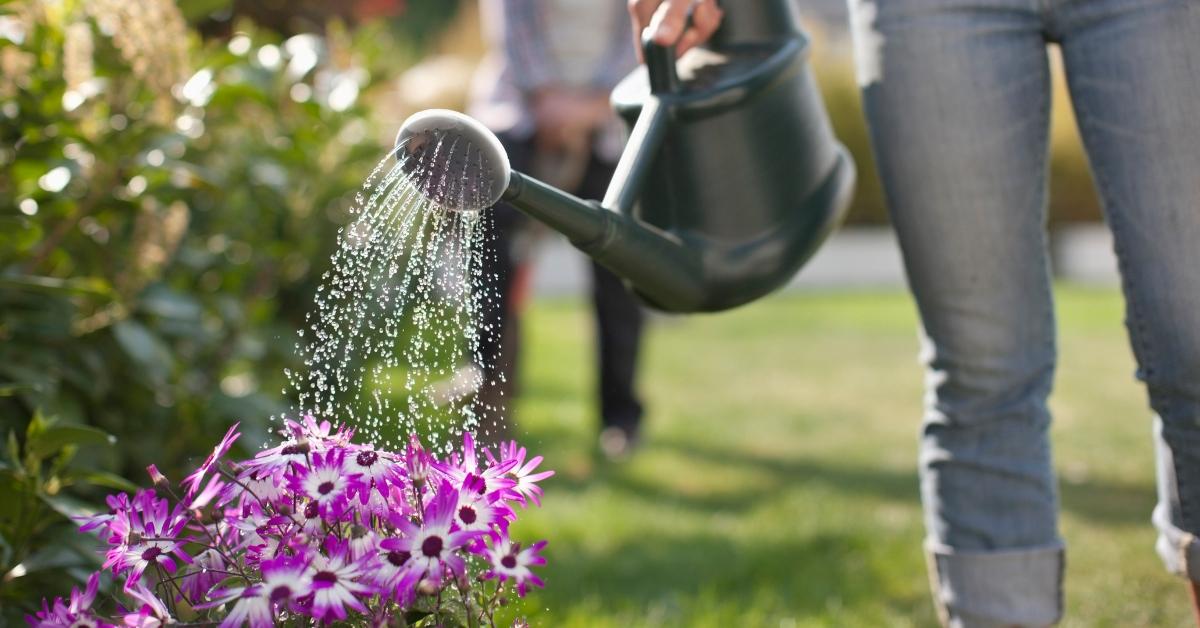 Article continues below advertisement
Check out these water conservation landscaping ideas.
According to the University of Massachusetts Amherst, one method of landscaping that may help conserve water is known as "xeriscaping." This is used to help create "harmonious yet water-efficient landscapes" and involves seven simple steps.
1. Effective Design: This step states that it is important to plant "the right plant in the right place" and group together plants with similar needs.
Article continues below advertisement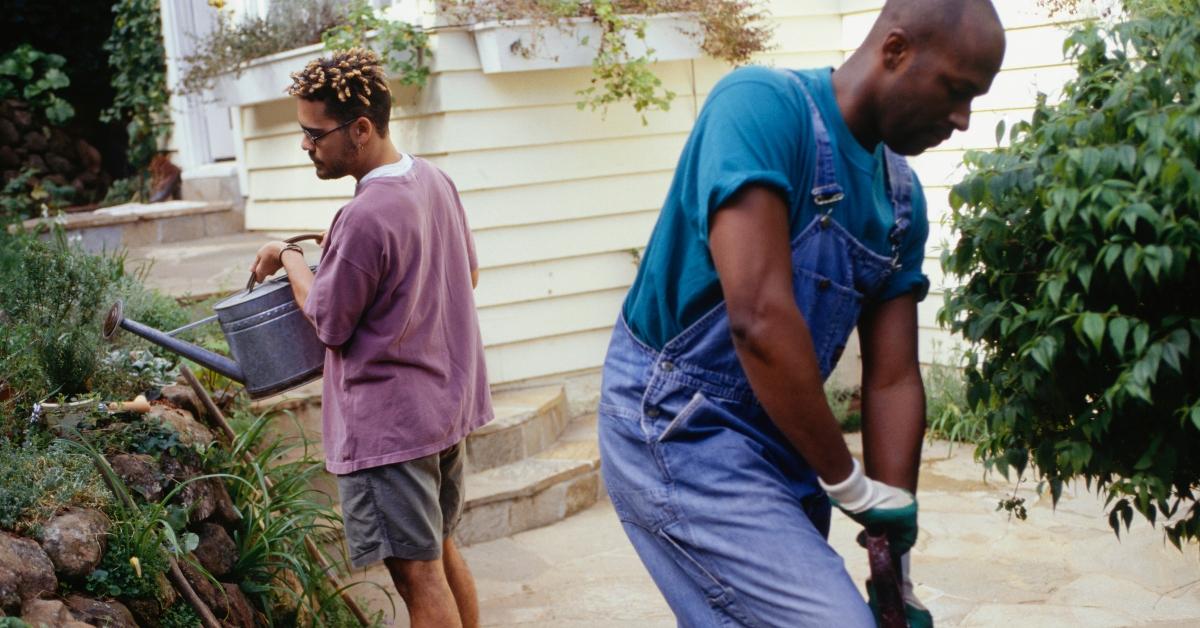 2. Soil Improvement: You may improve soil structure by adding compost, rotted leaves, or manure.
3. Turf Areas: Using drought-tolerant grasses can help in water conservation. Additionally, avoid using isolated strips of turf as it can waste water.
4. Use Mulches: The use of organic mulches can reduce water evaporation from the soil and limit weed growth, which may compete for resources alongside your plants and grass.
Article continues below advertisement
5. Efficient Irrigation: Placing your sprinkler system in a way that most efficiently irrigates the plants can help to save water and cost you less. It's important to make sure your system aligns with the needs of the plants.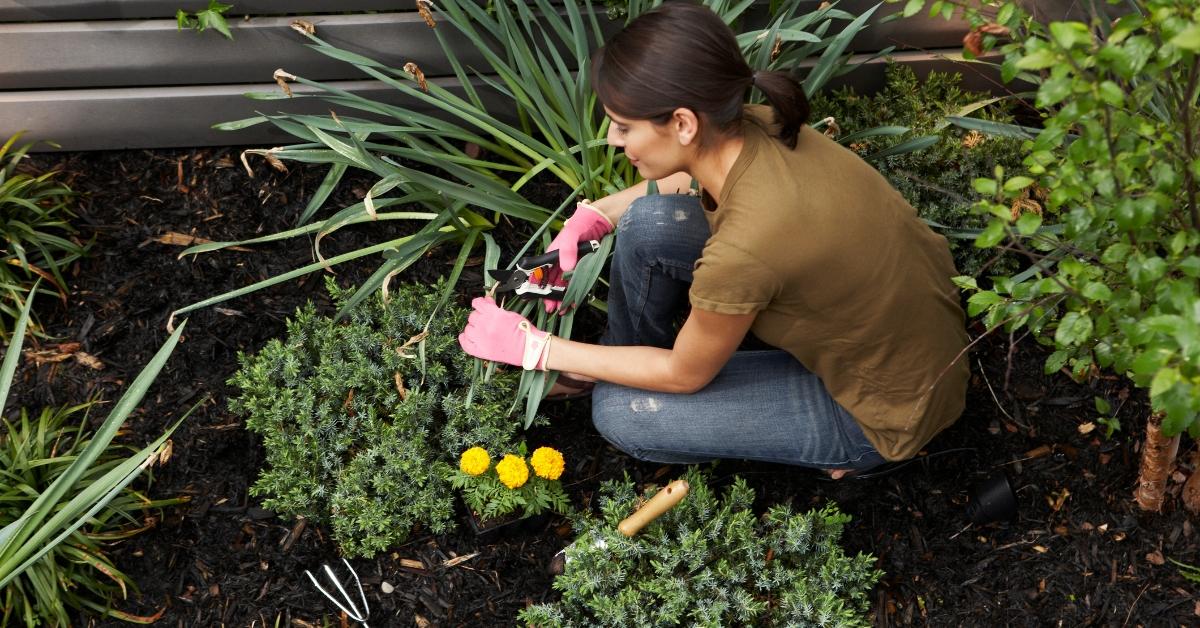 Article continues below advertisement
6. Appropriate Maintenance: Regularly weed and prune your landscape.
7. Selection of Low-Water Demand Plants: Evaluate your landscape and pick plants that have less of a need for water, such as drought-tolerant plants.
Aside from using the method known as xeriscaping, a 2015 article by Oregon State University suggests you should water your plants at night or in the early morning because "less water is lost to evaporation early and late in the day when temperatures are lower."
The article also stated that you should delay planting new plantings during a drought to help conserve water because new plants require more water, due to the root systems being shallow.
Article continues below advertisement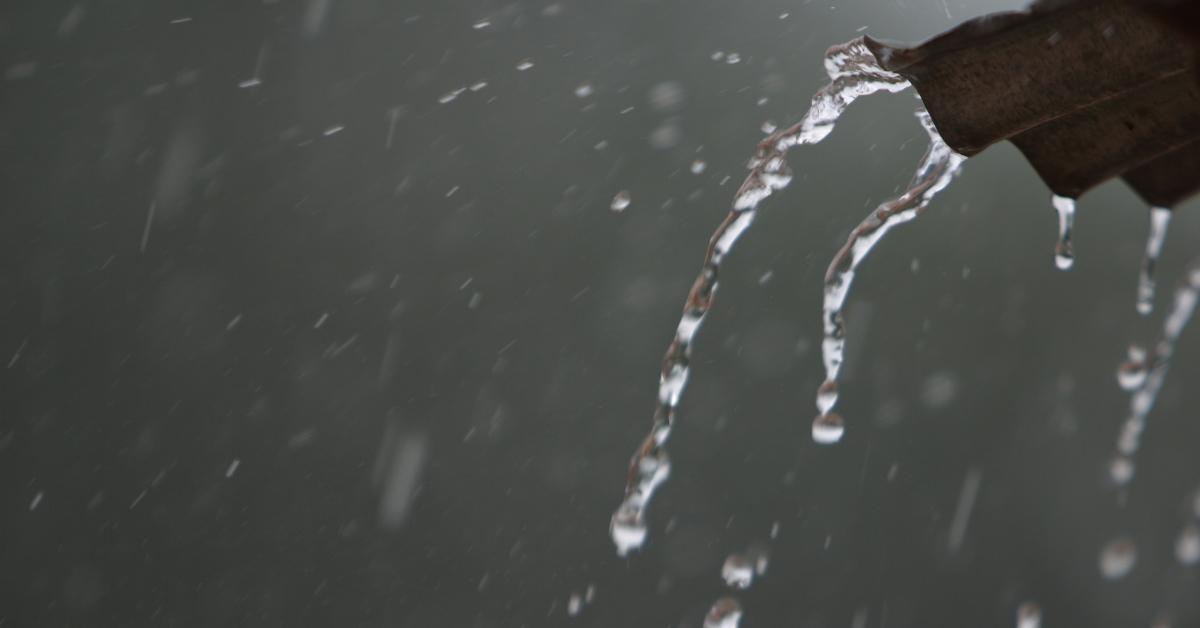 Another technique you can use to reduce your environmental impact is to reuse greywater or capture rainwater as a source of irrigation, according to the American Society of Landscape Architects.
You can collect runoff rainwater using a large cistern, which you can use to water your plants.
Overall, these simple techniques will help you to conserve water, and could even save you a little cash, too.