Oregon's Bootleg Fires Are Creating Extreme Weather Conditions in the PNW
Oregon's Bootleg fire was ignited on July 6, and has blazed through the Pacific Northwest. Keep reading for more on its causes and locations.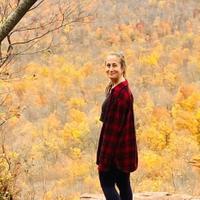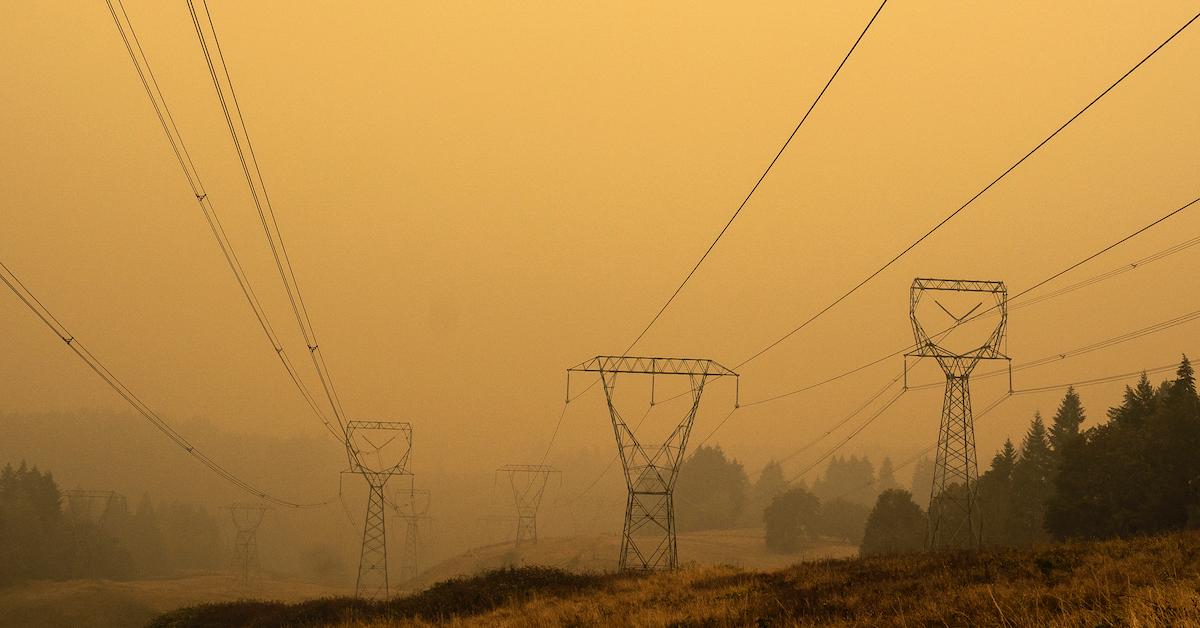 The Pacific Northwest is on fire, once again. Every summer, the relentlessly high temperatures and droughts across California, Oregon, and Washington dry out the grounds, making prime land for forest fires to ignite and prosper. And this year, the Oregon Bootleg fires have blazed through the PNW since July 6, despite firefighters' ongoing efforts to extinguish them. Needless to say, it's been one helluva journey.
Article continues below advertisement
"We are running firefighting operations through the day and all through the night," Joe Hessel, an incident commander stated, as per The Guardian. "This fire is a real challenge, and we are looking at sustained battle for the foreseeable future."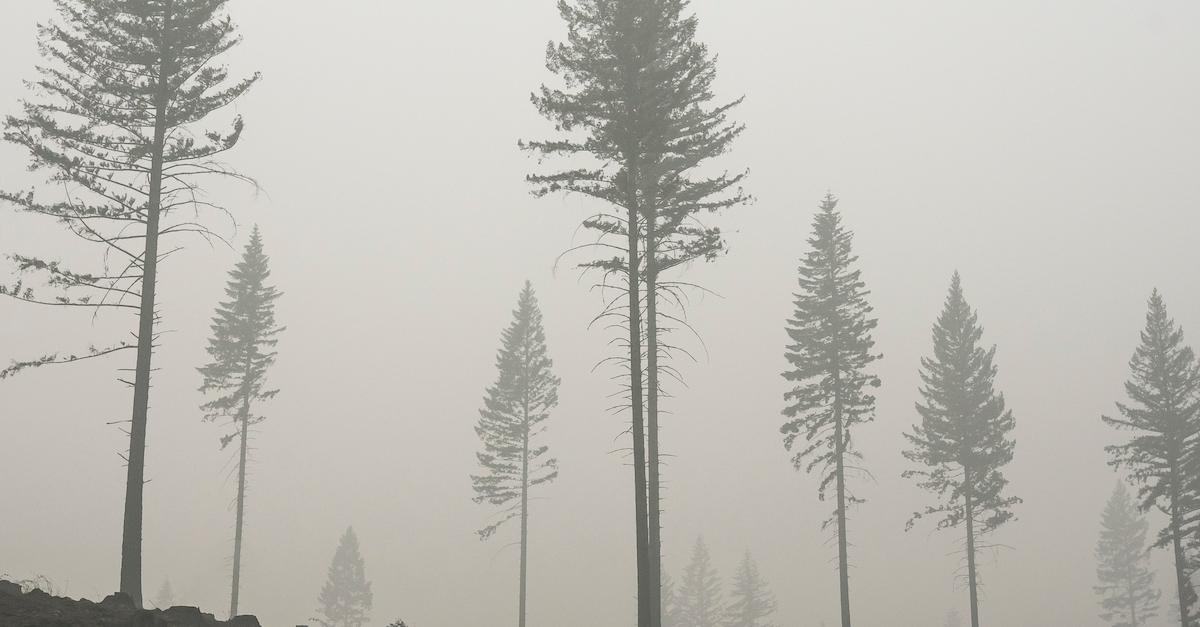 Article continues below advertisement
What is causing the Bootleg fire, and where is it happening?
Southern Oregon is bearing the brunt of the infamous Bootleg fire, per The BBC, which was named after Bootleg Spring, a nearby area. It's unclear how the fire started on July 6, but it was evidently fueled by unusually hot temperatures and the ongoing drought — both results of climate change. A third of the flames have been contained as of publication, thanks to the firefighters working to extinguish them, but they're still doing quite a bit of damage to the surrounding lands and communities.
Thus far, over 364,000 acres have been completely scorched by the Bootleg fire — which is about the size of the city of Los Angeles. It's also destroyed about 200 homes with likely more to come, and has forced upwards of 2,000 residents to evacuate. Evacuation centers have been opened for residents in cities such as Klamath Falls and Redmond, and trees, vegetation, and habitats have been completely decimated. As of publication, no fatalities have been recorded.
Article continues below advertisement
On the bright side for Oregon residents, the fire mostly affected rural and uninhabited areas. James Johnston of Oregon State University told AP News that if it were affecting other areas, it would have destroyed thousands of homes by now.
"But it is burning in one of the more remote areas of the lower 48 states. It's not the Bay Area out there," he said. "The Bootleg Fire is threatening ranch houses that are in pretty far-flung areas... There are no suburbs in that area."
Article continues below advertisement
The Bootleg Fires are causing extreme weather conditions.
Although the Bootleg fire is taking place down on planet Earth, it's basically creating its own atmosphere — and weather conditions. According to CNN, it's caused the development of pyrocumulus clouds, which form under extremely hot rising temperatures. They condense and cool the smoke's moisture, ultimately creating their own thunder, lightning, and windstorms. If you've seen photos of the red hot sky and thick, relentless clouds, that's all caused by the wildfires.
"[The fire is] so large and generating so much energy and extreme heat that it's changing the weather," Marcus Kauffman of Oregon Department of Forestry told CNN. "Normally, the weather predicts what the fire will do. In this case, the fire is predicting what the weather will do... The fire is burning is dense fuels that are extremely dry from a prolonged drought. Up until today, the weather has been consistently hot, dry with near single digit humidity."
Hopefully, the fire is put out soon — though there's definitely more to come.