What to Know About Utah's Ongoing Drought
Utah is in a drought consistently, with conditions ranging from moderate to extreme.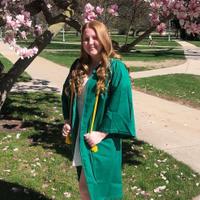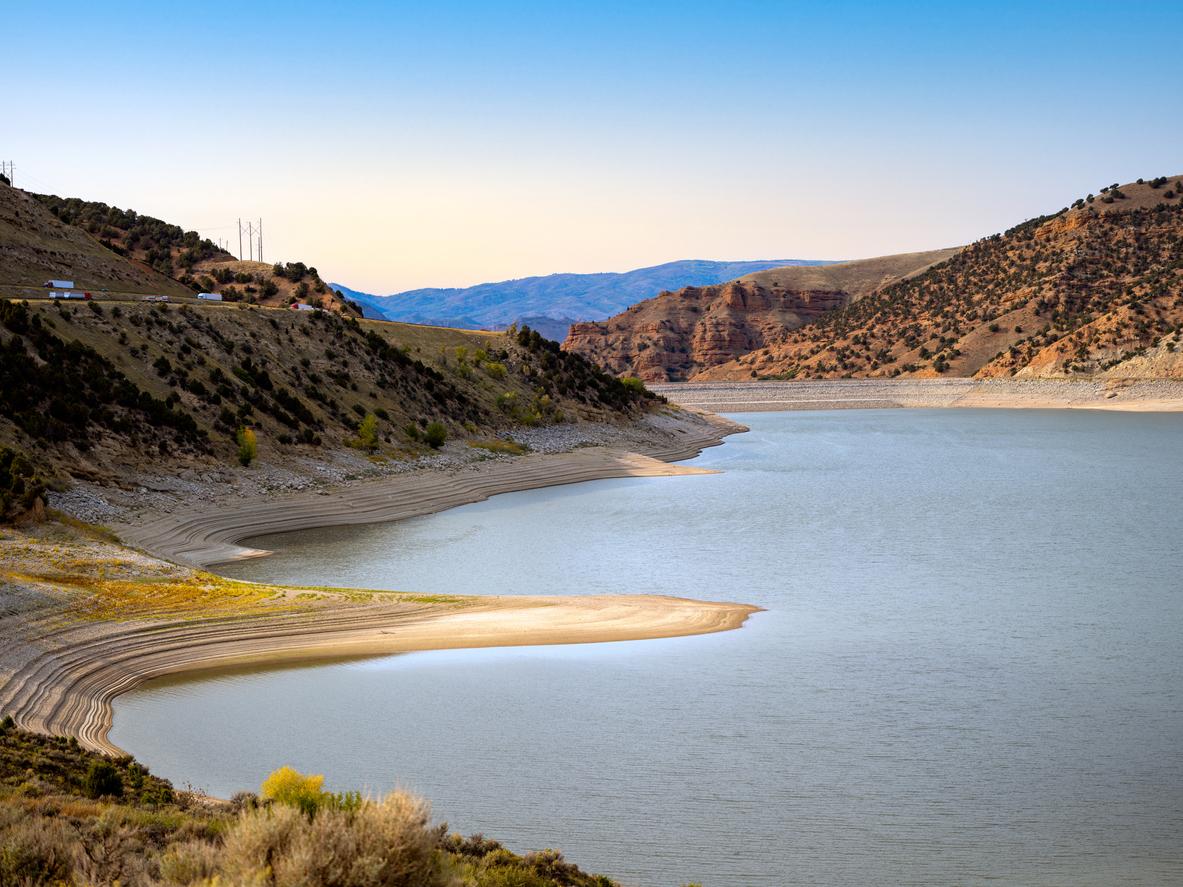 Droughts cause a lot of problems for both people and the environment. They can dry out vegetation, lower water levels in reservoirs, and if a drought lasts a long time, it can severely damage plants, wildlife, and entire ecosystems.
Over the years, Utah has been in a drought. The state has even experienced a range of conditions, from extreme to moderate.
Article continues below advertisement
Utah's drought is impacting hundreds of thousands of people.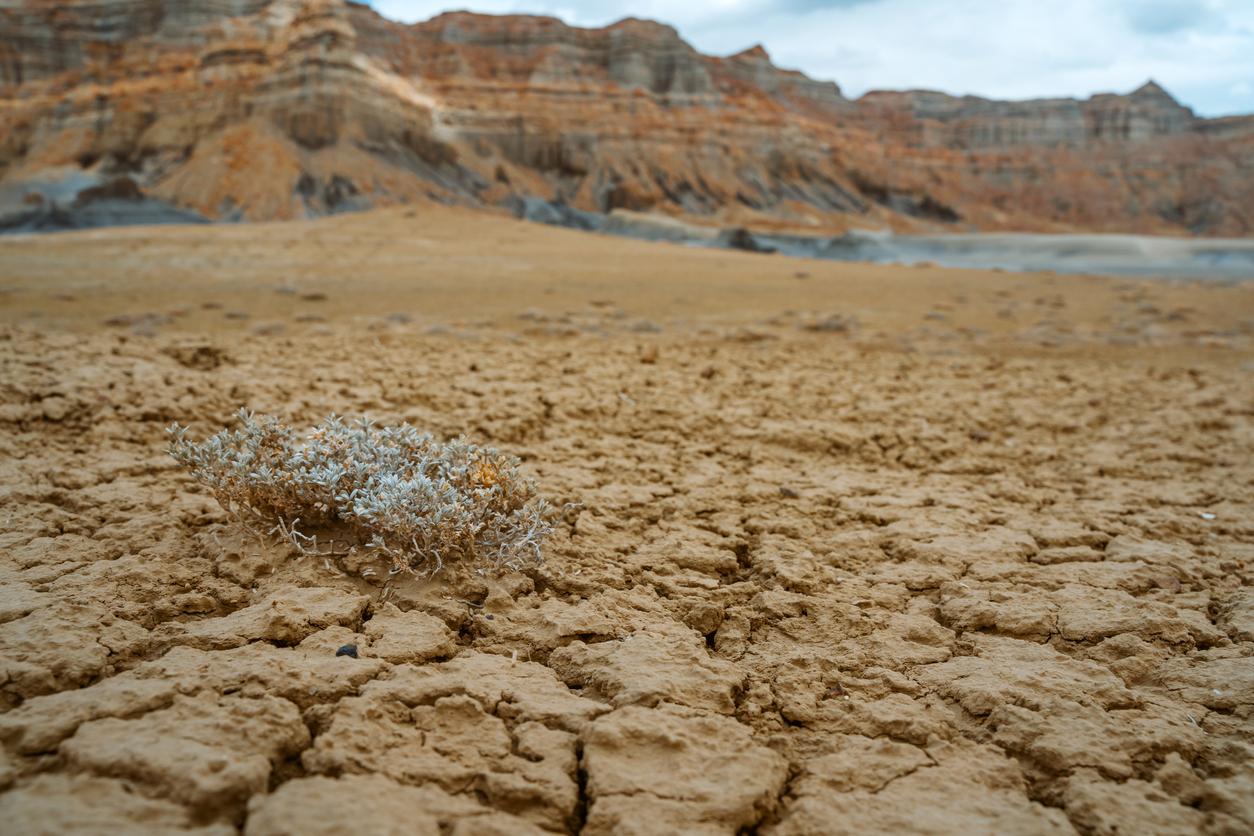 In May 2023, over 169,000 Utah residents were living in areas experiencing drought conditions, according to the National Integrated Drought Information System (NIDIS). This is a huge shift from April 2022, when the state's reservoirs were extremely low, and every single county was in a drought.
Now, while most of the state is still in a drought, the severity of the conditions has declined. Counties experiencing drought have been categorized as abnormally dry, moderate, and severe. Last year, 99.39 percent of Utah was in drought conditions considered severe or worse, according to the Utah Department of Natural Resources.
Article continues below advertisement
So what caused this change? Thanks to a historic winter and warming temperatures, the state is starting to recover. The drought conditions have been altered so intensely that the Great Salt Lake's water levels are expected to rise — this news comes only a few months after scientists announced that the lake could completely disappear in less than five years, The Guardian reported.
Historic snowfall in the winter mixed with the warming temperatures of the spring is creating runoff to the Great Salt Lake and its tributaries — this runoff has helped alleviate stressful drought conditions.
Article continues below advertisement
Even though there have been plenty of positive impacts, as mentioned previously, the runoff has still resulted in some consequences too. It's so intense that it's caused avalanches. Not only is the water violent and hard to control, but once temperatures get even warmer, flooding is a potential issue.
What's the cause of the drought in Utah?
Utah has been experiencing drought conditions for a long time. Unsurprisingly, this is mostly due to excessive water use and climate change, according to The Guardian.
Article continues below advertisement
As the climate crisis worsens, droughts will become harsher, as well as more frequent and longer — the increasing temperatures cause soil and plants to dry out and a reduction in surface water, according to the Center for Climate and Energy Solutions (C2ES). Our changing climate is also causing a shift in the timing of water availability.
How to stay up to date on Utah's droughts:
There are a lot of different ways to stay updated on the current drought conditions in Utah. You can always check the NIDIS — this site will give you reliable information regarding the number of residents and counties experiencing a drought, as well as what level each area is considered (abnormal, moderate, severe, etc.).
You can also look on Utah's DNR website for more descriptive and recent updates. This will give you detailed updates about areas to avoid, what's being done about the situation, and what local community members can and should do to help.
For locals, it's important to stay up to date on the situation so that you know what actions to take.