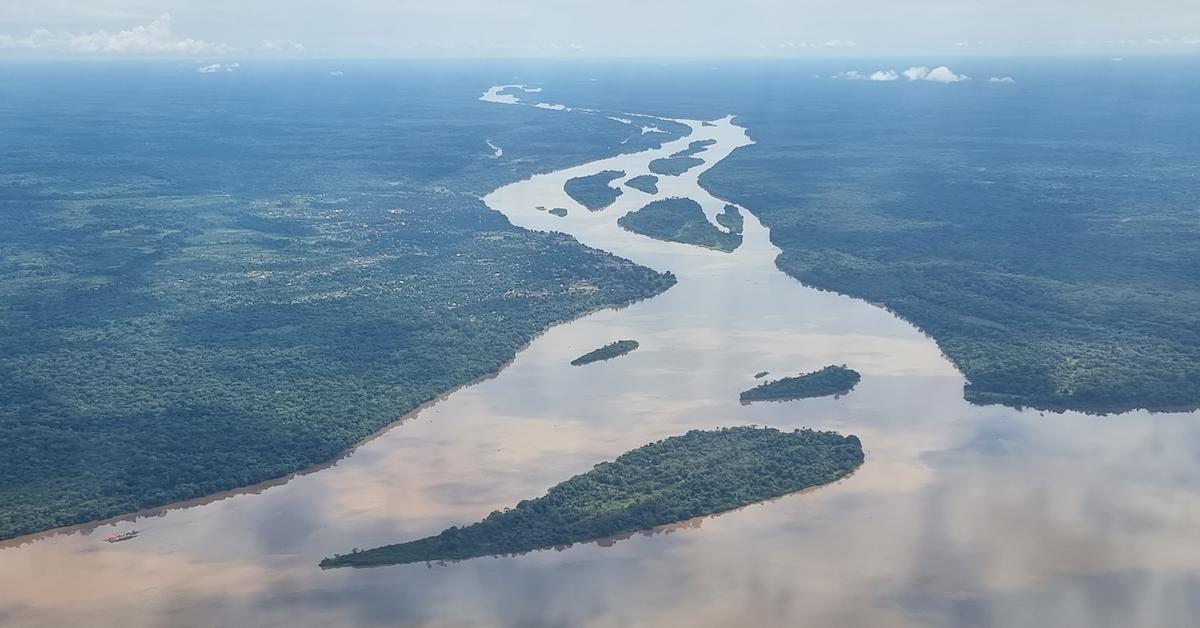 The Democratic Republic of the Congo's Fatal Floods: What Caused Them, and How to Help
Over the last week, the Democratic Republic of the Congo has endured devastating floods, that have left hundreds dead.
Article continues below advertisement
Rescue efforts have been difficult, according to CNN, because roads were completely inundated with mud amid ongoing landslides. So some have taken to wading into the lake.
"The Congolese government and its partners should find a safe place where the victims will be relocated and ask the population not to use the flowing waters and the lake during this period," Valet Chebujongo, an activist in Kalehe, stated via CNN. "People are crossing the lake, another danger."
But what caused the Democratic Republic of the Congo floods? And how can we help those affected by this natural disaster? Keep reading for more on this heartbreaking news.
Article continues below advertisement
What caused the 2023 DRC floods?
The floods were triggered by — you guessed it — climate change.
According to The Guardian, much of the country was washed out by torrential rain. Farmland was completely soaked, and villages were effectively washed away. Many in Bushushu and Nyamukubi evacuated on foot to "nearby" villages, which were up to three hours away. Trucks and even motorbikes, for that matter, can't make it through the roads, which have been almost entirely blocked off by mud and other debris.
Article continues below advertisement
But much of the reason the region was so heavily impacted by these floods, according to The Guardian, is because of poor infrastructure. It's made communication and rescue efforts unusually difficult, and it's allowed for more houses and buildings to be effectively swept away by rushing waters (which, of course, has become increasingly worse in recent years). The last major flood in the DRC, in December 2022, also left hundreds dead and missing.
More in the BBC News clip, below.
Article continues below advertisement
How to help the DRC, amid fatal floods:
During these difficult times, it's important to invest in helping those who have been impacted by the floods. Every cent counts. Here are a few places you can donate to.
UNICEF DRC
UNICEF DRC helps children across the country, and seeing as many have lost their homes and even families, there are many who could use some help at this moment in time.
Article continues below advertisement
Doctors Without Borders
Doctors Without Borders is providing medical assistance to those who were injured by the floods and landslides. Your donations could provide those on the frontlines with medical supplies, and funds to help people recover.
The Democratic Republic of the Congo Humanitarian Fund
The UN's Democratic Republic of the Congo Humanitarian Fund raises money for the country as political, social, and weather-related issues arise. Donations are distributed to partner organizations that come to the front lines of response — so in this case, it would be local government agencies, or other organizations that have been deployed to help those in need.
World Food Programme
The 2023 floods washed out quite a bit of farmland in the DRC. These lands were supplying crops to the country, which has historically struggled from food shortages. The World Food Programme donates to help feed those in need, specifically in the DRC.