More Than 20 Are Reported Dead After Floods Trigger Landslides in São Paulo
What's happening in Brazil? Floods and landslides have slammed the city of São Paulo, killing more than 19 residents and displacing families.
While many regions of the world are grappling with climate change-induced droughts, heatwaves, and wildfires, others are dealing with the opposite. Thousands of families in Brazil have been displaced, and entire neighborhoods have been completely destroyed, after torrential rain caused the southeast state of São Paulo to flood. As a result, Brazil is now facing severe landslides, which are affecting the lives of so many innocent people right now.
Article continues below advertisement
"(I'm looking for) my nephew, his wife and a 2-year-old child," a 54-year-old resident of Franco da Rocha named Cicero Pereira told AP News in a neighborhood that was completely ravaged by falling debris. "They said the bodies are still there under the mud, but until now they couldn't recover them."
Another resident, 69-year-old Nelito Santos Bonfim, described his chilling near-death experience via AP News.
"When I started running, the debris fell all over me," Bonfirm explained. "I got hurt, but found a hole and, thanks to God, I managed to escape. But my father is still there."
Keep reading for more details on this natural disaster, and for additional information on landslides, in general.
Article continues below advertisement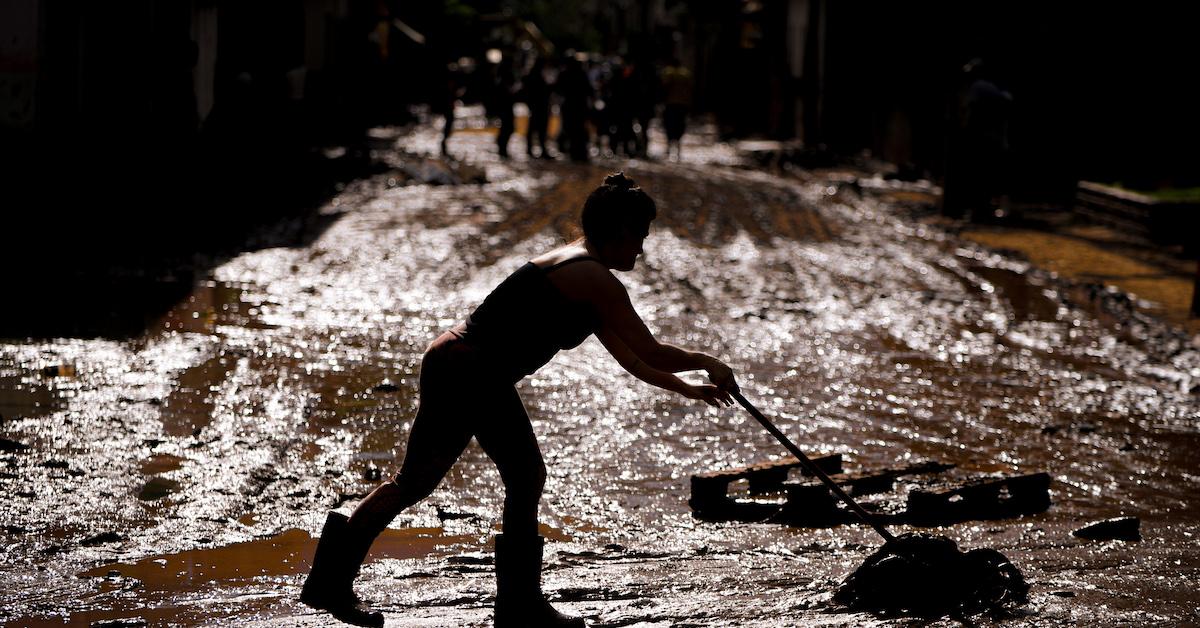 Here's what you should know about the landslides in Brazil:
January was a difficult month for Brazil, to say the least. Torrential rains had been flooding the state of São Paulo for several weeks, which ultimately triggered life-threatening floods and even landslides. Falling debris destroyed countless homes and displaced upwards of 1,546 families, according to information from the State Civil Defense that was given to CNN. Additionally, 24 individuals have been reported dead, and at least eight of those reported dead were unfortunately children.
Article continues below advertisement
Now, firefighters, military police, and civil defense personnel are helping those affected. Residents are still missing, and are still being uncovered from the debris. 15 million reais (equal to about $2.8 million USD) are going towards helping the top 10 most affected municipalities.
"(The funds) may be used to repair chronic urban problems in the municipalities that generate inconveniences such as flooding points and landslides," a statement from São Paulo Governor João Doria read, per CNN.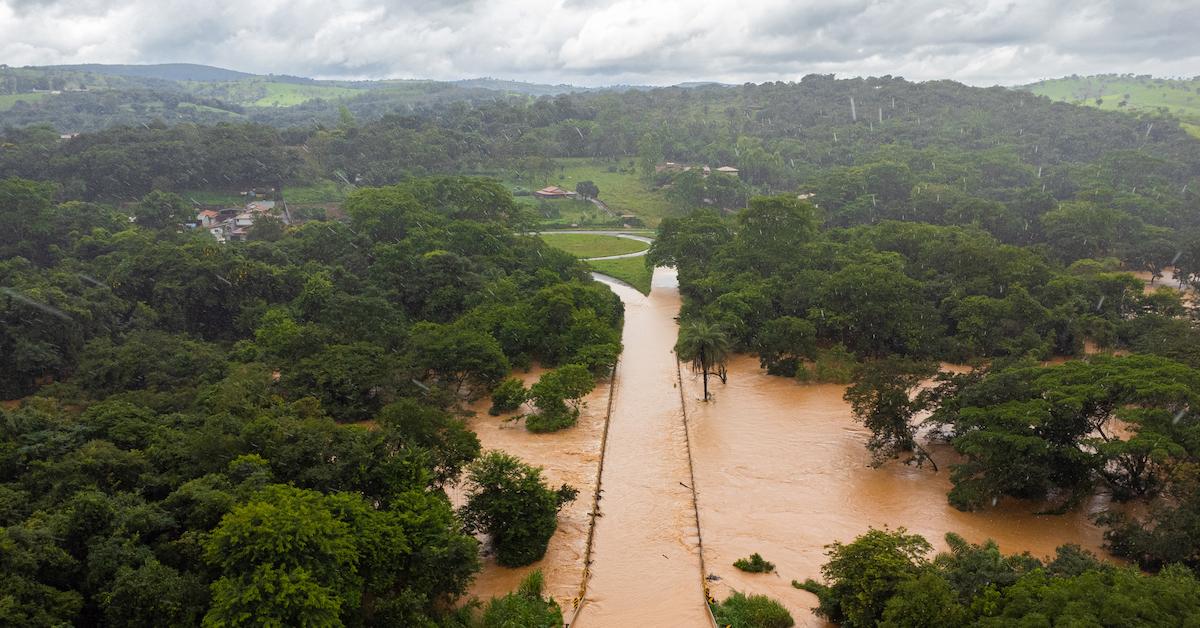 Article continues below advertisement
What causes landslides?
The BBC attributes these landslides and floods to a few things. La Niña is making for a summer winter than usual in parts of the Southern Hemisphere. And meanwhile, much of Brazil has seen increased precipitation and more extreme weather events over the last several decades, thanks to increased greenhouse gas emissions which deplete the ozone layer and contribute to global warming.
As global warming gets worse, issues like these will likely become increasingly prevalent.
Green Matters' new book, Green Living, is the perfect guide to living an eco-friendly lifestyle for people at every stage of the process. You can order Green Living here.