Will Neom's "The Line" Be the Sustainable City of the Future?
The Line is making headlines these days, but is this self-professed "sustainable city" a viable vision of the future or just another impossible dream?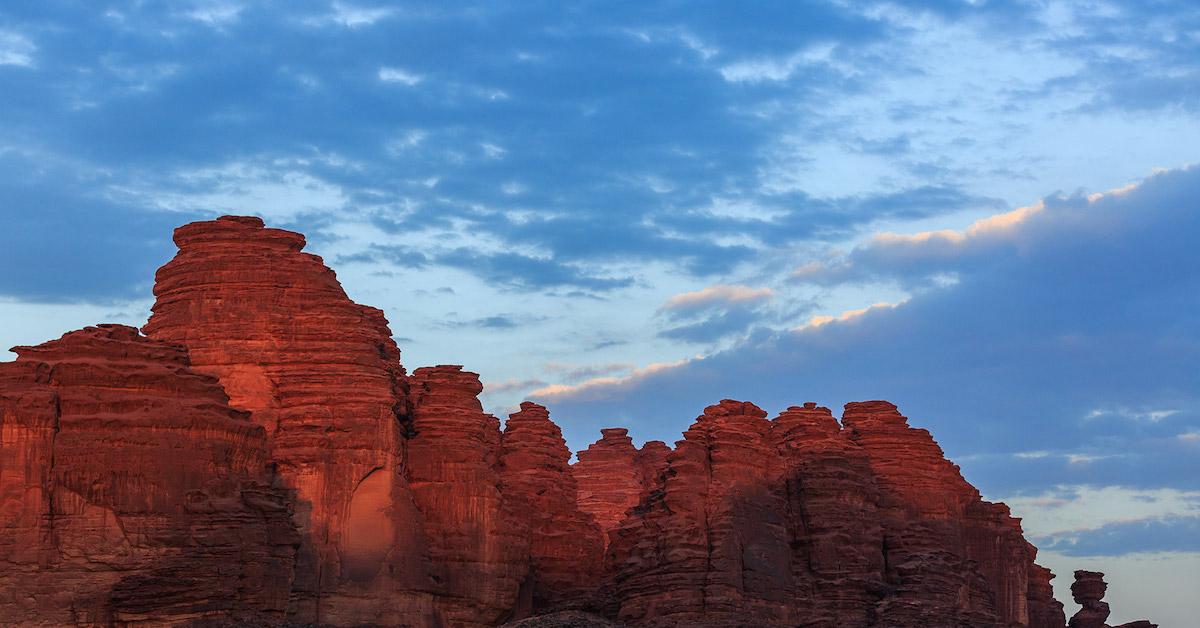 What will the city of the future look like? Many of us envision a space-age city, complete with monorails, robots, chrome towers, and hover cars. That image, indelibly etched in our collective unconscious, was first conjured during the 1939 World's Fair. In retrospect, that vision was more akin to science fiction than anything else. Today, a region of Saudi Arabia is transforming into something similar, but is Neom's The Line a viable vision of the future or just another tableau of tomorrow?
Article continues below advertisement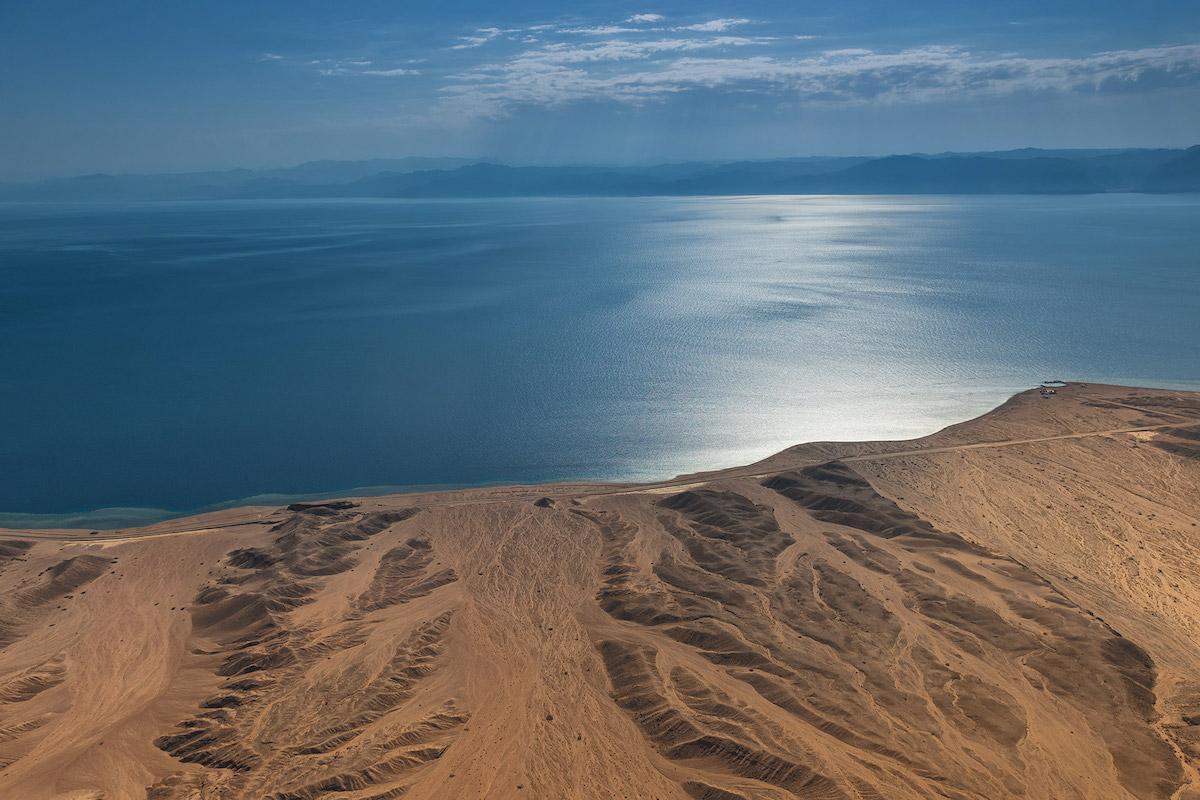 What is The Line?
The Line is a proposed smart city located in the Tabuk region of Saudi Arabia. The city will purportedly have no cars, no conventional streets, and no carbon emissions. According to the Neom website, this city will act as a hub of sorts: a place where entrepreneurs, business leaders, and companies can come to "research, incubate, and commercialize new technologies and enterprises in ground-breaking ways."
Article continues below advertisement
The description goes on at length about diversity, risk-taking, and embracing a culture of exploration. It will be a city that embraces cultural and technological advancement while maintaining a firm sense of its own environmental impact. It all sounds pretty spectacular, actually, but what does all this rhetoric actually mean?
Article continues below advertisement
What is The Line's unique approach to urban life?
The Line incorporates a heretofore unseen approach to urbanization. The communities inside the 170-kilometer stretch of land will be connected via an amalgamation of walkable neighborhoods and public parks, all integrated with the natural landscape of the region. According to the Neom website, The Line will enable Neom to reinvigorate the Saudi Arabian economy, by creating 380,000 new jobs and spurring economic diversification.
Article continues below advertisement
How is The Line good for the environment?
If the rumors are to be believed, Neom will be environmentally-friendly in several ways. It will be powered by 100 percent renewable energy, actively promote and enforce sustainable business practices, and enable its residents to live in harmony with nature while also engaging in sustainable food production. Allegedly, no construction will be possible unless it has met a "stringent set of international criteria."
How technologically advanced will The Line be?
Again, this is all according to Neom's website, but The Line will also support an invisible and seamlessly integrated physical and digital infrastructure citywide. This will include utilities, high-speed mass transit systems, advanced robotics, and a proposed artificial intelligence (AI) that will learn and grow with the city. This AI will monitor the city while collecting and analyzing data so that it can predict ways to improve daily life for citizens, businesses, and technology within The Line.
Article continues below advertisement
When will The Line be built?
The Line was first unveiled on January 10, 2021, by Saudi Crown Prince Mohammed bin Salman. According to Middle East Eye, construction is supposed to start by early 2021 and will eventually be populated by a million residents from all over the world. The project will likely take years to finish and cost untold billions, but if it works, if it's successful, The Line could represent a true "City of Tomorrow" and an entirely new way of living for people across the globe.
Article continues below advertisement
Is The Line possible?
According to Yahoo Finance, Prince Mohammed bin Salman's dream of a linear, environmentally sustainable hub for world businesses, might be just that: a dream. There are concerns about the linear construction and the amount of money and technological advancement needed to create the city. It might be too early to tell, but this writer is skeptical.