Relief Is Short-Lived, as Flooding Continues in Costa Rica
As rains and ongoing floods devastate the Pacific Coast of Costa Rica, recovery time is limited, with increased inclement weather on the rise.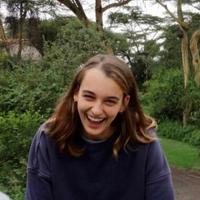 By
Eva Hagan
Oct. 21 2022, Published 12:27 p.m. ET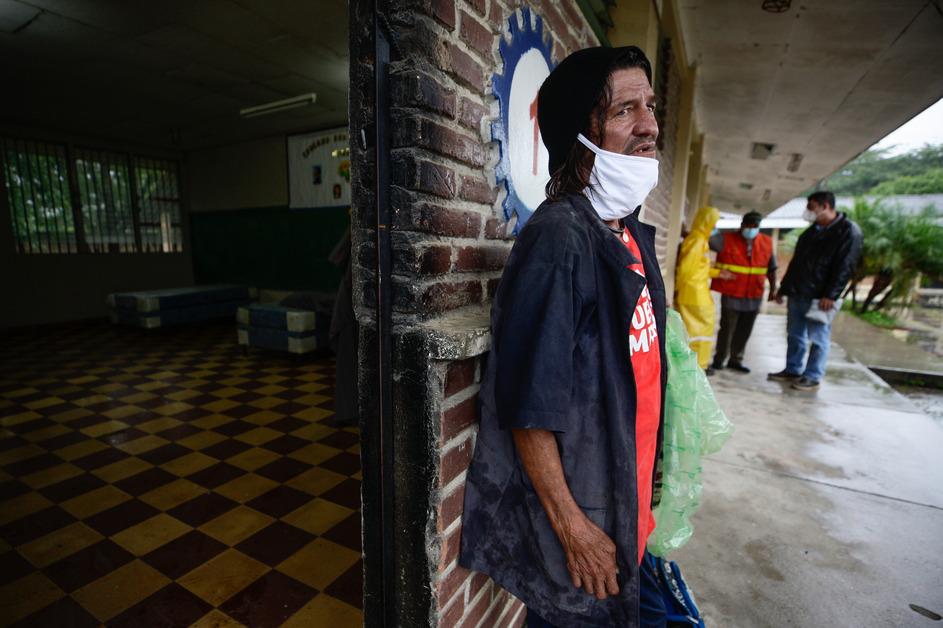 Just days after facing Hurricane Julia, Costa Rica is flooding once again. On Monday, Oct. 17, rain and flash floods deluged parts of Costa Rica's Pacific Coast. What started as a light rain became a three-hour downpour, which resulted in neck-high waters that ultimately engulfed roads, bridges, small homes, and businesses.
Article continues below advertisement
Where the flooding occurred:
The Costa Rican towns of Jaco, Parrita, and Quepos were hit the hardest. Rain started decreasing as the storm moved inland. But being in the Inter-Tropical Convergence Zone, Costa Rica is set in a constant cycle of vulnerability to stormy weather, with limited recovery opportunities from tropical weather events such as this.
Article continues below advertisement
Unfortunately, the rain is not expected to stop anytime soon.
Tropical wave 44 made its debut along the coast of the tropical country, just two days after Monday's devastation. However, what was expected to transform into a possible hurricane by Sunday, weakened to light to moderate rains hitting the country's mountainous areas, as well as the Central Valley, the hardest.
Even just this slight alleviation from intense rain allowed local emergency committees to quickly distribute aid to families devastated by the earlier flooding. However, despite Tropical wave 44's moderation, these intense frequent rains are the handiwork of the ongoing climate crisis.
The climate crisis exacerbates weather events and creates more of them. So, more tropical storms and floods like these are expected to slam vulnerable, coastal communities.
Article continues below advertisement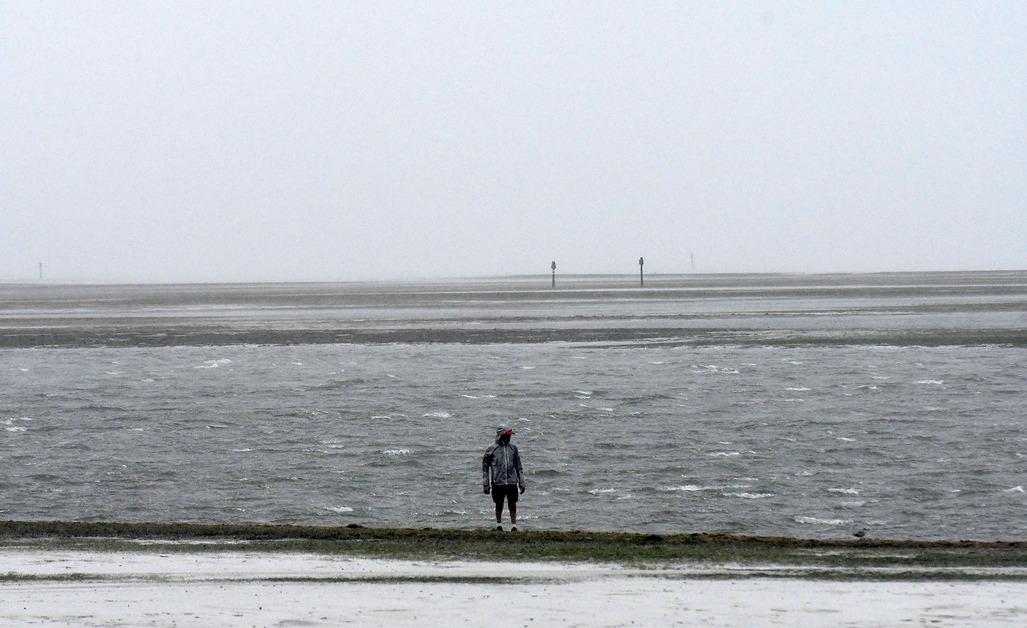 Article continues below advertisement
What can be done about this?
There is a long way to go when it comes to creating infrastructure that can withstand the weather expected to normalize in Costa Rica. According to The Climate Change Knowledge Portal, from 2001 to 2008, floods and storms had the highest human and economic impact in Costa Rica. Sea level rise, tropical and subtropical cyclones, and the low-lying coasts have contributed to the country's vulnerability, depreciating tourism, agriculture, and quality of life
The reality of the situation is that in places hit by severe weather every few days, people are living day by day, relying on emergency response support and outside resources. Hurricane after hurricane brings destruction and short-lived reconstruction. The tenuous state of living in the tropics is not aging well.
Aid is expected to help affected communities in the now, but it's crucial to find more long-term answers — which would involve more effort to effectively curb the climate crisis.