"Ghost Lakes" Are Likely to Become Increasingly Common With Climate Change
What is a ghost lake? The state of California is home to a lake that dried up 80 years ago, but recently came back to life with recent rainfall.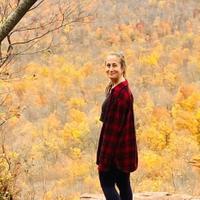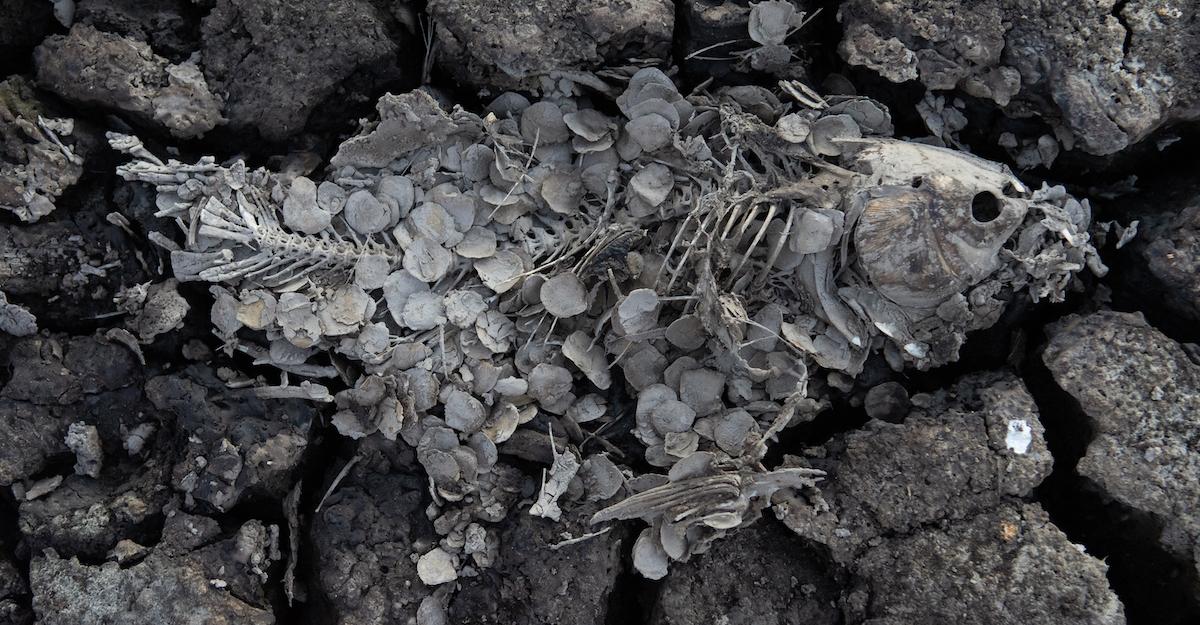 Article continues below advertisement
"Increasingly serious high water prospects in what is shaping up to possibly be a record Kings River runoff season have led the US Army Corps of Engineers (USACE) Sacramento District to announce plans to begin a rare flood release into old Tulare Lakebed," reads a statement from the King's River Conservation District (KRCD), regarding bringing California's "ghost lake" back to life, via RTE.
"Releases growing to 1,500 cubic feet per second... will begin taking the flood flows to the former lakebed in Kings County," the statement continued, describing authorities' latest decision to divert water to the empty lakebed. "They are anticipated to continue indefinitely, USACE officials said, possibly lasting until sometime in the summer."
Article continues below advertisement
What is a ghost lake?
Even though part of us wishes a ghost lake was akin to Casper the Friendly Ghost, it's a gloomier and slightly spookier term that's only becoming more frequent as time passes, and as society continues to rely on fossil fuels.
Douglas Fox of Science News Explores explains that a number of lakes have dried up over the years, due to events such as the Dust Bowl and, of course, global warming. What was once a vast lake in western Utah is now an arid, dusty desert, for example.
Article continues below advertisement
But the strange thing about California's "ghost lake" is that it's effectively undead. Thanks to recent rain, floods, and snowmelt, what was once a dried-up lake in Central California has effectively come back to life. But is a ghost lake really a positive thing — or is it yet another daunting sign of extreme weather and climate change?
Article continues below advertisement
How did California's ghost lake come to life?
California's ghost lake came to be years ago, after it was depleted by farmers. Tulare Lake was once a thriving body of water, but its resources were sucked dry.
"Tulare Lake was once the largest freshwater lake in the western U.S., fed chiefly by snowmelt from the Sierra Nevada range," Yahoo! News writer, Patrick Fallon, wrote. "But as the area was developed for agriculture and rivers were diverted for irrigation, the lake shrank, and by the middle of the 20th century, it had become farmland."
But that wasn't the end of San Joaquin Valley's Tulare Lake. Though it disappeared about a century ago, March 2023 came with an influx of rain and floods from nearby rivers, as well as the Pine Flat Dam. This ultimately forced authorities to divert the water behind the Pine Flat Dam into the empty lakebed. Otherwise, rivers would have continued flooding, and increased pressure on the dam could have caused it to burst.
Tulare Lake is now a ghost lake that came back to life almost 80 years later.
As previously mentioned, it may appear to some as a good sign that a once dried up lake reappeared. However, that isn't necessarily the case. It really just shows the presence of extreme weather patterns, which result from global warming.
And with California's infamous dry season coming up, who knows how long the undead Tulare Lake will last?