California's Wildfire Season Lasted For 75 Days This Year
When does California's wildfire season end? This year, it seems as though the Golden State is facing a longer dry season due to climate change.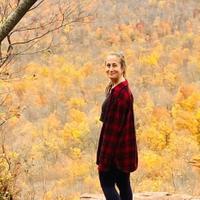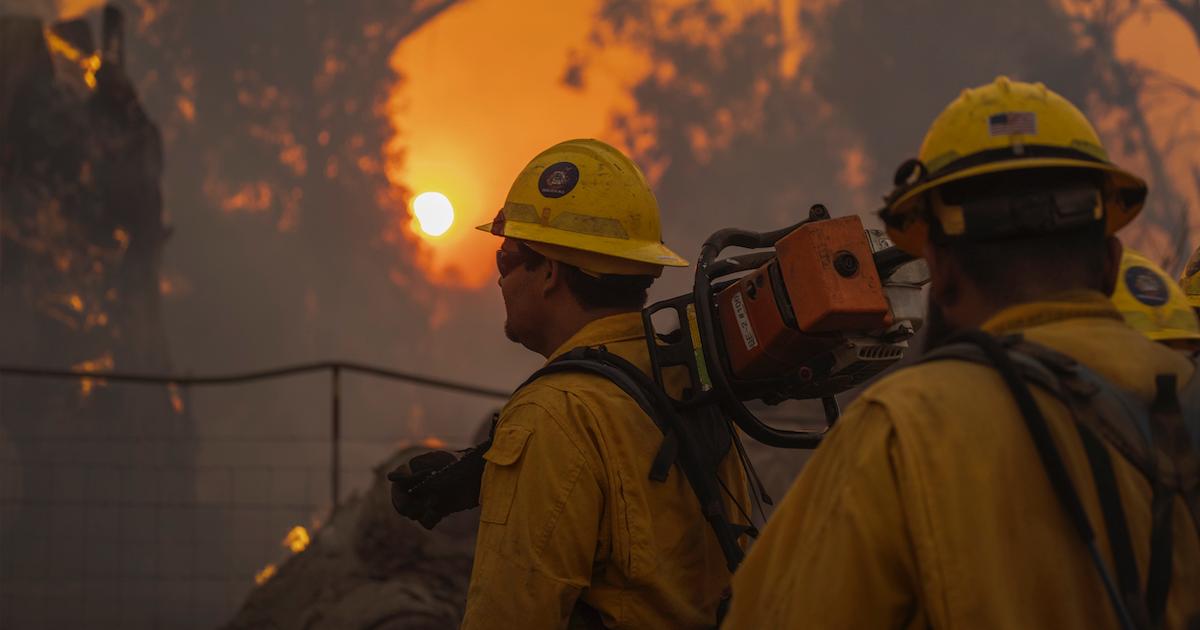 As we delve further and further into the dreaded climate crisis, vulnerable communities — especially those in hot, dry regions — are being hit the hardest. Droughts are drying up major bodies of water, rising air temperatures are creating endless heat waves, and fires are igniting left and right, especially in the Sunshine state. California officials hope to never experience anything like the 2021 wildfire season again, though they expect it's going to get increasingly longer and stronger.
Article continues below advertisement
According to an article on CNET that was published in October, the 2021 wildfire season had thus far scorched 2.6 million acres less than last year — however, wildfire season ended up basically extending through to December this year. The Dixie Fires, which had ignited sometime in July, were unfortunately not fully contained until the end of October. Meanwhile, the fires in Tulare and Santa Barbara weren't completely contained until the end of November.
"Drought is only part of the problem," Megan Wollerton of CNET wrote. "Strong winds, high heat, low humidity and lightning also create conditions for wildfires to more easily start or spread. Others, like last year's 7,000-acre El Dorado gender-reveal party fire, were started by humans by accident. All of these factors, including how to manage wildfires once they start, are compounded by the climate crisis."
Keep reading for more on why the wildfire season is getting longer and much worse.
Article continues below advertisement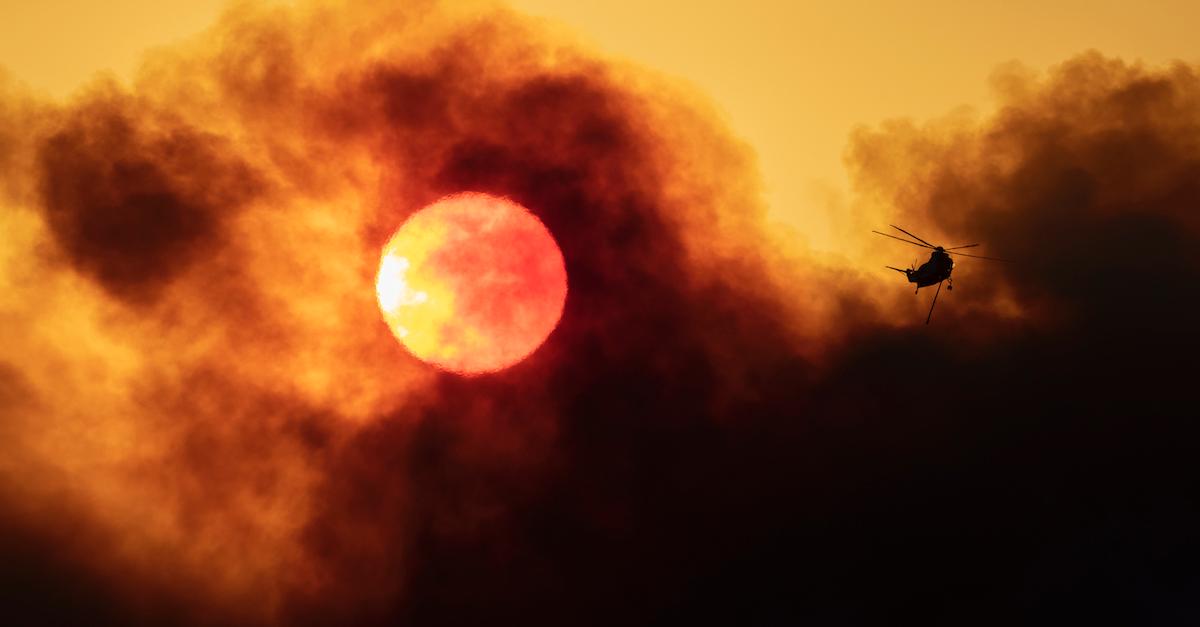 California's wildfire season would normally be over by now.
On top of the ongoing pandemic, California saw a "historic year for wildfires" in 2021, making for the second worst on record. The National Interagency Fire Center reported that 6 million acres of land in the U.S. were affected by wildfires this year, and about one-third of that was located in California.
Article continues below advertisement
California is no stranger to wildfires. But this year, the season for wildfires started much earlier and ended much later than usual. In the state of California, this was largely impacted by warmer spring and summer seasons, lessened snowpack, and earlier snowmelt. But at the root of all of this is climate change.
Article continues below advertisement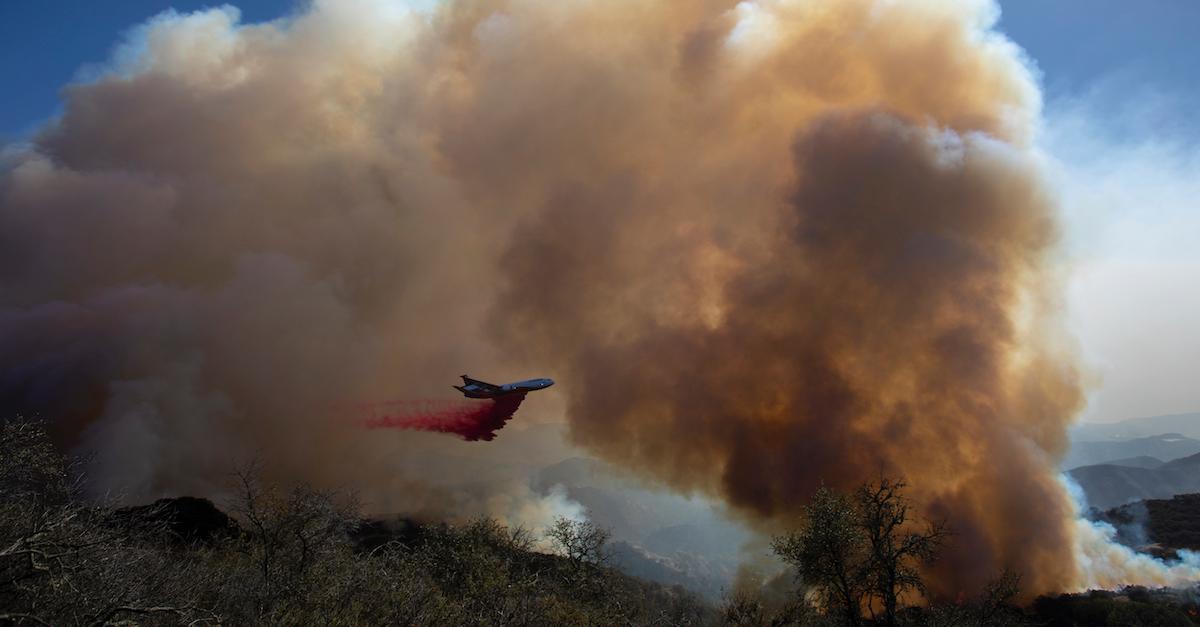 Why is California's wildfire season longer than usual?
Yep, climate change is making California's wildfire seasons longer and much worse, so you may want to visit the Golden State's most valuable landmarks before they succumb to flames. According to The Los Angeles Times, the climate crisis is about 88 percent responsible for the conditions that fuel wildfires.
Article continues below advertisement
California's government website estimates that fire season has extended to about 75 days of the year across the Sierras, and unfortunately, it's continuing to get longer in other parts of the state.
And it's most likely going to extend beyond 75 days in years to come — if more was being done to take control of global warming, we would be able to better control wildfire season.