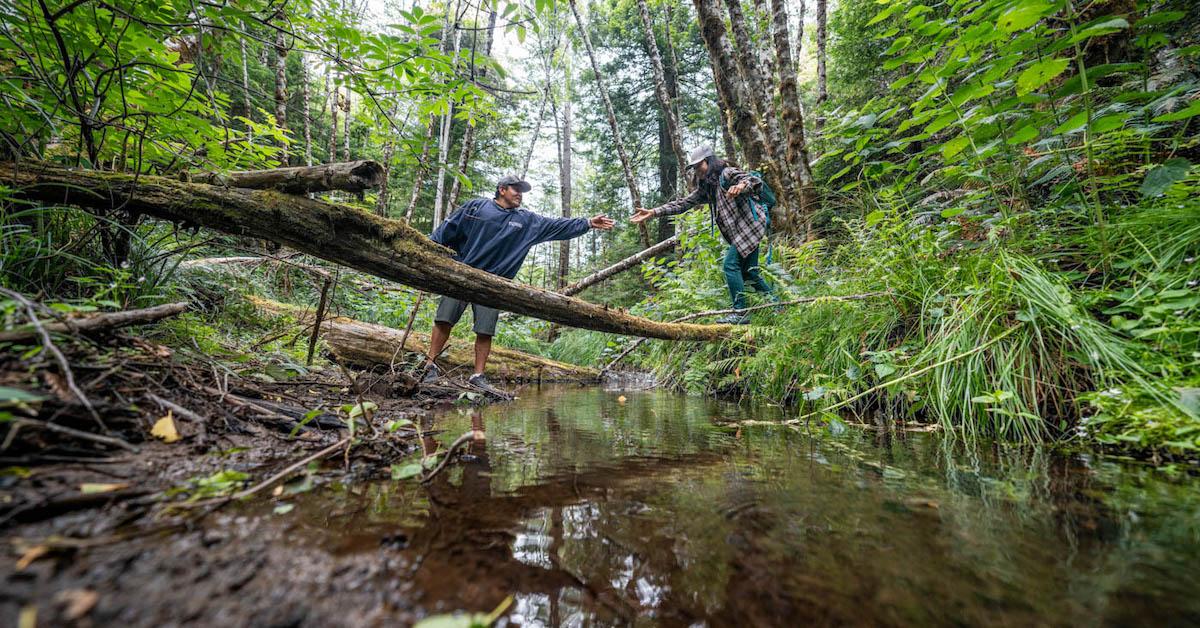 Native Tribes Reunited With Redwood Forest That Was Stolen During California Genocide
Hundreds of years after European American colonizers stole an excess of land on Sinkyone Tribal territory, one 523-acre stretch of a Californian redwood forest has been returned to the tribes that once inhabited it. Here's the lowdown on this exciting land reunion, and a look into the history of the Indigenous Sinkyone people and their land.
Article continues below advertisement
10 Native tribes have been reunited with their former redwood forest.
In July 2020, nonprofit Save the Redwoods League announced that it purchased a 523-acre stretch of land known as Andersonia West for $3.55 million. The land is located in an area of Mendocino County in Northern California called "the Lost Coast."
As Save the Redwoods League explained in a press release at the time, the organization would hold a conservation easement of the land for one year, and then the League would be able to permanently transfer ownership. At the time, Save the Redwoods League President and CEO Sam Hodder noted that Andersonia West was located on Sinkyone Tribal territory.
Article continues below advertisement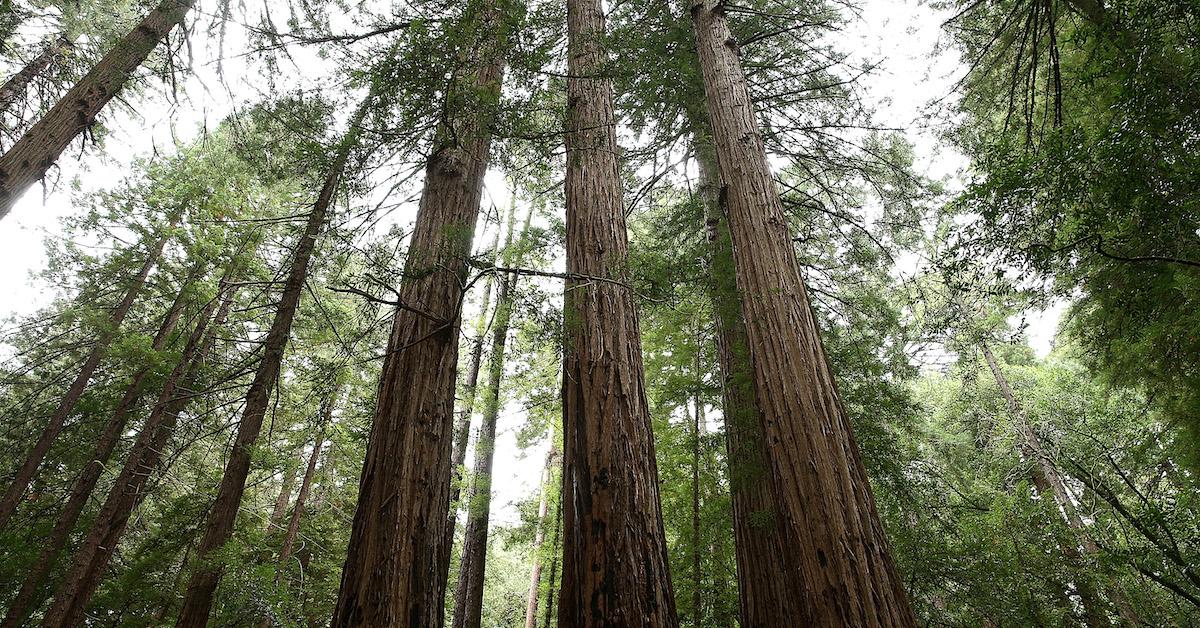 Article continues below advertisement
Not only are the Sinkyone people and the people of the Council's other tribal nations finally being reunited with the land they were forced from centuries ago, but the land's name is also being changed to its original name: Tc'ih-Léh-Dûñ (pronounced tsih-ih-LEY-duhn). In the Sinkyone language, the name translates to "Fish Run Place."
"Renaming the property Tc'ih-Léh-Dûñ lets people know that it's a sacred place; it's a place for our Native people," Sinkyone Council board member Crista Ray, who is of Sinkyone and several other ancestries, said in a statement for the League. "It lets them know that there was a language and that there was a people who lived there long before now."
Article continues below advertisement
Tc'ih-Léh-Dûñ is home to redwoods, endangered species, Anderson Creek, and more.
As explained by the League, of the 523 acres that make up Tc'ih-Léh-Dûñ, about 200 acres are covered in old-growth coast redwood trees. The land is also home to other redwood trees, as well as other incredible trees and plants including Douglas firs, madrones, tanoaks, ceanothuses, elderberries, huckleberries, and manzanitas.
Article continues below advertisement
A few animals protected by the Endangered Species Act can also be found in the forest, including coho salmon, marbled murrelet, northern spotted owl, and steelhead trout. A fishing stream and tributary called Anderson Creek also runs through Tc'ih-Léh-Dûñ.
Article continues below advertisement
The Sinkyone people lived in Northern California for centuries.
According to California State Parks, the Sinkyone people lived and thrived in Northern California for thousands of years. But following the California Gold Rush of the mid-1800s, there was what's known as the California genocide, when settlers stole land from many California Native tribes, and killed an estimated 16,000 Native Californians, as per History.
According to The Trust for Public Land, it was primarily timber companies who seized power of the Sinkyone people's land, as it was filled with "prime" redwoods and Douglas firs.
Despite the genocide and tragedies that displaced much of the Sinkyone tribe, Norther California is still home to people of Sinkyone descent, according to California State Parks.