Ongoing Protests Across Peru Close Off Machu Picchu to Tourists
Anti-government protests across Peru resulted in the closing of Machu Picchu — while people were visiting. Here's what happened.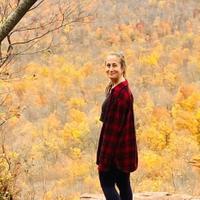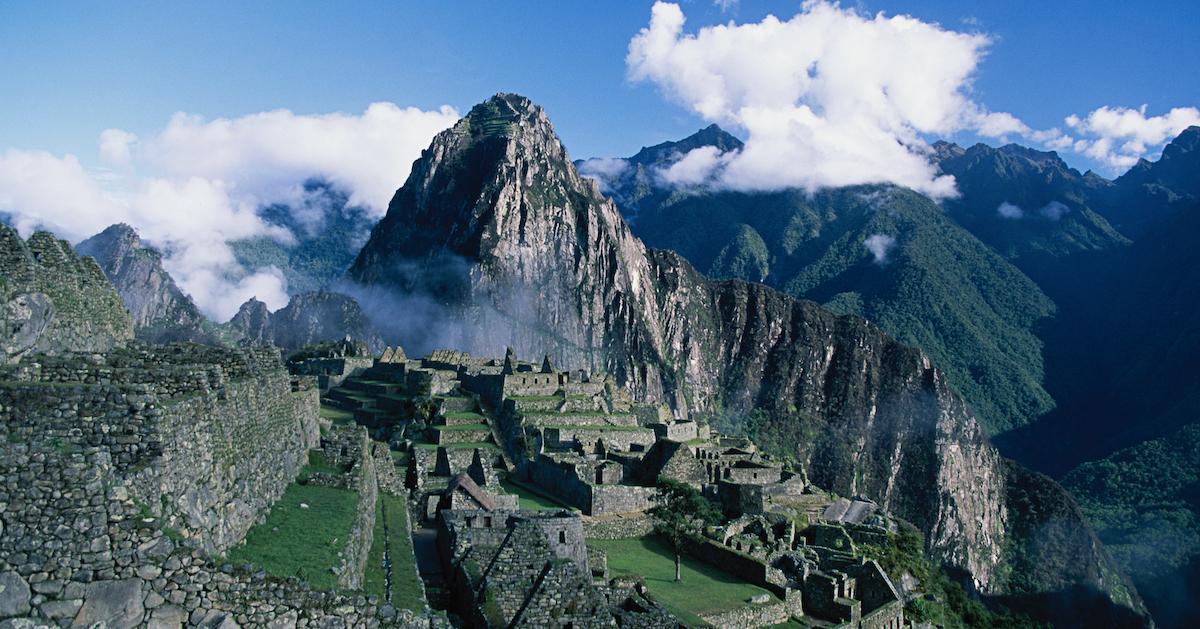 As a traveler, your vacation won't always go as planned. Your airline might lose your luggage, or the hotel may be a disappointment. But sometimes, changes in your itinerary might be caused by a greater force: political turmoil.
Peru closed Machu Picchu amid ongoing protests to tourists, and although everyone is safe now, it was a harrowing time for everyone involved. Therefore, it's important to realize your vacation being cut short is not as important as the safety of Peru's people and yourself.
Article continues below advertisement
"I appreciate the coordinated work of the public and private sectors to achieve the identification, location and confirmation of the health status of isolated people. The Tourist Protection Network adds efforts for this safe transfer. In total, 148 foreign tourists and 270 nationals have been mobilized," the Minister of Foreign Trade and Tourism, Magali Silva Velarde-Alvarez, stated in a press release, reiterating that those trapped were transported back to safety.
"Peruvianness is also expressed in solidarity work, I offer a special mention to all the members of the tourism value chain in Cusco," Tourism Minister, Luis Fernando Helguero, also stated afterwards. "All Peruvians of good will must demonstrate that we protect our cultural heritage as a central part of our heritage and national identity and, in the same way, guarantee the safety and quality of the travel experience of all visitors to our country, with special emphasis on Machu Picchu."
Article continues below advertisement
Protests in Peru trapped hundreds of Machu Picchu visitors.
On Saturday, Jan. 21, Peru closed off Machu Picchu, its most iconic tourist destination, to visitors while they were there, amid government protests that have ravaged the country since December 2022. According to NPR, both the ruins and the Inca Trail were closed off to visitors and guides alike — leaving 417 temporarily trapped there.
This took place as the protests spread to Lima, in an attempt to oust President Dina Boluarte, a leftwing former lawyer who aims to fight corruption, per The Guardian.
Article continues below advertisement
That night, everyone was relocated by train and bus, according to The BBC, which was a quicker process than when this happened previously. At the end of last year, hundreds of tourists were stuck at Machu Picchu, and had to be airlifted days later due to ongoing civil unrest.
But it seems as though government officials made the right choice — thus far, more than 50 protestors have been injured, roads have been blocked off, and police have fired tear gas.
Lima's public university was also raided on the same day, in an attempt to force out protestors on campus — at least 100 were taken into custody.
Those who had tickets to visit Machu Picchu between Saturday and a month after the protests end can get a full refund, so it isn't the end of the world. It may have changed your trip, but it was important they took proper safety precautions to avoid further turmoil.
Article continues below advertisement
Why are Peruvians protesting right now?
Peru's ongoing protests are certainly jarring — and more violent than necessary. So will everyone be OK? Right now, it's unclear.
According to CNN, Boluarte, Peru's first female president, is refusing to step down. She recently took over former president Pedro Castillo after he attempted to shut down Congress and was therefore imprisoned for corruption charges and an alleged attempt to perform a coup.
According to Al Jazeera, Boluarte is campaigning for unity, and working to lower both fuel and food prices. No president has served a full term in several years now, so it comes as no surprise that this "unexpected" person of power could get the boot, as well. Either way, though, the people of Peru are in our thoughts during these tumultuous times.