These Luxurious, Eco-Friendly Trips Are a Wanderlust Dream
What is luxury ecotourism? With summer just a few weeks away, travel planning is on the rise, and these sustainable resorts and trips look amazing.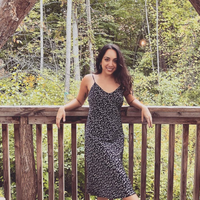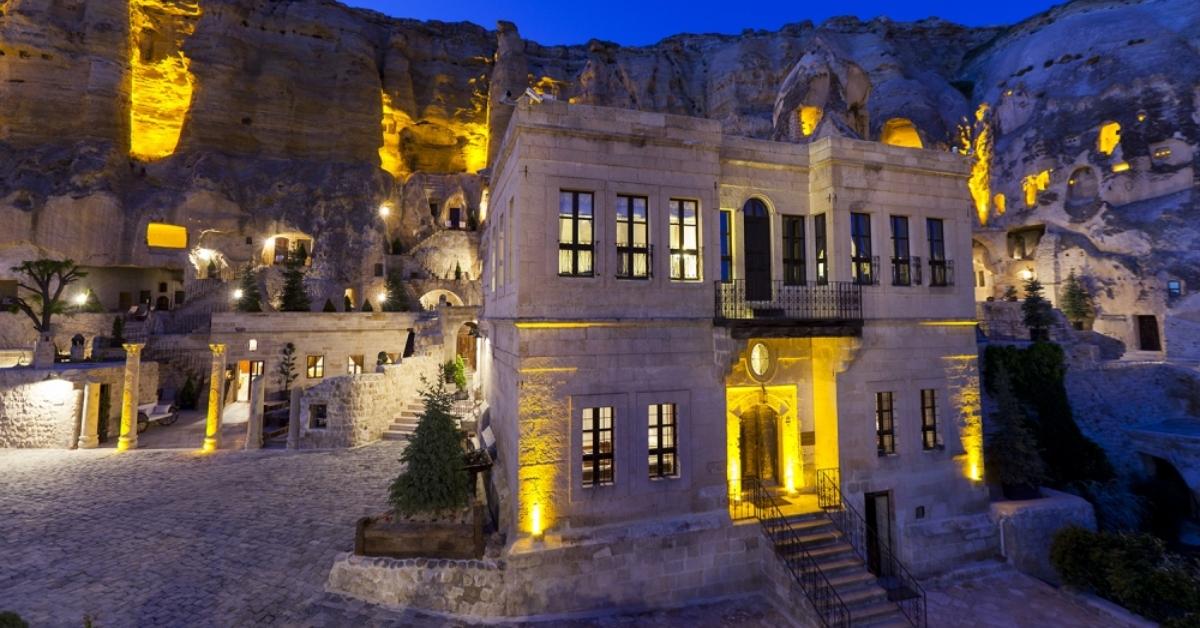 When planning your next big trip, don't worry about compromising luxury accommodations during your search for an eco-friendly hotel. Now, more popular destinations have begun increasing their sustainability efforts while promoting tourism, which is known as "luxury ecotourism."
Article continues below advertisement
Luxury ecotourism provides people with experiences and accommodations still grandeur, but also helps preserve the land, local communities, and wildlife of the area.
With more people jet-setting to new places, following the height of the COVID-19 pandemic, Green Matters has rounded up a list of places that may inspire your next big vacay.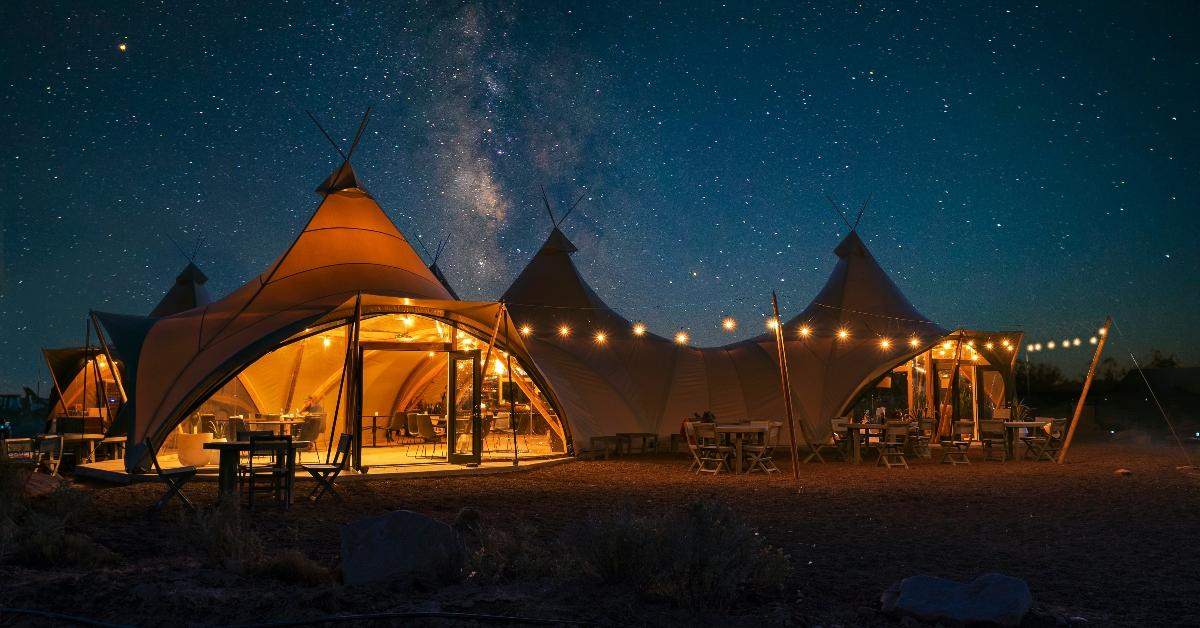 Luxury travel sustainability — why it is important?
With travel previously being halted due to the pandemic, it has been projected that summer 2022 will be one of the busiest travel seasons. Though the hospitality sector is once again booming, travelers have begun to search for more eco-conscious trips and accommodations that practice sustainability efforts and focus on land conservation.
Embarking on a more eco-conscious trip has become a growing market inside the hospitality sector. Exodus Travels is a tourism company that prides itself on connecting people, places, and the planet.
"As we look ahead to the context for our business in the coming decade and beyond, we have to acknowledge the increasing uncertainty, shifting societal inequalities, and the impacts of climate crisis and biodiversity collapse that face us. At Exodus, we remain committed to the belief that – when well delivered – travel enriches, educates, uplifts, and restores," Kasia Morgan, head of Sustainability, told Green Matters.
Making it their mission to improve life through travel while also ensuring that their adventures are Nature Net Positive means it gives back to the planet and its ecosystems. Exodus has coordinated hundreds of trip itineraries that are once-in-a-lifetime adventures.
Whether you choose to explore the unique landscapes and cultures of historic Cappadocia on foot and by balloon, cycle through Vietnam, or walk through Italy's beautiful mountain range, your next great adventure can be a more sustainable one.
Plan your next eco-friendly vacation — check out our favorite luxurious sustainable accommodations.
Being more eco-conscious doesn't mean you have to sacrifice modern amenities. With some hoteliers focused on combining sustainable efforts, such as preserving land and natural habitats, with luxury accommodations, there has been a wave of tourism that benefits the local communities, the people, and the planet.
Green Matters has rounded up a list of our favorite luxury sustainable hotels.
Las Qolqas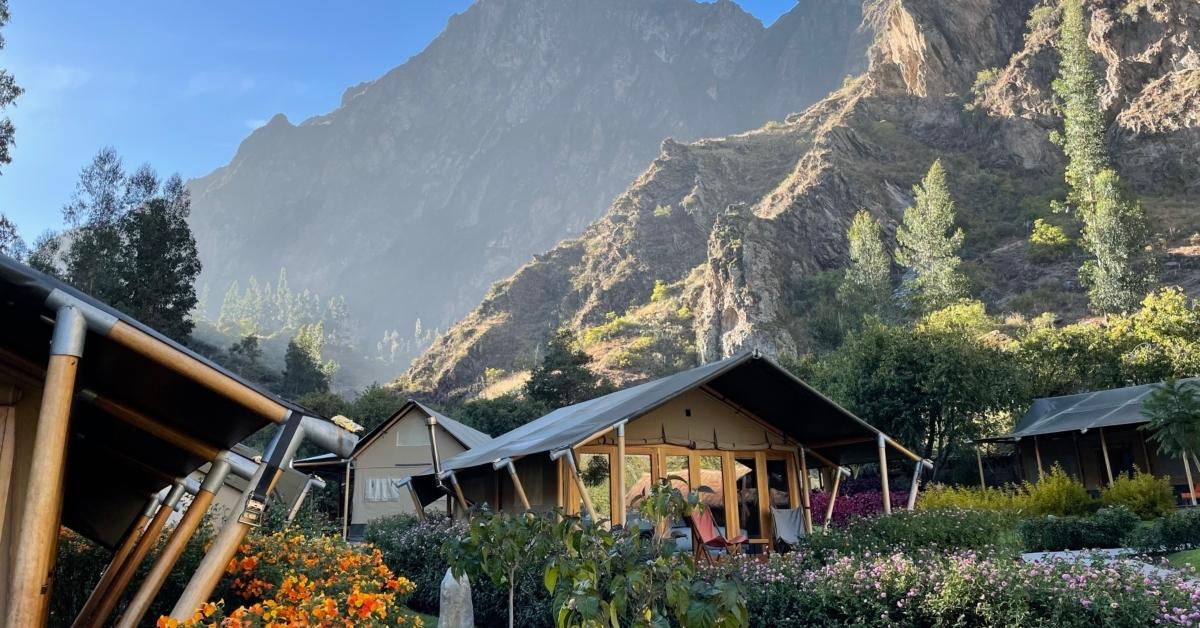 Located in Peru's Sacred Valley, between Cusco and Machu Picchu, Las Qolqas is a new eco-friendly resort that is focused on preservation of the environment, local community, and culture.
The resort features platform tents, organic fruits and veggies that are picked from the on-property garden, and efficient practices for water and waste management.
Under Canvas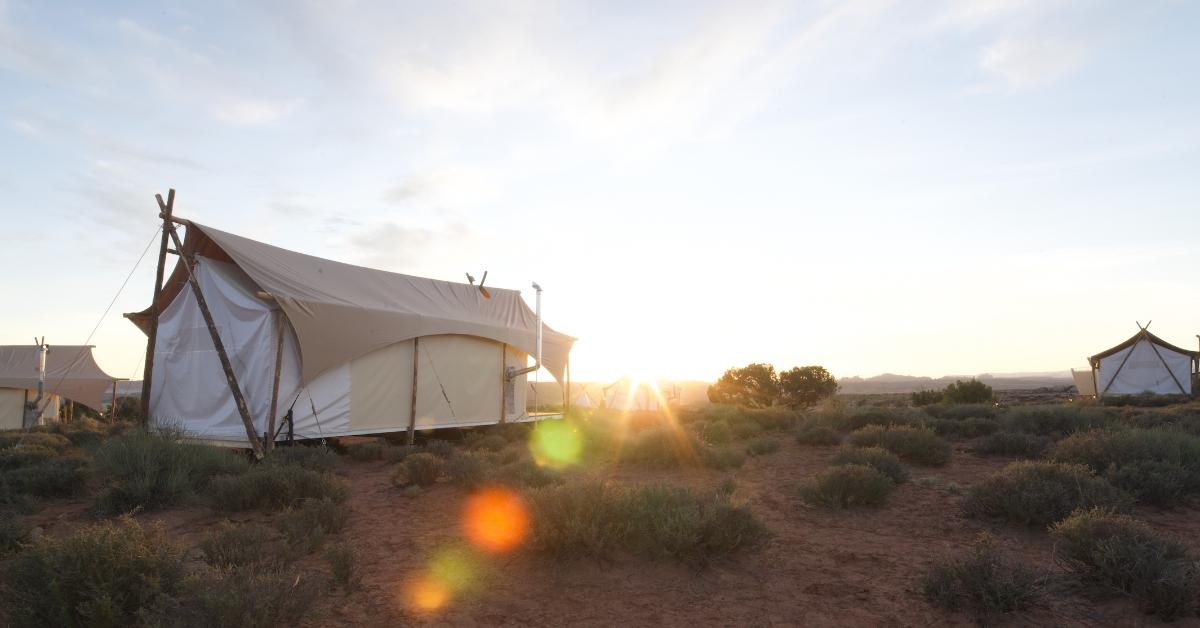 Located in national parks nationwide, Under Canvas is a leading hospitality brand that prides itself on being a "glampsite" aka a glamourous campsite, which features luxury tents across 10 national parks in America. Under Canvas promotes sustainability efforts, including providing modern features that promote less water use, light pollution, and more.
Additionally, the company has partnered with The Nature Conservancy, helps conserve lands and waters, and raise conservation awareness through education, volunteer efforts, and donation programs.
Cala Luna Boutique Hotel & Villas
Located in Costa Rica, Cala Luna Boutique Hotel & Villas focuses on combining wellness with sustainable practices. The resort utilizes solar energy, organic produce from its on-site garden and local vendors, and biodegradable toiletries.
Combined with the beauty that Costa Rica has to offer, Cala Luna Boutique Hotel & Villas will surely mesmerize its visitors.
Article continues below advertisement
Calilo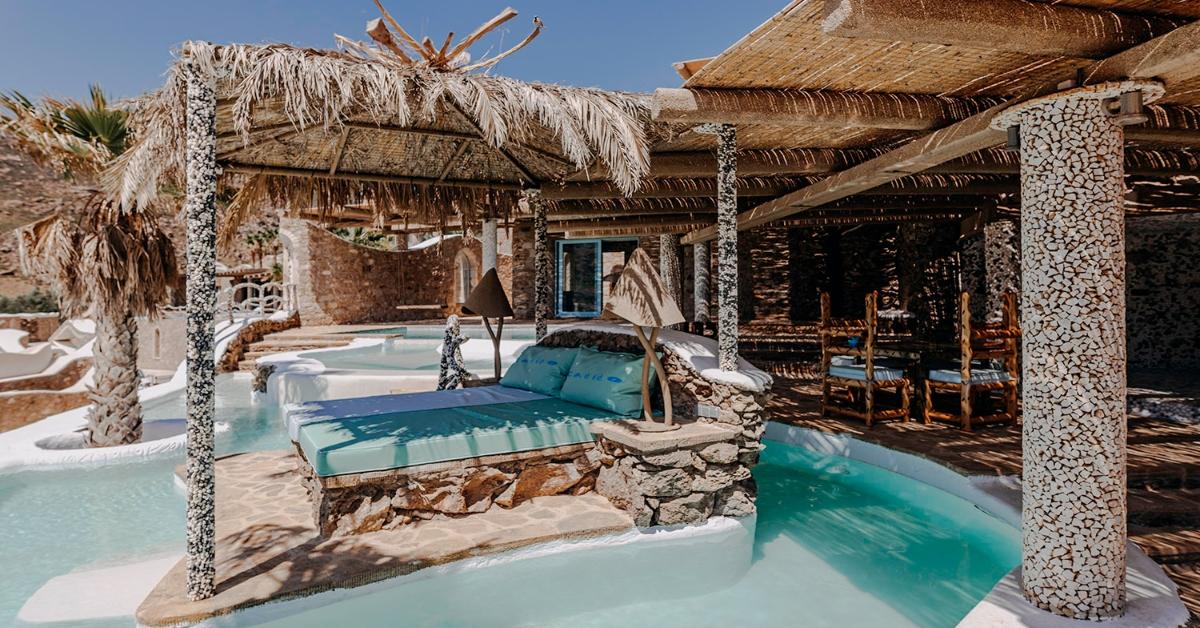 The family-owned luxury resort Calilo was created with sustainability and ecotourism in mind. Guests can escape to the beautiful island of Ios in the Greek Cyclade and enjoy the luxurious beachside villas, which were crafted using materials that were extracted right from the ground of the actual building site.
With almost 70,000 trees and bushes planted, no exposed power lines, and a large underground water reservoir, Calilo is hoping to preserve the integrity of the island while also allowing visitors to experience its mesmerizing beauty.
Article continues below advertisement
Southall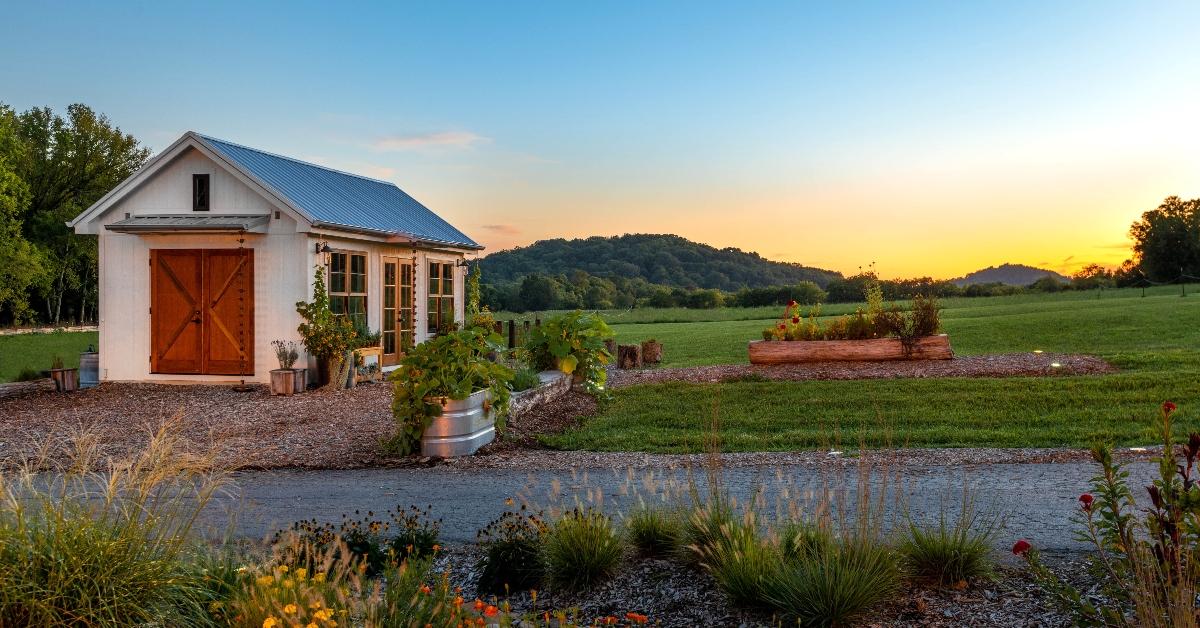 According to a press release, Southall is a luxury farm-based resort based in Franklin, Tenn., that is dedicated to sustainability, agricultural and culinary discovery. Aside from the farm, the buildings were made using renewable, natural materials. Here's your chance to take part in farm-based activities and learn about sustainability practices.