These Are the Most Eco-Friendly Airlines, for a Lower Impact Trip
Are you looking to reduce your impact? Check out the most eco-friendly airlines, which are making an effort to create more sustainable travel options.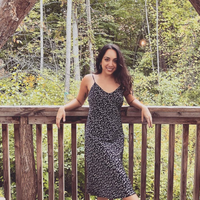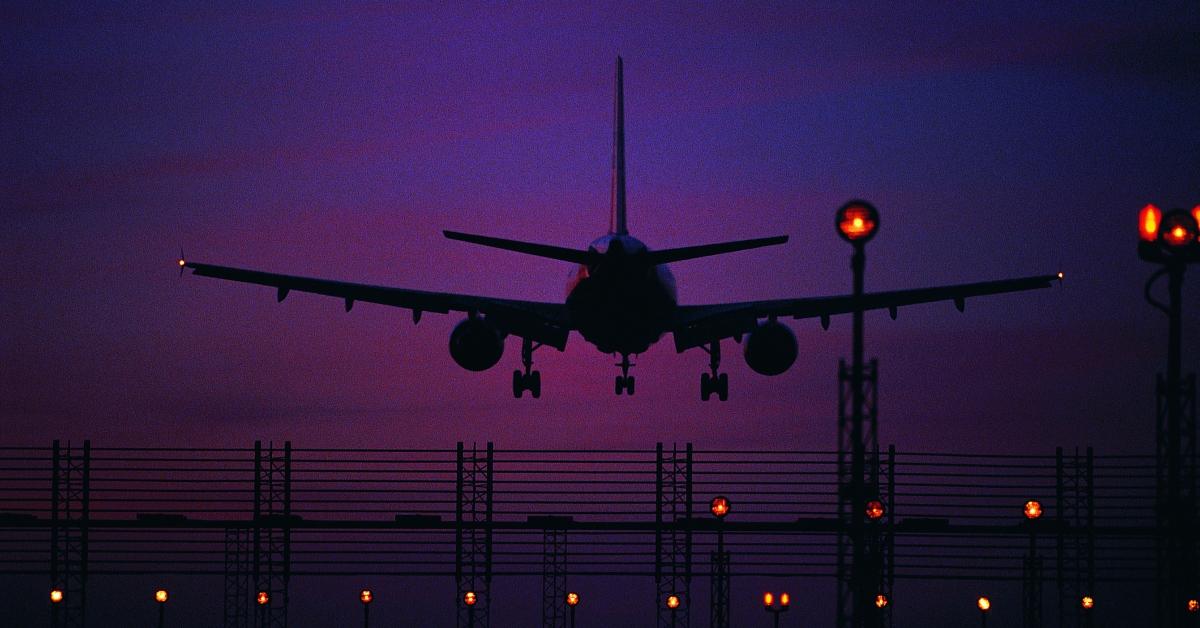 With travel plans halted for many in the last two years due to the COVID-19 pandemic, those of us with severe wanderlust are eager to finally get out of the house, and explore everything Mother Earth has to offer. But, if you're interested in doing so without heavily impacting the environment, some airlines are eco-friendlier than others, when it comes to reducing fossil fuel emissions or properly disposing of on-board waste.
Article continues below advertisement
Obviously, air travel does a number on the planet emissions-wise, so if you're really looking to go low-impact, we suggest another mode of transportation. However, we know that isn't always feasible.
That said, Green Matters has rounded up a list of the most eco-friendly airlines based on 2020 data from Next Vacay. Travel experts analyzed airline information, calculating their 2020 carbon intensity, the size and number of aircrafts, and if the airlines recycled onboard waste — check it out!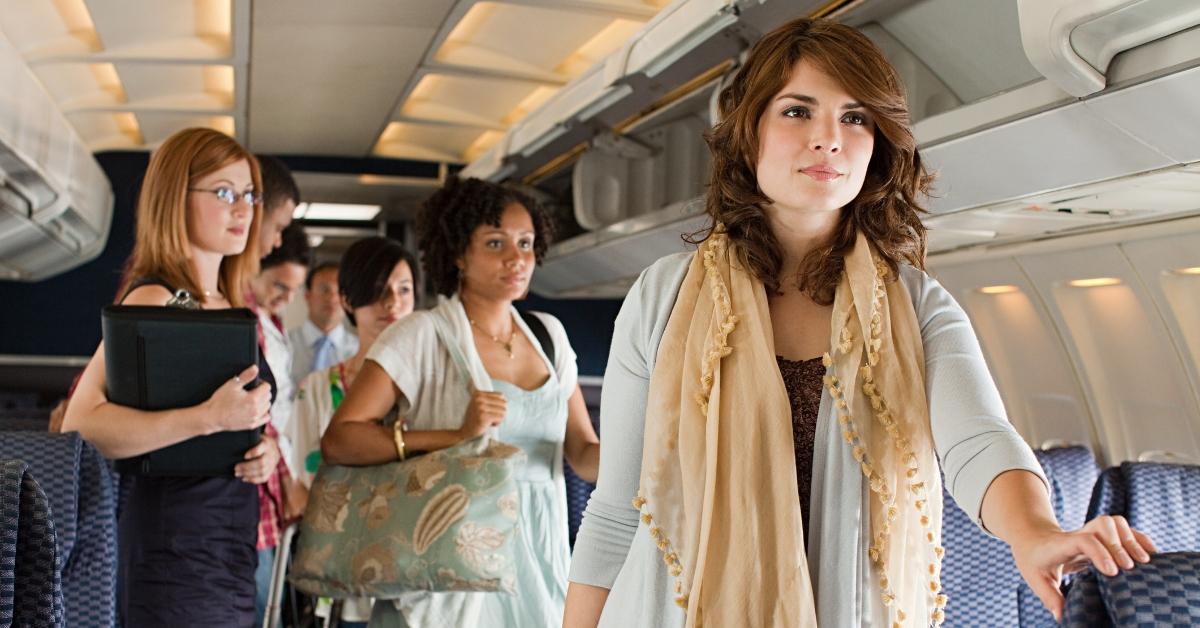 Article continues below advertisement
What are the most eco-friendly airlines in the world? Take a look at the top 3, according to Next Vacay.
1. Air France KLM: According to the travel experts at Next Vacay, Air France ranks as the most eco-friendly airline, because it has the lowest carbon intensity, and the airline also recycles the waste onboard.
2. China Southern Airlines: Their overall carbon intensity follows closely behind Air France, and with slightly fewer aircrafts currently in operation, this airline comes in second.
3. China Eastern Airlines: Like China's Southern Airlines, China Eastern Airlines ranks third as it has fewer aircrafts operating. However, the airline has a high carbon intensity and does not recycle onboard.
Additionally, Singapore Airlines, Ana Group, and Lufthansa Airlines have also made the list as eco-friendly airlines to fly.
Article continues below advertisement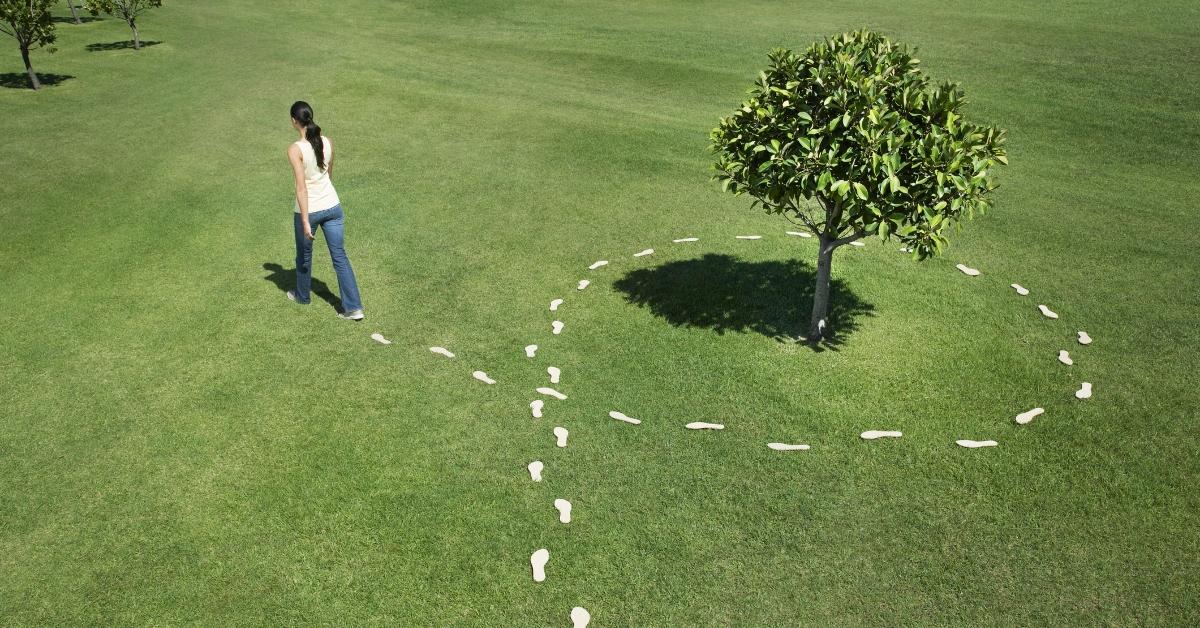 What are the most eco-friendly airlines in the U.S.?
According to Next Vacay's 2020 data, Delta Airlines and American Airlines somehow ranked in the top eight most sustainable airlines. Both airlines do have a high carbon intensity, but they are reportedly the only airlines that recycle onboard waste.
Despite their notoriously high impacts, Delta is allegedly working towards reducing its emissions. Delta elaborates how it plans to do so on its website.
Article continues below advertisement
"In 2020, we retired more than 200 aircraft and are replacing them with aircraft that are 25 percent more fuel-efficient than the models that are being replaced," Delta shared. Additionally, Delta states that its "goal is to replace 10 percent of its jet fuel refined from fossil fuel with sustainable aviation fuel by the end of 2030."
We'd like to see that happen — and for more specifics in terms of climate goals. But it's certainly a start.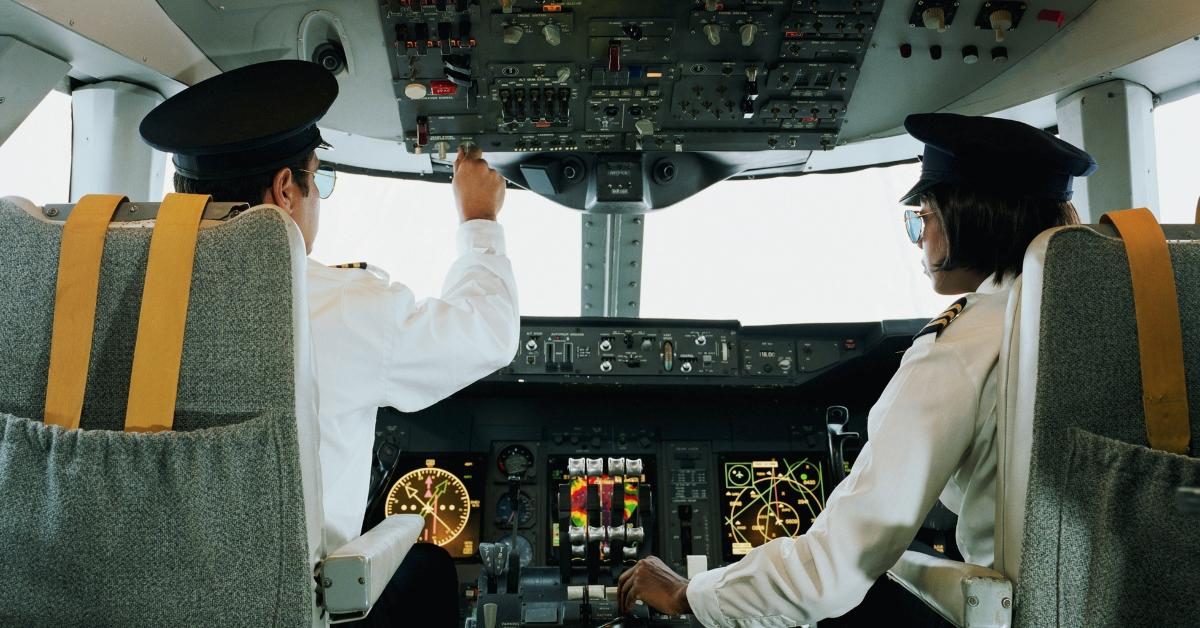 Article continues below advertisement
As for American Airlines, the company is working toward a path to net zero carbon emissions by 2050, per the company's website. In 2020, AA committed to buying 9 million gallons of sustainable aviation fuel. Plus, the company also introduced a program for customers to calculate their emissions and purchase carbon offsets through Cool Effect which will "fund high-quality carbon-offset projects worldwide."
However, you know how we feel about reaching "net zero emissions" through "carbon offsets."
Joining the fight in lowering its environmental impact, Alaska Airlines has committed to a five-part path to achieve net zero carbon emissions by 2040, per its website. "Our goal is to be the most sustainable and fuel-efficient U.S. airline," the company states.
You may be better off catching a boat to your destination emissions-wise, but this is definitely a solid backup for those looking to lower their impact while traveling.