A Guide to Car Camping in the Grand Canyon, if You Aren't Ready for a Backpacking Trip
Even though a backpacking trip is epic for avid hikers, these car camping campsites in the Grand Canyon provide for an incredible experience.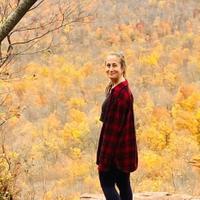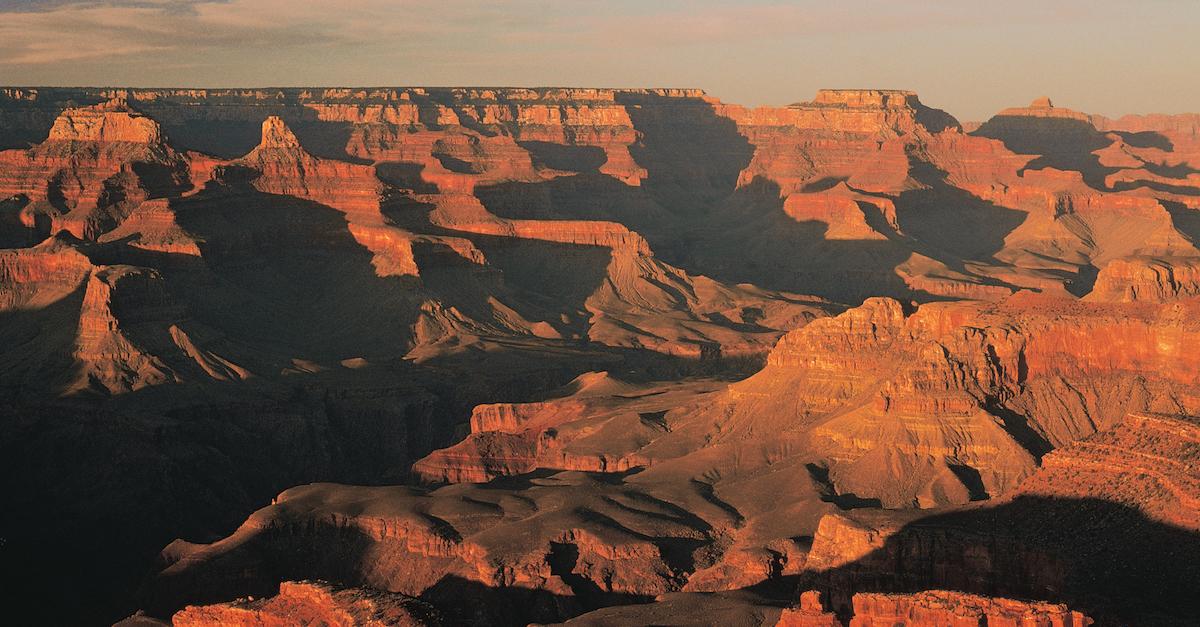 Even though backpacking through the Grand Canyon sounds like every adventurer's dream, it isn't always feasible. Backpacking requires a certain amount of planning and experience. But car camping — or parking at a campsite and setting up your tent there — is an easy way to experience the outdoors, without having to meticulously pack enough supplies for your time on the trails. So if you're visiting Arizona's greatest attraction, consider setting up camp at these Grand Canyon car camping sites.
Article continues below advertisement
Before you plan your trip, you'll have to decide where you're looking to camp in the Grand Canyon.
It's a massive park — spanning 277 miles (446 kilometers) long, and up to 18 miles (29 kilometers) wide — so to determine where you'll be camping, you'll first have to choose if you want to spend your time in the North or South Rim. Even though both rims are technically part of the same park, they provide for two very different experiences.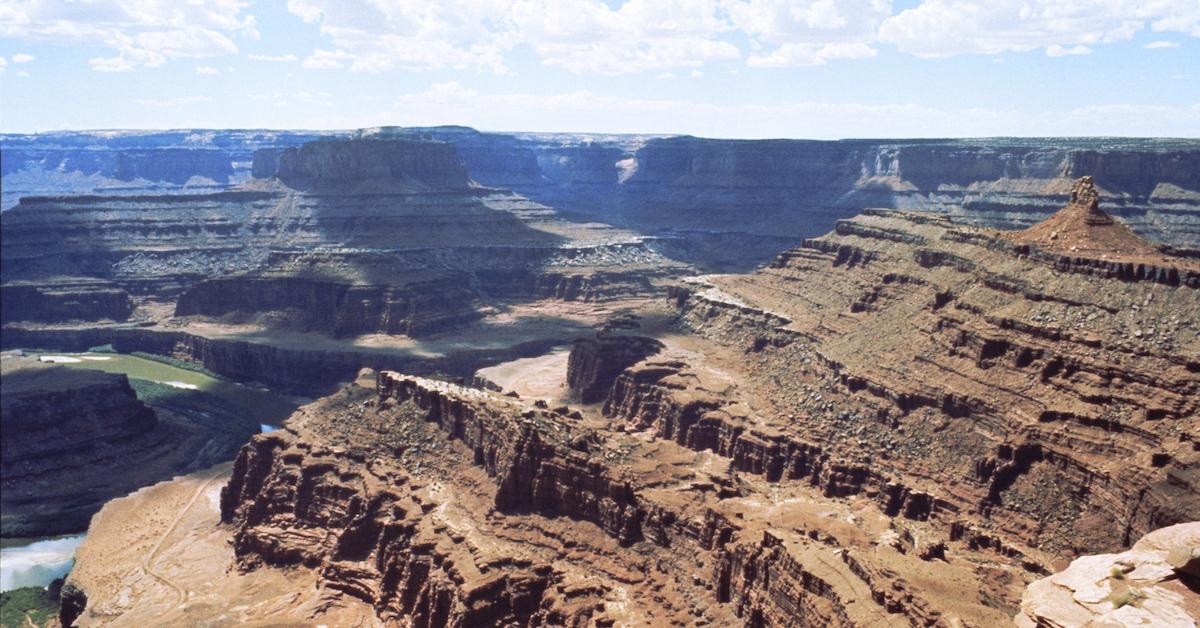 Article continues below advertisement
Should I stay in the North or South Rim?
According to GrandCanyon.com, the South Rim is the quintessential Grand Canyon. It has the vast, panoramic views that you've likely become familiar with in photos and from TV, so it's no surprise it's the most popular spot to visit. It's about five hours from both Phoenix, Ariz. and Las Vegas, Nev., and while it's open year-round, it can get incredibly hot and dry.
The North Rim, on the other hand, is far more remote remote and less touristy. It's wetter and therefore has a wider variety of flora and fauna, but it's seasonal as it actually snows there in the winter. You're able to see less of the canyon itself, and more of the mountainous structures. It doesn't quite look like the Grand Canyon you're familiar with, but it's gorgeous nonetheless.
Article continues below advertisement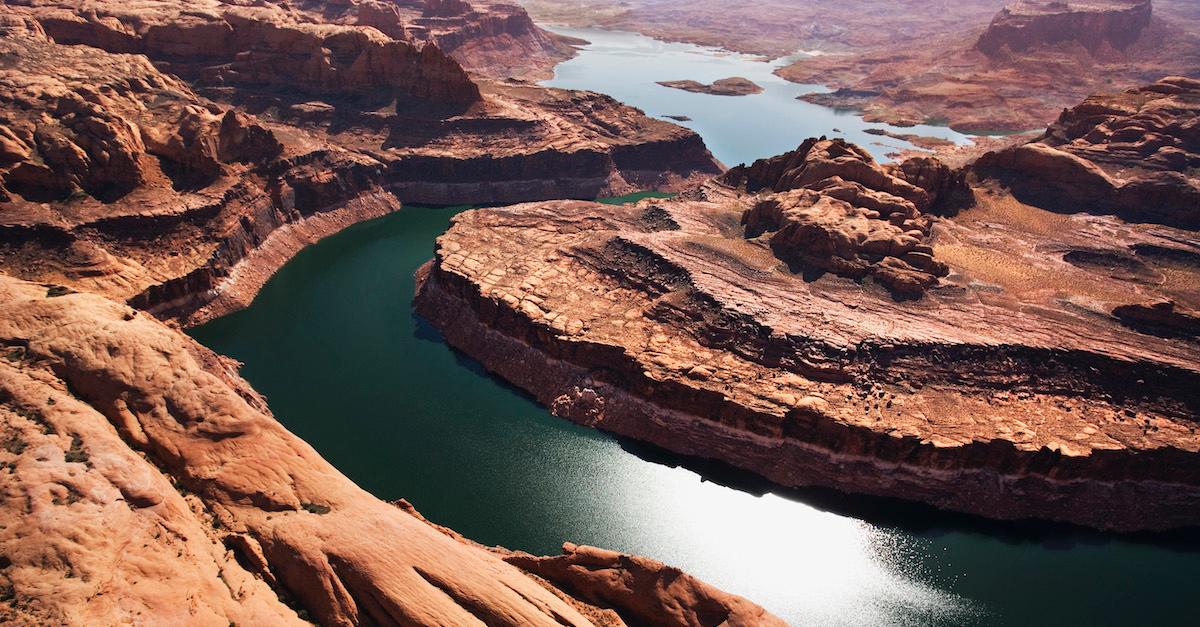 North Rim campsites:
There are two campsites within the Grand Canyon's North Rim boundaries that allow for car camping. But neither are open to visitors in the wintertime, because of the snow.
According to My Grand Canyon Park, you can opt for the North Rim Campground, which offers 90 campsites. At each site, you can find picnic tables, campfire rings, and cooking grills; and throughout the campsite there are a number of water spigots, flush toilets, and showers. Spots can be reserved up to 6 months in advance.
Article continues below advertisement
For a more remote experience, Tuweep Campground is on the northwest rim of the Grand Canyon. It requires campers to secure a permit in advance, and visitors need a high-clearance vehicle to basically off-road on challenging terrain. With nine campsites, it's minimally maintained by the NPS and doesn't allow for fires or charcoal grills, and doesn't have water spigots. It does, however, have composting toilets.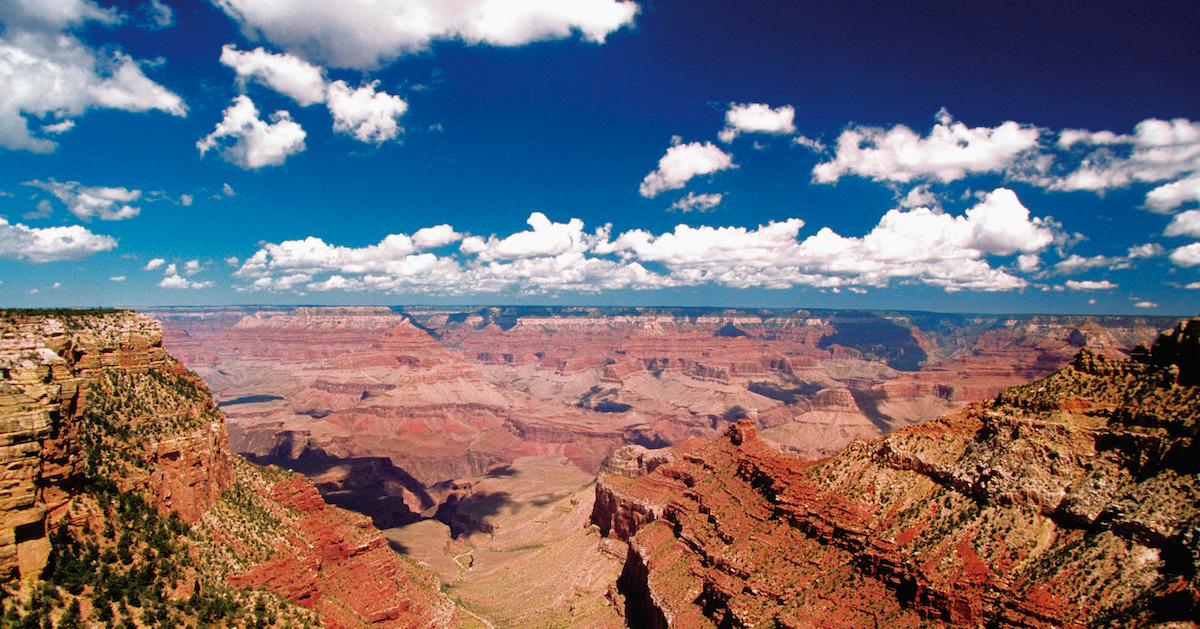 Article continues below advertisement
South Rim campsites:
South Rim campsites are more abundant since it's more of a popular tourist destination.
The largest campground, which allows for walk-ins, is the Mather Campground, which boasts 327 campsites. Each campsite offers campfire rings, cooking grates, picnic tables, and room for up to six people, three tents, and two cars. There are also flush toilets and drinking water throughout the campground.
A quieter option is the Desert View Campground, which requires reservations. Its 49 sites are large, offering space for tents, small RVs, and cars with small travel trailers. Flush toilets and potable water are seasonal.
Also closer to the south side is the Havasupai Tribal Lands, which are managed by the Havasupai Tribe — not the NPS. It doesn't allow for car camping, but its accessible by horseback since backpacking truly isn't an option for everyone. Either way, we hope you enjoy your stay.