Biden Administers Federal Assistance to Havasupai Tribe, After Ongoing Arizona Floods
Biden has officially declared the ongoing floods in Arizona a federal disaster to the Havasupai Tribes, in order to get them federal assistance.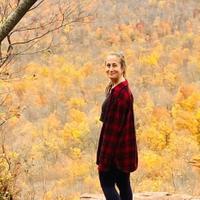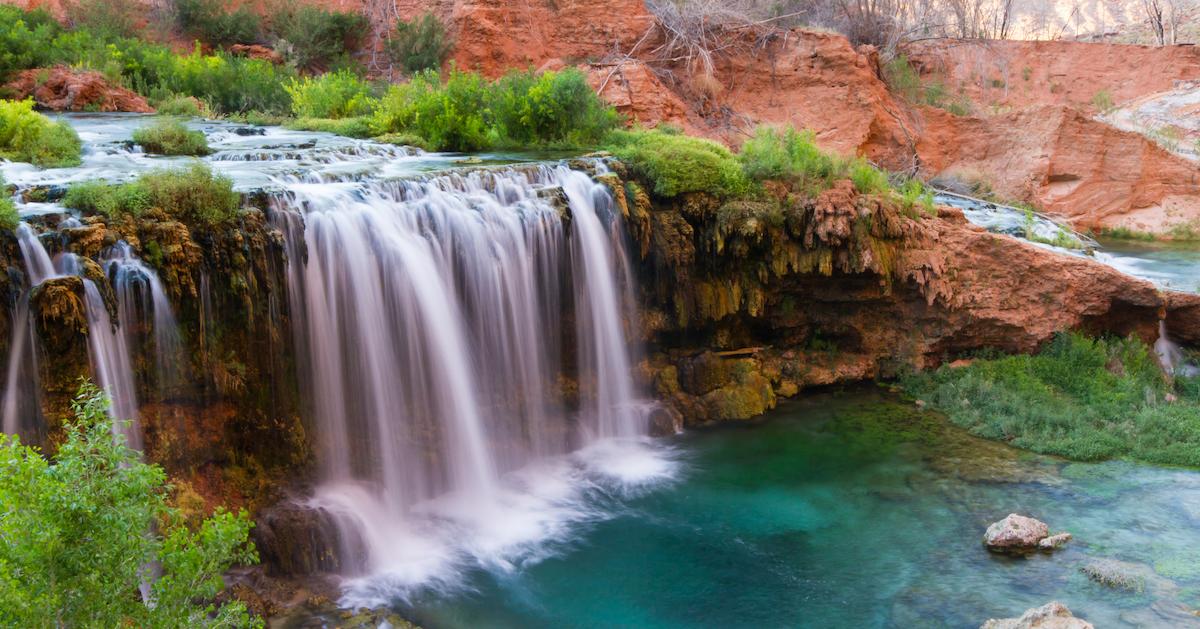 Though many are in denial, it goes without saying America has not been kind to Native Americans.
Since the states were first colonized hundreds of years ago, Native Americans have been pushed out of their homes, to less desirable locations. As a result, they are disproportionately exposed to a wide range of natural disasters, including air pollution, landslides, and floods. For example, recent floods in Arizona have created what Biden has declared a "federal emergency" for the Havasupai tribes.
Article continues below advertisement
Biden plans to give the tribe funds for flood damage, as it's set to reopen to tourists following both the floods and COVID-19.
"On Oct. 1, 2022, the Tribe [experienced] severe flooding, which destroyed several bridges and trails that are needed not only for our tourists, but the everyday movement of goods and services into Supai Village," a message from the Havasupai tribe reads on their website.
Compounded with other problems relating to credit card reimbursements, the tribe is seriously struggling. And because tourism is a big part of the reservation's economy, this has been a serious problem.
"This has been a trying experience for all involved and we appreciate your patience as we move through this transition," the message continues.
Article continues below advertisement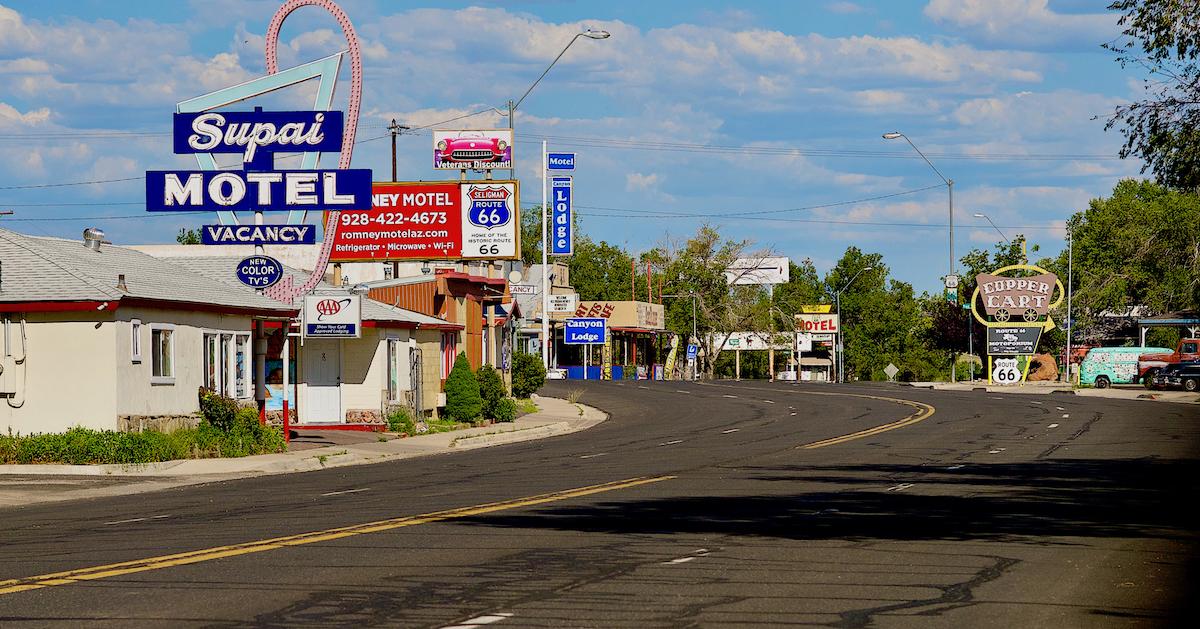 Biden declaring the Arizona floods a "federal emergency" should help affected tribes.
While tribes are often ignored in times of despair, the Biden administration is finally doing something to help out a tribe in need.
The Havasupai Tribe, which is located in northern Arizona in a gorge off the Grand Canyon, was seriously decimated by floods from October 2022, according to Voice of America. But on Sunday, Jan. 1, the Federal Emergency Management Agency announced a "federal emergency." This means federal emergency aid will be distributed to the tribe's recovery efforts.
Article continues below advertisement
The money will go to the Havasupai Tribe, in addition to nonprofits working with them. It will be used to repair infrastructure that was damaged in the floods, including power lines, roads, and bridges. Transporting goods and services into Supai Village has been nearly impossible, thanks to the destructive impact the floods had.
The reservation closed for the 2022 tourism season due to the floods, so this should accelerate their attempts to boosts the economy.
While the negative effects were obviously devastating, though, the tribe has had a positive outlook.
"... there are many positive things as a result [of the flood]," the tribe stated in a message online. "While you may see downed trees on the trails where the flood crashed through, you will also see flourishing flora and fauna and new waterfall flows."
Article continues below advertisement
What triggered the northern Arizona floods?
The Supai village has a history of floods. Although it's located in the notoriously dry state of Arizona, it's remote and low-lying, situated along the coast of the Colorado River, according to Yahoo!. Both erosion and extreme weather events, exacerbated by climate change, have made conditions worse. And because tribes aren't given adequate funding, it's difficult for them to update infrastructure, to prepare for these kinds of disasters.
Hopefully this is just the beginning in terms of Biden providing federal aid to tribes in need. While it's adequate, it's certainly not enough.