Climate Change Could Completely Destroy Part of the Grand Canyon
How is climate change affecting the Grand Canyon? Unfortunately a part of the iconic National Park will cease to exist, thanks to climate change.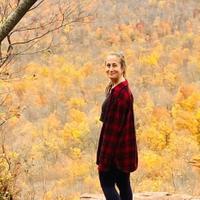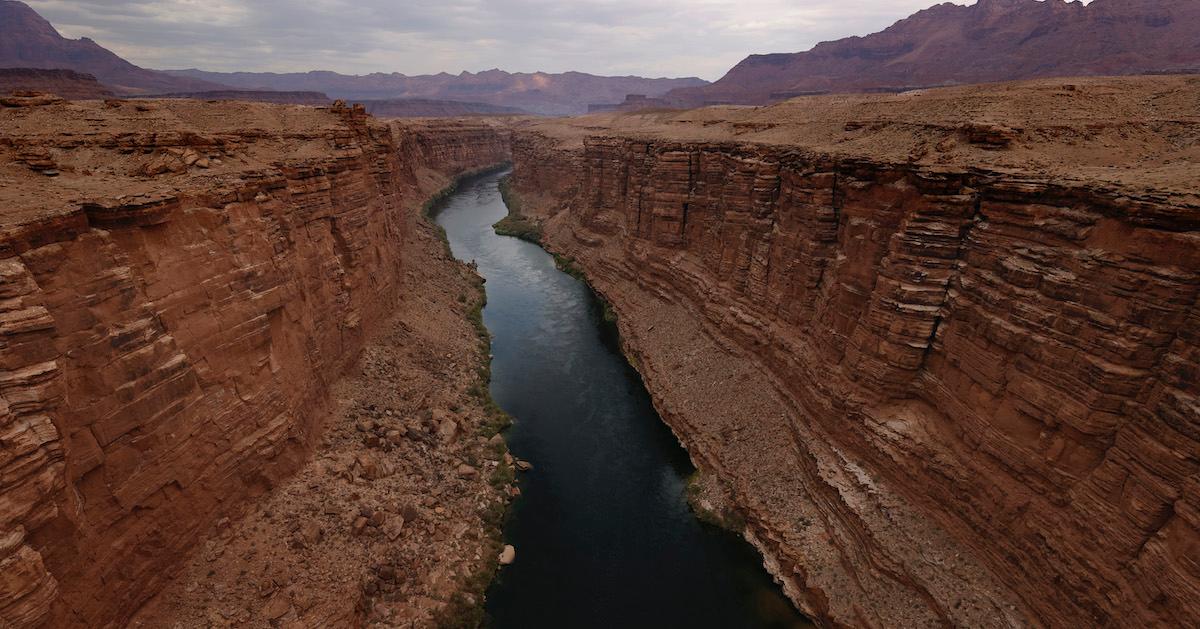 It goes without saying the U.S. is blessed with an incredible National Parks system, boasting a wide range of climates, ecosystems, and terrains. But environmentalists worry that a key part of the iconic Grand Canyon may cease to exist in a few years, if no major actions are taken in regards to the ongoing climate crisis.
Even though the Arizona park is inherently hot and dry, climate change is evidently destroying a key part of the Grand Canyon.
Article continues below advertisement
"The federal government must rapidly prepare plans to redesign Glen Canyon Dam's plumbing to keep the Colorado River flowing through the Grand Canyon as the water levels behind the dam continue to fall," Brandon Loomis writes for AZ Central, with a strong sense of urgency.
"Two more dry winters could push the reservoir past that point."
"If it comes to that... those tunnels will prove insufficient to release as much water as the Southwest counts on to pass through the Grand Canyon and restock Lake Mead each year," he continued. "Fast action is imperative."
Article continues below advertisement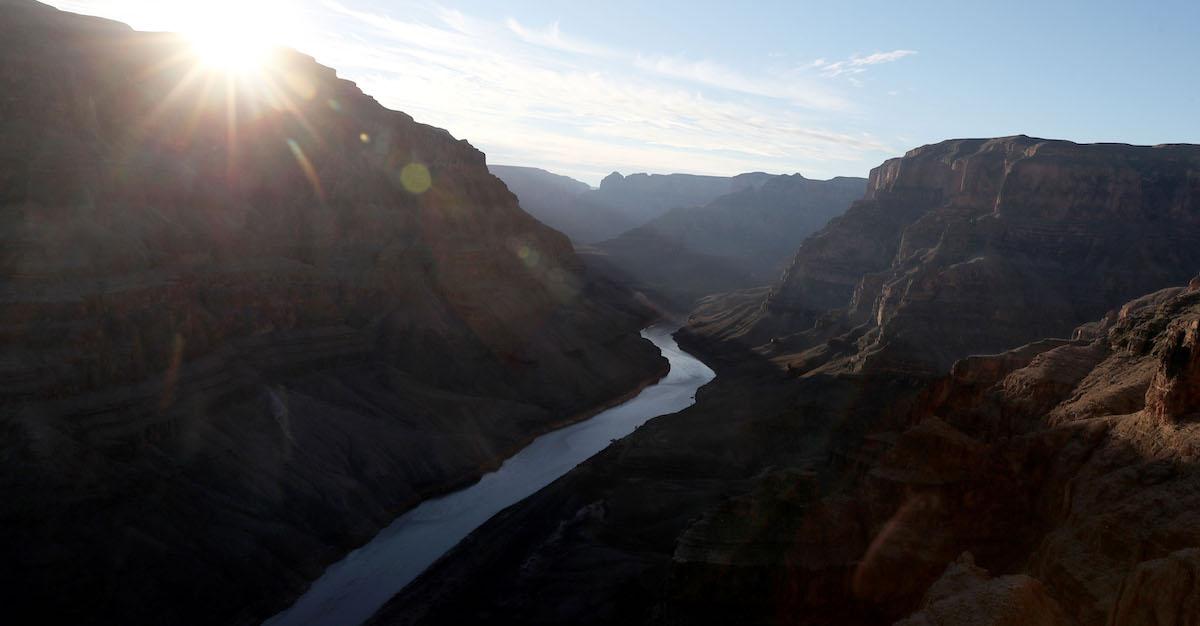 How is climate change impacting the Grand Canyon?
As previously mentioned, despite the arid desert climate, global warming is taking a major toll on the Grand Canyon — specifically on the portion of the Colorado River, which runs through it. Famous for raft rides, kayak trips, and canoe excursions, the river provides quite a bit of fun for Grand Canyon visitors. But because of government inaction, it may not last much longer.
According to HuffPost, aside from inaction regarding climate change, the government needs to repair the Glen Canyon Dam.
Article continues below advertisement
The dam, which is located along the Colorado River, is more than 50 years old. It's the reason why Lake Powell exists, and although it's used for hydropower, water levels are on the brink of being too low to even produce any. And because of the way the dam is built, water won't be able to flow downriver, if levels continue dropping.
This could potentially impact water supplies for people in Arizona, Nevada, California, and even Mexico.
According to Vox, this is taking a serious toll on local ecosystems, too. In the past, state agencies have paid large sums to fly in water via helicopter to artificial watering holes, to supply plants and animals, including bears, sheep, and deer.
Unfortunately, this isn't financially sustainable, as this can cost up to $1,800 an hour — what are the long-term options, to keep the river intact?
Article continues below advertisement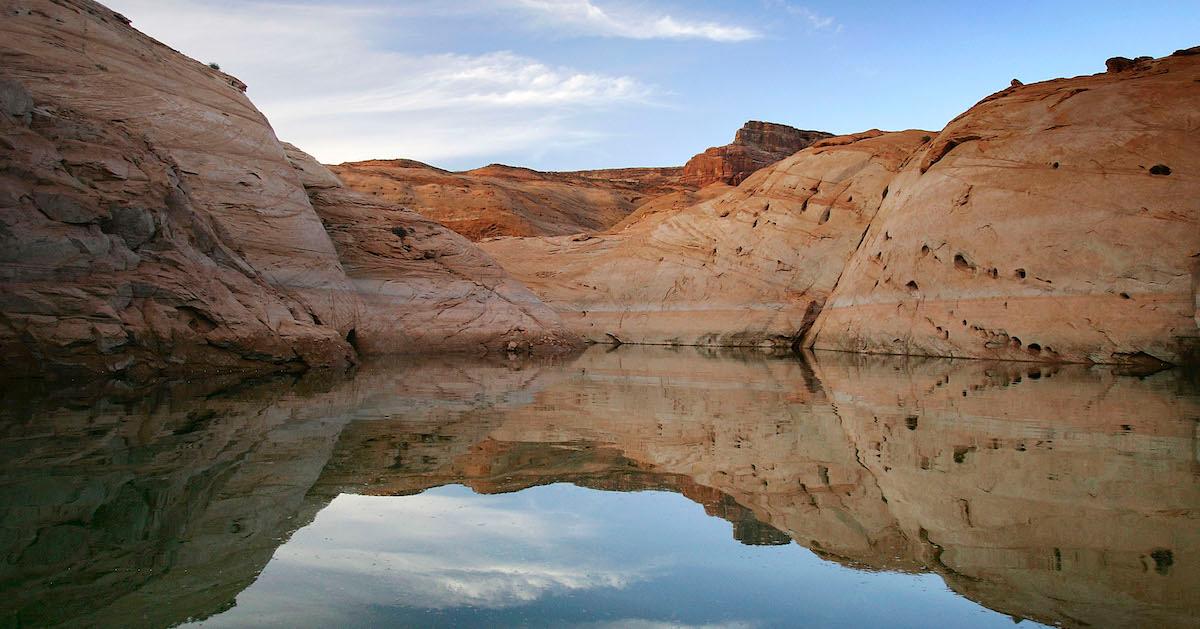 This is why environmentalists are calling on Congress to repair the Glen Canyon Dam.
Environmental groups are calling on politicians to invest in updating the Glen Canyon Dam's plumbing. With more advanced, updated technology, it would be able to better allow for water to flow through. According to AZ Central, Utah Rivers Council is just one group currently advocating for the government to take action on this.
"We are once again in a situation where our water leaders' strategy, their plan to deal with shortages, appears to be crossing their fingers and hoping for snow and rain," Zach Frankel of Utah Rivers Council's stated, per HuffPost. "The time has long since passed to have real meaningful leadership in this aridification megadrought."
That said, adventure-seekers should book their Grand Canyon white water rafting trips soon, because the Colorado River may not be around much longer.