Here are Some of the Best Flea Markets Across the U.S.
If you're looking for the best flea markets near you, here are some of the best ones across the country.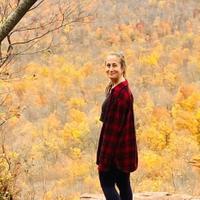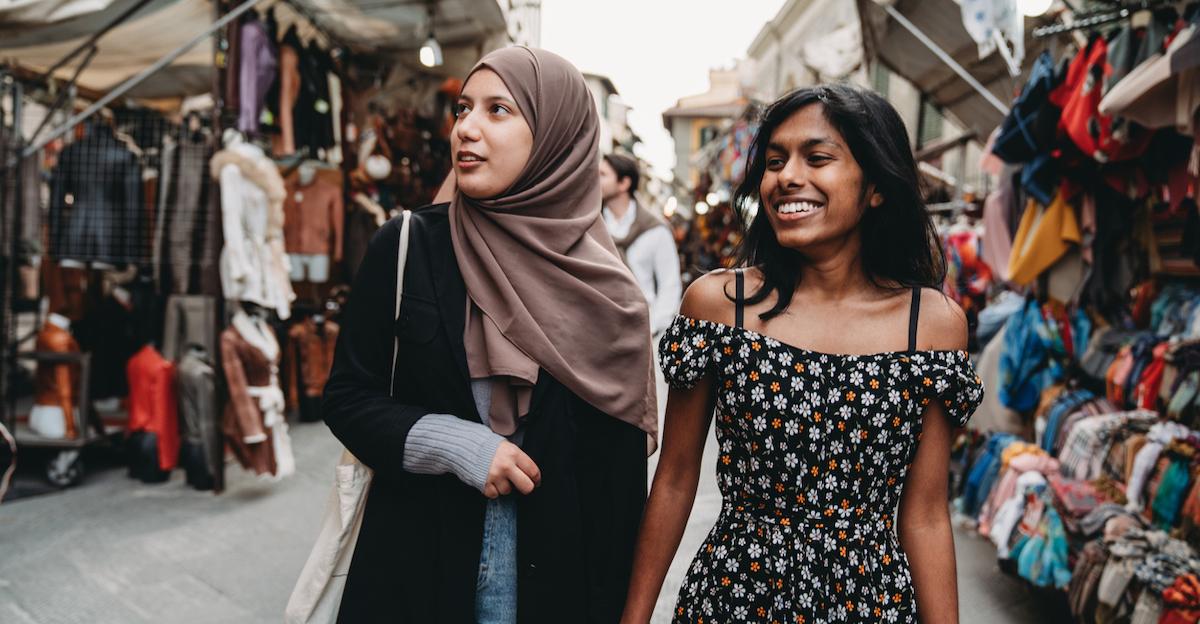 Flea markets are a fun way to find all kinds of secondhand goodies, such as furniture, clothes, art, jewelry, and more — but really high-quality flea markets can be difficult to come by. There are a select number of noteworthy ones across the country, though, so if you're looking for flea markets near you, these are the best of the best.
Article continues below advertisement
Brooklyn Flea: Brooklyn, N.Y.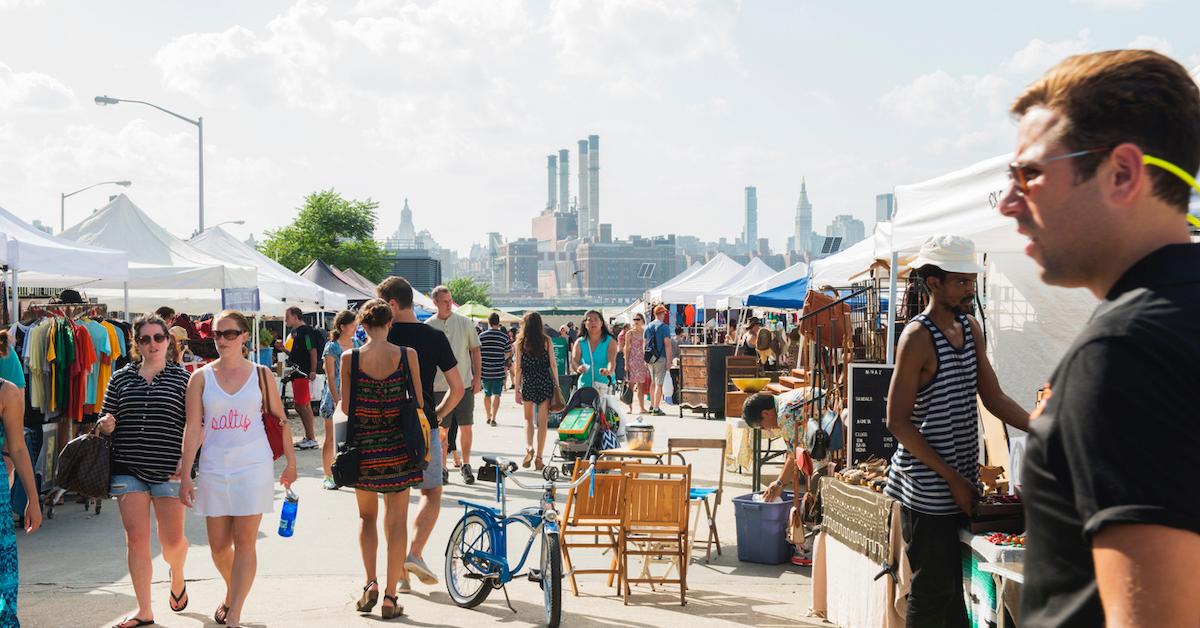 Although it kind of feels like Brooklyn Flea has been around forever and ever, it was merely founded a little more than a decade ago, in 2008. However, it quickly became one of the Big Apple's most popular destinations, visited weekly by residents and tourists alike. It operates on Saturdays and Sundays in DUMBO from April through December, featuring hundreds of vendors selling furniture, clothes, antiques, collectibles,and more.
Randolph Street Market: Chicago, Ill.
Every month, Chicagoans flock to the Randolph Street Market, which is famous for its European roots and wide range of eclectic vendors. From May through September it's half indoor, half outdoor, and the rest of the year, its completely indoor. And even though it's quite large, it's easy to find what you want, thanks to the way it's organized. The market is divided into three strict categories (Chicago Antique Market, Indie Designer Market, and Modern Vintage).
Article continues below advertisement
Brimfield Antique Flea Market: Brimfield, Mass.
If you've ever watched the HGTV series Flea Market Flip, you're likely familiar with Brimfield Antique Flea Market. Claiming to be the oldest antique flea market in the U.S., it's one of the most iconic flea markets in the world. It's incredibly large and highly organized, with scheduled antique shows running from May through September. It's certainly a fun one to visit, but make sure to plan your trip ahead of time, because there's a lot to see.
Article continues below advertisement
The Rose Bowl: Los Angeles, Calif.
West Coast antiquers should certainly make the trip to The Rose Bowl. This large monthly flea market takes place in the Los Angeles neighborhood of Maywood every second weekend of the month, featuring an incredibly wide range of vendors. Unfortunately, admission isn't free — it's $12 per person — but as it boasts over 2,500 vendors, it's certainly worth it if you're already out there.
Article continues below advertisement
Austin Flea: Austin, Texas
Since Austin is famous for its many thrift shops, it comes as no surprise that it has an awesome flea market. Austin Flea combines crafts with antiques, making for a diverse selection for shoppers. After the organizers had visited Brooklyn Flea a few times, they decided to erect something just like it in Texas' state capitol. It even has a "virtual flea" for those who are still social-distancing, due to the COVID-19 pandemic.
Article continues below advertisement
SODO Flea Market, Seattle, Wash.
Every second Saturday in the SODO neighborhood of Seattle, PNW locals and travelers alike flock to the SODO Flea Market. There, you can find more than 65 vendors who are selling vintage clothes, antiques, and crafts. Make sure to hit it after visiting the famous Pike Place Market for some delicious food.