7 Incredible Bike Trails in San Diego: Ride Through the Mountains or Along the Coast
Check out these awesome bike trails in San Diego. Take a ride through the mountains or right along the coast!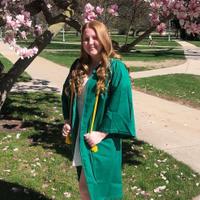 The state of California is full of amazing scenery and fun trails, especially in San Diego. This popular SoCal city has it all: Rugged coastal views, desert canyons, green mountains, vivid wildflowers, unique wildlife, and more.
Article continues below advertisement
There are many different ways to experience the landscape, but biking is definitely one of the best and most exciting. Check out a few of the most popular bike trails in San Diego to see for yourself!
Los Penasquitos Canyon Trail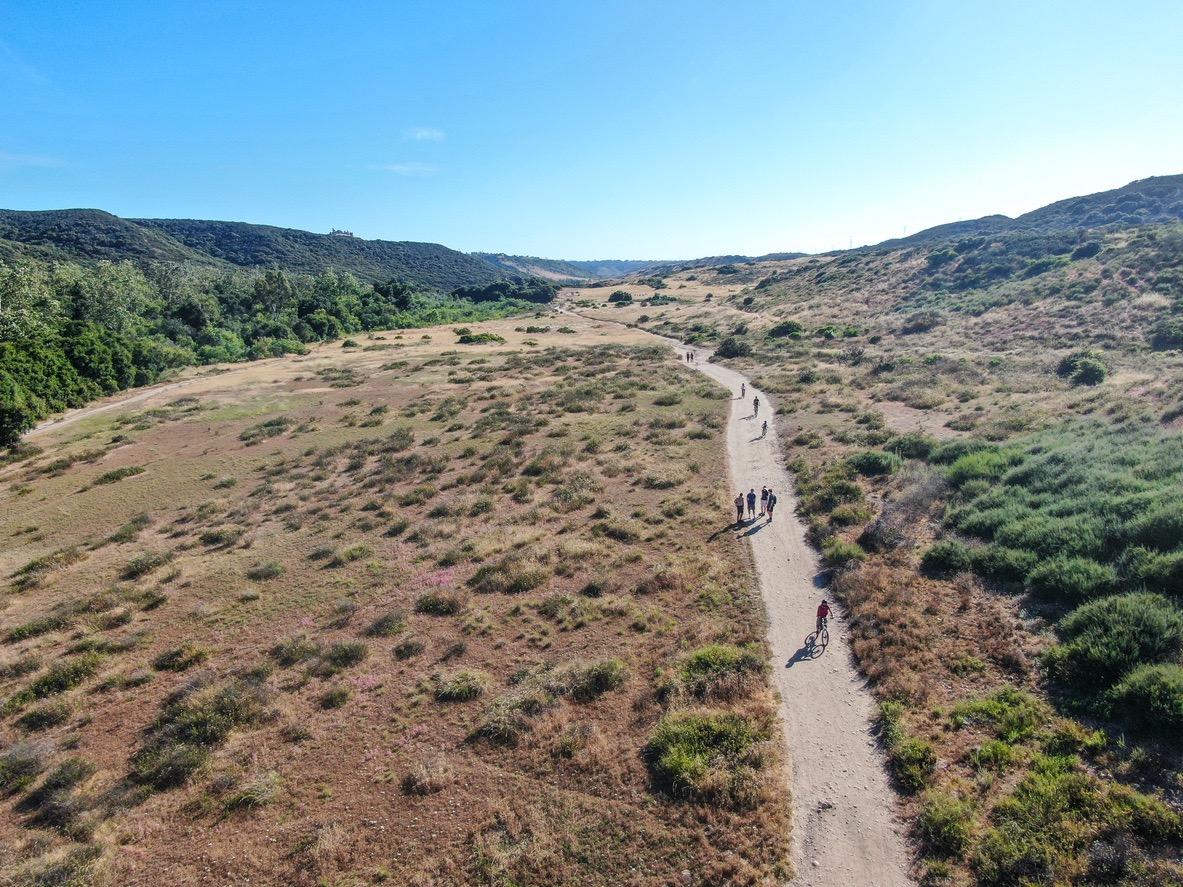 For the chance to see some green foliage and bright wildflowers, head to Los Penasquitos Canyon. This rocky loop trail is 6.8 miles and takes you throughout the preserve. Before planning your ride, double-check the trail conditions and watch out for any closures — also, note that there's a $3 parking fee. Once you're on the trail, be prepared to share it with other bikers and hikers.
Article continues below advertisement
Fortuna Mountain Trail
Overall, Mission Trails Regional Park is a great spot for all things biking. But the Fortuna Mountain trail is one of the best in the area, as it offers both a challenging ride and beautiful views. The loop is 6.2 miles long and will definitely be worth your time!
Bikers on AllTrails mentioned that while the trail is fun, some parts of the trail might need to be walked, as it can get pretty steep when going downhill.
Article continues below advertisement
Tecolote Canyon
Tecolote Canyon is a 6.7-mile out-and-back trail that features an abundance of plant life and a small, serene creek. The area is very popular for mountain biking and hiking alike, so be sure to always look out for your fellow outdoor friends!
The trail is mostly flat, with a few steep exceptions — beginners may find these sections challenging, while experienced bikers might pass with more ease.
Article continues below advertisement
Black Mountain
Article continues below advertisement
Marian Bear Trail
Article continues below advertisement
Coast to Crest Trail
The 2.8-mile Coast to Crest trail is located in Rancho Bernardo Community Park. This is a very relaxed biking path that takes visitors along an awesome route to views of the San Dieguito River. In addition to some wildflowers, bikers might be lucky enough to see a few lizards too! For a fun day in the San Diego area, consider heading out to this trail.
Article continues below advertisement
Ocean Front Boardwalk
Mountain biking is awesome, but a paved route can be nice too. Plus, if you're visiting the city, walking or riding on the Ocean Front Boardwalk is basically a necessity. This 5.9-mile route provides visitors with a great way to view the ocean and experience the vibe of San Diego — it's also incredibly popular, so you'll likely see others walking, running, rollerblading, or skating.