9 Firestarter Gadgets to Ensure Your Summer Campfires Are Top-Notch
Whether you're planning a big camping trip this summer, or if you're simply pitching a tent in your yard, these firestarter gadgets are incredible.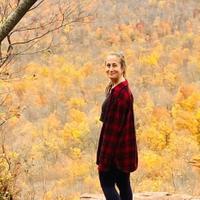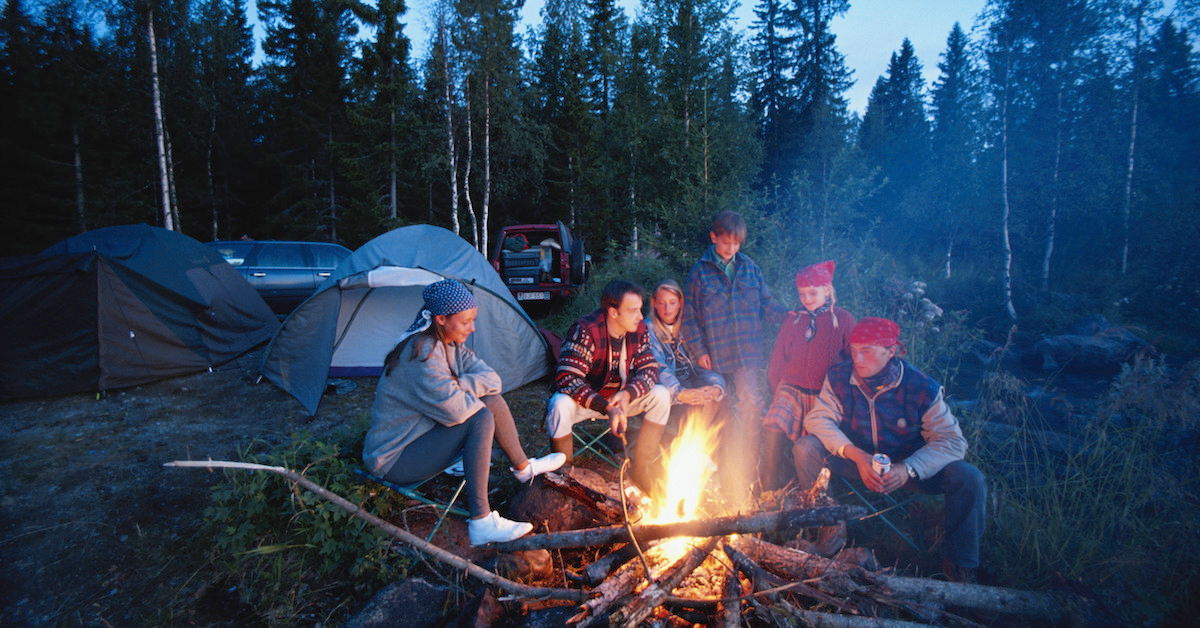 It's only January, and we're already starting to concoct those summer 2022 plans. And although admittedly, we love staying in an eco-friendly Airbnb, cabin, or a low-key hotel, absolutely nothing can surpass a camping trip.
That said, camping is significantly easier than it used to be — newer tents are easier to pitch, sleeping bags have become increasingly more compact, and these firestarter gadgets streamline the campfire building process. Soggy matches are no longer our only option.
Article continues below advertisement
Luckily, this isn't our first rodeo. In fact, we have a handful of go-to firestarters that are easy-to-use, and we promise, they won't do a number on the environment.
Even though igniting flames by rubbing two sticks together looks pretty cool, we regret to inform you that you aren't, in fact, a boy scout anymore — all that effort won't have a major payoff like a new badge or brownie points. These devices will undoubtedly speed up the process.
Huckberry's pull-string fire starter
Pull Start Fire ($17 for a 3 pack) is super easy to use — all you need to do is place the block next to your firewood, and pull the string on the box. It should instantly ignite, and burn for at least 30 minutes, assuming your wood catches. Supposedly, it works in 200 mile-per-hour winds and during tropical storms. It can even ignite wet logs, in case you accidentally leave your firewood outside when it rains.
Article continues below advertisement
The Grommet's rechargable lighter
The Grommet offers a rechargable fire starter ($30) that's super portable, and perfect for anyone looking for an easy-to-use (and super safe!) ignition device. It's flame- and fuel-free, and it can easily be charged using a USB charger. It creates no waste, so if you think about it, this is really the lighter of our dreams.
Article continues below advertisement
Wolf & Grizzly's fire set
Wolf & Grizzly's fire set ($22.95) includes a highly portable ferrocerium rod and striker. Gear Junkie named it the best firestarter device of 2021, and it makes sense as to why — the striker is made from steel, so it allows for flames to ignite quickly. It's also super compact, for any backpacking trip, and has a lifespan of 20,000 strikes (that's a lot of fires!).
Article continues below advertisement
If You Care Firelights
If You Care Firelights ($6.99 for 72) will supposedly light up to 24 fires. They're environmentally-safe, and made from FSC wood and vegetable oil. You might need a match or two on you, but they'll light up instantly, to hopefully ensure your wood will catch. This contains no petroleum products, kerosene, or paraffin wax, so you can definitely feel good about its impact on the planet.
Article continues below advertisement
Royal Oak Tumbleweeds
Royal Oak Tumbleweeds ($5.39) are another natural fire starter that require a match, but effortlessly light fires without charcoal or lighter fluid. They're super easy and lightweight, if you're carrying them to your campsite. And they're 100 percent natural, non-toxic, and odor-free. The forest animals will definitely thank you.
Article continues below advertisement
Zippo Mag Strike Fire Starter
For yet another match-free option, the Zippo Mag Strike Fire Starter ($16.95) is the perfect camping tool. It creates sparks wherever you strike it, it's easy to grip, and is pretty small and compact. It also snap locks, to ensure it's protected from all your other camping gear.
Article continues below advertisement
Here are 3 DIY firestarters: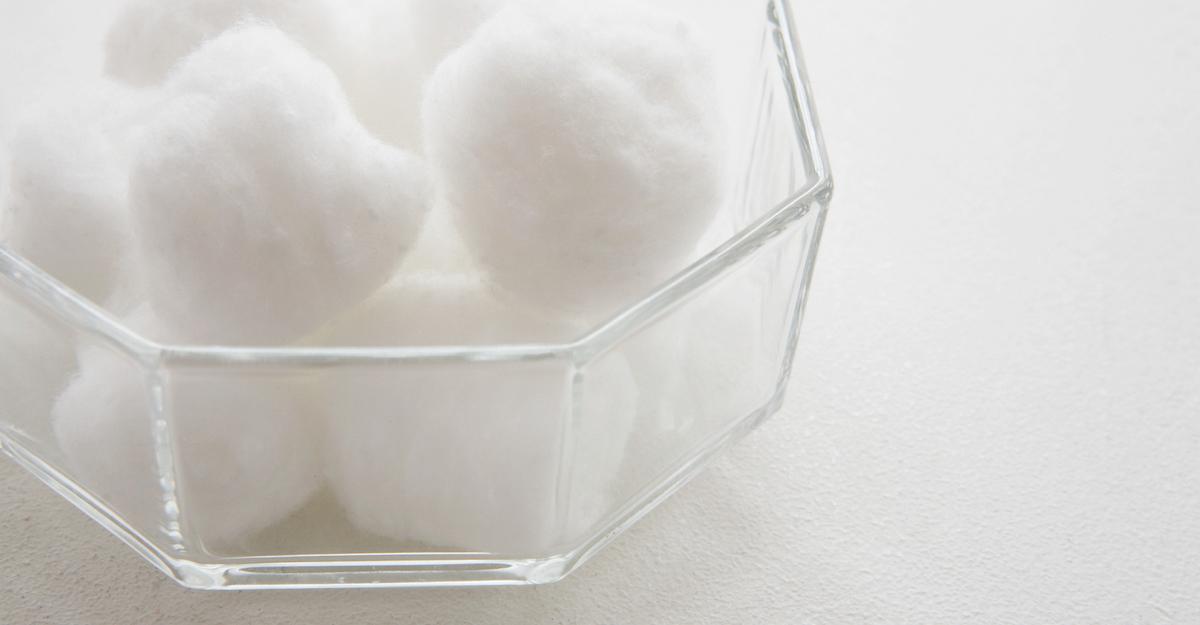 BuzzFeed has a list of DIY firestarters that are inexpensive, and require items you probably already have lying around in your house. The lint carton fire pod, which requires candle wax, a paper egg carton, laundry lint, and scissors; you can use a match and toilet paper; or you can make "fire balls" from cotton balls, rubbing alcohol, and petroleum jelly.