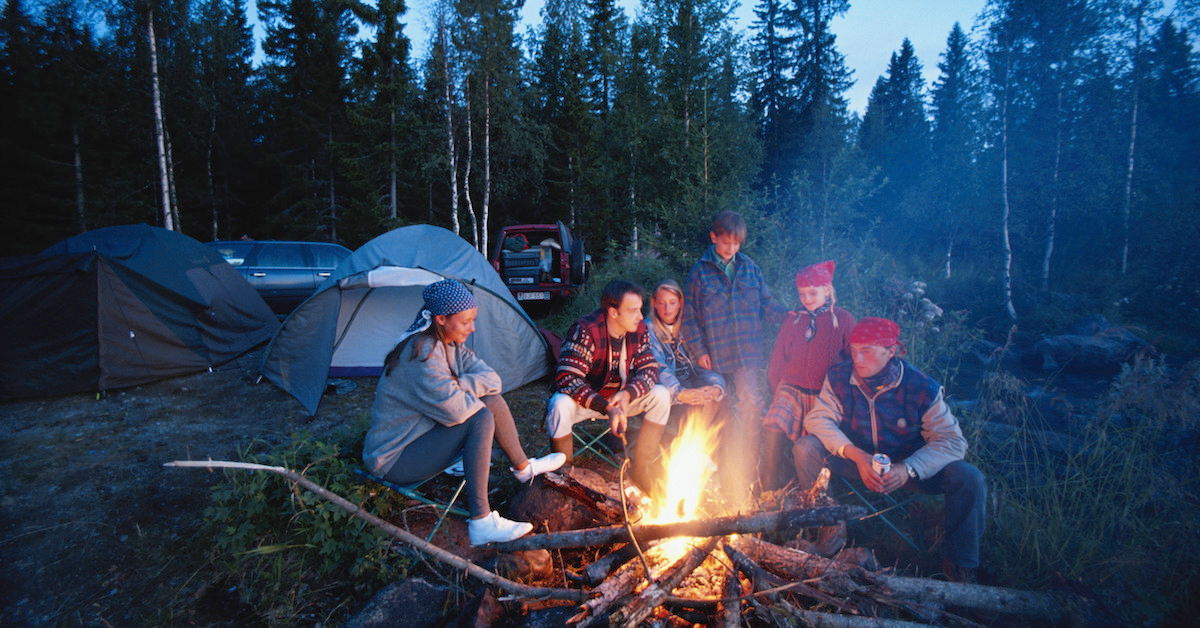 9 Firestarter Gadgets to Ensure Your Summer Campfires Are Top-Notch
It's only January, and we're already starting to concoct those summer 2022 plans. And although admittedly, we love staying in an eco-friendly Airbnb, cabin, or a low-key hotel, absolutely nothing can surpass a camping trip.
That said, camping is significantly easier than it used to be — newer tents are easier to pitch, sleeping bags have become increasingly more compact, and these firestarter gadgets streamline the campfire building process. Soggy matches are no longer our only option.
Article continues below advertisement
Luckily, this isn't our first rodeo. In fact, we have a handful of go-to firestarters that are easy-to-use, and we promise, they won't do a number on the environment.
Even though igniting flames by rubbing two sticks together looks pretty cool, we regret to inform you that you aren't, in fact, a boy scout anymore — all that effort won't have a major payoff like a new badge or brownie points. These devices will undoubtedly speed up the process.