Upon learning about Ere Perez's childhood, it's really no surprise that the entrepreneur ultimately turned her name into her own natural beauty company.
Perez grew up in Mexico, where she was inspired by her grandfather, who was a "traditional medicine man," as well as her mother, who had a knack for creating homemade beauty recipes. Perez went on to earn a degree in nutrition, as well as certification in naturopathy, Bach flowers, and acupuncture.
Article continues below advertisement
By the time Perez emigrated to Australia, she had a dream of starting her own nontoxic cosmetics company; taking inspiration from her upbringing in Mexico and her new surroundings in Sydney, in 2002, she founded her company, Ere Perez Natural Cosmetics.
Two decades in, the beauty and skincare brand has stayed completely true to its original values. Ere Perez is certified cruelty-free and mostly vegan; it offers several plastic-free products; and its range of products harness a combination of science along with "the power of plants and botanicals" in order to be simultaneously as natural and effective as possible.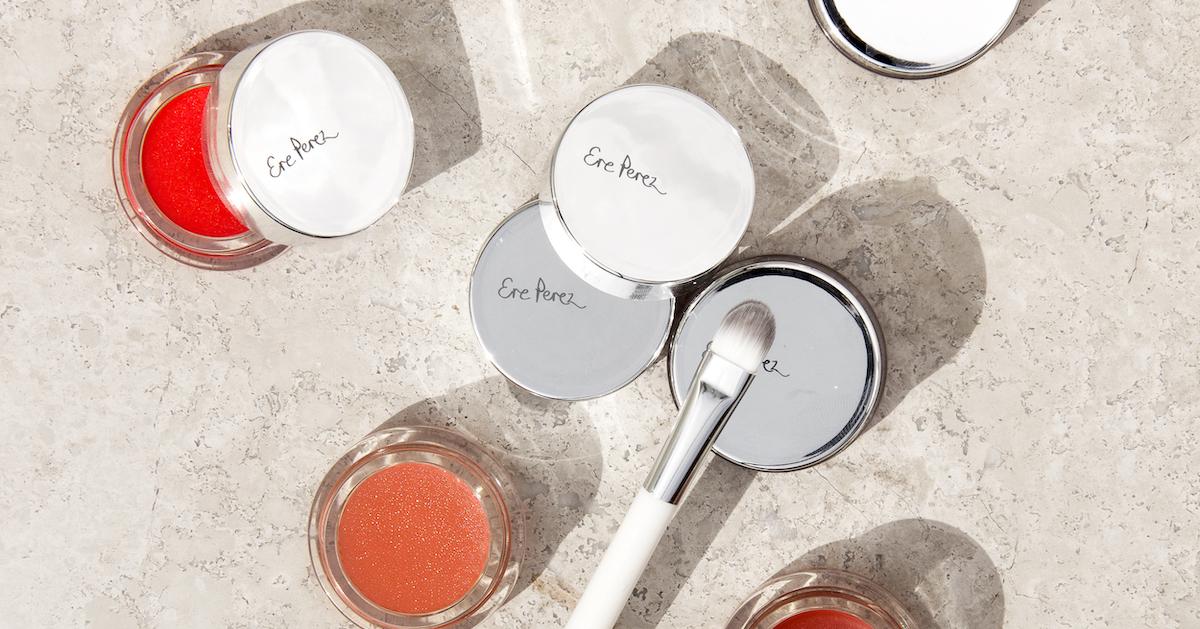 Article continues below advertisement
But for Perez herself, her favorite product — and proudest accomplishment — is the brand's award-winning Coco Crayons. "They're an incredible multitasking product that's not only completely plastic-free but also biodegradable," Perez tells Green Matters exclusively. "We've waved goodbye to traditional lipstick and embraced a solution that's kind to the environment and also enhances your skin's natural beauty."
Article continues below advertisement
To learn more about the Australia-based company, Green Matters spoke via email with the founder herself, Ere Perez, for our Greenovation series. Read on for our Q&A with Perez, where she speaks about building her brand, the challenges the business has faced, and her vision for a more sustainable beauty industry.
This interview has been lightly edited and condensed.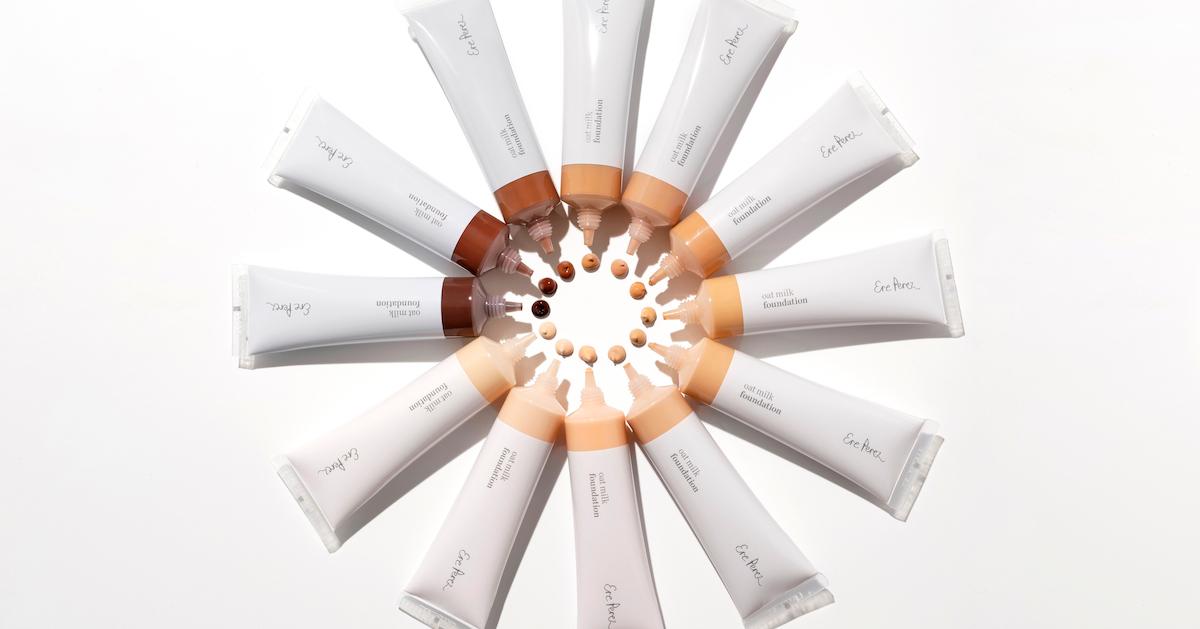 Article continues below advertisement
GREEN MATTERS: Why did you decide to focus your company on natural beauty, and make it cruelty-free and mostly vegan?
ERE PEREZ: From a young age, I was instilled with the importance of caring for our two essential homes: my physical body and the planet. This upbringing cultivated in me a deep sense of responsibility toward ethical and sustainable living. In aligning my business with these values, I saw an opportunity to not only create beautiful, natural products but also to contribute positively to our environment.
GM: How did you incorporate your training in nutrition, naturopathy, and acupuncture into the company?
EP: I'm a food and healthy living enthusiast, and it's reflected in our products which are packed with fantastic ingredients straight from the Earth — think everyday superfoods like avocados and carrots. Thanks to my training, I can pinpoint just what your face needs, ensuring we use ingredients that not only make your complexion happy but are also nutritious. It's like creating a delicious recipe, but for your skin!
Article continues below advertisement
GM: How do you stay motivated and continue to innovate, and what role do your personal values play in your work?
EP: Maintaining motivation and innovation is easy when you're passionate about creating beautiful things. My family, especially my three cherished kids, keep me inspired, and my love for creating positive change for everyone drives me forward. My personal values are like my compass, guiding me to make a positive impact.
Article continues below advertisement
GM: What are some challenges you've faced in building the business?
EP: We've encountered our fair share of challenges while building the business, but we've always been adaptable and quick to respond to whatever life throws our way. Personally, I'm not a fervent advocate of excessive planning, which has allowed us to remain flexible and adaptable in the face of changing circumstances.
GM: What is your vision for the future of sustainability in this industry, and how do you see your company contributing to that vision?
EP: A critical aspect is for all brands to streamline their product offerings. We should aim to excel in a few areas, where consumers can truly appreciate our efforts.
Personally, our commitment extends to achieving a 100 percent waterless approach, reducing our environmental footprint, and contributing to the preservation of this vital resource, which is a focal point for environmentalists today.
Additionally, we prioritize avoiding the use of new fossil fuels and opt for packaging materials that have already been part of the Earth's ecosystem. The key to a brighter future lies in understanding that it's not about producing an abundance of items, but rather crafting products that are beautiful, practical, and of high quality.
"Greenovation" is a series from Green Matters that invites founders of companies that are not only disrupting industries, but also trying to change the planet for the better.