Remote Work Has A Lot of Benefits — Including Helping the Environment!
There's a lot to be said about the benefits of remote work, but did you know it's also pretty eco-friendly? Here's the scoop.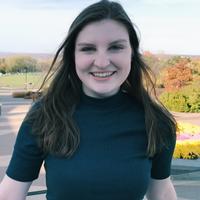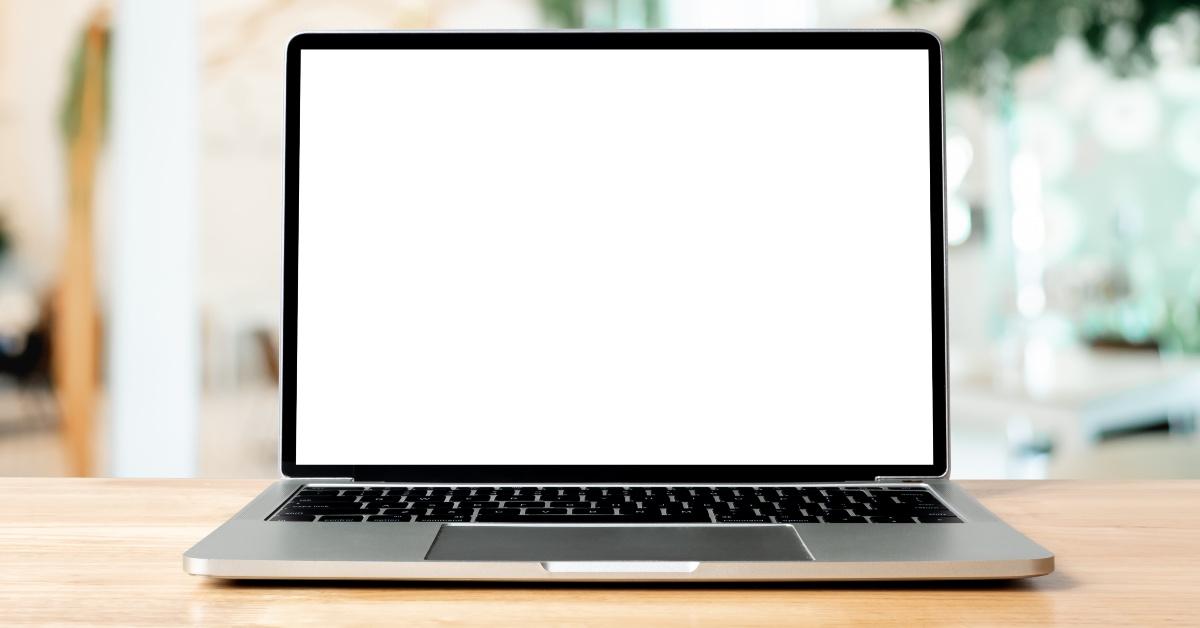 There are many ways that a working person can embrace sustainable living. Whether it's avoiding food waste in your lunches or installing solar panels in your home, you can always do little things to make your lifestyle more eco-friendly. But did you know that working remotely might be one of the most sustainable practices?
Article continues below advertisement
During the coronavirus pandemic, many workplaces became remote out of necessity, but the data that emerged from teleworking practices revealed surprising results. Let's look at the facts and figures of remote work and the many ways remote work can be eco-friendly.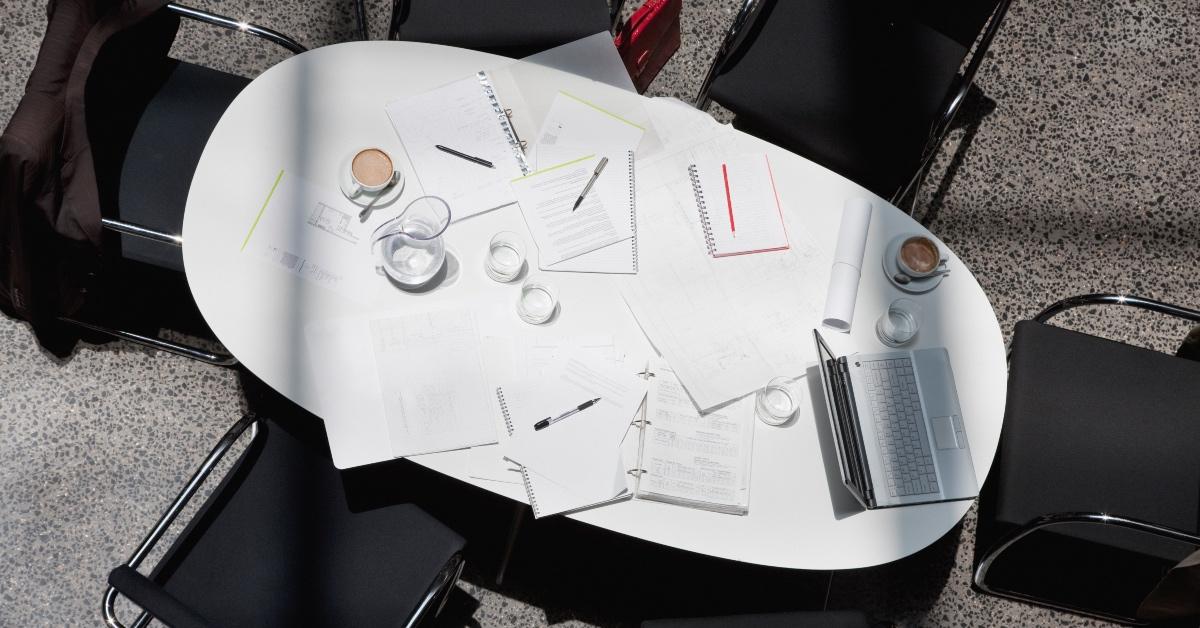 Article continues below advertisement
Is remote work eco-friendly?
Remote work positively impacts the environment in a surprising number of ways. First and most notably, by eliminating commuting, there are reduced greenhouse gas emissions from vehicles and public transportation. According to a study by Nature Climate Change, the first few months of the global pandemic in 2020 reduced global CO2 emissions by 17 percent!
The same year, Breathe London reported that greenhouse gas emissions fell by 26 percent in morning commutes and 34 percent in the evenings.
Sadly, emissions are now almost back at pre-pandemic levels, according to the Global Carbon Project, but that doesn't mean remote work isn't still beneficial.
Article continues below advertisement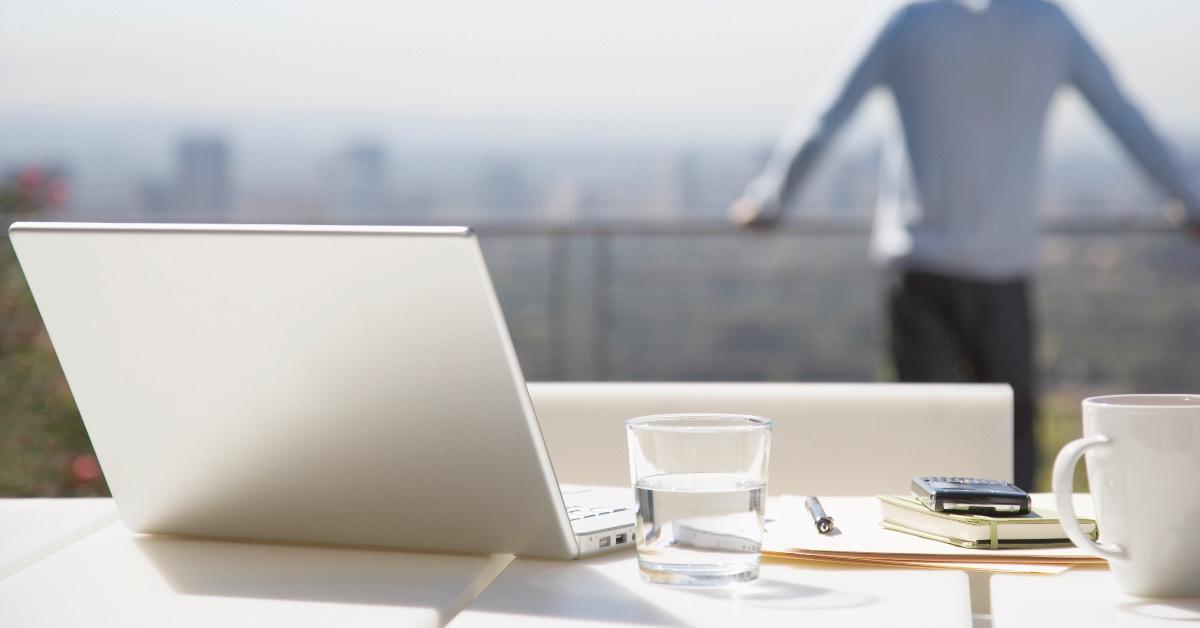 Air quality vastly improves with fewer commuters on the road. According to a Harvard University study in 2021, decreased vehicle emissions led to a significant drop in deaths linked to air pollution by the thousands. Although the decrease was less than researchers anticipated, progress is still progress.
The Centre for Economic Policy Research (CEPR) also noted that domestic and international lockdowns created an estimated 35-45 percent reduction in air pollution.
Article continues below advertisement
Remote workers also save on everyday costs, including gas, car maintenance, parking fees, and single-use plastics like cutlery for lunch or paper waste.
The benefits of going fully paperless include saving money on printer ink, storage, operational costs, and data recovery costs. If you lose an important piece of paper, getting that information back is rare, but using the computer allows for backup drives. In the U.K., working remotely increased recycling efforts in 2020.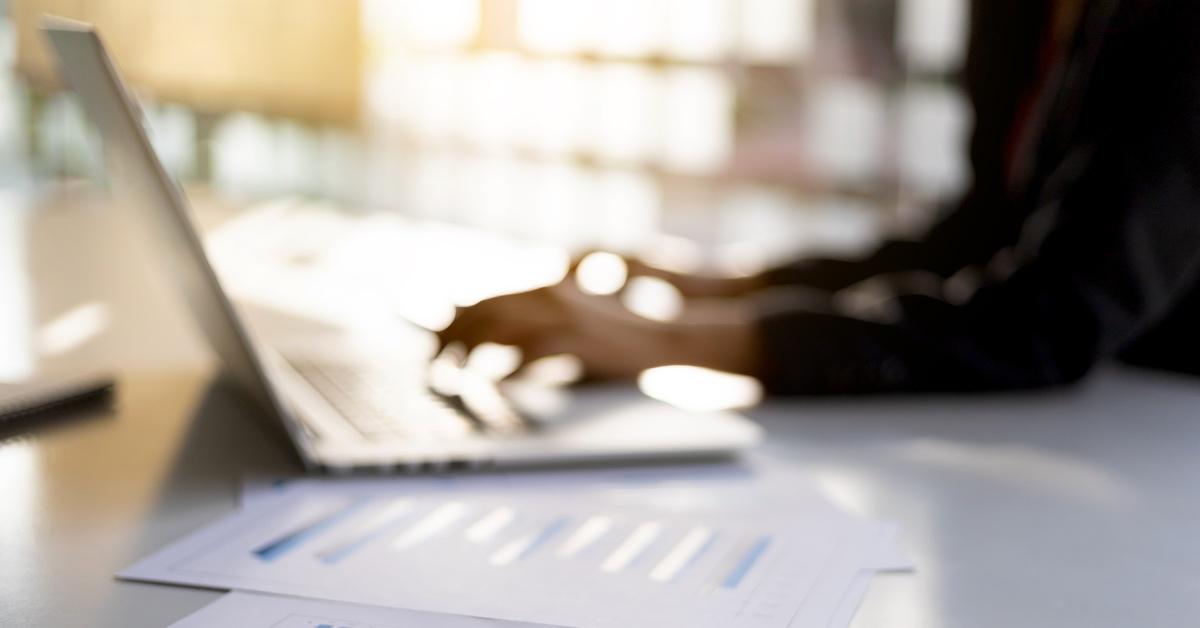 Article continues below advertisement
Remote work isn't all environmentally-friendly. Many studies measuring energy use are often mixed because remote work may lead to more energy use at home (heating, cooking, lighting, and electronic device use) despite businesses either moving to smaller offices or nixing their in-person workplaces altogether, according to a study by Institute of Physics Publishing (IOP).
While remote work might not be the desired office environment for everyone, it's clear that many environmental benefits to teleworking should not be ignored. There are also plenty of ways to keep your home as eco-friendly as possible, regardless of whether you work in an office or on the couch.