4 of the Best Ugly Produce Companies, Who Are All Helping Avoid Food Waste
Produce that is considered "ugly" often ends up in landfills, but some companies are proving that even the ugliest foods have a place in the kitchen.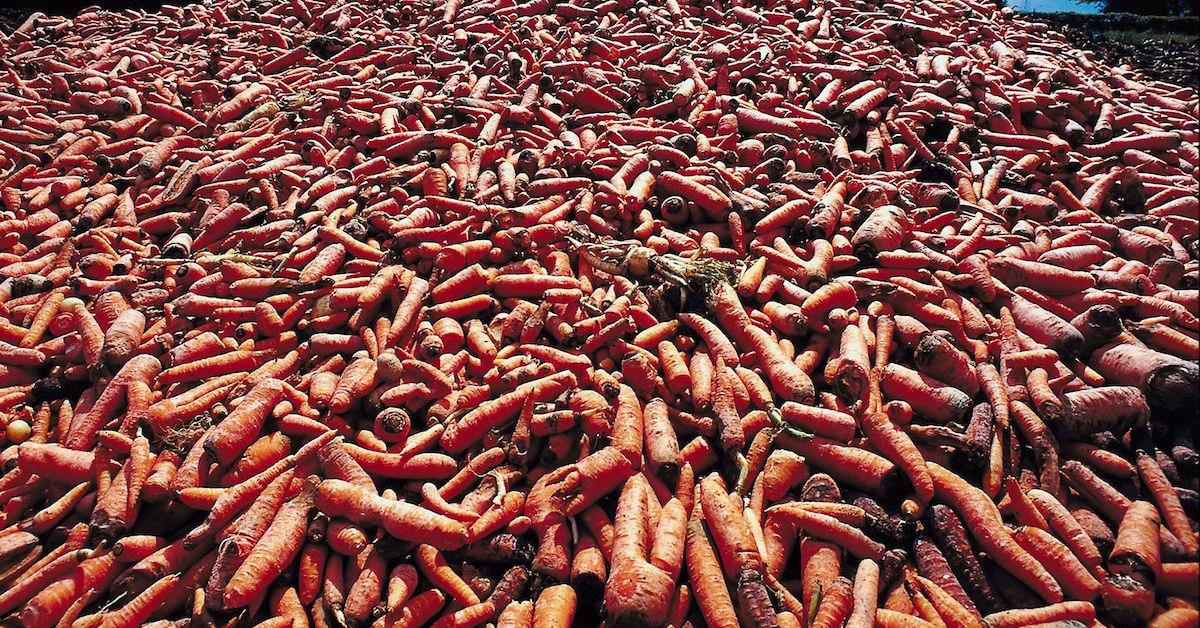 People are particular about the way food looks, especially when it pertains to produce. We have this idea that if an apple is bruised, a banana is brown, or potato is beginning to sprout, that the whole of that piece of produce is completely inedible. The same is true for crooked carrots, asymmetrical peppers, and crooked pineapples.
Food that is deemed too ugly is often thrown away, but many "ugly" produce companies are rising up to combat this wasteful behavior.
Article continues below advertisement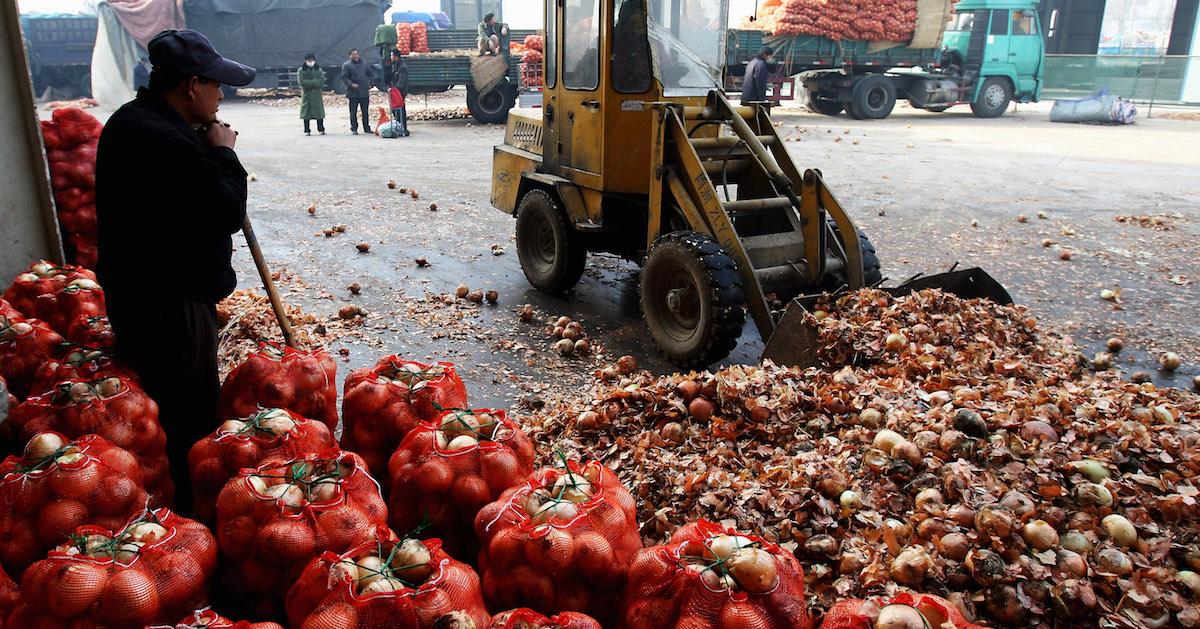 What is ugly produce?
Shockingly, as per NDRC, 40 percent of the food produced in the U.S. is wasted at different points along the supply chain. Farms, distributors, stores, and consumers are all guilty of throwing away perfectly good food, and one of the main reasons for this has to do with the aesthetics of the food itself. Produce is especially susceptible in this way because apparently nobody likes a crooked cucumber.
Article continues below advertisement
Consumers in the U.S. have fairly unrealistic expectations about what fruits and vegetables are supposed to look like. The cosmetic deficiencies of a bruised apple are usually enough for it to be completely out of the running. Farmers and stores are well aware of this, and as a result, much of the "ugly" produce doesn't even make its way to the display case.
What are ugly produce companies and how do they work?
Luckily, several companies have sprung up in recent years that fight this egregious waste of perfectly good food. The four companies listed below are attempting to give life and purpose to even the ugliest produce.
Article continues below advertisement
Misfits Market
Misfits Market, which was started in 2018, is working to break the cycle of food waste by focusing specifically on customers living in urban or highly populated areas. But now, the company is serving nearly every zip code in the continental U.S.
According to the website, the company works directly with farmers to rescue any organic produce or grocery items that might otherwise have gone to waste.
Misfits Market then delivers those groceries to your door in eco-friendly packaging, at a discounted price. Consumers can choose from a variety of fruits, vegetables, and herbs for their boxes. They can also add on other grocery items, from snacks to oat milk. Misfits Market offers up to 40 percent off traditional grocery store prices.
Article continues below advertisement
Imperfect Foods
Like Misfits Market, Imperfect Foods' main focus is on metropolitan areas, delivering to the Midwest, the Northeast, all along the West Coast, and most of the West South Central region.
Imperfect Foods gives customers a list of suggested items, and then allows them to customize their boxes from there, with items being priced individually. You can add other grocery items like pantry goods, dairy, or eggs. Imperfect Foods employs its own delivery drivers, and you'll receive your delivery on the same day each week — plus, fewer trucks on the road mean less pollution.
Article continues below advertisement
Hungry Harvest
Hungry Harvest hasn't always been successful — the company has struggled and been harassed by angry customers, but its founders persevered, and today, the company is thriving. Customers can choose an array of customizable order options all at affordable prices.
Hungry Harvest delivers its produce and grocery delivery to Maryland, Washington, D.C., Greater Philadelphia, Southern New Jersey, Northern Delaware, South Florida, the Triangle Area and Charlotte in North Carolina, and the Detroit Metro Area. The company offers a wide range of prices on its "harvests," with boxes starting at $15.
Article continues below advertisement
Preserve Farm Kitchens
Preserve Farm Kitchens is another unique food waste specialist that is quite literally preserving every scrap of produce it can find. Instead of mailing you the ugliest fruits and veggies, Preserve Farm Kitchens takes all of them and mixes them into a delicious array of preserves, hot sauces, marinades, chutneys, cooking sauces, and more.
The California-based company is fervent about the idea that everyone benefits from utilizing otherwise wasted produce — not just the farmers and consumers, but the environment as well.
Article continues below advertisement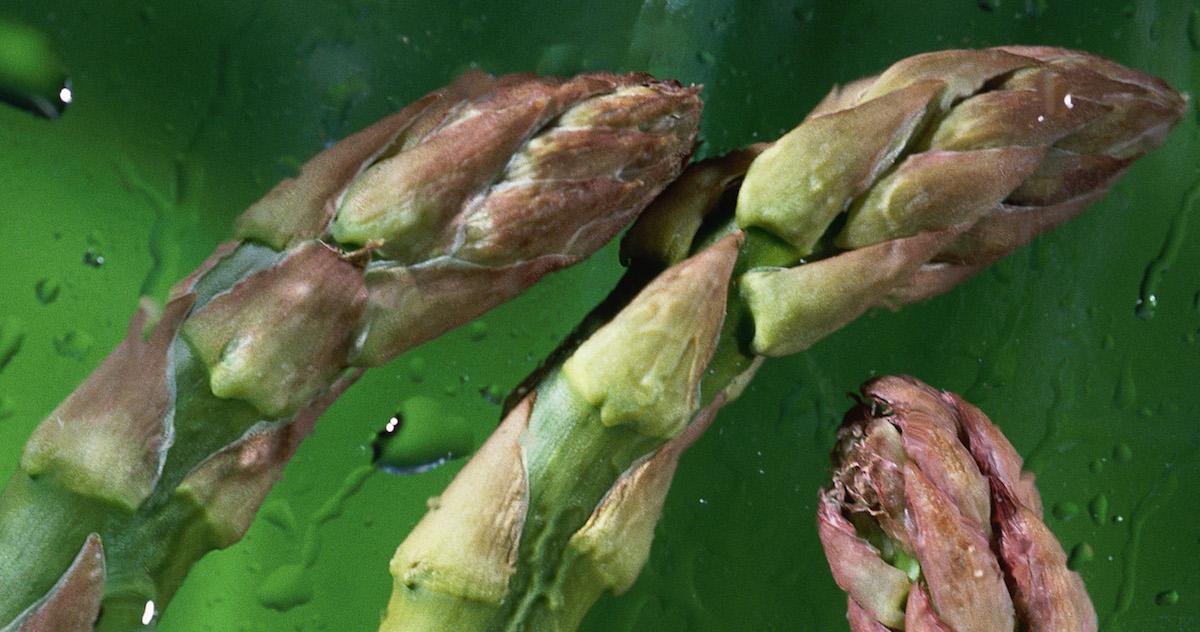 What are the benefits of buying ugly produce?
The benefits of buying ugly produce are pretty obvious, if you think about it. First and foremost, buying ugly produce is good for the environment. It prevents perfectly good food from going to waste. Also, because these companies tend to understand sustainability, their methodologies tend to reflect an educated, environmental mindset.
Second, it might actually save you some money. According to The Fioneers, buying produce from an ugly produce company like Misfits Market or Imperfect Foods could see you spending 30 to 50 percent less on your produce than you would at the supermarket.
Happy feasting!
This article, originally published on Feb. 5, 2021, has been updated.