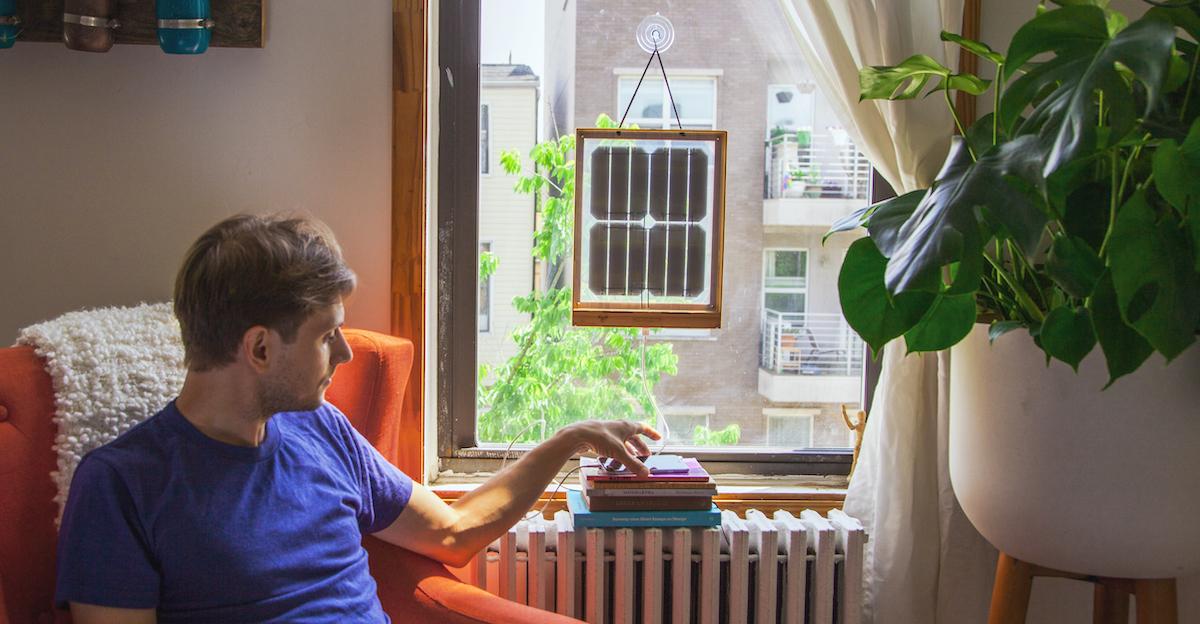 Can You Install Solar Panels in an Apartment? Here Are a Few Options
If you live in an apartment, your household energy consumption is probably a lot lower than that of someone who lives in a house. But still, we don't blame any apartment dwellers who occasionally feel jealous of people whose houses are outfitted with shiny solar panels, sending a message to all the neighbors that they live in the most eco-friendly house on the block.
Article continues below advertisement
Installing solar panels in an apartment may not be as straightforward as doing so for a house — but is it possible? Are there solar panels for apartments?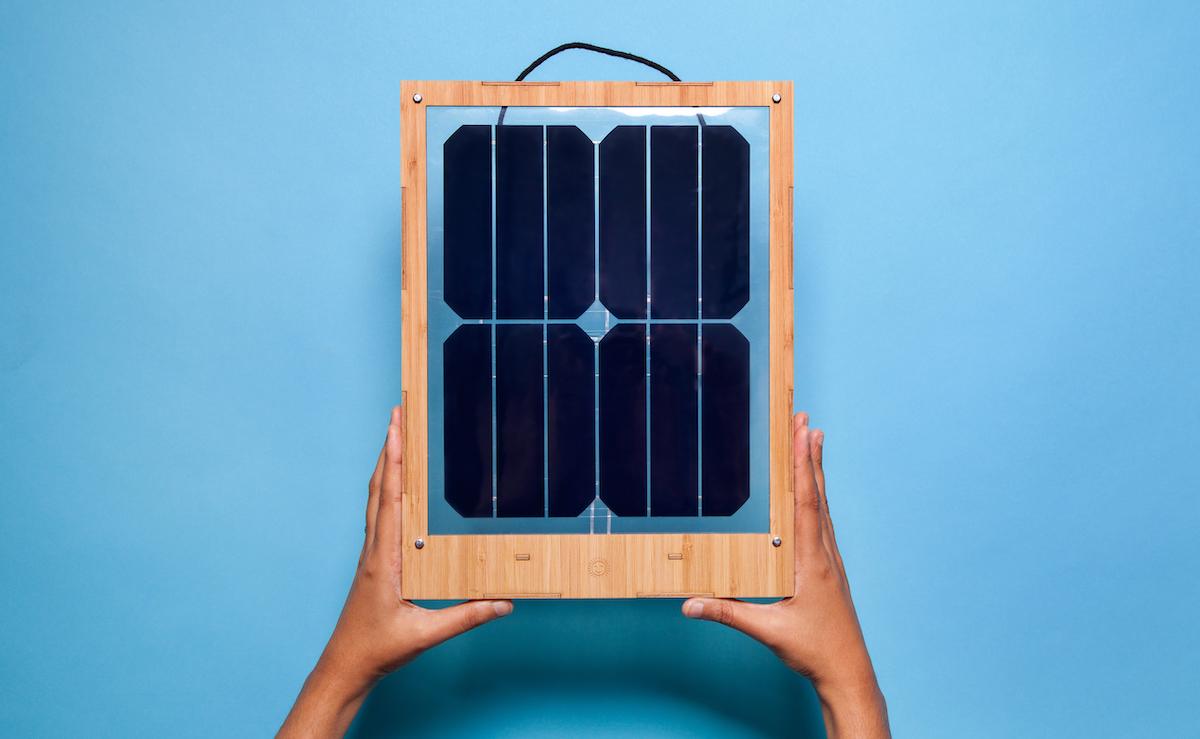 Article continues below advertisement