Are There Eco-Friendly Acrylic or Press-On Nails? Here Are Your Best Options
Here's a look into some of the slightly more eco-friendly acrylic and press-on nails on the market.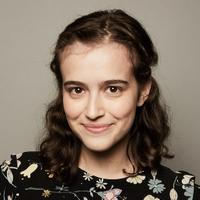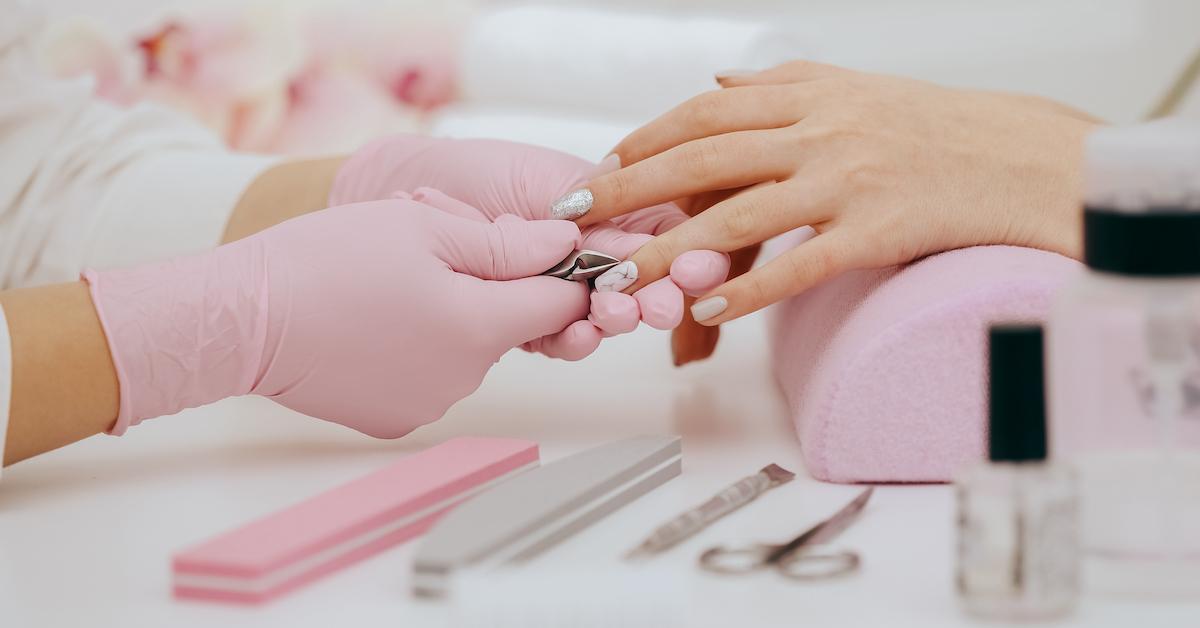 If you're a fan of glamorous manicures, you've probably realized that wearing acrylic nails is not the most eco-friendly way to dazzle up your fingertips. Unfortunately, as suggested by the name, acrylic nails are made from acrylic, which is a type of plastic.
Simply getting a standard manicure on one's own nails would certainly be more eco-friendly than getting acrylic nails applied; so would painting one's nails at home. But the most eco-friendly — and cost-efficient — of all would be to simply leave one's nails bare.
Article continues below advertisement
That said, bare or short nails are not options for everyone, especially for those who work in the entertainment industry. So if you plan to continue wearing fake nails, here's a look into some of the slightly more eco-friendly acrylic and press-on nails on the market, as well as some innovations in the artificial nail industry that could make things much more sustainable in the future.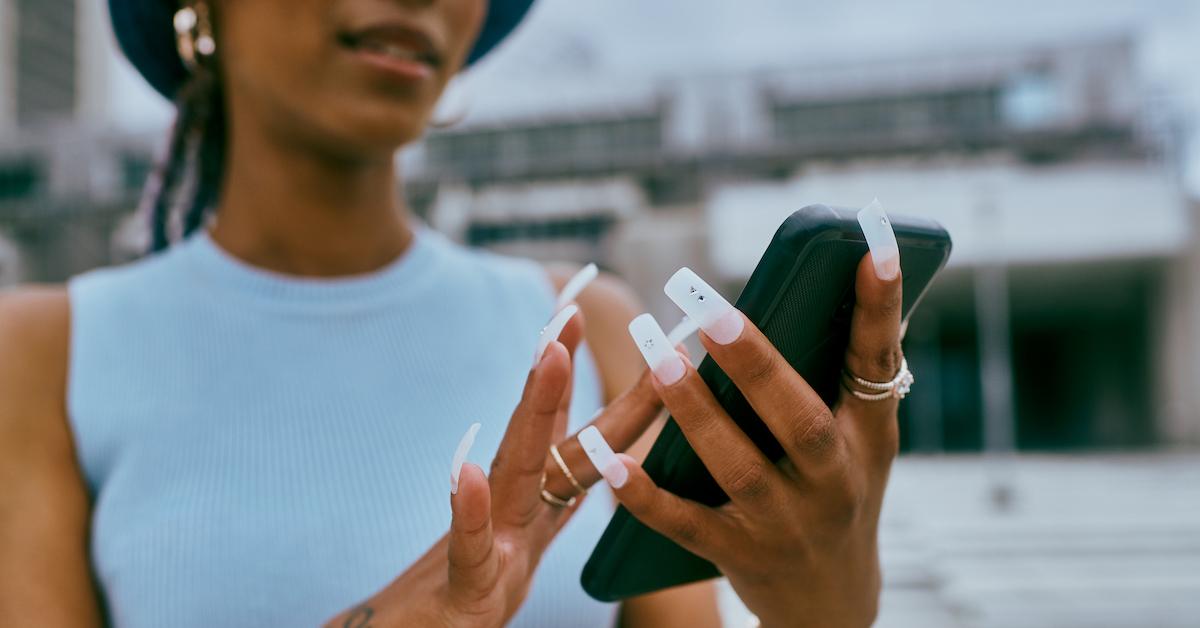 Article continues below advertisement
Are acrylic nails reusable or sustainable?
According to Citizen Sustainable, acrylic nails that are used in nail salons are typically not reusable. That's because they are basically applied by melding them to the client's real nails, and then removed by clipping the nails shorter, soaking each fingertip in acetone until the nails become softened, and then scraping the nails off.
There is also a lot of waste used in this process, from plastic gloves to single-use nail files. Not to mention, sitting in the salon for hours to get your acrylic nails put on and then again to get them removed? Not everyone's ideal use of time.
Fortunately, there is an alternative to the wasteful process of getting artificial nails put on: press-on nails, which can be applied at home and are reusable.
Article continues below advertisement
Instead of acrylic nails, press-on nails can be reused many times, such as Glamnetic's.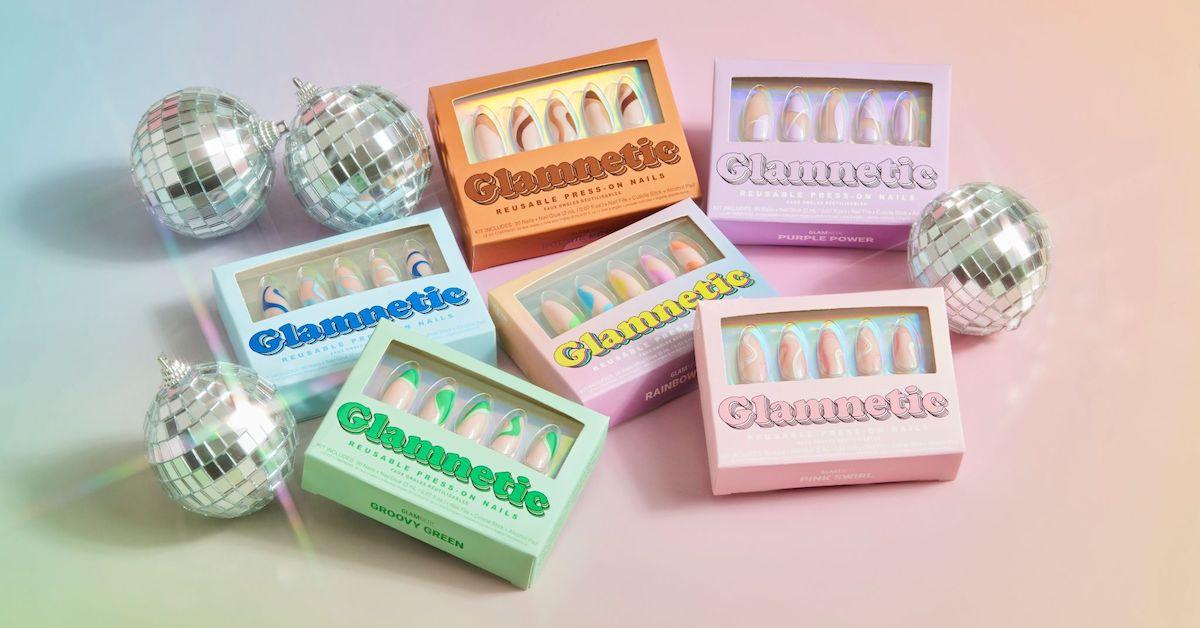 If you are down to apply your artificial nails at home rather than at a salon, consider wearing press-on nails instead of acrylic nails. One company making reusable press-on nails is Glamnetic.
Though Glamnetic's Press-On Nails are still made from plastic, they are a bit more sustainable than the typical acrylic nail. The company is cruelty-free, and its nails are all completely vegan. The press-on nails are customizable and reusable, which helps lower their impact; and, according to the brand, Glamnetic nails are made with a high-quality material that is unlikely to bend or split, and can be easily clipped or filed.
Glamnetic also offers a wide variety of styles, and the nails can be applied with either nail tabs or nail glue. And since these nails are durable and reusable, you can hold onto them after removal, and save them for the next time you're in the mood to rock that design.
Article continues below advertisement
Green Science Alliance is making biodegradable artificial nails.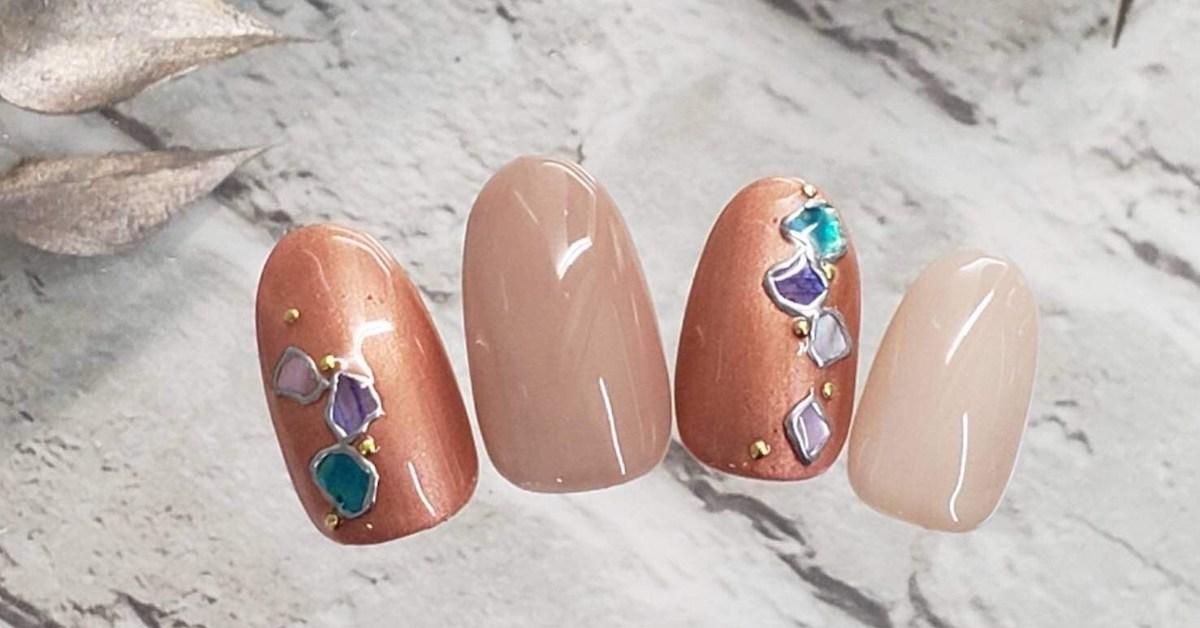 Japanese chemical company Green Science Alliance is working on biodegradable artificial nails that could really change the game.
As explained in an October 2020 press release, the company has developed multiple kinds of natural biomass-based biodegradable resin, using ingredients including nano cellulose, PLA (polylactic acid), starch, and biomass waste (including rice powder waste and paper waste). This resin can maintain its 100 percent natural biomass composition when used to make molding products, such as fake fingernails.
Green Science Alliance was able to manufacture artificial nails on a mass production level without adding any petroleum, and the company asserts that this product is gentler for the human body, as wearing acrylic nails can prevent the body from absorbing oxygen and moisture through the nails.
You can learn more about the GS Bio Nail Tips on the Nano-Sakura website. According to Nano-Sakura, these nail tips are reusable, and can biodegrade in soil. Hopefully they will be available to purchase worldwide in the near future.
Article continues below advertisement
If you really prefer acrylic nails, get your nails done at a Green Circle Salon.
Green Circle Salons is a certification program for nail salons (and other beauty and wellness treatment businesses) that are zero waste. On the Green Circle Salons website, you can look up your local participating salons, which put most of their waste that would otherwise go to landfill into special bins. Then, the items are sent to one of Green Circle Salons' recycling partners to be recycled.
You can use the directory on the Green Circle Salons website to see if there is a participating nail salon in your area; if not, consider sharing the Green Circle Salons website with your favorite local nail salon. After getting a manicure at one of these salons, you can rest assured that your acrylic nails are being recycled in some way, rather than going straight into a landfill.