5 DIY Wreath Ideas That Are Low-Waste and Festive
Buying a brand-new wreath can be expensive and unsustainable, but these DIY wreath ideas are a great alternative.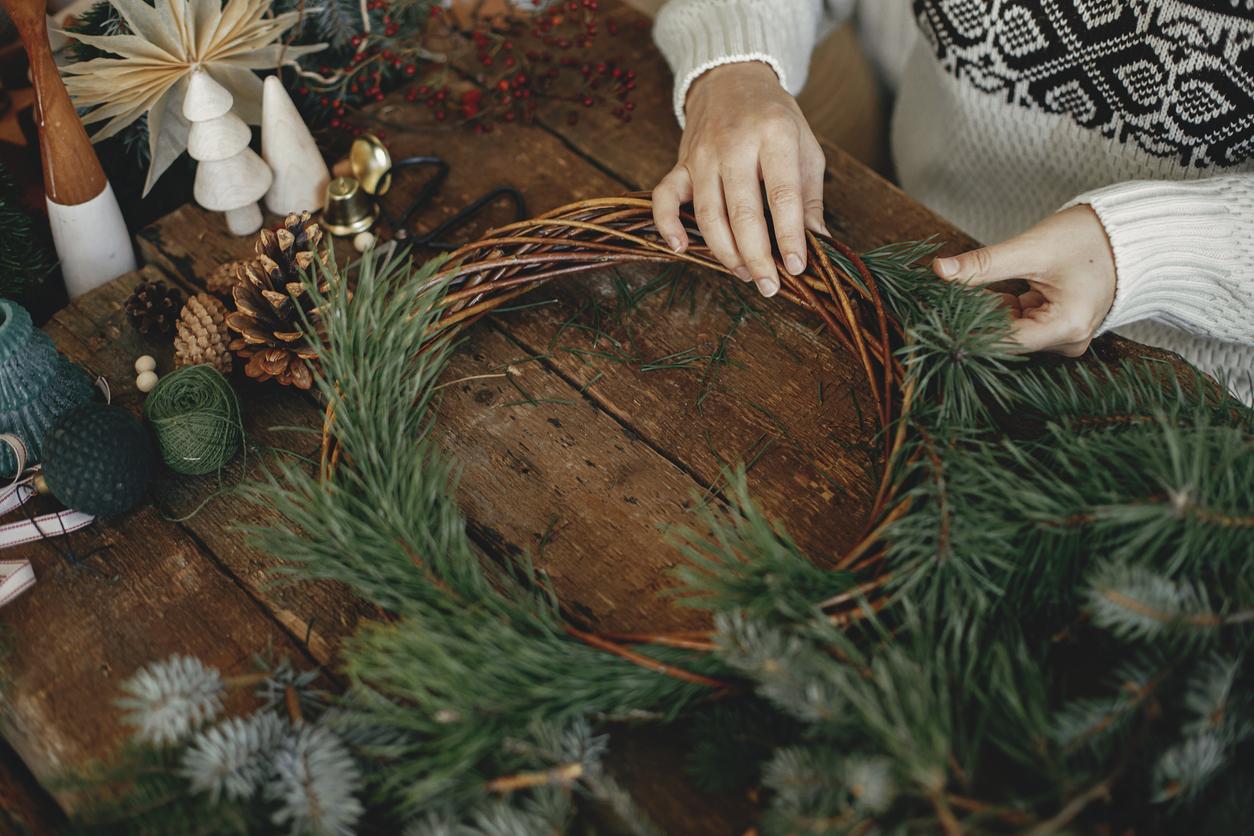 Wreaths make for some great holiday decor — they can be used in a lot of different ways and can be made in various styles. But buying one can get expensive, not to mention wasteful.
Not only is there an endless amount of Christmas wreaths to be found in thrift stores, but you can make your own too. If you enjoy a good craft and have some extra time on your hands, one of these DIY wreaths might be the way to go.
Article continues below advertisement
DIY ribbon wreath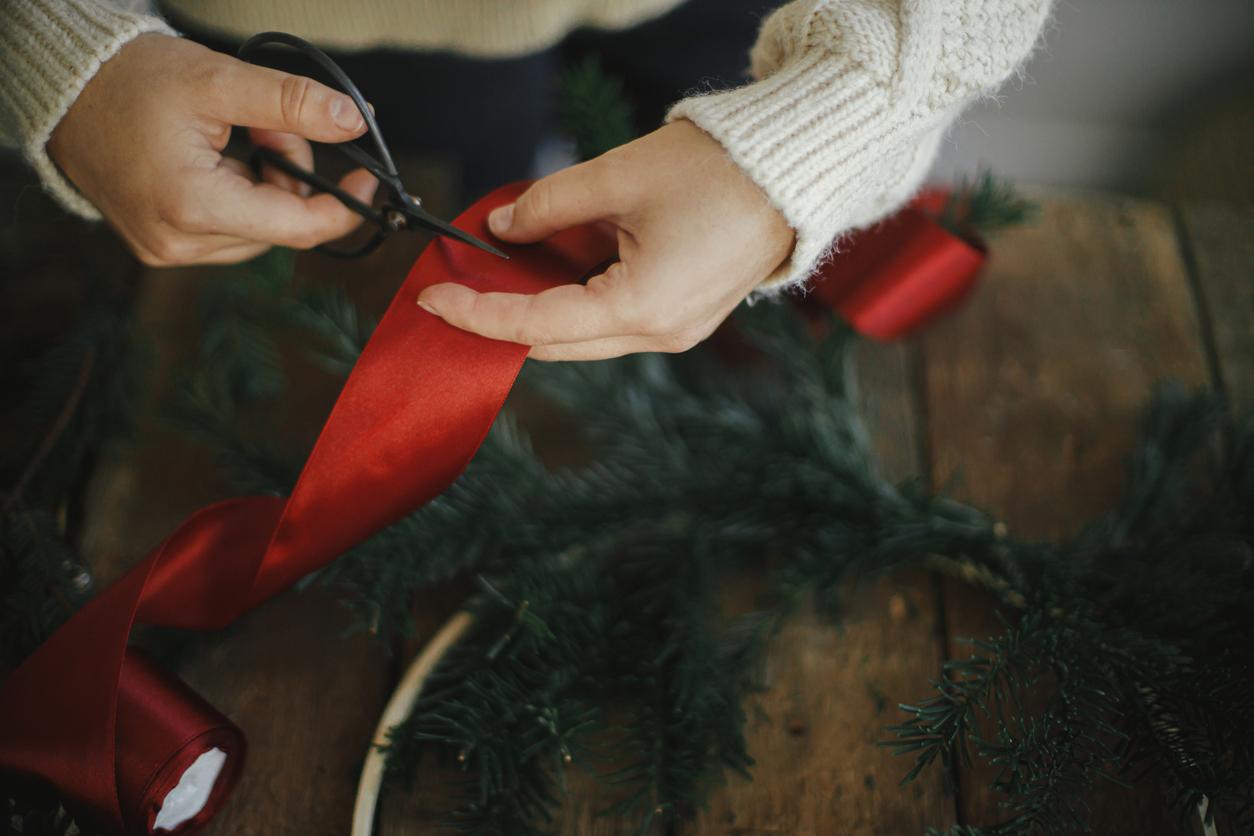 For a slightly less traditional-looking wreath, check out Homemade on our Homestead's DIY ribbon wreath. All you need is a wire wreath frame and some ribbon to get started! If you want to elevate it a little, you can add some extra touches like flowers, twine, or pinecones.
You can customize this wreath however you want. Keep it simple or make it as festive as possible with different colored ribbons and fun decorations. This DIY is really awesome because you don't even need any hot glue, tape, or other items to hold it together. All you have to do is tie the ribbon onto the wire frame!
Article continues below advertisement
DIY dollar tree wreath
If you're looking for something more affordable, this DIY dollar tree wreath from Feeling Nifty is only $8. On the blog, the author explained that they had been eyeing some burlap wreaths on Etsy, but they were a little too pricey. So, they decided to make one at home!
Article continues below advertisement
For this DIY, head to your nearest dollar store and pick up a wreath frame, some burlap ribbon, and tree branch decorations. If you want to add the little sign, make sure you get a black foam board and a sharpie or chalk. Warning: you will need a hot glue gun! This wreath is perfect if you love farmhouse decor.
Article continues below advertisement
DIY dried orange and eucalyptus wreath
Article continues below advertisement
The instructions call for a premade wreath, but you can find one at your local thrift store or make one with a wreath frame and foraged branches instead. You will also need some pinecones, dried eucalyptus, dried oranges, floral wire, parchment paper, and a hot glue gun. Ribbons are optional!
You'll end up with a beautiful and vibrant wreath that smells like Christmas.
Article continues below advertisement
DIY foraged wreath
If you like to keep things simple or enjoy a more natural look, Garden Therapy has made the perfect DIY wreath for you. To create a foraged wreath, simply gather your materials from outside or around your home. Look for things like evergreen branches, seed heads, pinecones, rosemary, eucalyptus, or other seasonal items. If you have a garden, this will give you a major advantage!
To make your greenery last longer, Garden Therapy suggests putting the cut stems immediately in water and misting your wreath.
Article continues below advertisement
DIY pinecone wreath
This DIY pinecone wreath from A Piece of Rainbow is stunning — it's simple too. All you need is a wire wreath frame, natural jute twine, pine cones, and a hot glue gun. If you're able to, look for the pinecones right in your own yard!
To really make this wreath sparkle, add some string lights. If you don't already have some, check your thrift store, Facebook Marketplace, or a local Buy Nothing group!