Here's Where to Thrift in Jacksonville, Florida
Whether you live in Jacksonville, Fla., or are just down for a visit, you have to check out these thrift stores.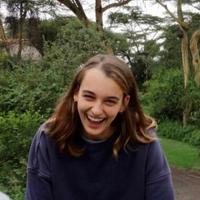 By
Eva Hagan
Jun. 12 2023, Published 3:16 p.m. ET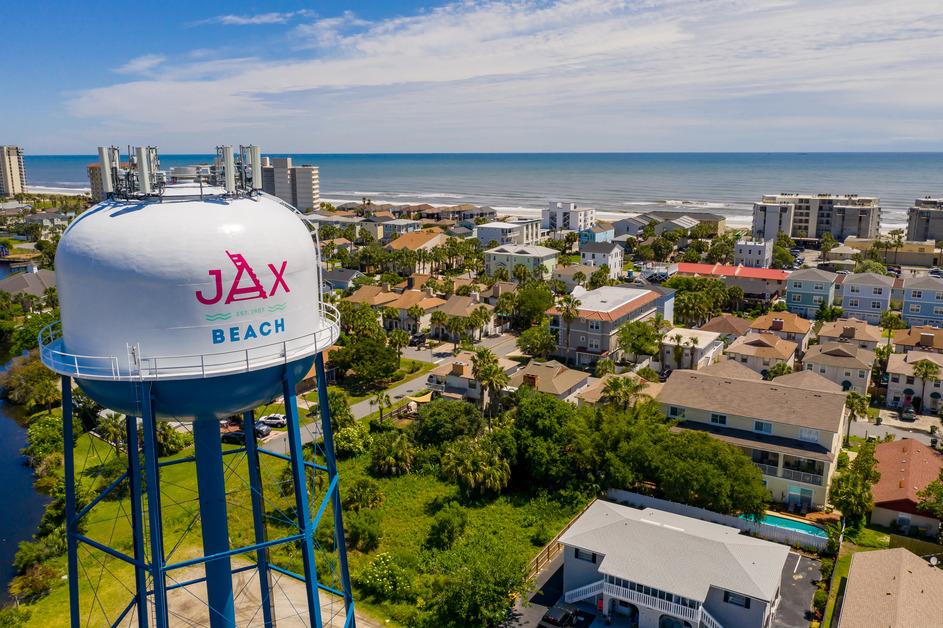 The fashion industry unfortunately takes a lot of blame when it comes to climate change; however, this doesn't mean that you can't find clothes you like while also being sustainable.
Truly the best option would be to just never have to buy new clothes again, but that is unrealistic — and also not very fun. This is why there is thrifting. It's not only a fun way to discover new styles and find cheap clothes, but it also keeps the environmental damage at a low.
Article continues below advertisement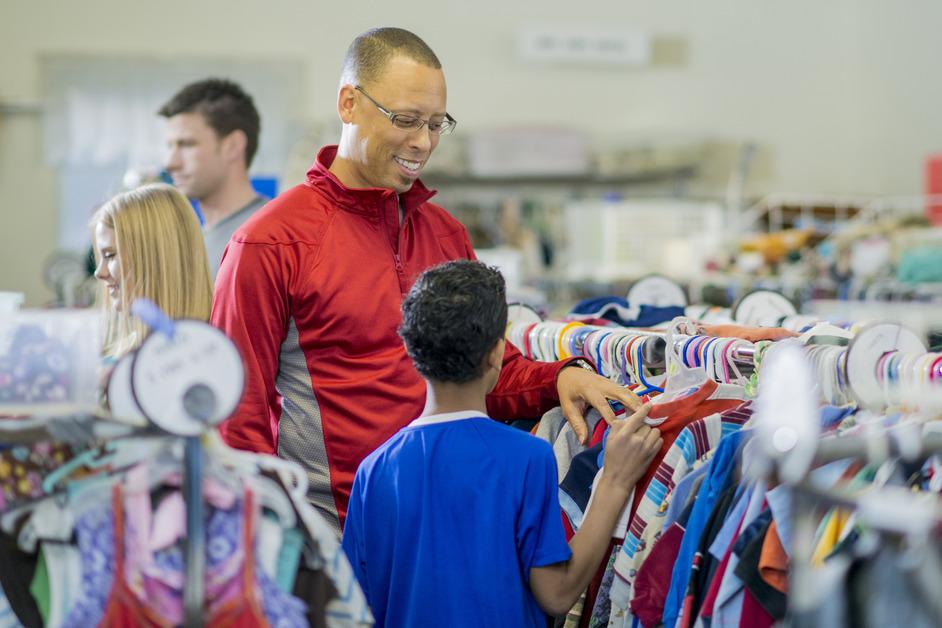 Purple Mangrove
At 306 East 8th Street, Purple Mangrove quite literally has all you could want. It's a vintage clothing store, a coffee shop, and a greenhouse. If you are an avid vintage shopper or thrift flipper, Purple Mangrove has new clothing drops every day, so you'll never miss out on finding something new.
Article continues below advertisement
Hope's Closet
At 651 Commerce Center Drive, Hope's Closet is for those who prefer the upscale, boutique thrifting experience. This is one of two Jacksonville locations, and each store carries used clothing, accessories, and decor, as well as some new items sprinkled in as well. Something to keep in mind is that Hope's Closet is religiously affiliated, and run by the Church of Eleven22, so there are many Christian themes in the store.
Article continues below advertisement
Tomato Vintage
Located at 2700 Park Street, Tomato Vintage is another thrifting spot, a "Y2K, Retro, True-Vintage, Vintage-Inspired Clothing, and Lifestyle Boutique," per its Instagram bio. Tomato Vintage is also perfect for online shoppers, because its website is consistently updated with its new items, and also functions as an online store.
Article continues below advertisement
Cool Stuff Vintage
At 646 King Street, Cool Stuff Vintage speaks for itself. It prides itself on being Jacksonville's most unique antique spot. Cool Stuff Vintage sells books, furniture, art pieces, collectibles, records, comics, kitchen items, and more. It's the type of place where you could spend hours because you never know what you are going to find.
Article continues below advertisement
5 Points Vintage
At 1046 Park Street, 5 Points Vintage is yet again another vintage spot in Jacksonville. 5 Points Vintage sells more antiques than clothes, but has a large selection of jewelry options. The shop frequently posts eclectic finds to its Instagram, so if you want to snag an item before anyone else does it's worth checking up on.
Article continues below advertisement
The Thrift Store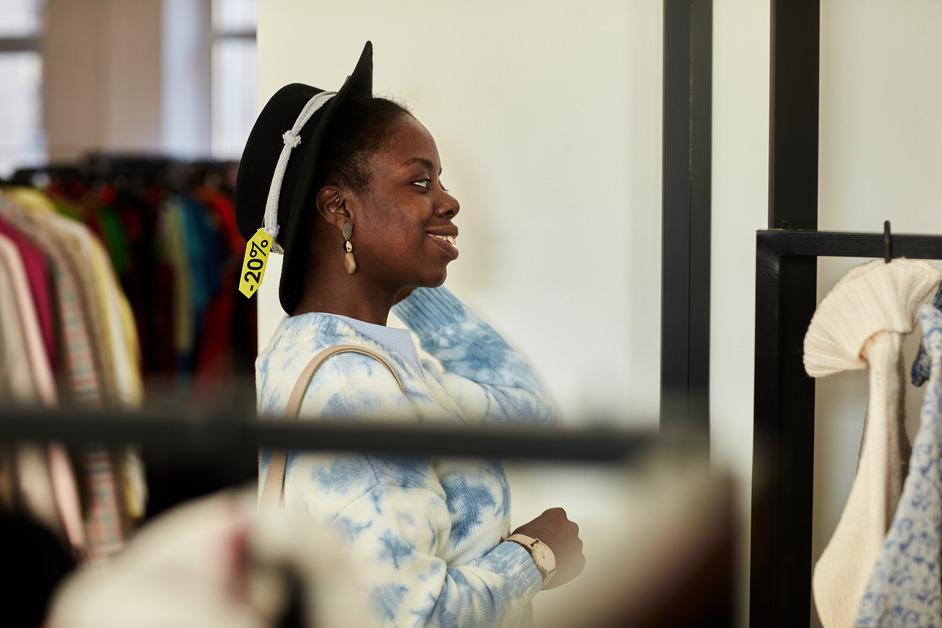 At 3851 Emerson Street, The Thrift Store is pretty self-explanatory. It's part of a larger chain called Red, White, and Blue Thrift Stores, known for having one of the largest inventories of designer, modern, and vintage items. According to Yelp reviewers, The Thrift Store in Jacksonville, Fla., is worth a visit because it's one of the biggest in town, however, the only downside is that the prices tend to be on the higher side.