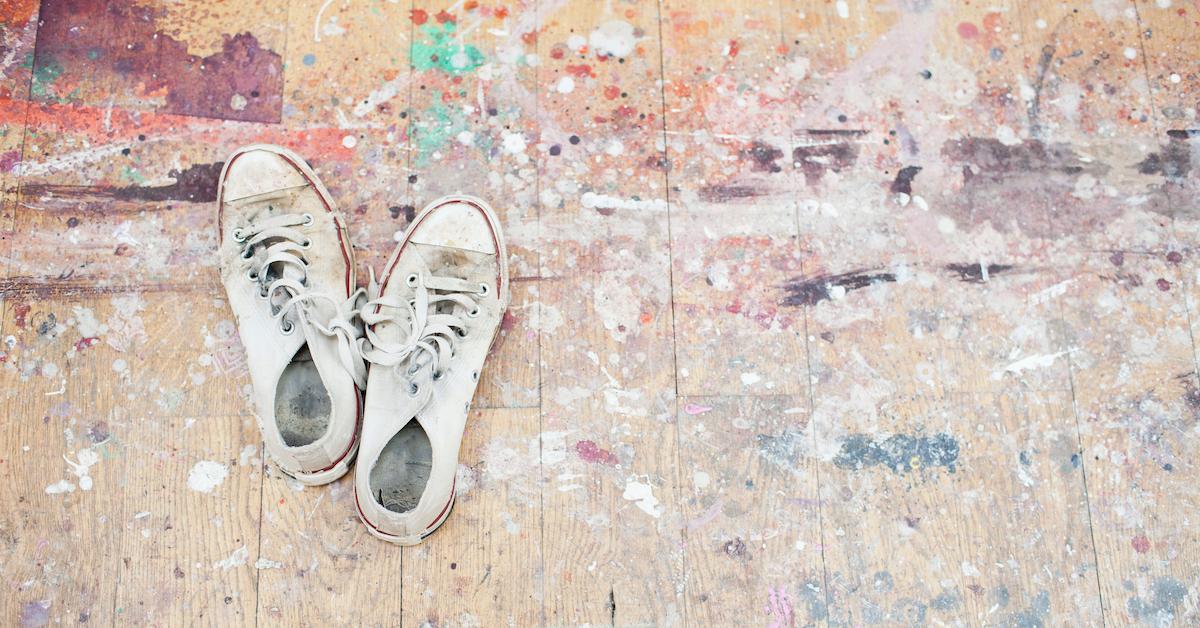 How to Recycle Shoes: Sneakers, Slippers, Boots, and More
Have all those long walks you've been taking worn out your favorite pair of shoes? Even if you think they're totally unwearable beyond the point of donation, there's no reason to throw them in the trash, where they'll eventually wind up in a landfill. There might still be a way to recycle shoes, no matter the condition.
Article continues below advertisement
Have a totally beat pair of sneakers, slippers, boots, or flats? Keep reading for our suggestions of how you can breathe new life into old shoes, plus a few ways you can recycle shoes of all kinds.