Levi's Sets Ambitious Goal To Cut Greenhouse Gas Emissions By 2025
Levi's makes a plan to cut back their greenhouse gas emissions.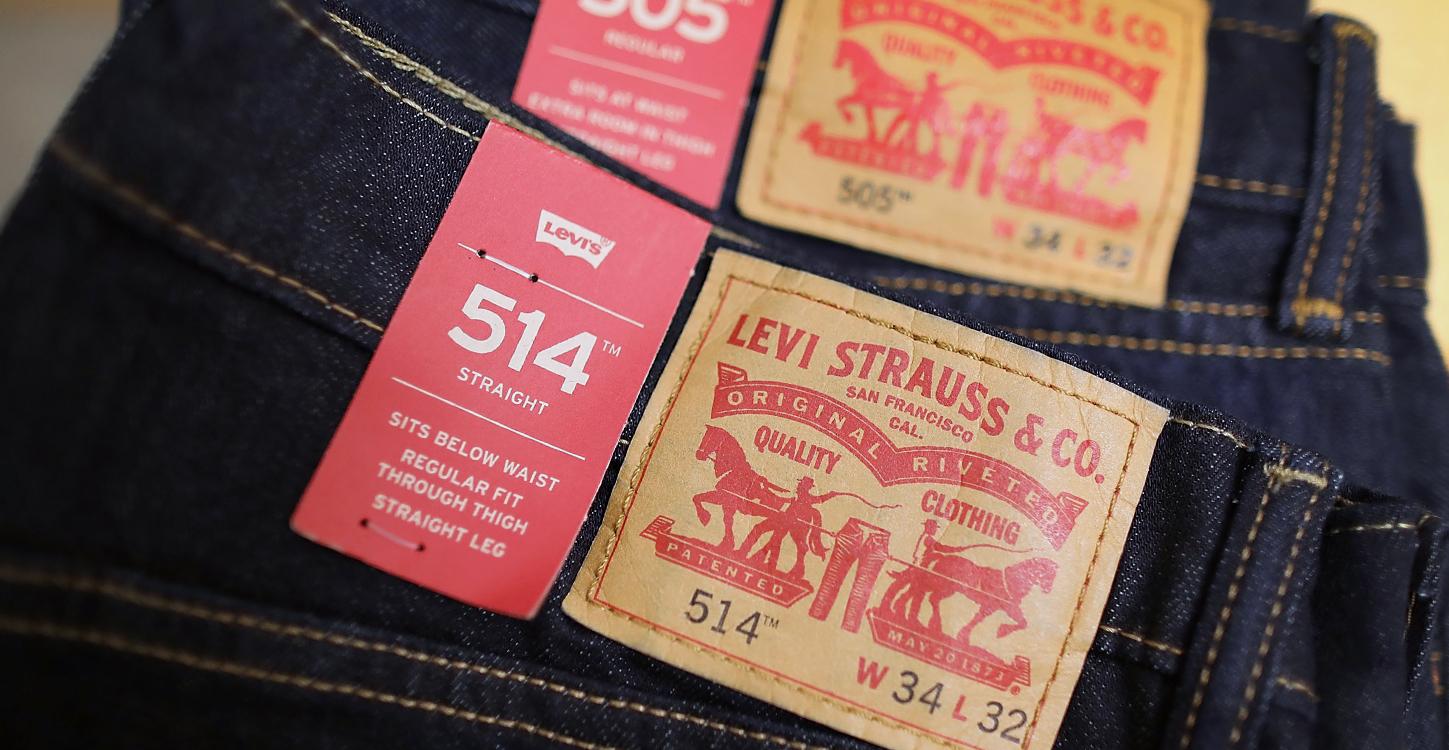 Levi Strauss & Co. joins a growing number of large organizations aiming to make their business practices more sustainable. The denim apparel giant announced this week a new climate-action strategy that aims to reduce greenhouse gas emissions by 40 percent in their global supply chain by 2025 and a 90 percent reduction in greenhouse gas emissions in all owned-and- operated facilities.
Article continues below advertisement
Vice President of Sustainability at Levi's, Michael Kobori, said in a press release the company will start by implementing energy-efficiency programs at about 60 of the 580 factories and mills the company works with directly.
The organization's goals are based on science-based targets, which provide companies with a clearly defined way to help prevent climate change by specifying how much, and how quickly, they need to reduce their greenhouse gas emissions. Targets are considered "science-based" if they are in line with the level of decarbonization required to keep global temperature increase below 2 degrees Celsius compared to pre-industrial temperatures.
Article continues below advertisement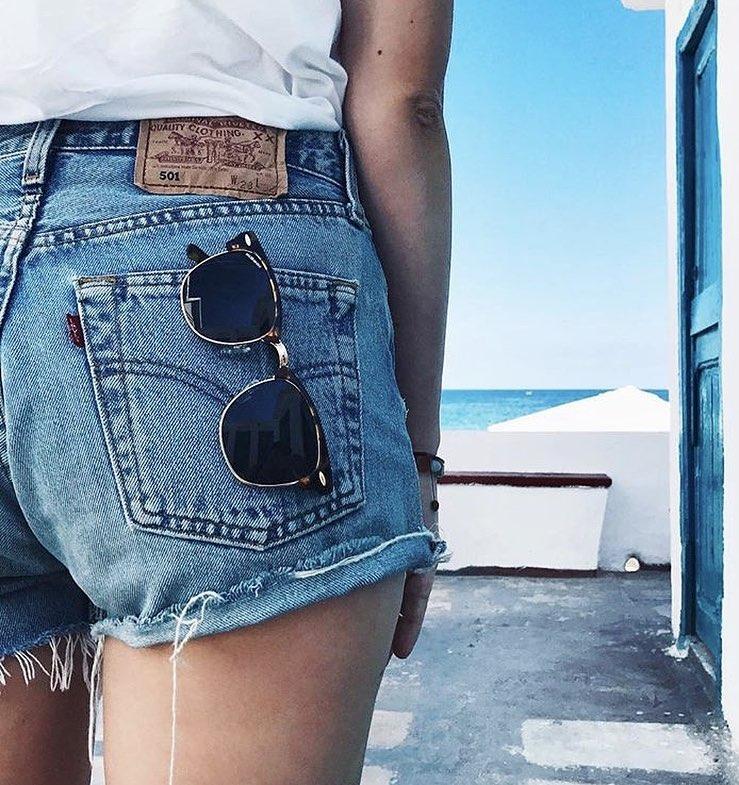 "Levi Strauss & Co. has set an ambitious science-based target aligned with the Paris Agreement for its operations and value chain, which will help bring energy efficiency and renewable energy to its suppliers in developing markets," said Cynthia Cummis, Director of Private Sector Climate Mitigation at the World Resources Institute (WRI), one of the Science Based Targets initiative partners.
Article continues below advertisement
"The company's targets represent the kind of forward-thinking innovation that the fashion industry needs, and are a model for business success in a low-carbon world." Earlier this year, Levi's shared Project F.L.X. (future-led execution), a new model for denim finishing, that creates sustainable, yet durable garment. To create the laser technology, Levi teamed up with Jeanologia, a company that specializes in eco-efficient solutions for apparel finishings, and Eureka Innovation Lab, a team of designers, chemists, and engineers. Together the team created a new method that removes chemical materials from the supply chain while allowing faster on-demand production that creates less waste.
Article continues below advertisement
"We believe that business has the opportunity and the responsibility to be a force for positive change in the world," said Chip Bergh, president and chief executive officer of Levi Strauss & Co. "We are proud to be one of the first companies to set science-based targets for our global supply chain, and we hope to be an inspiration for others to follow."
More from Green Matters