Wind-Powered Cars Could Be the Future — Here's How They Work
Researchers across the globe are developing and testing what could be the next sustainable vehicle option: wind powered cars.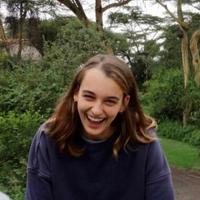 By
Eva Hagan
May 1 2023, Published 11:24 a.m. ET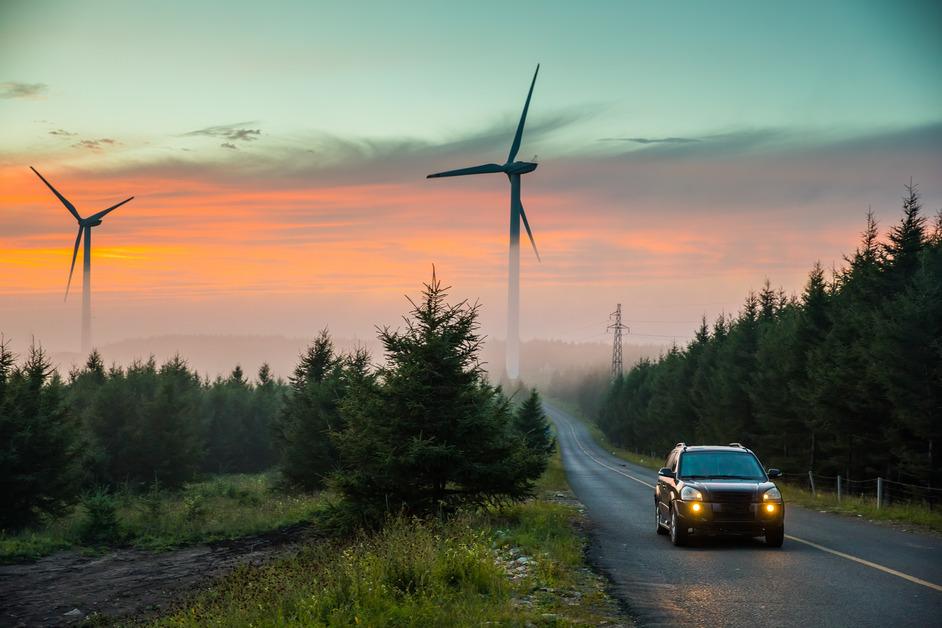 Article continues below advertisement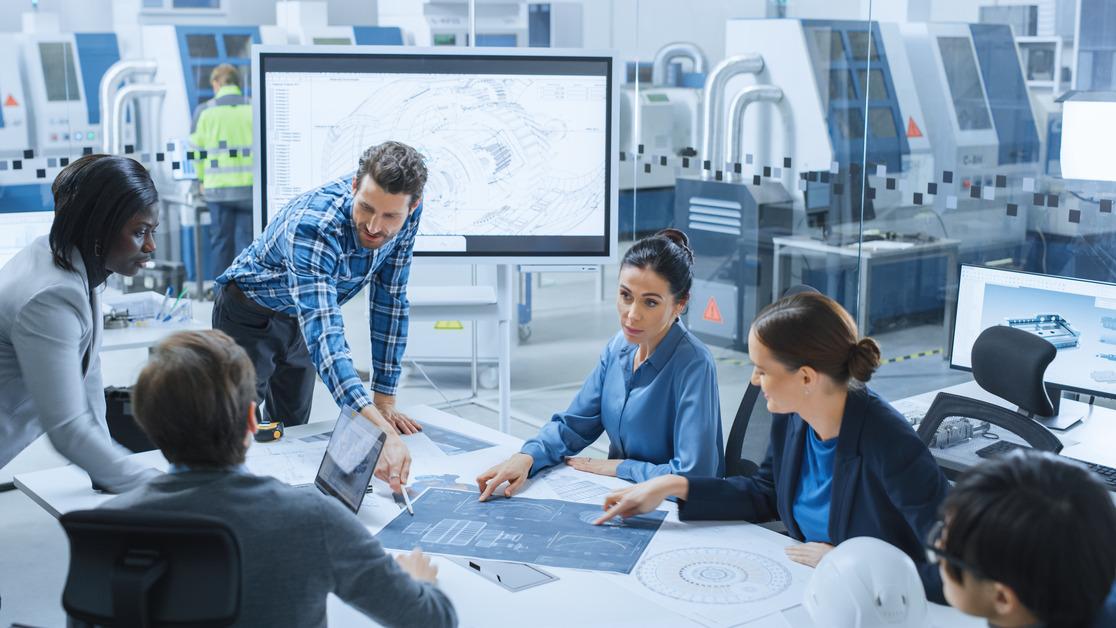 How would a wind-powered car work?
Chinook ÉTS, an engineering team of students based in Montreal, has been working on perfecting a design for a wind powered car for years, per Lenovo.
According to their website, their mission is to confront problems in energy and transportation without abandoning technological advancements.
So far, the project looks like a bobsled attached to a windmill, where the wind is converted to mechanical energy. Built into the design is a string of Lenovo computers that control the operating mechanisms.
Article continues below advertisement
Siméon Picard, a student and member of the Chinook ÉTS team tells Lenovo, "It's really like a bicycle. The windmill is like the pedals" per Lenovo.
Article continues below advertisement
Throughout the past few years, the Chinook team says they have been breaking new ground by improving their aerodynamic designs and power efficiency systems, and are committed to overcoming challenges with new innovative solutions, according to Chinook ÉTS.
The team takes their updated design to Racing Aeolus each year, a wind powered vehicle race that takes place on the Netherlands' shoreline.
Article continues below advertisement
Another design uses a sail instead of a propeller.
Emirates Team New Zealand, a design team that's famous for its successes in America's Cup, has made what they call a 'land-yacht,' or, car. This vehicle has three wheels, is made mostly from carbon fiber, and is powered by the wind. However, unlike most of the wind-powered vehicles being developed and tested today, this one does not have a propeller. Instead, the design team looked to their sailing expertise and opted for a rigid sail, reaching almost 27 feet in height, according to Drive.
Article continues below advertisement
Last year in 2022, the wind-powered land speed record was broken by Emirates Team New Zealand and Land speed pilot Glenn Ashby. The vehicle, which was named Horonuku, was recorded to reach 138.19 miles per hour. And according to Pilot Glenn Ashby, with better wind conditions, he believes it could potentially go even faster, per Emirates Team New Zealand.
Can you buy a wind-powered car yet?
Unfortunately, wind-powered cars aren't on the market yet. Engineers are still trying to brainstorm and build the best version of a wind-powered car, meaning the technology is still in the research and development phase, and it's several steps away from being produced and sold.
However, what we could see coming sooner is a hybrid vehicle that uses wind and electricity, or even wind and solar energy. In 2012, a British company called Ecotricity designed the Lotus Nemesis, an electric car with aerodynamic elements letting airflow reach the motor and prevent drag while optimizing speed. Although the car set the record for the fastest electric car, Ecotricity has not released any plans to continue to make more right now, according to Topspeed.